Reading Time:
3
min

3 Tips to Prepare for the Unexpected
I
ncreasing consumer expectations for fast delivery, last-minute changes, and unexpected demands can take a toll on your delivery operations. In today's highly competitive environment, retailers must have the proper tools in place to help them prepare for unexpected delivery demands. 
Shoppers have high expectations for efficient delivery service and quickly managing delivery exceptions. According to a consumer survey by Convey, 96% of shoppers want their retailers to identify and resolve package exceptions while they are in transit. Quickly adapting to unexpected delays and delivering packages on time is critical to providing an excellent customer experience. Here are 3 tips to help you expect and prepare for the unexpected.
Communicate Clearly With Your Customers
Make sure you communicate your delivery policy effectively to your customers. Complicated policies and procedures will confuse customers, damage your reputation, and ultimately hurt your bottom line. It happened, you got an unexpected sales spike and do not have the supply to fulfill all of your deliveries. Without advance notice to your customers, they will most likely get angry, frustrated, and unlikely to shop at your store again. This all comes down to supporting your customers. So, make sure your support team is well-armed with real-time information about orders and delivery statuses so they can best serve customer needs.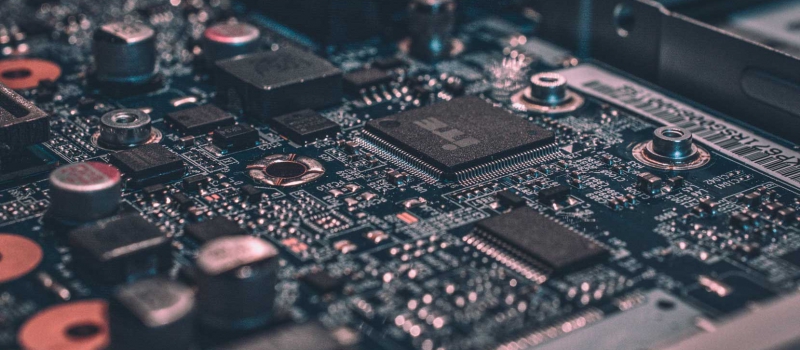 Use Technology Solutions
It's becoming increasingly important to embrace new technology solutions to be able to streamline processes, reduce operational costs, and increase customer satisfaction. It is critical to get technology capabilities that will help you track and monitor your orders both from a bird's-eye view and with a deep dive into the current delivery status, location, ETA and so on. Give your employees those tracking and monitoring capabilities. This will help you reduce the time and difficulty in moving information between your operations units.
Learn From the Past to Prepare for the Future
Know where you are standing. Technology solutions provide retailers with analytics and reporting capabilities. These will help retailers constantly review and revise their delivery operations to keep up with evolving business needs and potential new problems. The capability to quickly evaluate multiple scenarios and risks is key to preparing for unexpected demands.
Analyzing past performance allows retailers to learn from past mistakes, make better decisions and operate more efficiently in the future.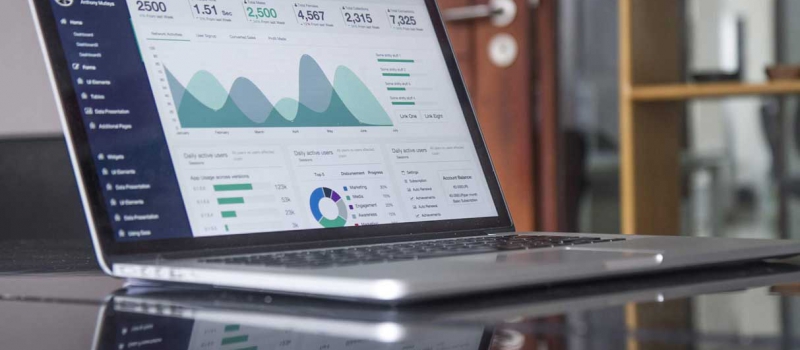 Effective customer communication, technology solutions, and analyzing delivery performance will help retailers better prepare for unexpected roadblocks on the last mile of delivery. This will minimize its impact on customers, ensure fast, seamless delivery service, and help retailers operate more efficiently. Use these tips to anticipate the unexpected and adapt accordingly.
For more information on Bringoz and how we can help you prepare for unexpected delivery demands, contact info@bringoz.com.
Take full control over your logistics operations.