Reading Time:
4
min
Bringoz Industry Weekly 10/9
P
rivate equity firms are betting big on rising eCommerce demand. Holiday crowds at the mall will be smaller this year. Staples is making returns easier for customers, while Kroger is embracing ghost kitchens. Read about these stories and more in our industry weekly news roundup.
Private Equity Firms Bet on Booming Demand for Online Shopping
Private equity firms are betting that the rise in online shopping is here to stay, with some of the world's biggest investment funds eyeing deals for everything from warehouses to delivery companies. The coronavirus crisis has created rising eCommerce demand, with customers stuck indoors ordering everything from food delivery to clothing and items for home improvement. That's attracted private equity firms, which are eager to spend the record piles of capital they've amassed even as they grapple with the effects of Covid-19 on the companies they already own. Technology dealmaking has been a bright spot for bankers this year. The volume of deals in the industry more than doubled in the third quarter from a year earlier to hit $229 billion, according to data compiled by Bloomberg. Read more on Bloomberg.
How to Save Time and Money Digitizing Your Supply Chain
Legacy supply chain management solutions and manual processes are expensive and inefficient. Retailers need to modernize in order to save time and money, while providing a superior customer experience. COVID-19 has also increased the need for digital supply chain management solutions, as companies face unprecedented delivery demands. Digitizing supply chain management results in a more streamlined operation and improved customer experience. We list some tips to help you increase operational efficiency and reduce costs digitizing your supply chain. Read more in our blog here.
Holiday Crowds at The Mall Will Be Smaller This Year
Traffic in retail stores is expected to be down 22% to 25% year over year during the six key weeks of the holiday shopping season, according to ShopperTrak. Black Friday, the day after Thanksgiving, is still expected to be the busiest day in stores and at malls. But it's losing clout. "Black Friday in the past was so big, it was typically double the traffic of Super Saturday," said ShopperTrak's Brian Field. "It's not going to be that way this year." Still, even with store traffic expected to decline, holiday sales overall are forecast to grow this year. The growth is stemming from digital surges. Globally, online sales are expected to grow 30% year over year to $940 billion this holiday season. Read more on CNBC.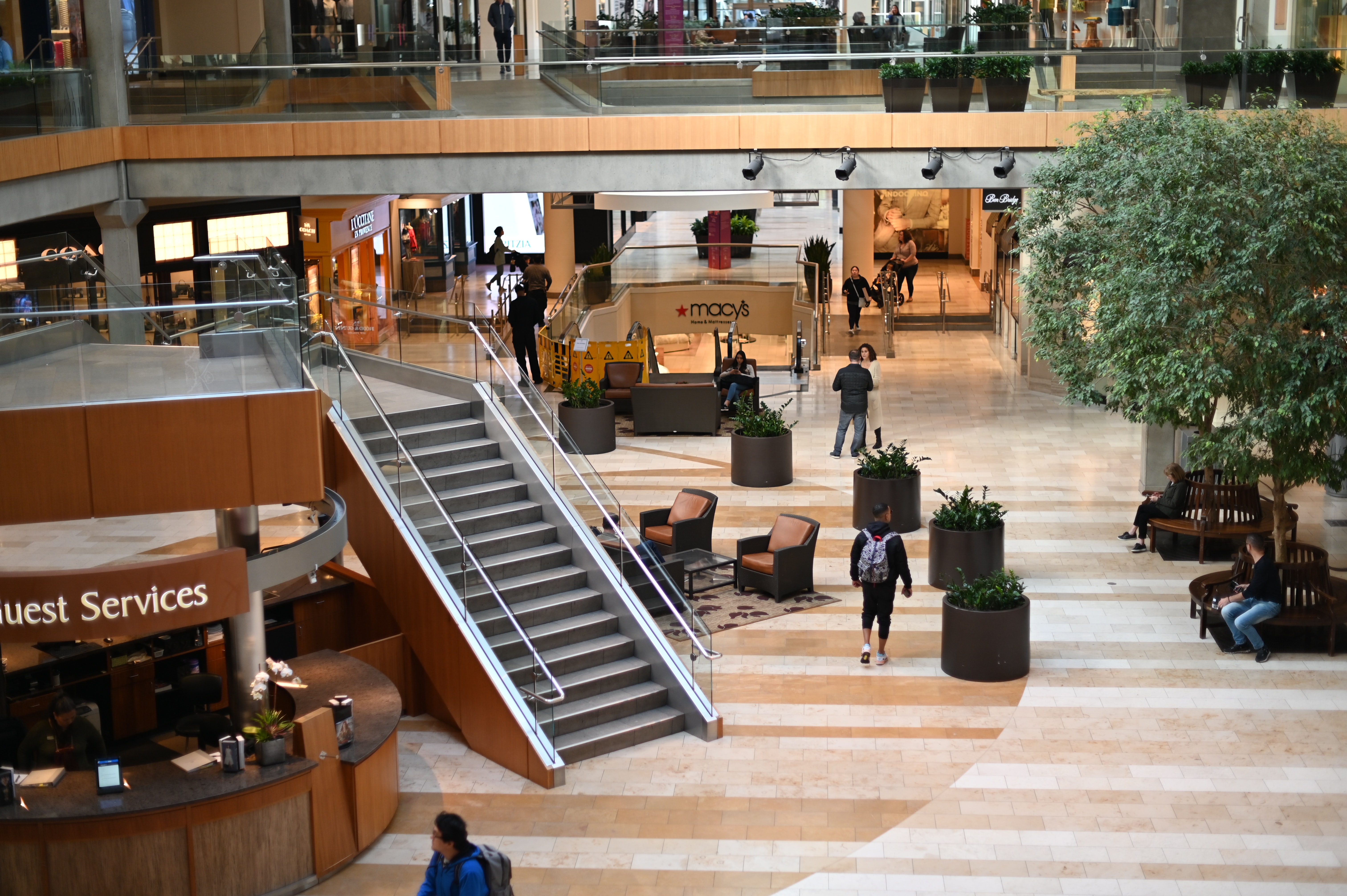 Staples To Pilot A Drop-Off Program For Easier eCommerce Returns
Staples is partnering with returns and reverse logistics tech firm Optoro to allow consumers to bring returns to the more than 1,000 Staples stores in this country, and get credit for returned items through a QR code on their phones. Optoro and Staples plan to have the program, called Express Returns, in place in January, in time for the peak holiday returns period. Optoro also hopes to expand Express Returns to additional retail chains in the future. The Staples partnership reflects the growing realization by retailers that while Americans love buying online, they greatly prefer making returns in stores. Read more on Forbes.
Kroger Embraces Ghost Kitchens
The Kroger Co. is launching two on-premise ghost kitchens via the food retailer's partnership with ClusterTruck. The service, which provides freshly prepared meals on-demand to consumers, is set for two more stores in the Indianapolis, Indiana, and Columbus, Ohio, areas via the launch of on-premise ClusterTruck kitchens. Kroger Delivery Kitchen powered by ClusterTruck launched initially in late 2019. However, the new kitchens will re-purpose approximately 1,000 square feet at each participating store to create a culinary space for ClusterTruck staff to prepare meals for quick delivery and in-store pickup. The expansion of Kroger's relationship with ClusterTruck reflects the retailer's ongoing investments in providing a variety of prepared fresh food options and creating a seamless experience for customers. Read more on Progressive Grocer.
10 Reasons Grocers Should Rethink Their eCommerce Strategy
Grocers of all sizes, from major player Kroger to small independents, have seen a huge uptick in online grocery pickup (OGP) adoption since the COVID-19 pandemic began. In attempting to begin offering online grocery pickup, grocers have been left scrambling for answers. Regional brands are taking smaller approaches, while too many don't recognize that they're already becoming dinosaurs. Here are 10 reasons why grocers should consider rethinking their grocery eCommerce/OGP strategy, and what it tells us about the grocery industry. Read more on Progressive Grocer.
Take full control over your logistics operations.