Reading Time:
5
min
Bringoz Industry Weekly 12/17
R
etailers face rising return costs this holiday season. Discount dollar stores are spreading across the U.S. Rapid grocery delivery startup Jokr is exploring a sale of its smaller European business as Amazon plans to launch a new grocery delivery service in the U.S. next year. Read more of the latest news in our weekly roundup.
Retailers Face Rising Holiday-Return Costs
CNBC received an early look at the annual CBRE-Optoro report, which shows a 7% increase in the cost of holiday returns. New data shows the average return will cost retailers two-thirds of the original price for the item when factoring in labor, transportation and warehousing costs. Higher returns numbers come as major retailers such as Walmart, Target and Best Buy are facing increasing logistics costs to make those sales in the first place. CBRE estimates that logistics now cost 12% of sales for these large retailers with growing eCommerce businesses, compared to just 6% for more traditional retailers. Read more on CNBC.
4 Retail Trends That Will Impact 2022
The retail industry will continue to evolve next year as retailers adapt to online shopping growth and seek new ways to reach customers. Total US retail sales will increase to $6.624 trillion in 2022 according to eMarketer predictions. US eCommerce sales will surpass $1 trillion annually in 2022, up 15.9% from this year. The ongoing pandemic has accelerated retail trends and reshaped the shopping experience. New customer habits are here to stay and retailers must adapt accordingly in order to succeed. Here's a look at four retail trends that will impact the retail industry in 2022. Read more in our blog here.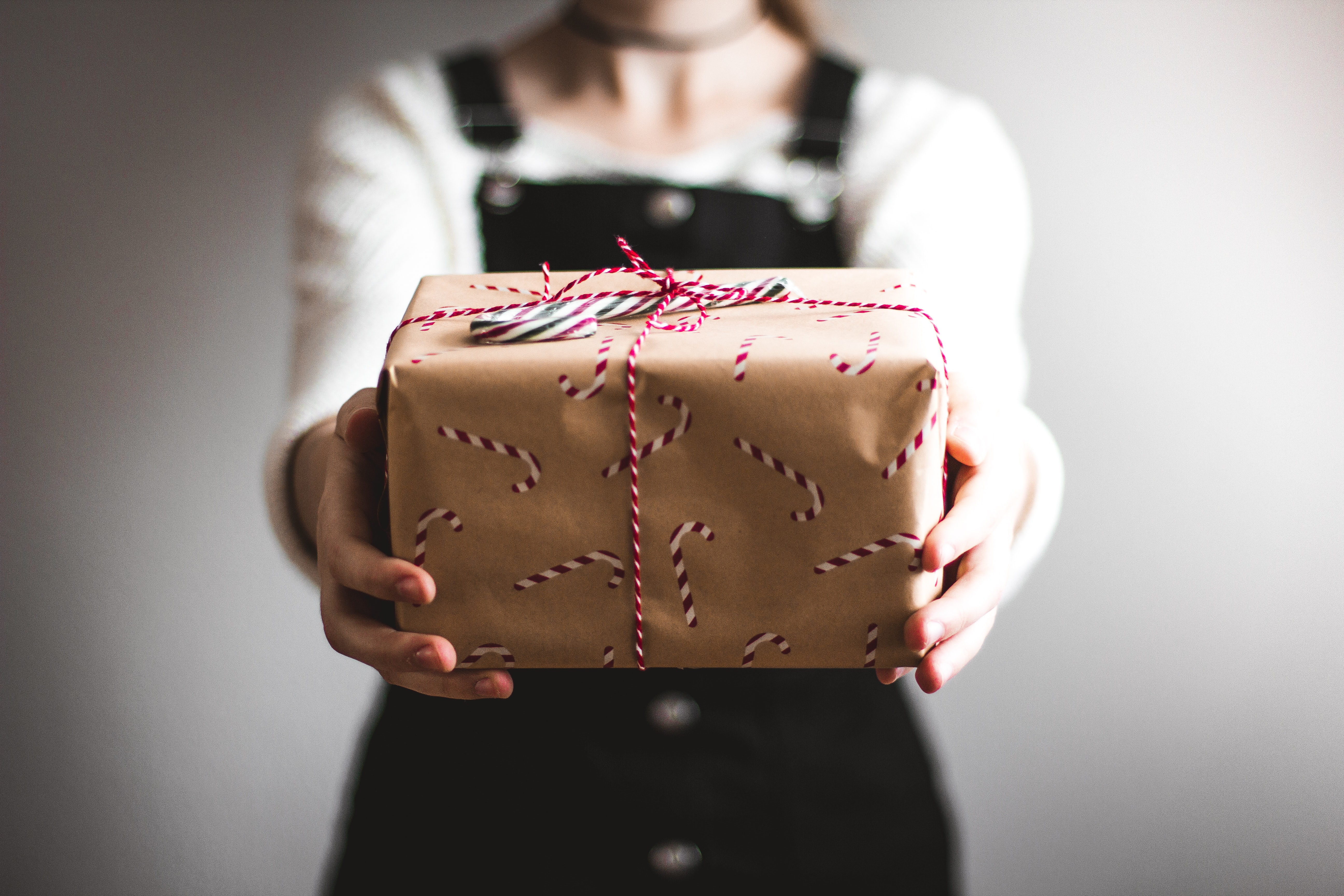 How Dollar Stores Became America's Leading Retailers
Global supply chain issues, record job losses and high inflation have shoppers looking for a bargain. That's good news for discount dollar stores—they're proliferating faster than any other retailer. In 2020, there were more than 34,000 dollar stores across the U.S. Popular chains include Dollar Tree and Family Dollar (both owned by Dollar Tree), Dollar General, 99 Cents Only Stores and Five Below. The biggest companies — Dollar General, Dollar Tree and Family Dollar — make up almost half of new store openings in the US. Given the harsh economic conditions, analysts say they see no signs of dollar-store growth ebbing. The question is, how can they reinvent themselves to address their critics and improve their sales picture? Read more on CNBC.
Jokr Explores Sale of European Business
Rapid grocery delivery startup Jokr is exploring a sale of its smaller European business as it focuses on expanding into the U.S. and Latin America, according to people familiar with the matter. ​​Jokr Chief Executive Officer Ralf Wenzel said last week that the company wants to focus on expanding in its current markets such as the U.S., Brazil, Mexico, Colombia, Chile and Peru. In New York, the company faces competition from the likes of GoPuff and now DoorDash Inc., which is rolling out a rapid grocery service in the city. Venture capitalists have poured billions of dollars into the quick commerce sector, but there are early signs of consolidation amid the high costs and crowded competitive landscape. Read more on Bloomberg.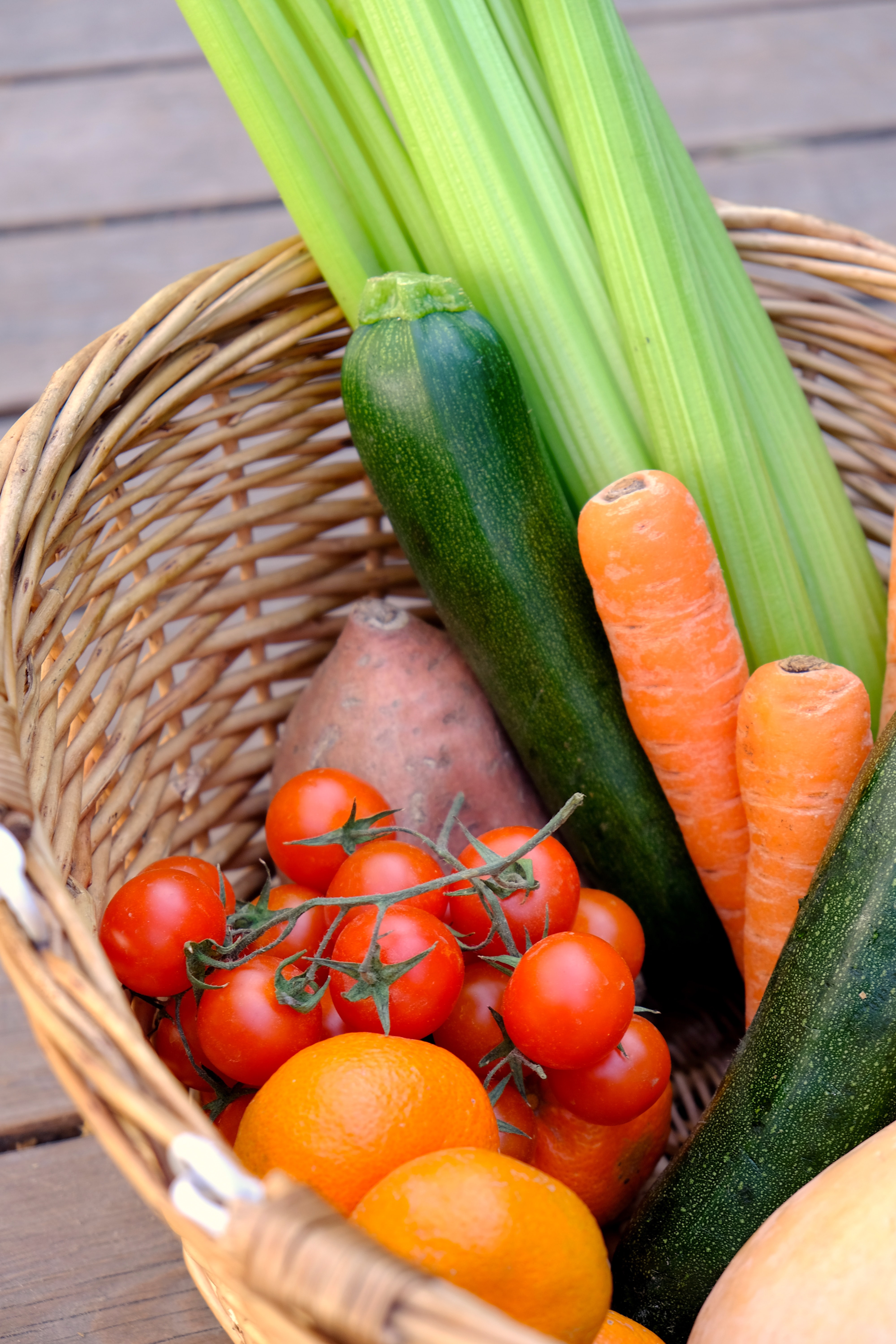 Amazon to Launch an Instacart-Like Service in the US Next Year
Amazon reportedly wants to take its role in the grocery industry to new heights in 2022. The retail giant is planning to launch a new grocery delivery service in the U.S. next year and expand its current service in Europe, according to a report Monday by The Information. While Amazon has been involved in grocery delivery for years — offering deliveries through Whole Foods or from Amazon warehouses — this new service reportedly allows deliveries from third-party retailers, supermarkets and vendors. Read more on CNET.
Shoppers Increase Frequency of Grocery Pickup
During November, nearly 69 million U.S. households bought groceries online, whether a full basket of goods or just a few items, a 15% jump versus November 2020, according to a Brick Meets Click/Mercatus Grocery Shopping Survey fielded Nov. 29-30. Sales for the online grocery market generated $8.6 billion last month — including $7.0 billion from the pickup/delivery segments. The pickup segment continues to dominate. Brick Meets Click/Mercatus found that pickup grew dollar sales 29% versus last year, far outpacing delivery's 6% growth for the same period. Together, these two methods accounted for 81% of dollar sales in November 2021, compared with 73% of total sales a year earlier. Read more on Progressive Grocer.
Online Holiday Sales Will Near $200B in 2021
According to Forrester analysis, after historic 30% growth in 2020, US online holiday sales will grow 10% year-over-year in 2021, reaching just under $200 billion. This rate marks a steep deceleration from the 30% growth that Forrester tracked during the 2020 holiday season, but will still be positive despite supply chain headwinds and a return to in-person shopping. Forrester expects U.S. online holiday sales in 2021 to be 43% higher than they were in 2019 ($139 billion), adding close to $60 billion over just two years. Read more on Chain Store Age.
Take full control over your logistics operations.