Reading Time:
3
min
Bringoz Industry Weekly 4/24
K
eeping up with the news can be overwhelming. Luckily, we've done it for you. Here are the latest industry news stories covering the retail and logistics sectors.
Target's Digital Sales Skyrocket
Target says it's gaining market share, but shedding profits as shoppers shift from stores to online buying. The company's digital sales are up 100% year-over-year since the beginning of February, with April online sales so far increasing more than 275%. While the company expects operating margin to drop by more than 5% in the first quarter. Target's grocery assortment has played a key role in keeping shoppers coming back to the retailer, both in stores and now online. Read more on Retail Dive.
Nuro Using Delivery Robots to Help Health Care Workers
Nuro, the autonomous vehicle startup, is using its small fleet of road-legal delivery robots to transport medical supplies around two California stadiums that have been converted into treatment facilities for people stricken with COVID-19. Nuro's robots are ferrying food, personal protective equipment (PPE), clean linens, and other supplies to workers at two facilities. To make it truly contactless, workers are only required to give a thumbs-up to the vehicle's camera and a Nuro operator monitoring the live feed opens the doors remotely. Read more on The Verge.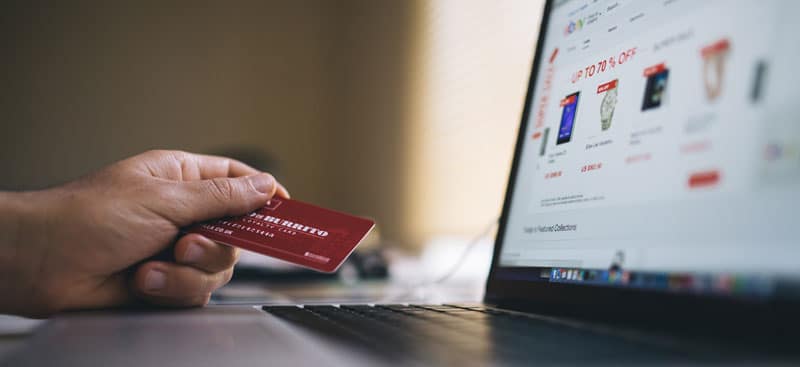 H-E-B Launches 2-Hour Delivery
H-E-B is now offering 2-hour express delivery of grocery essentials via Favor from every H-E-B and Central market, according to a news release. Consumers can have groceries delivered to their doorstep in two hours or less. No membership fees or minimum order required. Dairy, meat, produce, beer and wine and more will all be available, according to the release. Read more on H-E-B.
Drones Are Delivering COVID-19 Tests in Ghana
Ghana is shaving hours and even days off the time it takes to get a COVID-19 test from suspected rural victims to urban laboratories with the help of delivery drones. It's the first time that autonomous drones have been used to make regular long-range deliveries into densely populated urban areas, and paves the way for drone technology to play a new role in the fight against COVID-19. Zipline eventually plans to put its technology into use in the U.S., but says it is focused right now on the program in Ghana. Read more on Time.

Kroger Pilots Same-Day Furniture Home Delivery
Kroger is working with on-demand shipping company Frayt to trial same-day delivery to consumers of home furnishings sold through the food retailer at 21 Kroger Marketplace stores in Cincinnati and Dayton, Ohio and Northern Kentucky. Frayt's fleet of networked cargo vans, provides same-day delivery, often within an hour of a request. The arrangement with Frayt gives Kroger another tool to use as it competes with retailers like Target and Walmart beyond the grocery segment that is at the core of its business. Read more on Progressive Grocer.
DoorDash is Recreating the Restaurant Experience
DoorDash launched a series of free downloadable video-chat backgrounds to digitally recreate the dining rooms of major chains, including The Cheesecake Factory, Panera, Cracker Barrel, McDonalds, and Outback Steakhouse, among others. The effort is intended to "create a dining-out experience at home" and connect diners with loved ones sharing meals over computer screens as restaurants remain closed during the coronavirus. Read more on Business Insider.
Take full control over your logistics operations.