Reading Time:
5
min
Bringoz Industry Weekly 7/3
A
s stores reopen, retailers are implementing new solutions to adapt to their new normal. Learn more about how companies are adjusting to meet new customer expectations in our industry weekly news roundup.
Why is Uber Buying Postmates? Because Delivery App Economics Stink
Food delivery isn't working out for just about everyone involved — including restaurants, delivery couriers and certainly not the app delivery companies. They are almost all losing money. Even now, yes, when many of us are ordering more takeout and delivery. For the food delivery companies, the fastest way to fix this rotten system is to stop spending money in pointless ways and to squeeze more dollars from customers like you and me, the restaurants, the delivery couriers and anyone else involved in this chain of operation. The way to less stinkage — for the delivery companies — is having fewer but bigger companies that have the muscle to charge more for what they do. Read more on New York Times.
Japan Is Figuring Out How to Deliver Goods Untouched by Humans
Japan's government is behind a push into logistics automation.The need for automation is especially acute in Japan, where a labor shortage was already putting pressure on companies to find ways to run their businesses with less people. Now, that transition is being spurred on by the pandemic, which has boosted online buying and raised concerns among shoppers about being infected by items delivered to their doors. All told, the market for next-generation logistics systems in Japan is set to more than double to 651 billion yen ($6 billion) through 2025 from 2018, according to researcher Fuji Keizai. Read more on Bloomberg.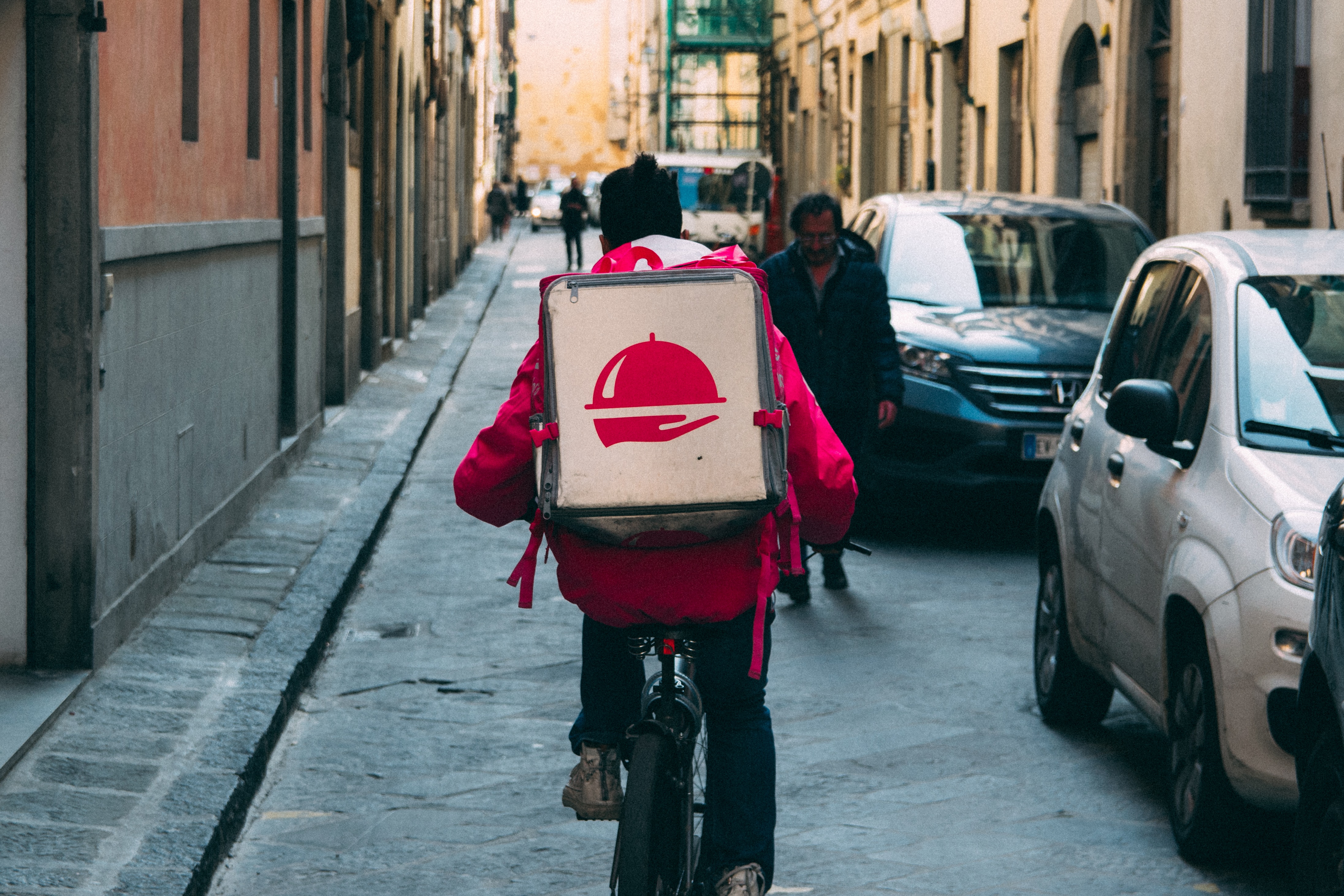 How Retailers Can Meet New Customer Expectations
The coronavirus pandemic is redefining the retail experience as consumers try to minimize unnecessary human contact. Consumer behavior formed during this unprecedented time may shape shopping habits for years to come. As the world starts to reopen (each area at their own pace), retailers need to adapt their stores and build effective strategies to reflect shifting customer habits, coronavirus concerns, and an ever-evolving industry. We take a look at new customer expectations that retailers need to keep in mind in order to encourage customers' return to stores. Read more on Bringoz.
Michigan Grocer Launches Robot-Based Delivery Service
Robotics company Refraction AI has partnered with The Produce Station, an independently owned grocer in Ann Arbor, Michigan, to offer customers contactless delivery via its autonomous robot. The service is available to customers within three miles of the Produce Station store, who can place orders via a dedicated site. Once they place an order, the shopper will receive a text message with a unique code to open the robot and retrieve their groceries when it arrives. The three-wheeled, battery-powered robot, known as REV-1, weighs about 100 pounds, travels between 10 to 15 m.p.h., and can hold up to six paper grocery bags at once. Read more on Grocery Dive.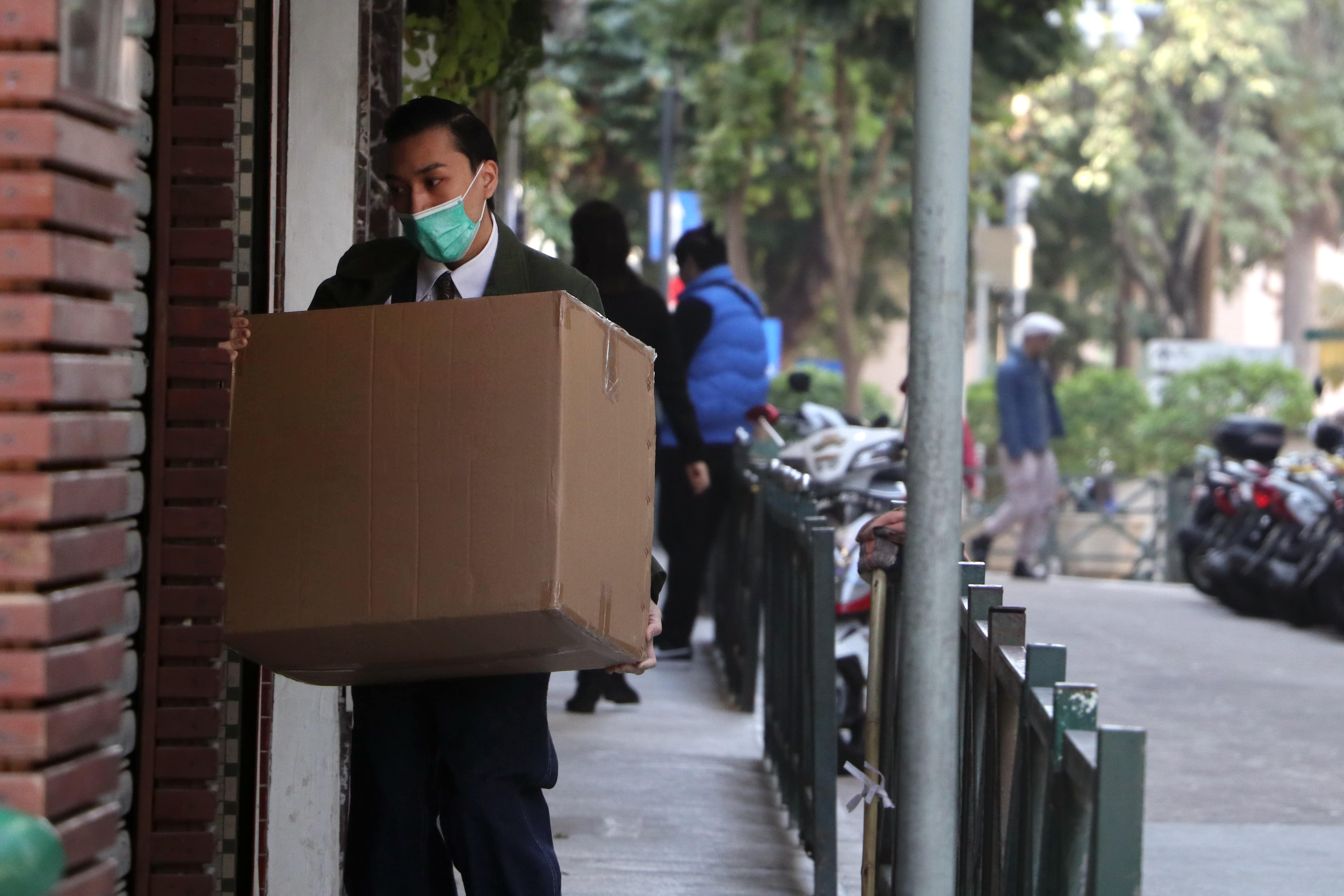 Walgreens Focuses On Health Care With New Small-Format Stores
Walgreens has opened more than 30 small-format pharmacies as part of a pilot. The stores have a slimmed down selection of items that are geared towards health and wellness, such as thermometers, Band-Aids and over-the-counter medications and snacks. Pharmacists play a central role in the new kind of store, and Walgreens hopes that personalized care will ultimately lead to better health outcomes, said Walgreens' group vice president of pharmacy operations Rina Shah. Walgreens is testing new approaches as competition continues to grow in the pharmacy industry. Read more on CNBC.
23 CPG Companies Form Contactless Delivery Task Force
The Consumer Brands Association launched a Contactless Delivery Task Force on Monday made up of 23 consumer packaged goods companies to study the impact of, and develop uniform standards for, implementing contactless deliveries at scale throughout their supply chains. As CPG companies identify ways to increase supply chain efficiencies and ensure employee safety, electronic delivery verification through a contactless pick-up and delivery process is a natural solution," Tom Madrecki, Consumer Brands Association VP of supply chain and logistics, said in a statement. Read more on Supply Chain Dive.
Walmart Tests Self-Checkout Store Design
Walmart is testing a store design that takes the self-checkout experience to a new level. The discount giant is officially confirming that it opened a pilot supercenter format in Fayetteville, Arkansas that replaces traditional, in-person checkout lanes with self-checkout kiosks. Instead of arranging POS terminals in lanes, the store has a front-end layout in which 34 registers line the edges of a wide-open area. In the new layout, all 34 registers are always open, making it easier to adapt to changing traffic patterns and maintain a safe social distance within the open area, because there is more room to maneuver. Other benefits include reducing the 40 hours spent training a traditional cashier to less than eight hours training a self-checkout host. Read more on Chain Store Age.
Take full control over your logistics operations.