Reading Time:
5
min
Bringoz Industry Weekly 8/21
B
ig retailers are seeing record sales and curbside pickup growth due to government shutdowns and changing consumer habits. Meanwhile, businesses are expanding in new directions as DoorDash launches grocery delivery and Uber partners with NimbleRx for prescription delivery. Read about these stories and more in our weekly industry news roundup.
Government Shutdowns: A Gift for Amazon, Walmart, and Target
Amazon, Walmart, and Target all recently reported record sales or profits metrics for their second quarters ending in June or July, as government-mandated store closures gave consumers fewer options for brick-and-mortar shopping and more consumers moved their spending online. Big grocery chains as well as home-improvement giants like Home Depot and Lowe's that were deemed essential have also fared well. Meanwhile, large specialty retailers that don't sell groceries but that were doing fine pre-pandemic, like Kohl's and the parent company of TJ Maxx and HomeGoods, have suffered steep declines. Read more on Vox.
4 Ways Retailers Are Using Technology to Enhance the Shopping Experience
As customers return to stores, they have new expectations for their shopping experience. Health and safety remains a priority during the ongoing coronavirus pandemic. Online shopping has grown faster than anticipated due to stay-at-home orders and social distancing. These uncertain times have brought newfound innovation as retailers rethink their business operations and invest in technology in order to adapt to their new normal as well as enhance the shopping experience. As retailers work to recover revenue and retain and attract new shoppers, they are implementing new technology solutions. Here are four ways retailers are making it safer, easier and more accessible for customers to shop. Read more in our blog here.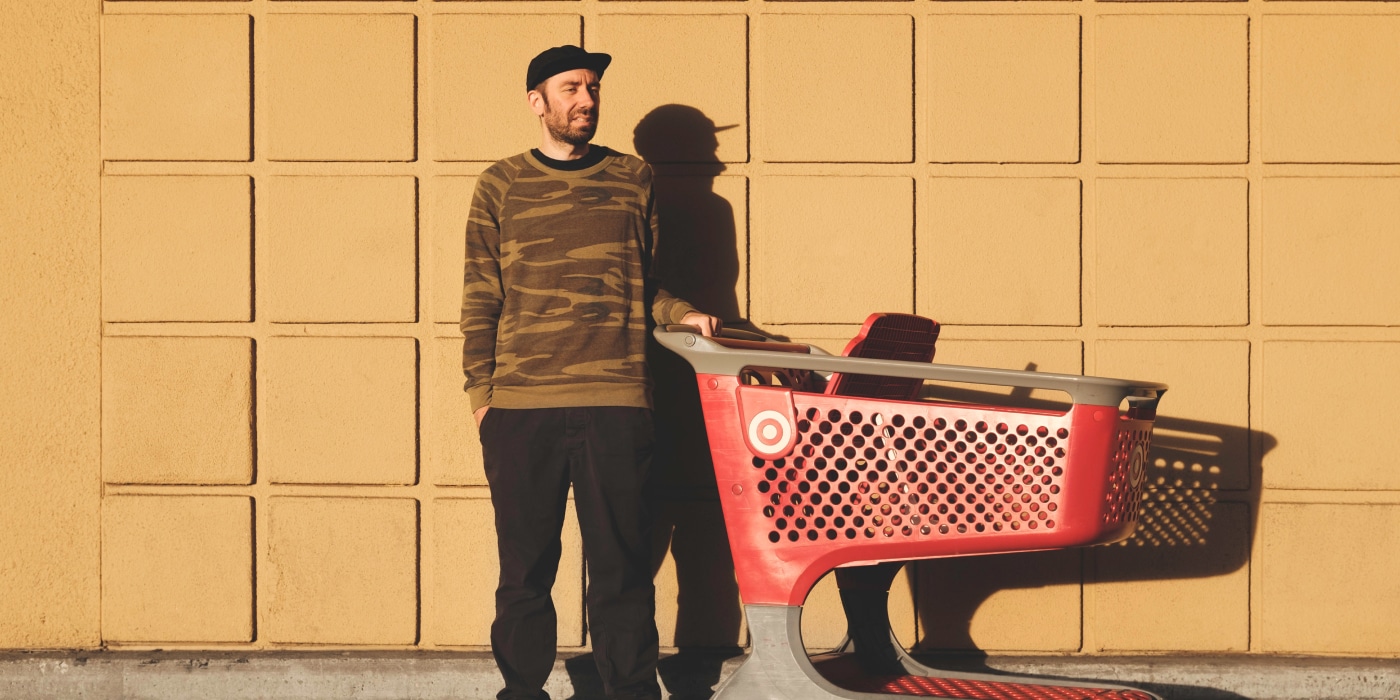 Walmart Overtakes Amazon as No. 1 in Grocery eCommerce
Walmart has passed Amazon as the top online food retailer, according to a survey of 1,000 adults conducted this month by TABS Analytics, a company that studies the consumer products industry. Walmart accounts for about 30% of online grocery transactions, similar to its level last year, but Amazon's share has fallen to about 27% from about 33% in 2019. Smaller online food retailers have grown their share of the grocery eCommerce market significantly faster than their bigger competitors, the study found. These companies recorded a 140% year-over-year increase in the number of transactions they saw. Read more on Grocery Dive.
DoorDash is Launching a Grocery Delivery Service
The restaurant delivery platform is partnering with regional grocers across the country, including Smart & Final, Meijer and Fresh Thyme, to offer on-demand grocery delivery. In upcoming weeks, D'agostino, Gristedes and Hy-Vee will join the platform. Other chains, including Wegmans, Gelson's and others, will allow customers to order prepared food through the app. DoorDash is promising that customers will get their groceries within the hour, which could give it an edge over the competition. There is a $3.99 delivery fee for each grocery order, unless users are part of DoorDash's subscription service, DashPass, which costs $9.99 per month and includes grocery. Read more on CNN.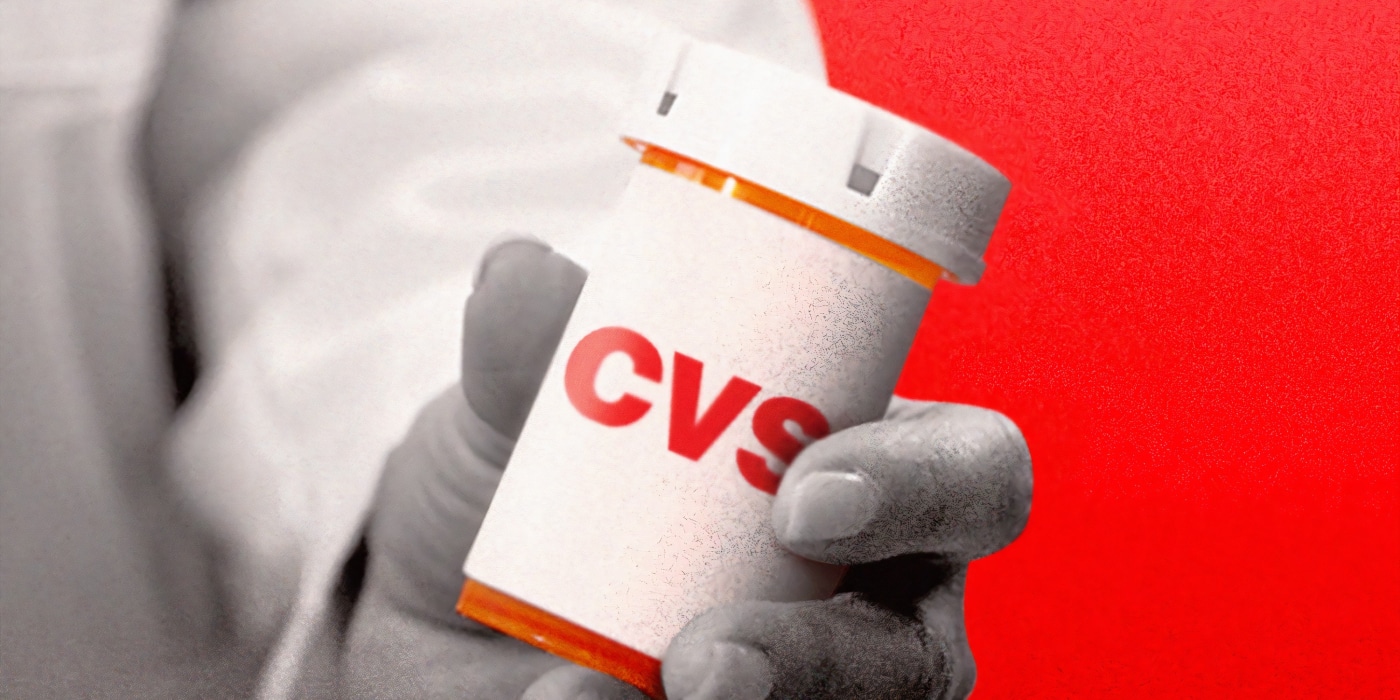 Uber Enters Home Prescription Delivery Business With NimbleRx
Rideshare giant Uber said it was jumping into the medication delivery business with the startup on-demand prescription platform NimbleRx. The partnership has started in the Seattle and Dallas markets with plans to expand elsewhere in the U.S. in "the coming months," Uber and Nimble Rx said Thursday. The Uber-NimbleRx partnership comes as big drugstore chains CVS Health and Walgreens Boots Alliance invest more in their prescription home-delivery options and related technology following Amazon's acquisition two years ago of the online pharmacy PillPack. Read more on Forbes.
Target's Curbside Pickup Grows Over 700%
Target experienced record growth in its second quarter. Target's curbside pickup service jumped by more than 700%. Target says its stores fulfilled over 90% of Target's second quarter sales. Same-day services (Order Pick Up, Drive Up and Shipt) grew 273%. The company saw unusually strong market-share gains across all five of its core merchandise categories. Sales in food and consumables rose 20%. Sales in electronics exploded 70% as consumers shopped for work-from-home gear. Apparel sales rebounded from a 20% first quarter decline to up double-digits in the second quarter. Target's digital sales rose nearly 200% as more customers turned to online shopping during the ongoing coronavirus pandemic. Read more on Progressive Grocer.
China Offers Glimpse into Post-Coronavirus Retail Industry
The post-coronavirus retail industry will draw heavily from the online shopping trends already seen in China, analysts from consulting firm Bain said in a report released Thursday. "What's happening in China today is going to happen in other markets to a lesser or greater degree depending on the market," Kanaiya Parekh, expert partner, Hong Kong, at Bain, said in a phone interview. "People need to be looking at China, especially with regards to the future of retail." Three Chinese eCommerce giants — Alibaba, JD.com and Pinduoduo — now rank among the top 10 retailers worldwide, according to Bain. Read more on CNBC.
Take full control over your logistics operations.