Reading Time:
4
min
Bringoz Industry Weekly 9/30
U
NFI plans to use automation to boost efficiency across its network of distribution centers. Wegmans Food Markets is currently exploring electrification. Starbucks' smaller-format stores report higher traffic compared to its traditional cafes. DHL Supply Chain and Locus Robotics are expanding their fulfillment automation partnership. Read about these stories and more in our weekly industry news roundup.
UNFI Invests in Automation to Improve Distribution
United Natural Foods, Inc. (UNFI) plans to boost efficiency across its network of distribution centers during the coming fiscal year as it looks to strengthen its finances and spur growth. The grocery wholesaler intends to devote a "significant portion" of its capital expenditure budget for the coming year on sharpening its ability to serve its customers, and plans to step up its use of automation as a key pillar of its strategy. This week UNFI announced that it will work with robotics company Symbotic to help improve its ability to provide retailers with better service. Under the arrangement, the tech firm will install robotics and software in five of UNFI's distribution centers during the next four years. Read more on Grocery Dive.
3 Advantages to Parcel Consolidation
Parcel deliveries are increasing with the growth of eCommerce. Businesses are implementing new strategies to manage increasing parcel volume and expedite deliveries. Consolidating deliveries is an important strategy as it can help companies optimize routes more effectively and minimize the number of vehicles on the road. Here's a deeper look at how parcel consolidation can improve last-mile delivery operations and enable companies to meet consumer expectations. Read more in our blog here.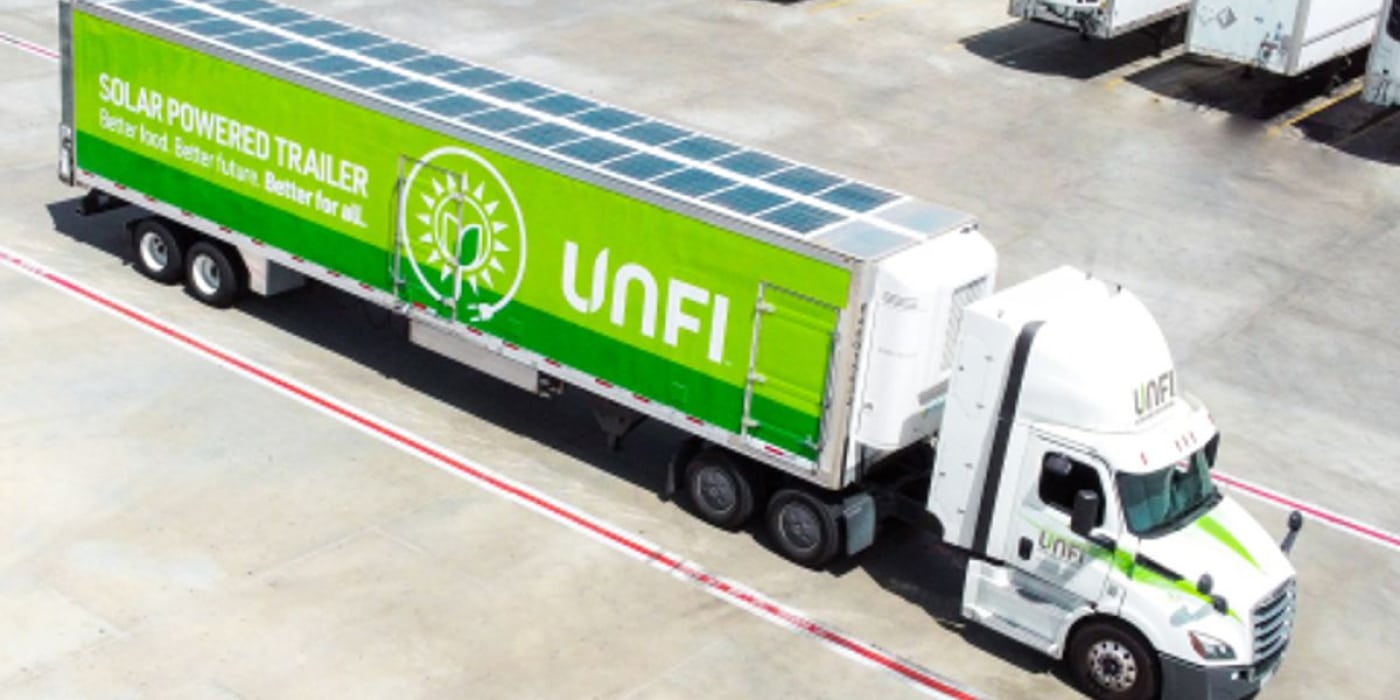 Wegmans Piloting Electric Vehicles
Wegmans Food Markets is currently exploring electrification through a trial of Phoenix-based Nikola's Tre battery-electric vehicle demonstration unit. According to the grocer, trialing new technologies helps it understand the capabilities and reliability of the technology, the infrastructure needed to operate the vehicle, and how it might fit into the company's fleet in the future. The process also helps Wegmans determine whether the technology can help it achieve its three main goals: reducing its carbon footprint, lowering noise pollution and enhancing safety. Read more on Progressive Grocer.
Starbucks' Smaller Formats Report Higher Traffic Counts
Starbucks' smaller-format stores have experienced about 15% more visitors per square meter in the past year compared to its traditional cafes. These models are about 20% the size of its standard stores. Starbucks plans to add 2,000 new stores by 2025, particularly targeting pickup, delivery-only and drive-thru only locations. Other café concepts including Dunkin' and Au Bon Pain are also prioritizing smaller models to meet a changing, on-the-go consumer and a challenging real estate market. Read more on Restaurant Dive.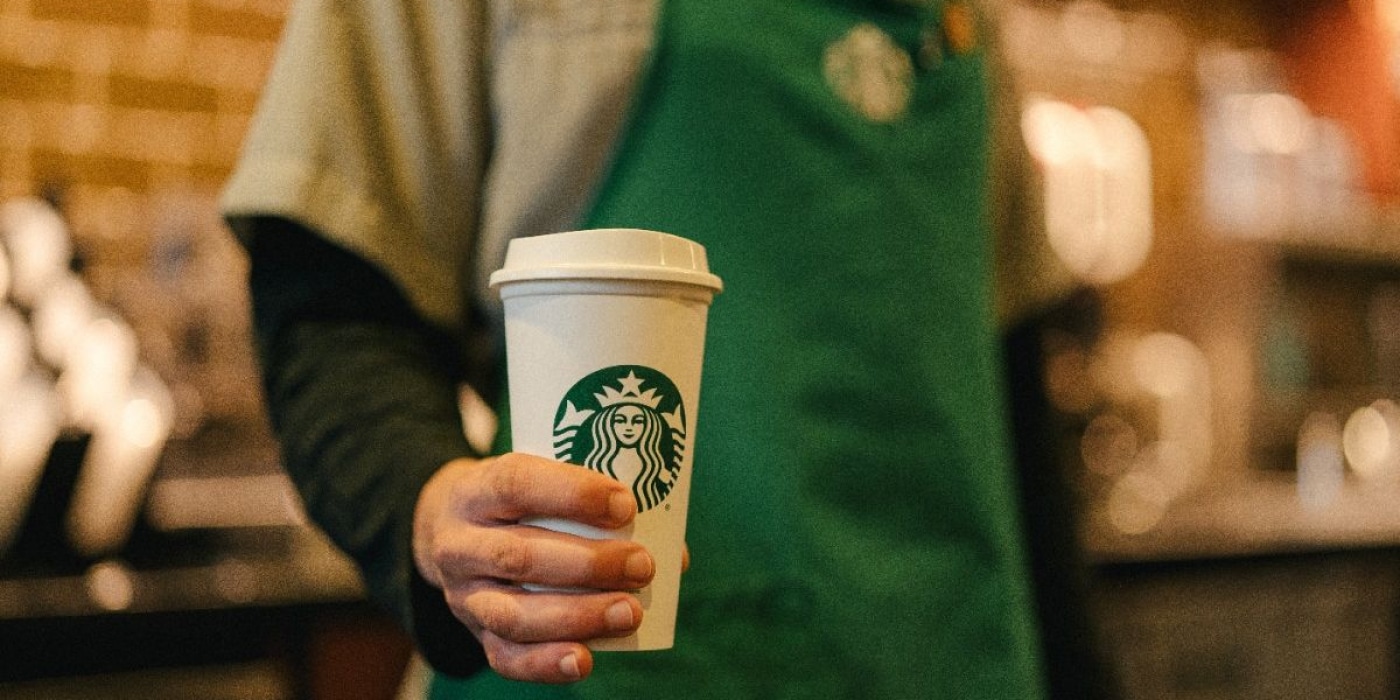 DHL Supply Chain Expands Fulfillment Automation Partnership
DHL Supply Chain and Locus Robotics are expanding their fulfillment automation partnership to two of the logistics company's Ohio warehouses, the robotics firm announced this week. Locus will deploy its autonomous mobile robots at the warehouses to support high-volume order fulfillment for DHL's retail customer Carhartt. The companies say the tech will help control operating and labor costs, as well as boost DHL's production capacity at the sites heading into peak season. Read more on Supply Chain Dive.
Schneider to Partner with Torc Robotics on Autonomous Truck Pilot
Torc Robotics is partnering with Schneider National to pilot the tech company's autonomous test fleet. Schneider National will provide Torc with freight loads for its pilot operations to "guide the development" of the robotics company's autonomous technology and ensure it's meeting industry needs. The multi-phased agreement includes an initial evaluation by Schneider National of Torc's technology, followed by system integration and day-to-day commercial operation pilots throughout 2023. Read more on Transport Dive.
Take full control over your logistics operations.