Reading Time:
4
min
Bringoz Industry Weekly 3/4
R
etailers are prioritizing last-mile fulfillment by leveraging their stores and expanding their delivery capabilities. Robot delivery startup Starship Technologies secured $100M in the past 30 days. Of the 10 biggest digital retailers in the US, Carvana will see the fastest eCommerce sales growth this year. Read about these stories and more in our weekly news roundup.
Last-Mile Fulfillment is the Latest Priority for Retailers
Retailers are revamping their last-mile fulfillment strategies and expanding their delivery capabilities in an effort to meet consumer demand for rapid delivery. In the past year, Walmart has added new delivery options, leveraged its stores as fulfillment centers, and built a tech platform to power its last-mile ecosystem. Lowe's recently teamed up with Instacart to offer same-day delivery. Walgreens and 7-Eleven recently announced partnerships with Shipt, Target's same-day delivery service. With labor costs continuing to increase and competition for workers remaining fierce, retailers are also looking to autonomous delivery technologies to help them with order fulfillment. Read more on eMarketer.
3 Ways Geofencing Can Improve Last-Mile Delivery
According to Pitney Bowes' recent BOXpoll survey, 64% of consumers, when asked how they want to receive their orders, said they prefer home delivery. With consumer demand for fast and reliable delivery service remaining strong, companies are implementing innovative tools to increase the efficiency of their last-mile delivery operations and gain a competitive advantage. Geofencing is a useful tool that allows companies to set virtual boundaries for geographical areas to match a predefined set of limits according to specific business needs. Here's a look at how geofencing can help companies manage their last-mile deliveries more effectively. Read more in our blog here.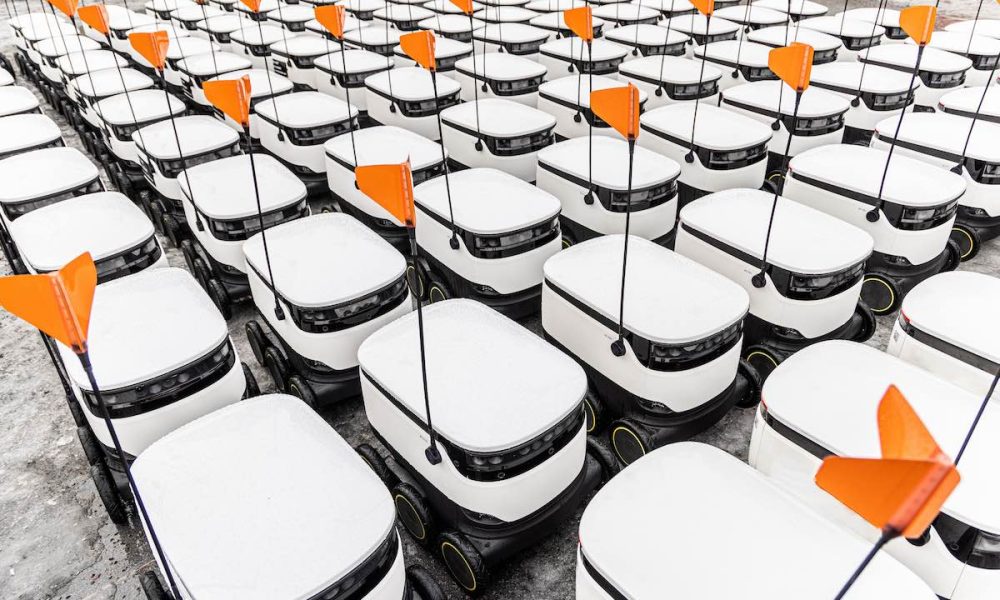 Robot Delivery Startup Starship Technologies Secures $100M in 30 Days
Starship Technologies has raised a total of $100 million in the past 30 days, including a $42 million Series B funding round, as demand soars for its autonomous delivery services. The fresh capital will be earmarked for expansion plans into new cities in North America and Europe, including more U.S. university campuses. With January's $57 million backing from the European Investment Bank, Starship has doubled its funding since launching, bringing the total raised to $202 million. Read more on PYMNTS.
Carvana Tops the US Retail eCommerce Growth List
Of the 10 biggest digital retailers in the US, Carvana will see by far the fastest eCommerce sales growth this year. The online car dealer is poised to increase sales by 50% to hit $19.11 billion in 2022. This speedy growth will blow past Target's 22.3% bump and Apple's 22% boost. Carvana steered into the top 10 list in 2021, propelled by new consumer demands amid the pandemic. Its socially distanced business model and generous return policy led sales to soar by 128% that year. The global chip shortage has further fueled demand for its inventory of used cars. Carvana will corner 22.2% of the US auto and parts eCommerce market this year. Read more on eMarketer.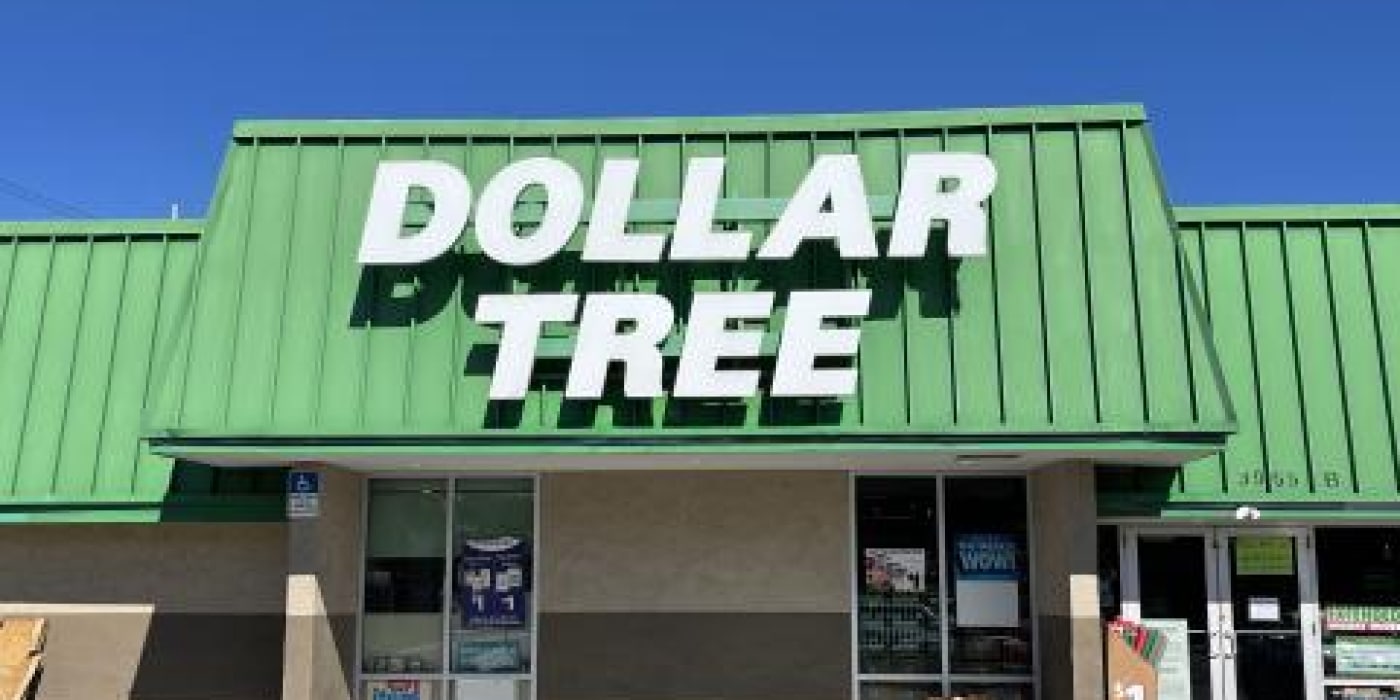 Dollar Tree to Open 400 Combo Stores
Consumers seeing more pressure on their rent, utilities and grocery bills flocked to Dollar Tree in the fourth quarter. In an earnings call, Michael Witynski, president and CEO, said the company is looking to "feed that growth" by upping its consumables assortment this year as it navigates supply chain snarls. During the quarter, the company opened 174 new stores, expanded or relocated 24 stores, and closed 65 stores. The company also completed 23 Family Dollar store renovations. Dollar Tree ended the year with more than 240 Combo Stores and is planning to add another 400 Combo Stores this year. Read more on Progressive Grocer.
Amazon is Closing 68 Retail Stores
Amazon plans to close 68 stores, including all locations of its Pop Up, Amazon Books and 4-star stores, the company confirmed to CNBC. Over the years, the eCommerce giant has launched an array of brick-and-mortar concepts, from supermarkets to retail stores featuring Amazon-branded electronics and top-selling products that it sells online. But sales growth of the physical stores unit has noticeably lagged the company's overall retail business. Physical stores, which includes Whole Foods and Fresh outlets, reported lower sales in 2021 than in 2018. Amazon is trimming its physical retail footprint after coming off its slowest growth rate for any quarter since 2001. Read more on CNBC.
Take full control over your logistics operations.