Complex Logistics Made Simple
Challenges
The biggest challenge faced by shippers and carriers is to improve user experience, speed, and visibility while lowering delivery cost.
NETWORK
VISIBILITY
SHIPPING
COST
CUSTOMER EXPERIENCE & SERVICE
 LACK OF
AUTOMATION
Minimize Delivery Time
OMNICHANNEL
ENABLEMENT
Why Bringoz?
Streamline Operations
Reduce operational expenses and increase efficiency throughout a robust and scalable delivery platform.
Improved Bottom Line
Clear ROI – maximize your resources, lower your costs and improve your profitability.
Customer-Centric
Enable customer-centric, holistic services based on transparency and accessibility to increase engagement and loyalty.
Branding
Build the Brand that makes you stand out from the rest, create a personalized real-time experience for your customers.
Technology
Providing the technology to build a flexible delivery infrastructure, utilizing existing assets and connecting with 3rd party logistics providers to create an accessible network.
Seamless Integration
Integrate our technology with your existing systems to build a comprehensive end-to-end process.
Get Amazon Service Capabilities for Less than $1 per Order
Bringoz Solution
Bringoz is a SaaS-based delivery logistics platform that provides shippers and carriers with end-to-end, scalable delivery infrastructure, enabling them to compete in today's demanding landscape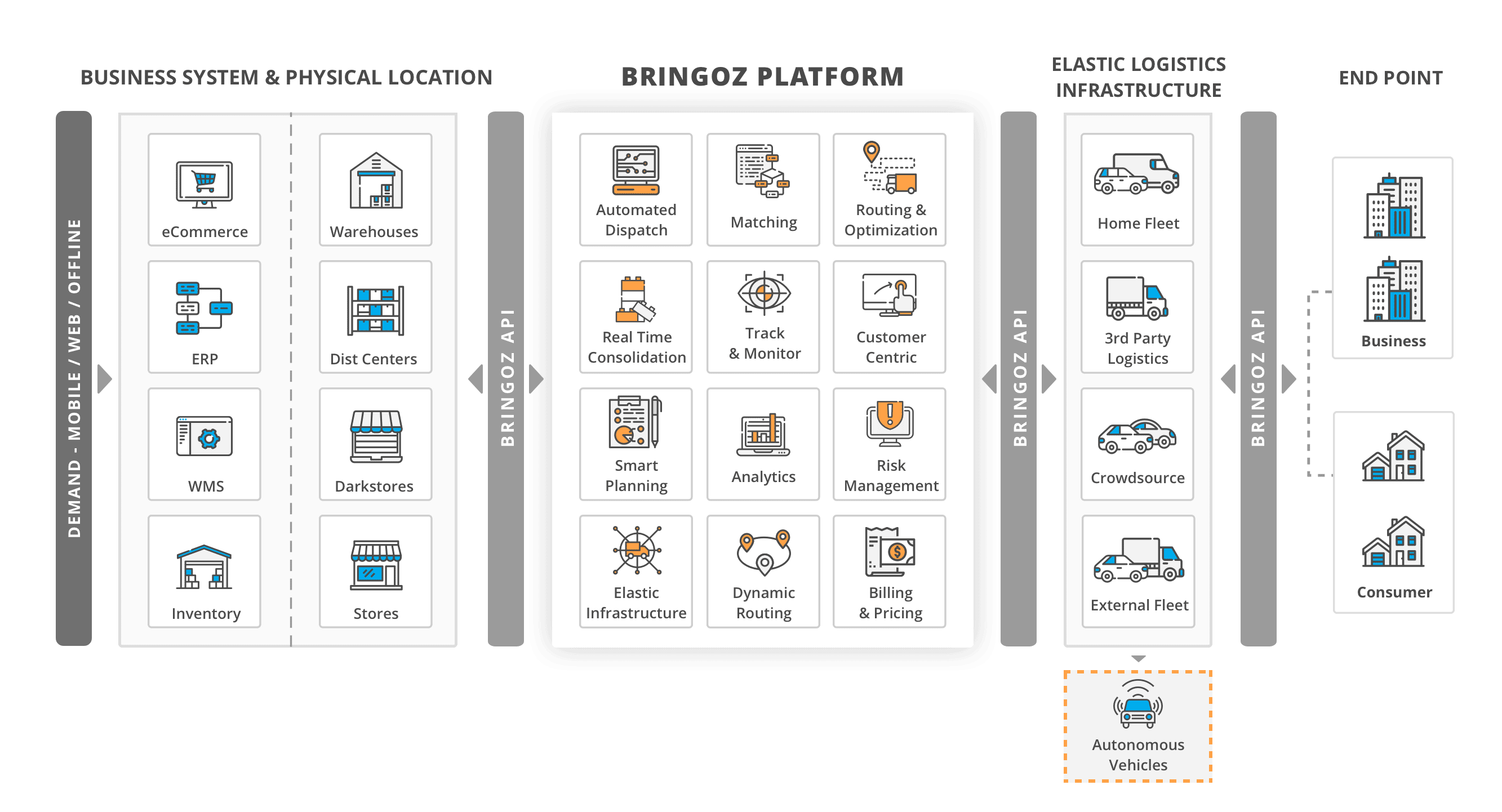 GROCERY & GENERAL MERCHANDISE
CPG / FMCG
FOOD
HOUSEHOLD APPLIANCES
E-COMMERCE
FREIGHT
HEALTHCARE
OFFICE SUPPLIES
RETAIL
3PL
FURNITURE & FURNISHING
MEDICAL CANNABIS
AUTO PARTS
PARCELS / LAST-MILE
HOME IMPROVEMENT
CONSUMER ELECTRONICS
Advantages & Benefits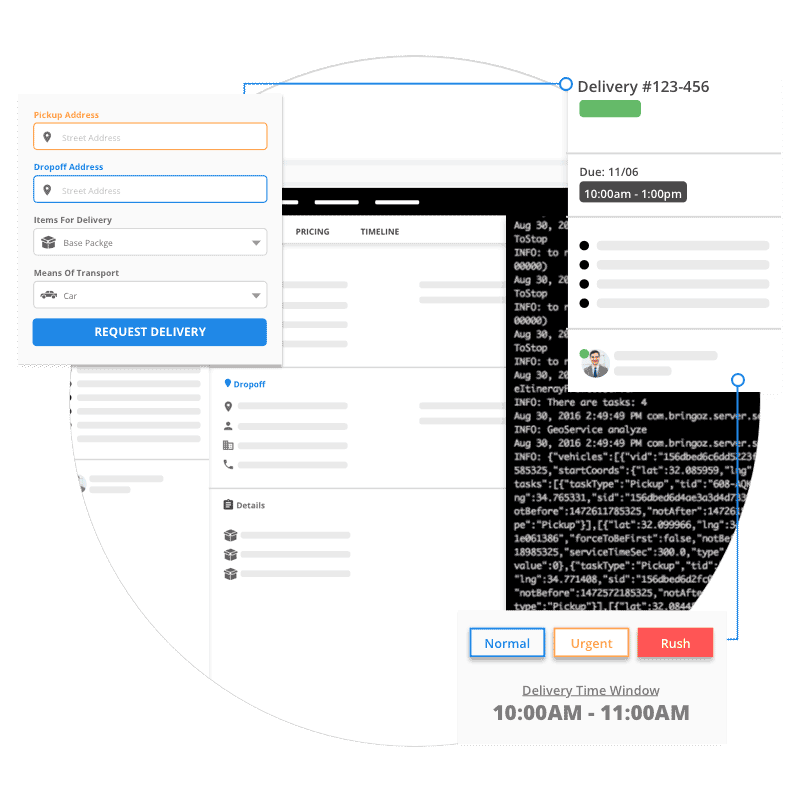 Demand Handler
Availability –  anywhere, anytime

Expedited and flexible delivery options

Minimize missed deliveries and 2nd attempts
Reverse logistics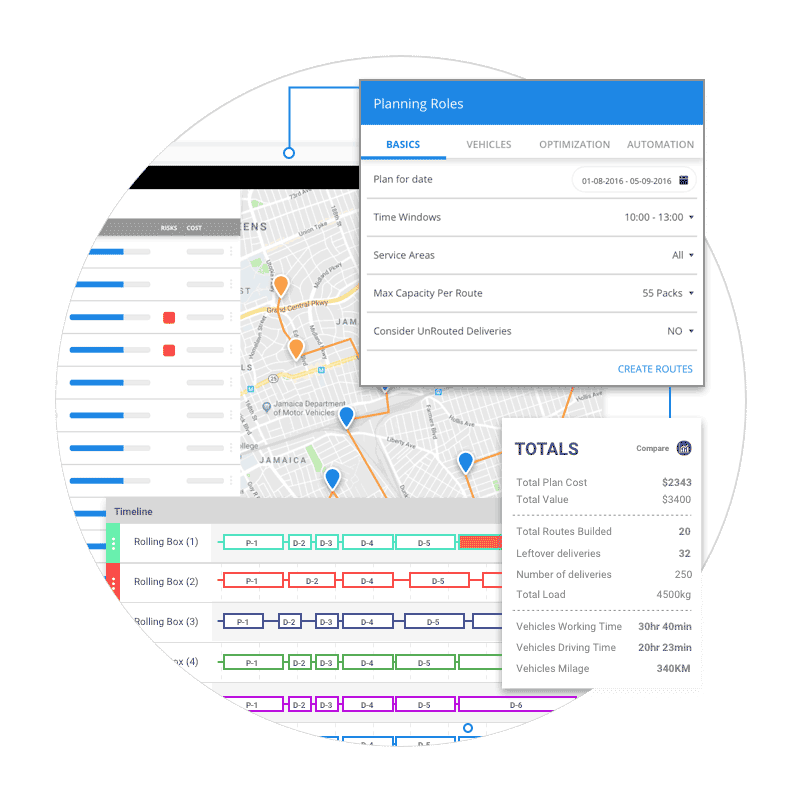 Planning & Scheduling
Automated planning and dispatching
Route optimization, real-time rerouting, dynamic routing
Flexible resource allocation (owner-operator, 3PLs, owned assets and crowdsource)
Algo-based assignment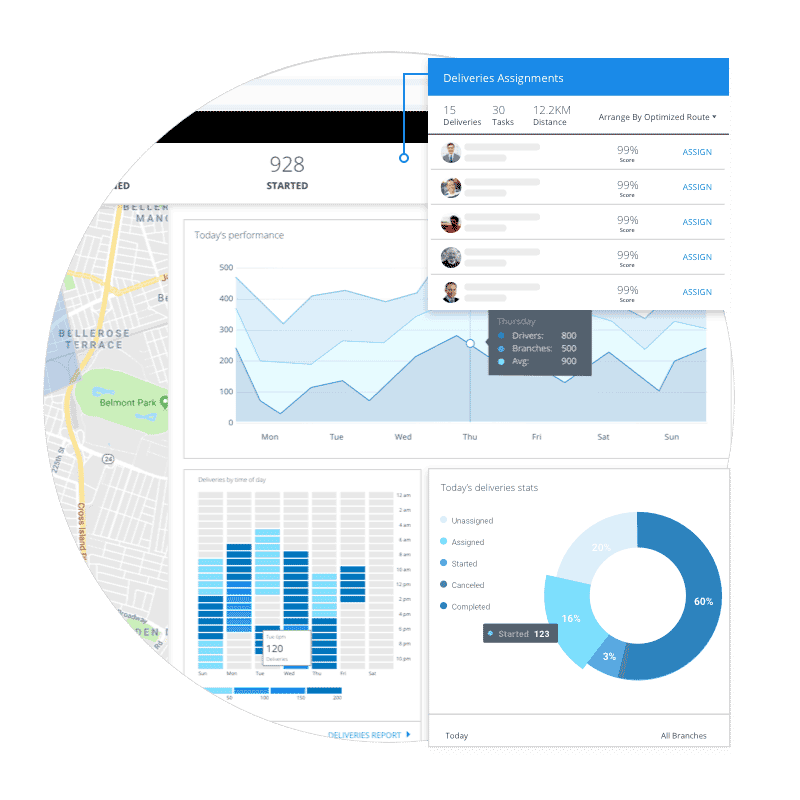 Management & Execution
On-Time performance
Reduce Time-To-Delivery
Automated, low-touch system

Scalable, robust, and modular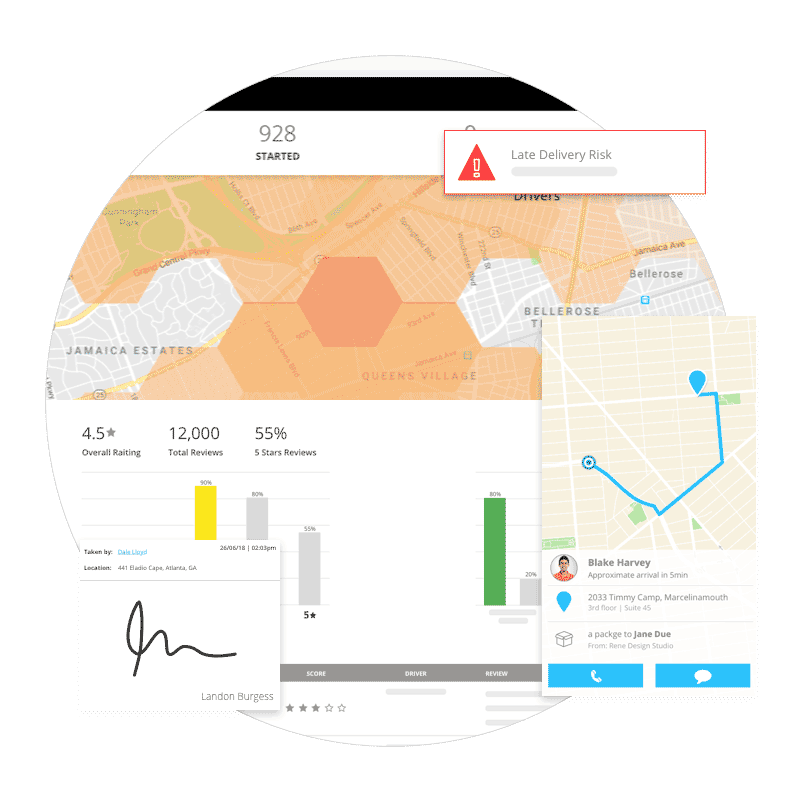 Monitoring & Visibility
Tracking, monitoring, reports & insights
Enhanced customer support
Real-time customer satisfaction alerts
Real-time risk alerts and notifications
The most innovative delivery platform out there.
The technology for scalable, efficient & robust logistics infrastructure.