Complex Logistics Made Simple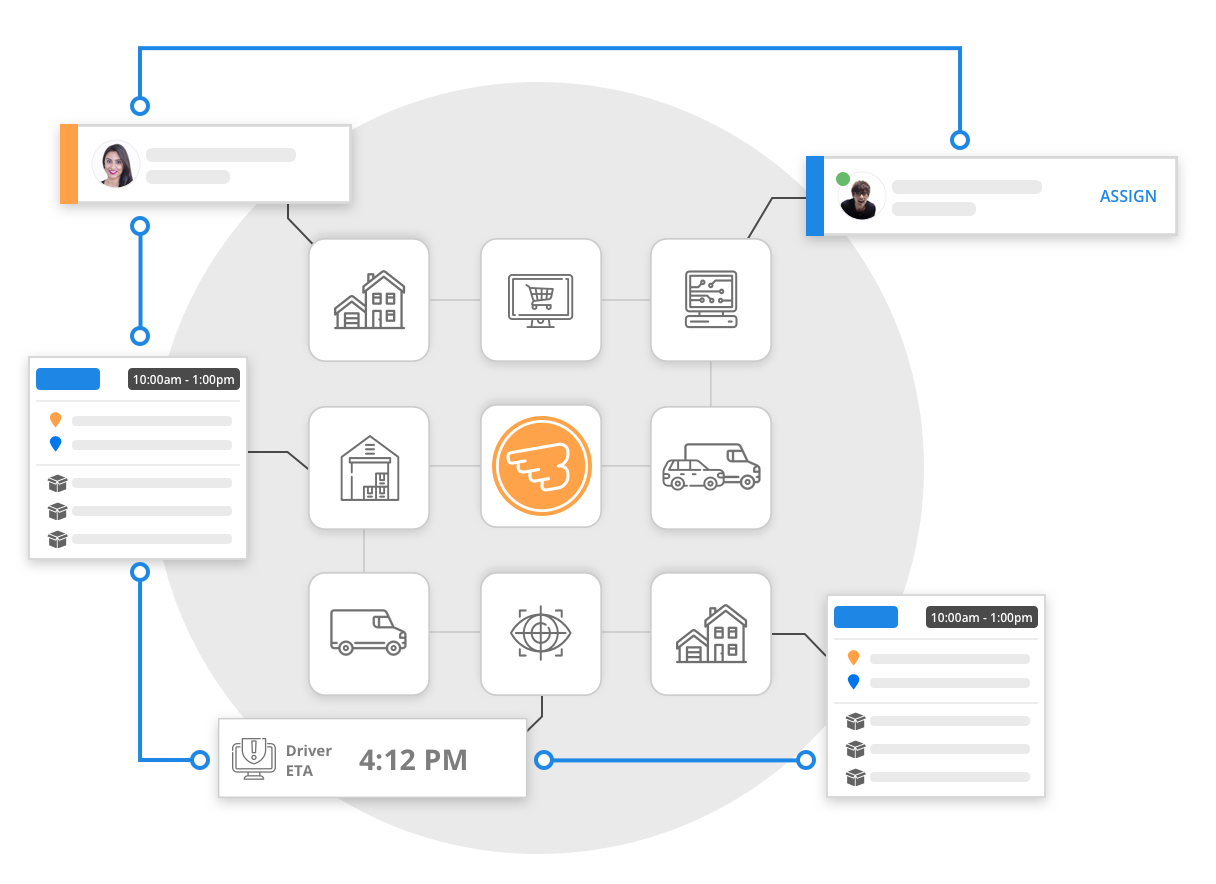 Our Vision
We believe in the ability of technology to improve and streamline processes, increasing efficiency, and profitability.
Bringoz was built to connect the offline and online for the logistics industry, focusing on the ever-growing last-mile segment.
Our Mission
Our mission is to empower businesses to deliver faster, better and seamless service to their customers; to provide businesses of all size the advanced logistics technological infrastructure required in order to remain efficient, to scale, and to remain competitive in today's world.
Why is this necessary?
Today, the biggest challenge of the logistics industry is to lower delivery costs while increasing speed, visibility, and operational efficiency.
The logistics industry will be able to achieve these goals only by utilizing advanced technology rather than the archaic systems currently in place.
The logistics industry is expected to reach $15.5 trillion in 2023, almost doubling in size from $8.1 trillion revenue in 2015 (source: Transparency Research). Technology will be a significant game-changer for those who adapt and adopt it.
The most innovative delivery platform out there.
The technology for scalable, efficient & robust logistics infrastructure.