Reading Time:
3
min
Mastering Big and Bulky Delivery in an Omnichannel World
I
n today's omnichannel retail landscape, consumers expect convenience, choice, and flexibility as they shop seamlessly between online and offline platforms. This includes the purchase and delivery of big and bulky items, such as furniture, appliances, and exercise equipment. Managing the logistics of large, heavy deliveries can be challenging as retailers aim to ensure consistent, efficient, and hassle-free service.
Here's a look at some strategies for successfully managing big and bulky delivery in the omnichannel space.
New Store Models
Retailers are transforming their stores to accommodate online and offline consumers. Opening stores closer to customers can help retailers adjust to fluctuating demands, meet customer expectations, and increase fulfillment speed. Smaller format stores can help retailers with showcasing merchandise, enabling customers to see, touch and feel products in person.
Ikea recently announced a $2.2 billion investment in its U.S. omnichannel strategy. The initiative will support the opening of eight new stores, nine Plan and Order points and 900 pickup locations. The furniture and home decor retailer has begun introducing smaller format stores targeted to city locations. Ikea's new Plan and Order locations differ from the other store formats in that they offer delivery only.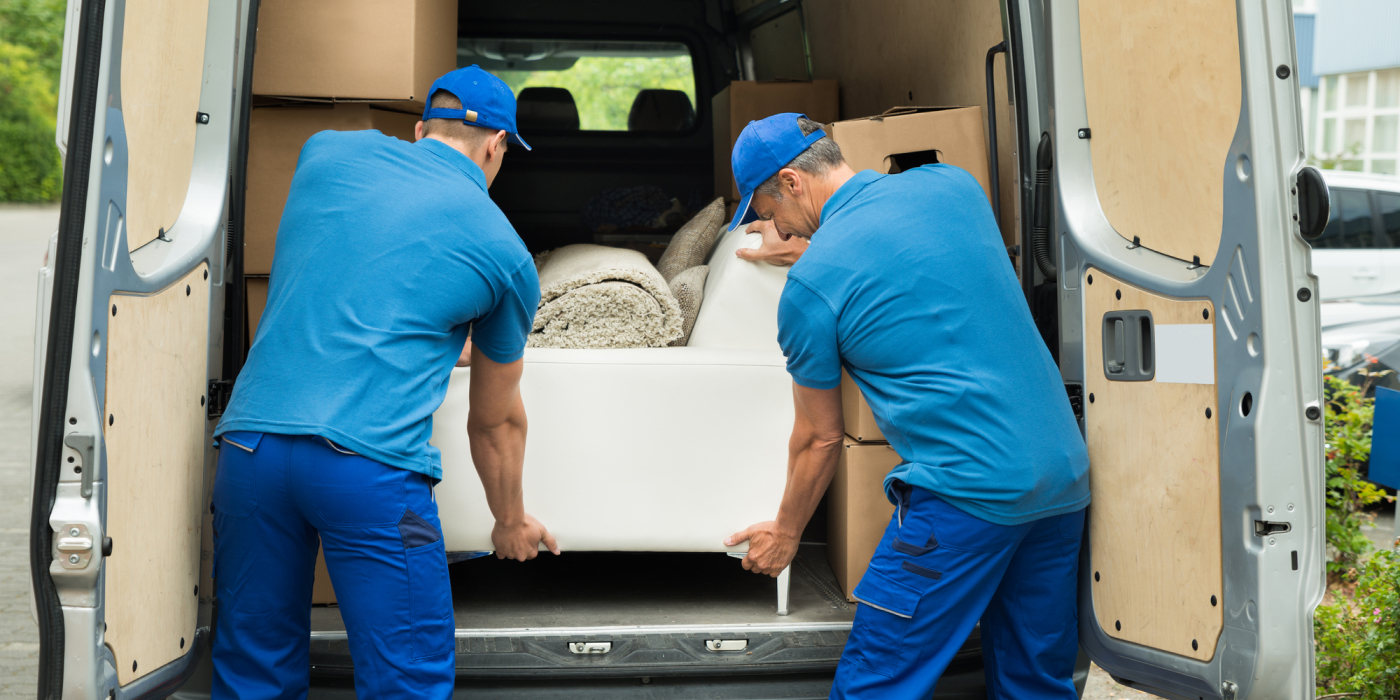 Flexible Delivery Options
Retailers are expanding their fulfillment networks and offering a variety of fulfillment options, including same-day delivery, in-store pickup, curbside pickup, and white glove delivery, to cater to diverse customer preferences. This will give customers the option to choose the fulfillment method that best suits their needs. Additionally, working with third-party logistics providers who specialize in big and bulky delivery can be beneficial. They bring in expertise, scalable solutions, and often, a delivery network that can expedite big and bulky deliveries.
Amazon has opened a one-million square-foot fulfillment center in the Kansas City metro area dedicated to handling big and bulky products including furniture, sporting equipment, TVs, and other oversized products. The facility comes as Amazon shifts to a regional fulfillment model to cut costs and remove complexities associated with operating a national network. The company recently overhauled its inventory placement strategy to position products closer to customers.
Technology Implementation
Implementing digital solutions can help companies unify inventory management and streamline delivery management. Maintaining a centralized inventory management system that provides real-time visibility into the availability of big and bulky items across online and offline channels ensures accurate stock levels, prevents stock discrepancies, and helps retailers better coordinate with delivery teams. 
Leveraging technology to plan and optimize delivery routes for big and bulky items not only reduces delivery costs but also minimizes the risk of delays. Route optimization software can help generate the most efficient delivery routes. Delivery and fulfillment management solutions can enable businesses to plan, track, optimize, and manage all deliveries from a single location. Real-time tracking and notifications allow customers to track their deliveries progress and get updated in case of anticipated delays.
Mastering big and bulky delivery is not just a challenge but also an opportunity to strengthen customer loyalty and differentiate your brand in a competitive market. With strategic planning, technological integration, and flexible fulfillment options, retailers can master the art of delivering large items seamlessly across all channels.
For more information about how our delivery management solution can help you manage your delivery and fulfillment operations more efficiently, please contact info@bringoz.com. 
Take full control over your logistics operations.