Reading Time:
3
min
3 Delivery Trends to Watch For in 2021
A
s we end 2020, holiday demands continue to flood delivery networks. Delivery networks are being stretched thin by the pandemic-fueled surge in eCommerce. Logistics companies are facing delivery delays amid the holiday rush as more consumers shop online than ever before. The growth of online shopping is forcing retailers to utilize new and innovative last-mile delivery solutions.
Here's a look at three delivery trends to watch for in 2021.
Last-Mile Delivery Services
Delivery services are setting new standards for retailers. Amazon and third-party delivery services like Instacart, UberEats, and DoorDash have expanded throughout the pandemic. Among customers that are using fulfillment methods, 57% used local delivery more in the past six months than before the pandemic, according to a report by Shopify. Retailers that don't step up their delivery game next year risk losing customers to retailers that do. As last-mile delivery demands heighten, more retailers will look to last-mile solutions that can help them provide delivery services as they seek to leverage their stores to fulfill online orders faster.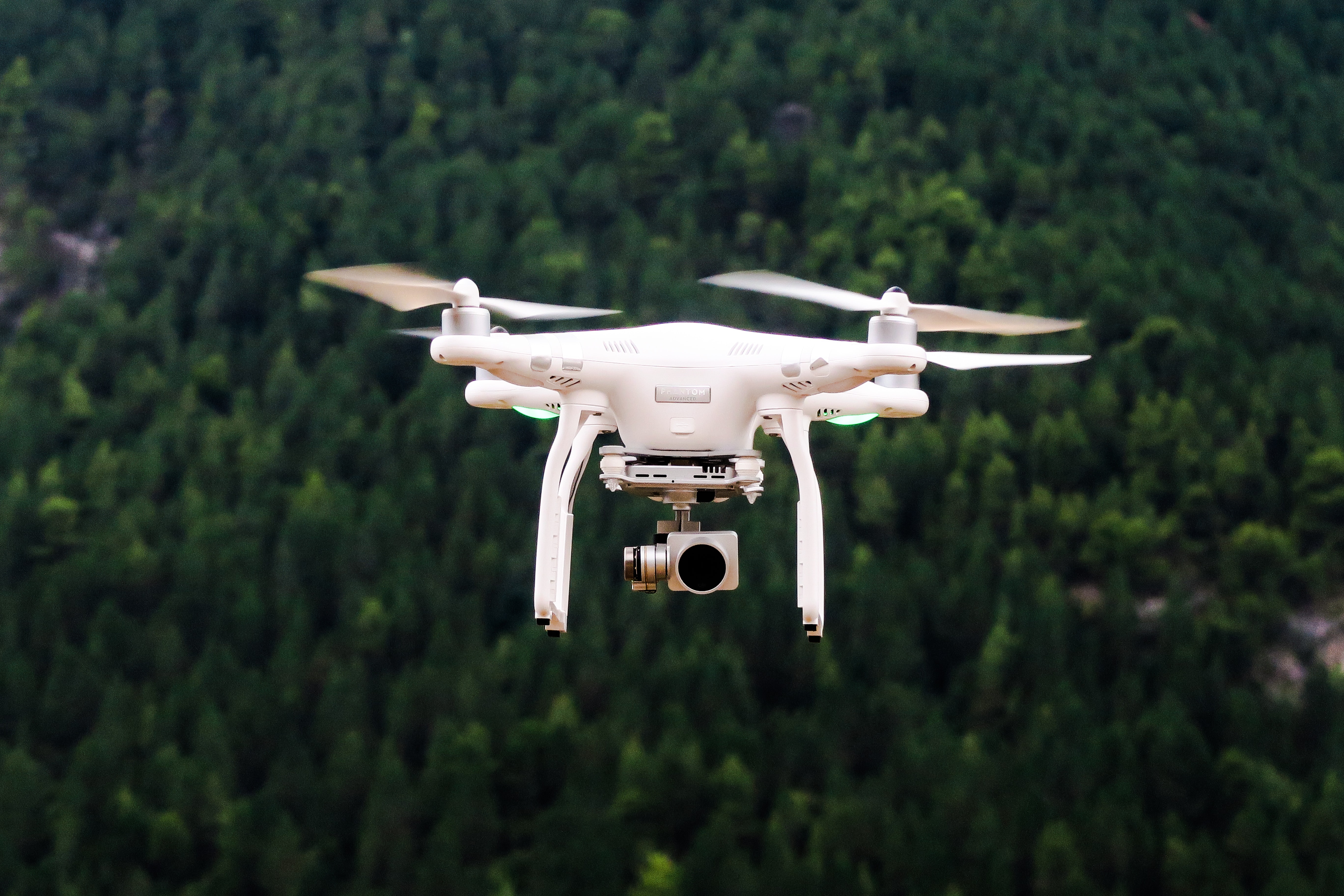 Autonomous Delivery
Self-driving vehicles and drones have been on the horizon for a while, however the pandemic has given these technologies a big push forward. Autonomous delivery is quick and limits human interaction, two things that have become more important this year and will likely continue to grow in popularity next year. Companies developing delivery robots and drones are benefiting from regulatory approvals and new partnerships as the need for autonomous delivery increases. Amazon recently got approval from the Federal Aviation Administration to operate its own drone fleet. Walmart recently signed deals with three drone companies to test how the technology could be used for on-demand deliveries and to help it better compete with Amazon.
Delivery Technology
Some forward-thinking/innovative retailers are taking delivery into their own hands by using delivery management platforms to manage their own delivery operations. Using flexible, dynamic, delivery management solutions that allow retailers to respond to constraints or unexpected delays in real-time, and can easily scale to handle increasing delivery demands are the key to surviving and thriving in the post-pandemic world. Cloud-based platforms enable retailers to configure these changes in their delivery management system without having to wait for a software vendor to make changes for them. These automated solutions also provide full visibility into the entire delivery operation eliminating information silos, making delivery management easier, faster, and more efficient.
Retailers have learned a tremendous amount about the strategies that are needed to survive dramatic delivery demands such as those precipitated by the coronavirus pandemic. As eCommerce sales continue to grow, retailers are under more pressure to provide convenient and speedy delivery service. By implementing new digital technologies and partnering with innovative companies, retailers can position themselves for success in the future. 
For more information about how we can help you track, monitor, and manage your deliveries and prepare for 2021, contact info@bringoz.com.
Take full control over your logistics operations.