Reading Time:
3
min
3 Ways Real-Time Tracking Can Improve Delivery Performance
F
rom March 2020 through February 2022, U.S. consumers spent $1.7 trillion online, $609 billion more than they did during the preceding 24 months, according to new data from The Adobe Digital Economy Index. Online shopping growth and increased delivery demand has prompted retailers and other businesses to use new technologies to help them capture a bigger share of eCommerce growth and enhance their delivery services.
Delivery management solutions provide retailers with many tools to streamline their delivery operations, lower operational costs, and improve the delivery experience. One important tool companies now have at their disposal is real-time tracking. Manually tracking drivers through a series of phone calls is time-consuming and inefficient. On the other hand, automated tracking makes delivery management easier and makes customers happier.
Here's a look at three ways real-time tracking can help companies improve delivery performance.
Real-Time Updates
The last thing managers want to do is listen to disgruntled customers complaining about late deliveries. Calling customer support and waiting for a response can be a time-consuming and irritating task for both parties. On the bright side, managers and customers no longer have to do this. Real-time tracking allows managers and customers to track the entire delivery process from start to finish. 
Customers can easily view when their deliveries will arrive. Delivery management solutions can take unexpected delays into account and update customers with new estimated delivery times. Customers are automatically informed of any schedule changes in real-time. No more wondering where the delivery is or when it will arrive. Customers now have all of the information they need right at their fingertips.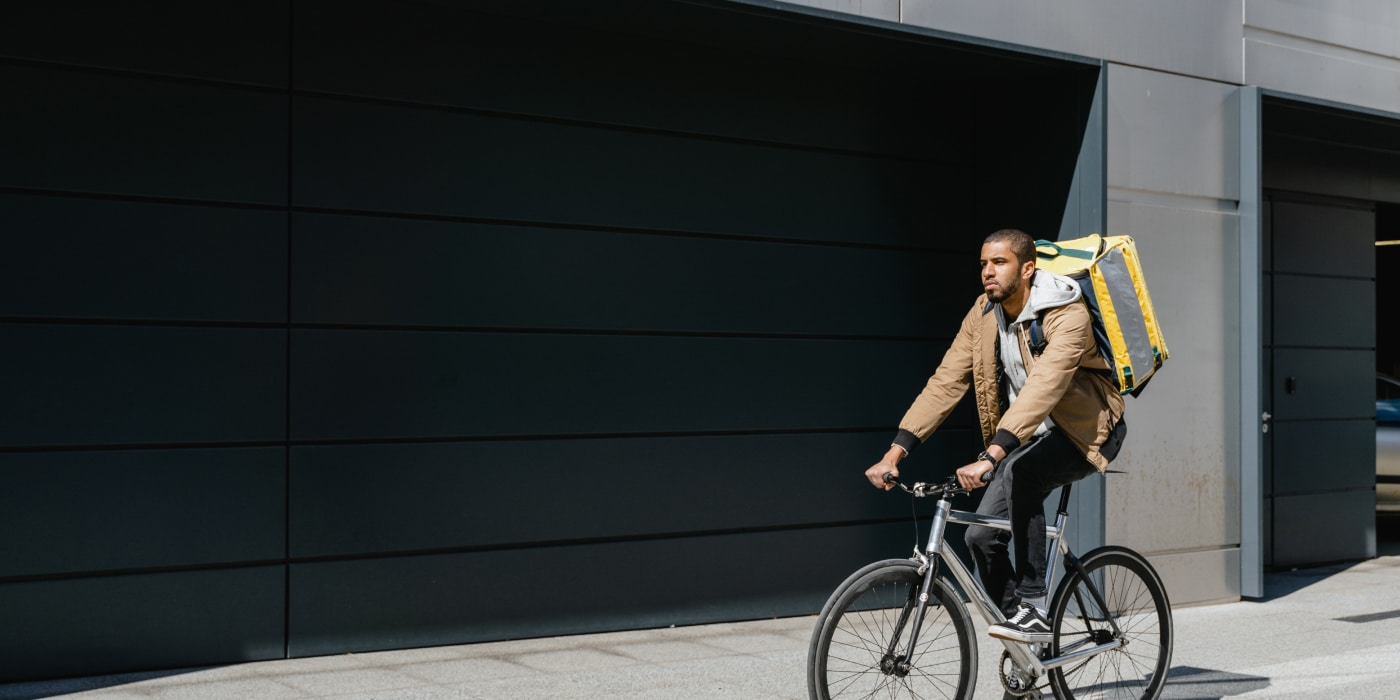 Increased On-Time Delivery
Real-time tracking enables businesses to improve driver productivity and increase on-time delivery service. Managers can identify where drivers are located and how long it takes to complete a delivery. They can use real-time tracking to make better decisions and easily adapt to unforeseen circumstances. For example, if a driver is stuck in traffic and running late to pick up a delivery, managers can easily reassign the pickup to another driver, ensuring the delivery still happens on time.
Enhanced Driver Management
With real-time tracking, managers can identify which drivers are faster and better suited for deliveries than others, and assign deliveries accordingly. Driver location, type of vehicle, time of day, service area, and number of deliveries can all be used to determine delivery assignments. Tracking drivers in real-time enables businesses to manage their drivers efficiently, assign deliveries effectively, and reduce idle time. 
Using phone calls to track drivers can lead to delays and misinformation. Drivers may say they are headed towards a delivery pickup, but managers have no way of knowing for sure. However, with a real-time dashboard view of drivers and delivery routes, managers can easily hold drivers accountable for where they are and where they should be. 
With real-time tracking, companies become more efficient by knowing the precise status of each delivery and driver, using this information to orchestrate their deliveries strategically, and optimizing the use of all of their resources. 
For more information about how our delivery management solution can help you track, monitor, and manage your delivery operations in real time, please contact info@bringoz.com. 
Take full control over your logistics operations.