Reading Time:
3
min

4 Ways Retailers Can Improve the Last-Mile Delivery Experience
A
s retail becomes more digitally-connected, the delivery experience is becoming increasingly important to customers. Consumers' need for speed is increasing and delivery times are shrinking. According to a survey by digital consultancy firm Avionos, 62% of US digital shoppers said that fast shipping defines a positive retail experience. While, 54% of US digital shoppers feel that an easy delivery process is what makes a positive experience.
As the rapid growth of eCommerce continues to fuel customer expectations for faster and flexible delivery, retailers must use last-mile delivery as an opportunity to differentiate themselves. The delivery experience can make or break a customer's decision to shop with a brand. Fifty-five percent of consumers will switch to a competing retailer if it offers a faster delivery service. Here are four ways retailers can make the delivery experience more customer-centric and increase customer satisfaction.
Make it Personal
About 75% of consumers in North America feel that brands struggle to create personalized and individual experiences, according to the Harris Poll. Providing customers with customizable delivery options to suit their specific needs will significantly improve the delivery experience. Customers demand faster delivery, however they also want greater control over the delivery experience. For example, the ability to track deliveries in real-time, receive real-time alerts, and communicate directly with drivers gives customers more visibility into the delivery process.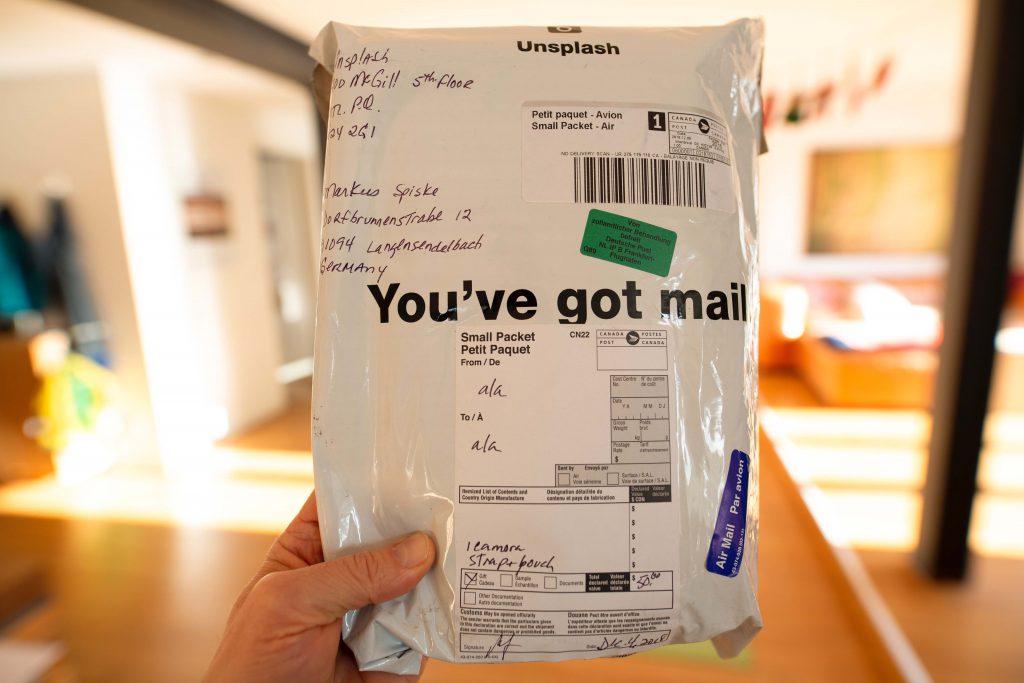 Make it Convenient
Convenience is a critical driver of shopping in the on-demand customer landscape. Shoppers love the convenience of shopping online but are now demanding similar convenience when it comes to receiving their deliveries as well. Flexible scheduling provides customers with the ability to select and modify delivery time windows. Real-time modifications to the delivery location or time window enable retailers to accommodate customers' busy schedules and reduce the risk of missed deliveries.
Keep Customers Informed
Consumers want information at every step of the delivery experience as they wait for their packages to arrive. Open lines of communication with immediate and proactive responses are very important to consumers. Sixty-four percent of consumers expect companies to respond and interact with them in real-time. Retailers that proactively communicate with shoppers if and when delivery issues occur will gain a competitive advantage as consumer demands continue to evolve. Listening to feedback and adapting accordingly will help retailers deliver a better customer experience.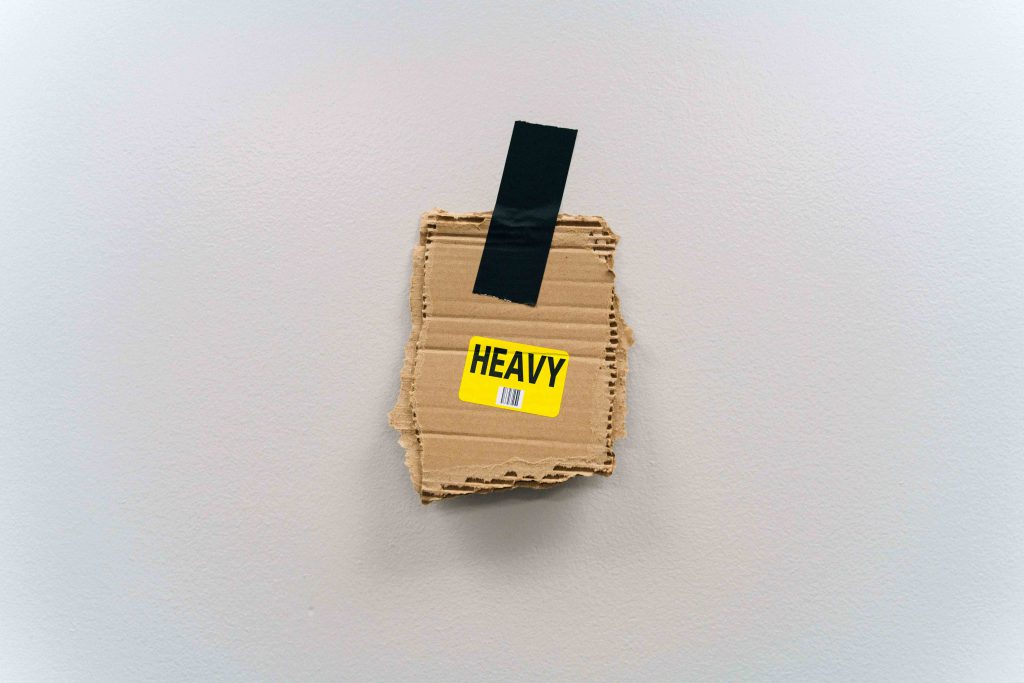 Invest in the Future
Investing in an effective delivery management solution is a must-have for retailers looking to efficiently manage their delivery operations and guarantee on-time delivery. A robust and scalable system is the key to efficiently managing all delivery needs. Retailers can quickly answer customer inquiries using one access point to achieve full visibility into their entire operation. Automated planning, scheduling, and route optimization will help retailers manage urgencies and scheduling for multiple delivery needs and unexpected demands.
The need for faster delivery at a lower cost to meet customer expectations is increasing the pressure on retailers. As a result, retailers are looking to improve their delivery operations by leveraging new technologies and processes to improve operational efficiency, reduce delivery times and decrease delivery costs. Retailers that consistently demonstrate they value customers' time by providing a superior last-mile delivery experience build customer loyalty as the last mile becomes the key battleground for retailers to differentiate themselves to customers.
For more information on Bringoz and how our customer-centric logistics management solution can help you deliver a better customer experience, contact info@bringoz.com.
Take full control over your logistics operations.