Reading Time:
5
min
5 Grocery Predictions for 2021
G
rocery retailers were a clear winner last year as consumers stockpiled essentials and took advantage of digital fulfillment options in order to minimize health risks. Online grocery sales grew 54% in 2020 to reach $95.82 billion. That propelled it to a 12% share of total US eCommerce sales and 7.4% of all grocery sales. Meanwhile, this year got off to a good start. 
As the vaccine rollout progresses, time will tell how consumer habits evolve. Retailers that provide customers with a safe and seamless experience across all channels will maximize their customer engagement. Here are 5 grocery predictions for 2021.
Online Grocery Sales Will Surpass $100 Billion
This past year, tens of millions of US consumers became online grocery shoppers for the first time, according to eMarketer. In 2021, this behavior will become a habit for many shoppers. With a growing number of stores offering curbside pickup and grocery delivery service, consumers now have a variety of incentives and options to shop for groceries online. Growth will slow as the vaccine rollout allows shoppers to more comfortably return to stores. However, a portion of online grocery shopping will remain, pushing past $100 billion in spending for the first time in 2021, a full year ahead of previous estimates. By 2023, online grocery sales will make up 11.2% of total US grocery sales.
Grocers Adapt to the New Normal
Grocery retailers have hit new levels of sales and delivery numbers this past year, and they will want to have a greater degree of control over their business and flexibility as they adjust to shifting consumer habits and navigate their new normal. Strategies to compete against online retailers or adapt quicker to an omnichannel business model has become more critical and will drive many initiatives in 2021. Retailers will strategize how they can differentiate their businesses, scale to meet the growth of online shopping, and provide fast and reliable delivery and fulfillment services. The grocers who are successful will be the ones implementing flexible, scalable, cloud-based technology solutions that will allow them to quickly adapt to delivery disruptions or spikes in demand while maintaining operational efficiency.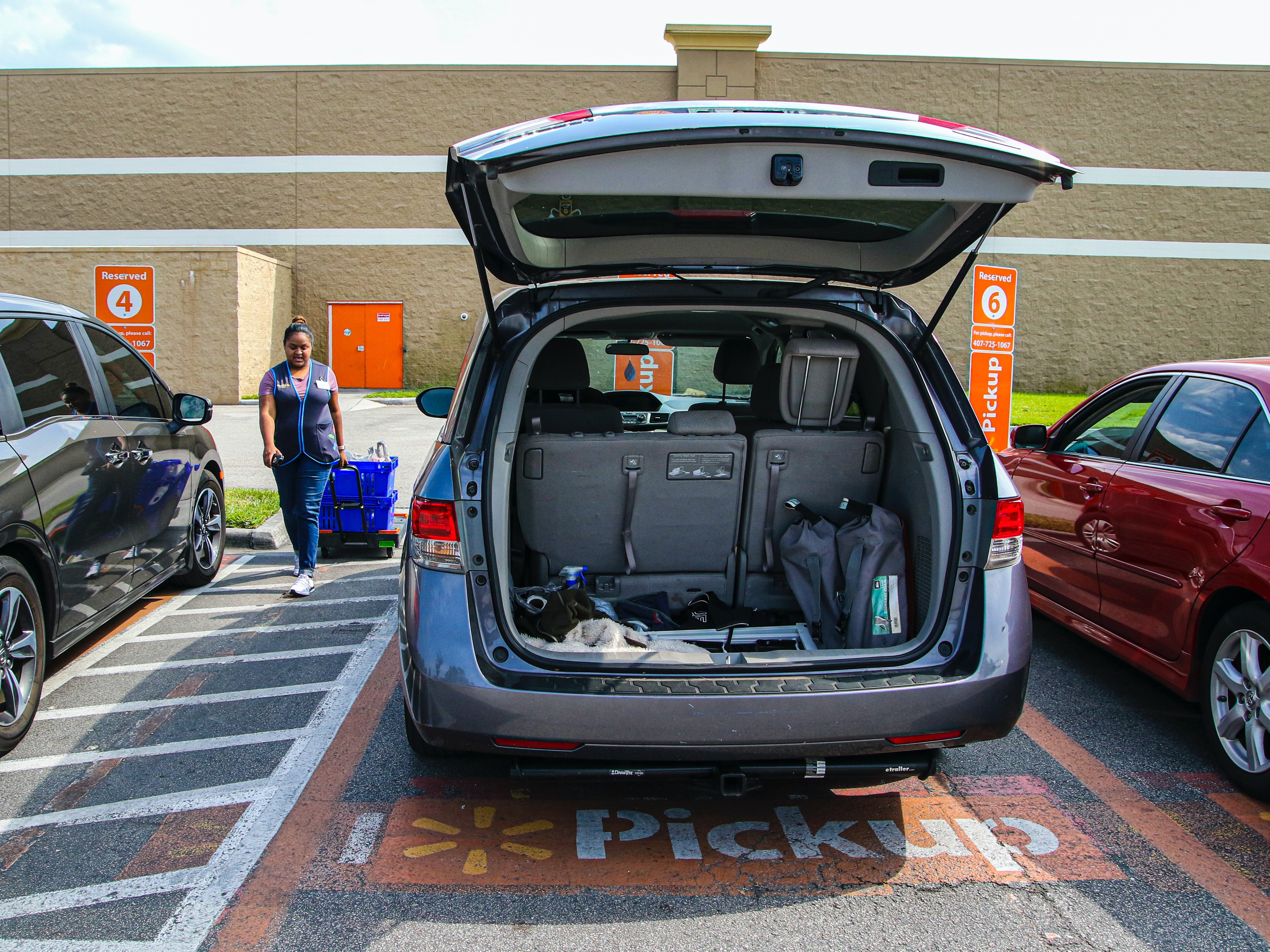 Retailers Boost Fulfillment Capabilities
Fueled by a surge in delivery and pickup purchases, U.S. online grocery sales totaled $9.3 billion in January, according to the Brick Meets Click/Mercatus Grocery Shopping Survey, up 15% from $8.1 billion in the previous survey in November. Delivery and pickup orders accounted for $7.1 billion, or 77%, of total online grocery spending in January. This year, grocery retailers will implement new supply-chain and fulfillment services to handle growing eCommerce demand. 
As consumers increasingly demand same-day delivery and contactless fulfillment options, grocers are expected to leverage underutilized space in their stores to create more space for online order fulfillment in order to increase efficiency and enable faster same-day delivery. Walmart is planning on scaling the number of stores that will serve as local fulfillment centers this year. Kroger recently expanded its partnership with Ocado and will build a customer fulfillment center in the southern region of the U.S. while also collaborating with Ocado on in-store fulfilment capabilities with a rollout across Kroger stores.
Growth in demand for curbside pickup is expected to drive retailers to implement new solutions such as reserving existing parking lot space for pickup customers and adding lockers or automated pickup depots. Some leading retailers have already started doing so. Whole Foods has converted in-store cafés to eCommerce staging areas in high order-volume cities such as Atlanta and Philadelphia, Walmart is testing automated kiosks that serve as vending machines for online grocery orders and Hy-Vee introduced grocery pickup lockers outside existing stores and at nearby locations.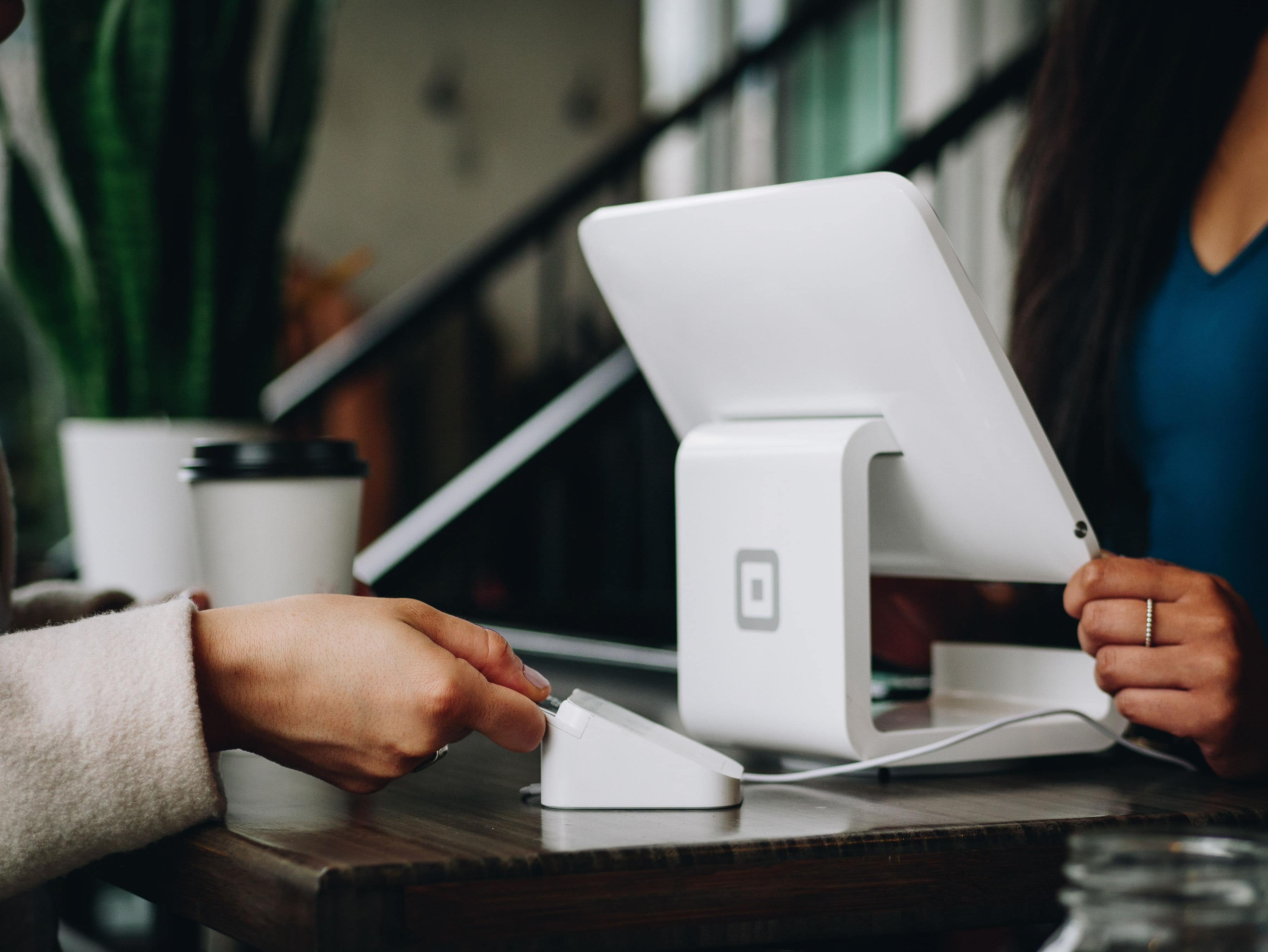 Health Concerns Remain a Priority
As consumers return to stores, many retailers are implementing new digital tools to make in-store shopping more comfortable and provide customers with a safe and enjoyable shopping experience. Retailers are embracing contactless payment, with leading brands like Publix, Walmart, Costco and Target ramping up implementation as a result of the pandemic. A recent Mastercard survey found that 51% of U.S. consumers are using some type of contactless payments during the pandemic with 85% using contactless cards at grocery stores. 
Some grocery retailers are also using smart carts to enable customers to minimize human interaction. Kroger is piloting a smart cart known as "KroGo" in its Madeira, Ohio store. Based on technology from self-checkout shopping cart provider Caper, KroGo features a built-in scale and camera, designed to provide customers with an easier shopping experience with less contact and faster checkout.
Autonomous Delivery Vehicles Could Arrive Sooner Than Expected
Pickup and delivery have experienced strong growth in the last year. More than half a dozen autonomous delivery innovations are in pilots or already at work in various countries around the world. Albertsons Cos. supermarket chain Safeway is piloting a remote-controlled grocery delivery cart in Northern California with automated logistics specialist Tortoise. Other grocery retailers testing autonomous vehicles for last-mile delivery include Walmart, Save Mart, H-E-B and Amazon. In addition, Walmart and Target are among a group of retailers working with FedEx to test a robot, the FedEx SameDay Bot, for last-mile delivery of online orders.
Consumers have acclimated to online shopping and value the speed and convenience of multiple fulfillment options. This year, grocers will continue to expand their digital presence and fulfillment capabilities to meet customer expectations. New technologies will provide retailers with the tools to leverage their physical stores to enhance the process of distributing orders, strengthen their omnichannel capabilities, and thrive as the grocery industry continues to evolve. 
For more information about how our delivery management solution can help your delivery and fulfillment operations run more efficiently, please contact info@bringoz.com.
Take full control over your logistics operations.