Reading Time:
4
min

5 Stats You Should Know to Keep Your Customers Happy
C
ustomer experience has become the key competitive differentiator as the battle for customers continues. According to a customer experience survey by Gartner, 81% of marketers say they expect to be competing mostly or completely on the basis of customer experience in two years.
Listening to what customers want and providing a good customer experience will help retailers keep customers happy and thrive as retail continues to evolve. Here are 5 statistics retailers should know to retain and attract new customers.
Get Personal
91% of consumers are more likely to make a purchase from a company that knows their name and purchase history and recommends products and offers based on their preferences.
Consumers want personalized experiences, however many retailers are missing the mark. Many consumers receive irrelevant recommendations and experience an overwhelming choice of options when visiting retailers and brands' websites. Retailers must make it easy for consumers to shop by delivering user-friendly, tailored experiences or risk sacrificing sales and loyalty.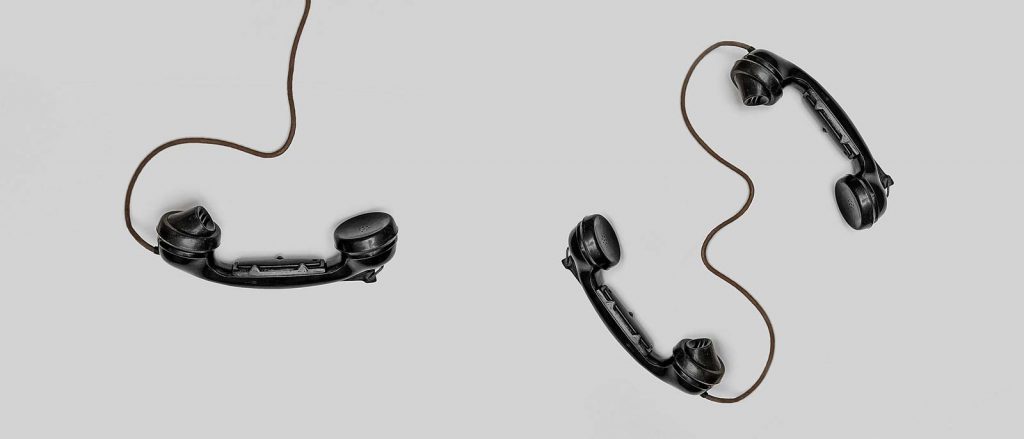 Use Technology To Enhance the Customer Experience
50% of shoppers find new shopping tools and technology to be important in determining where to shop
New shopping tools and technology are critical to the shopping experience. Success today
requires retailers to transform their company using technology to support a seamlessly unified shopping experience. Disruptive technologies such as artificial intelligence augmented reality, and virtual reality is changing the shopping experience and the customer journey. Adding new digital tools to your toolbox will help manage product flow, track pricing, and personalize the in-store experience.
The More Channels the Better
73% of consumers use multiple channels to shop
In today's multi-channel shopping environment, consumers have more options than ever to shop wherever and whenever they want. Creating omnichannel capabilities will help customers engage with retailers on multiple levels and ultimately draw them to the physical store. Brick-and-mortar retailers will do better by leveraging digital channels and synchronizing the physical and digital worlds to provide shoppers with a seamless, consistent multichannel experience.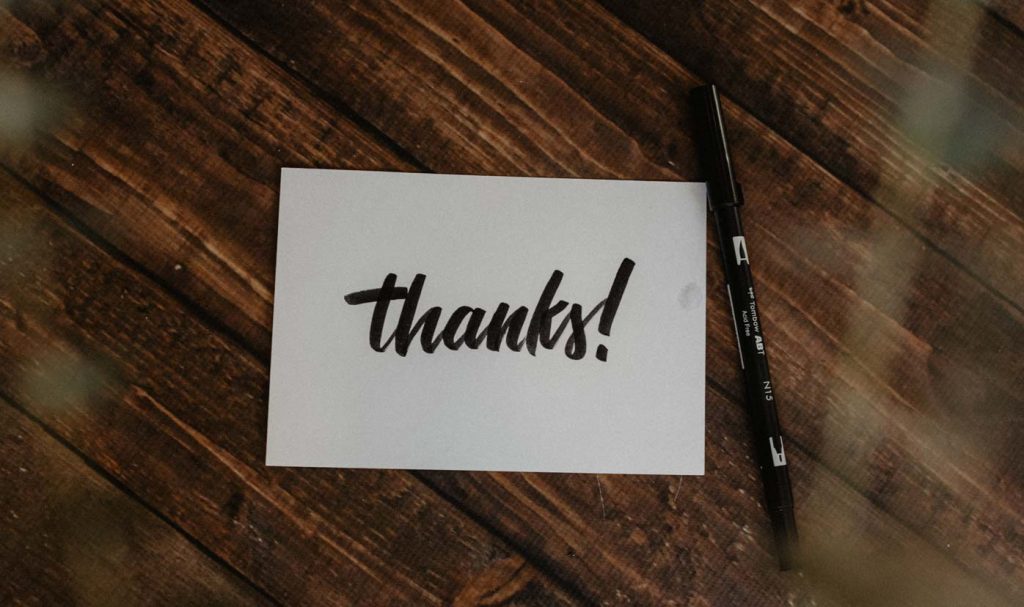 Make Order Fulfillment Convenient
76% of online shoppers are influenced to complete a purchase by multiple fulfillment options
Retailers are increasingly deciding how to leverage their physical stores in the new eCommerce era and order fulfillment is a big part of the process. Making a variety of fulfillment options available is critical to providing customers with a fast and convenient shopping experience. Options like ship-from-store, ship-to-store, and buy online pickup in-store cut down or eliminate delivery times and costs. Multiple fulfillment options can drive efficiencies and improve the customer experience, increasing sales and loyalty.
Adapt to Rising Customer Expectations
63% of online shoppers expect three-day delivery as standard.
Customer expectations for fast delivery service are increasing, as retailers including Target, Walmart, and Amazon are setting new standards for delivery. Brick-and-mortar retailers need to consider implementing or upgrading their delivery service to accommodate growing consumer demands. This can have a significant impact on increasing customer satisfaction and staying ahead of the competition.
In the U.S., approximately $1.6 trillion is lost by companies due to customers experiencing poor customer service and switching to competitors. In a customer-centric world, one bad experience can cost retailers time, money, and customers. However, giving customers a personalized, convenient, and frictionless shopping experience across all channels is key to ensuring customer satisfaction and loyalty.
For more information on Bringoz and how we can help you keep your customers happy, contact info@bringoz.com.
Take full control over your logistics operations.