Reading Time:
4
min

5 Tips to Optimize Logistics Management
L
ogistics management plays a significant role in a company's success. Supply chain processes are becoming more complex as a result of increasing customer expectations and last-mile deliveries. Customers are demanding more which puts pressure on the logistics process. Maintaining high efficiency is the only way to ensure customer demands are met without significantly increased costs. 
To stay ahead of the competition, companies should adopt the latest technology and innovative solutions to manage their logistics operations. Effective logistics management will improve operational efficiency, lower costs, shorten delivery times, and increase customer satisfaction. To boost your logistics operation's performance, incorporate these suggestions for efficient and effective logistics management.
Automate Before It's Too Late
Automation plays a critical role in business process optimization. Digital transformation and adoption of new technologies have become a must for retailers who plan to significantly improve their operations. Eighty-five percent of U.S. retailers haven't completed supply chain digitization processes, according to research from Gravity Supply Chain Solutions. Those who have fully digitized their supply chains have seen significant benefits. Seventy-six percent believe their organization has enough data and insight to make the right decisions about its supply chain. In addition, 60% of retailers believe digitization is critical to creating seamless omnichannel retail experiences.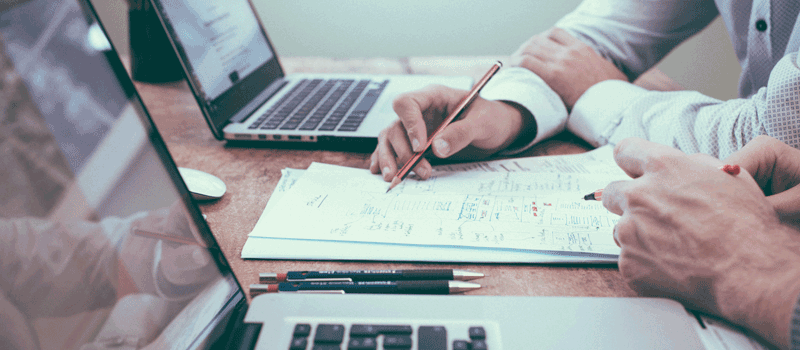 Prioritize Customer Satisfaction
With an efficient logistics management strategy, companies can easily monitor and manage deliveries. This allows a business to spot exactly where a delivery is located, when it will arrive at its destination, and what needs to happen to manage any unexpected delays. For example, real-time tracking and communication enables retailers to quickly and easily answer customer inquiries and fix any problems. Over 55% of retailers say that order tracking across all touchpoints has improved the customer experience.
Share Delivery Information Across Different Teams
Analyzing data allows retailers to gain valuable insights into their operations including identifying strengths and potential problems in the future. However, in order to truly benefit from logistics operational information, companies need to implement technological solutions. These solutions allow retailers to share valuable insights with specific teams and managers to help them make better decisions and develop new strategies to increase productivity. An optimal way to do this is by using a digital platform that enables different teams to access actionable and relevant data through reports and dashboards that are customized for specific users and decision makers.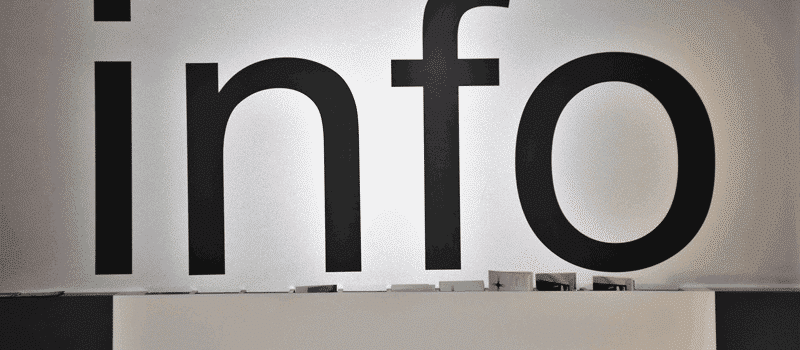 But, Don't Forget to Communicate
Depending on the size, poor logistics management can cost companies hundreds of thousands of dollars each year. When optimizing the supply chain, it is important to sit down as a team and discuss the mistakes that have been made in the past, focusing on what systems to put in place to ensure they don't happen again.
Create Valuable Partnerships
By creating partnerships with 3PLs including shipping services, warehouses, and technology companies, retailers can connect these services through automated systems. This will help streamline the delivery process of getting products to the consumer with reduced overhead costs and faster delivery. Retailers must find partners that have expertise in the latest automation equipment and digital technologies to meet growing consumer demands. 
In today's highly competitive retail market, a key differentiator in business performance is the role of logistics operations in ensuring the fast and seamless delivery of orders and information throughout the supply chain. Keep these tips in mind to compete effectively, improve the customer experience, streamline supply chain operations, and lower operational costs.
For more information on Bringoz and how our logistics management solution can help you efficiently manage your logistics operation, contact info@bringoz.com.
Take full control over your logistics operations.