Reading Time:
4
min
Bringoz Industry Weekly 10/14
K
roger agrees to buy Albertsons for $24.6 billion. TikTok is planning on building its own fulfillment centers in the U.S. Rite Aid and Google Cloud have formed a new multiyear technology partnership that will help the drug store chain modernize its pharmacy operations and improve customer experiences. Read about these stories and more in our weekly industry news roundup.
Kroger Agrees to Buy Rival Grocer Albertsons for $24.6B
Kroger agreed to buy Albertsons for $34.10 a share in a deal valued at $24.6 billion. Kroger is the second-largest grocer by market share in the U.S., behind Walmart, and Albertsons is fourth, after Costco. Together, Kroger and Albertsons would be a closer second to Walmart. Combined, Kroger and Albertsons employ more than 700,000 people across about 5,000 stores. The merger comes during a challenging time in the grocery industry, as grocers grapple with high inflation, changing consumer habits, and increasing competition. Read more on CNBC.
Why Are Retailers Expanding With Smaller Stores?
The in-store and online shopping experiences are more connected than ever. Retailers are optimizing smaller store formats to weave the physical and digital channels together and meet customer expectations. Brick-and-mortar stores continue to be key to engaging consumers and play an important role in retailers' omnichannel strategies. Here's a look at how opening smaller stores is paying off for retailers and helping them meet customer demand and adapt to shifting shopping habits. Read more in our blog here.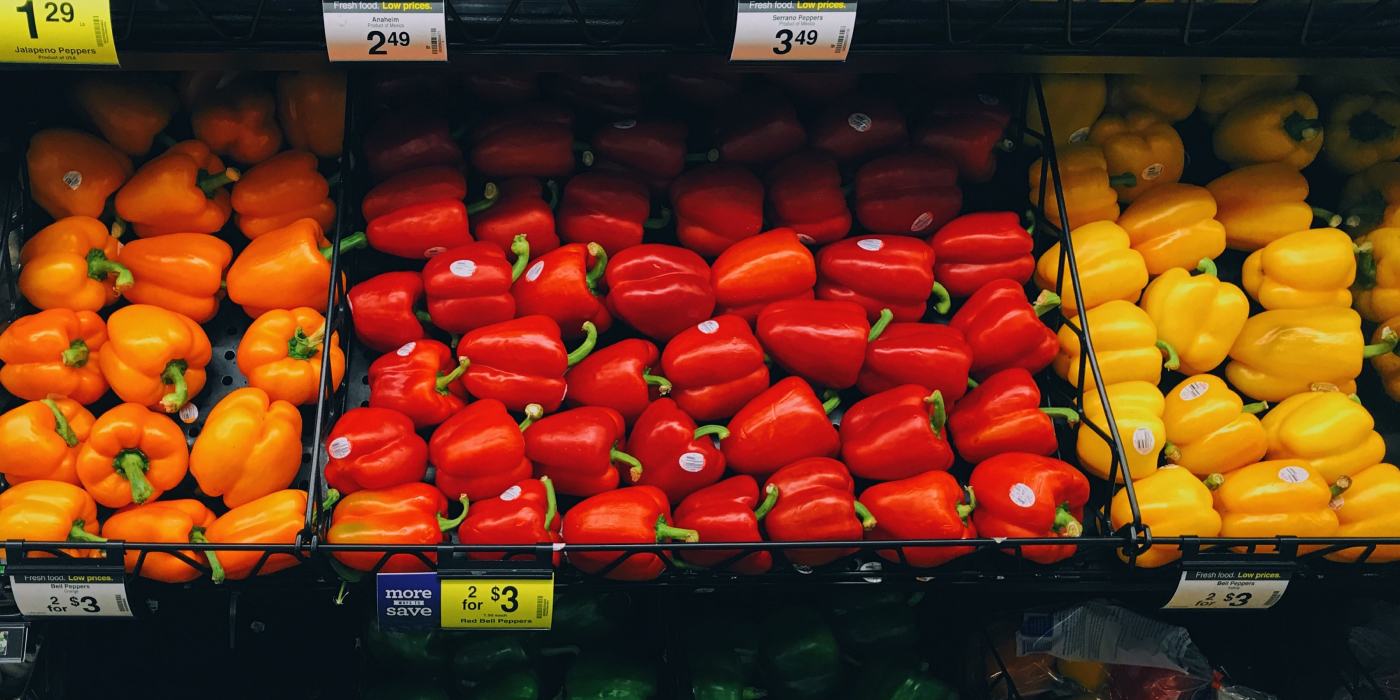 TikTok is Planning its Own US Fulfillment Centers
TikTok is reportedly building its own shopping fulfillment centers in the U.S., according to more than a dozen job postings first spotted by Axios. The LinkedIn job listings include global fulfillment center positions in Seattle and Los Angeles. According to listings, TikTok plans to provide warehousing, delivery, and returns for merchants to "ensure fast and sustainable growth of TikTok Shop." TikTok told Axios that it intends to provide "a selection of merchants which offer a range of product options as well as delivery options" in regions where it has eCommerce programs. Read more on The Verge.
Delivery Drives Online Grocery Market in September
U.S. online grocery sales remain elevated despite decreasing slightly in September, according to the latest Brick Meets Click/Mercatus Grocery Shopping Survey. For September, the online grocery market totaled $7.8 billion, down 2.5% from $8 billion a year earlier. On a year-over-year basis, delivery was the only channel posting a gain for the month, up 12% to $2.8 billion versus decreases of 5.1% to $3.7 billion for pickup and 23.5% to $1.3 billion for ship-to-home. Read more on Supermarket News.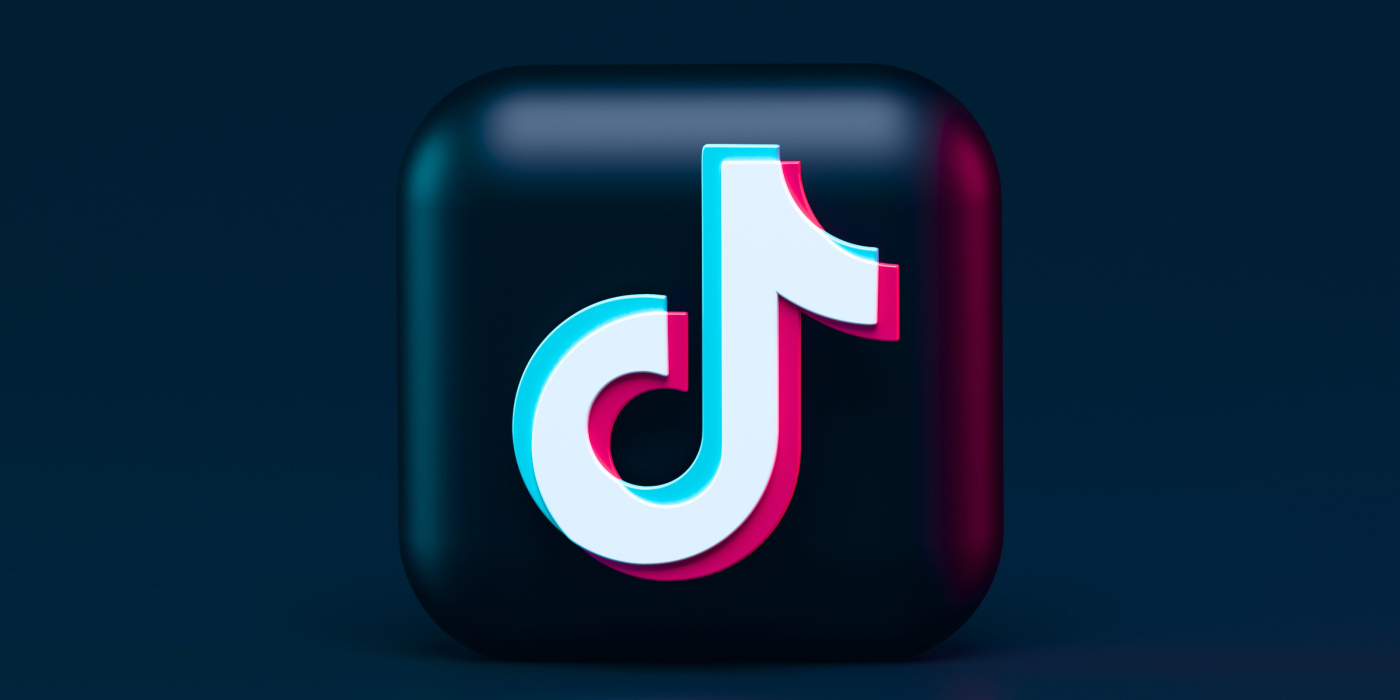 Autonomous Last Mile Delivery Market to Hit $3B by 2030
The autonomous last mile delivery market is expected to reach $3 billion by 2030, according to a new research report by Global Market Insights Inc. Regulatory bodies around the world are making efforts to introduce autonomous vehicles on the streets, to facilitate the transition toward driverless transportation. Autonomous last mile delivery market share from food and beverages applications valued at more than $150 million in 2021. Food delivery companies are collaborating with major automakers to add autonomous vehicles to their fleets as last mile delivery solutions, asserting a positive influence on the industry forecast. Read more on Yahoo.
Rite Aid Partners With Google Cloud to Modernize Pharmacy Ops
Rite Aid and Google Cloud have formed a new multiyear technology partnership that will provide the drug store chain with better insights, enhanced agility and improved customer experiences. Updated applications for personalized digital experiences will enable pharmacists to spend more time interacting directly with customers. Under the partnership, Rite Aid will migrate key applications to Google Cloud's Anthos, a managed platform for application deployment. Rite Aid's 2,350-plus pharmacies will have access to on-site cloud computing capabilities, providing resilient operations. Read more on Progressive Grocer.
Take full control over your logistics operations.