Reading Time:
3
min
Why Are Retailers Expanding With Smaller Stores?
A
s of early August 2022, U.S. retailers have announced 4,432 store openings, and 1,954 store closings, resulting in the largest number of openings in the past five years, according to a recent report from BDO. While retailers open more stores, they are experimenting with new store formats.
The in-store and online shopping experiences are more connected than ever. Retailers are optimizing new store formats to better weave the physical and digital channels together and meet customer expectations. Brick-and-mortar stores continue to be key to engaging consumers and play an important role in retailers' omnichannel strategies.
Here's a look at how opening smaller stores is paying off for retailers and helping them meet customer demand and adapt to shifting shopping habits.
Bigger Customer Base
Retailers are leveraging new store formats to implement digital technologies and provide customers with greater flexibility and increased convenience. Smaller stores help retailers attract more customers as they modernize the retail experience in order to meet customers' growing needs and remain competitive in the expanding retail landscape.
Starbucks' smaller-format stores have experienced about 15% more visitors per square meter in the past year compared to its traditional cafes. These models are about 20% the size of its standard stores. Starbucks plans to add 2,000 new stores by 2025, targeting pickup, delivery-only and drive-thru only locations. Other cafes and quick-service chains are also expanding and offering drive-thrus and other features to accommodate the on-the-go consumer.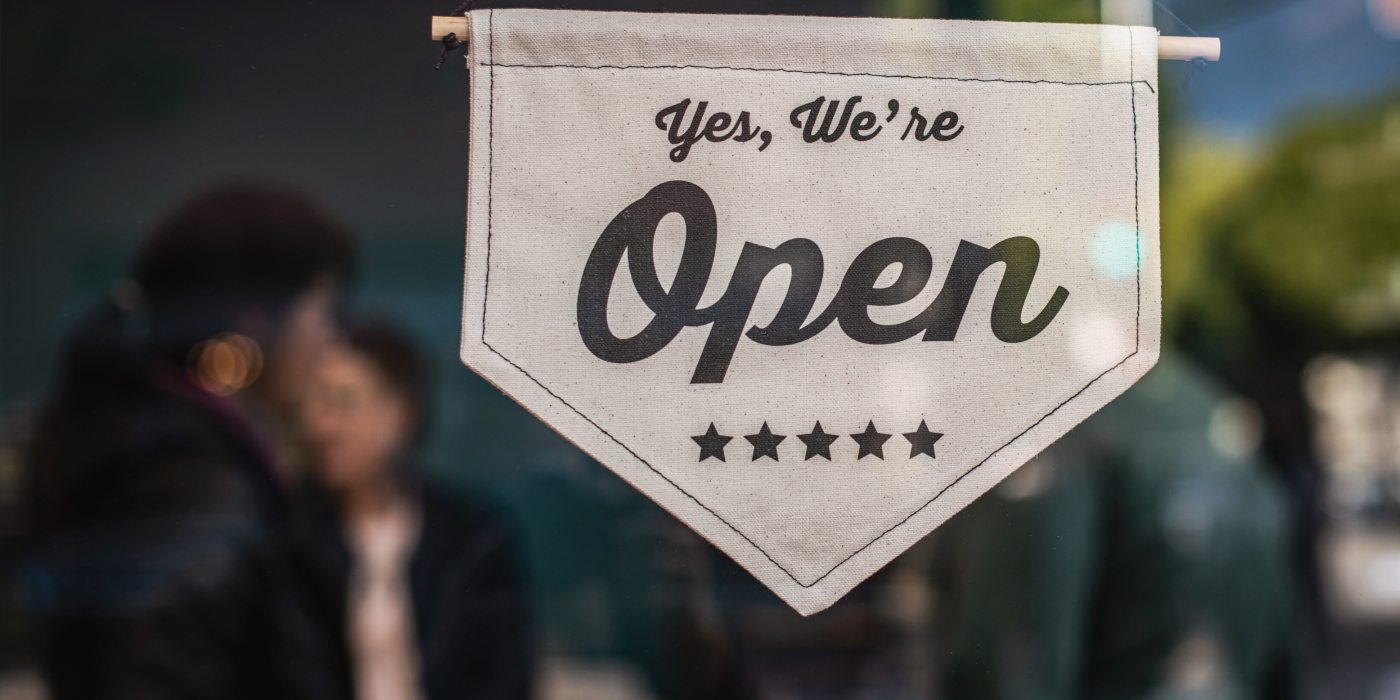 Market Expansion
Department stores and mall retailers have struggled over the last decade, as online shopping has become more popular. As people spend more time online, stores' sales have shrunk. The decline accelerated over the past few years as online shopping grew during the pandemic. Traditional retailers have adapted their physical footprint and reinvented themselves by opening smaller stores in new markets. 
By leveraging smaller formats, retailers can enter relatively unsaturated markets at a lower cost and lower risk. Macy's is speeding up its plans to open smaller stores that aren't attached to suburban shopping malls. By the end of 2022, Macy's plans to expand Market by Macy's, which is about one-fifth the size of a traditional Macy's, to a total of eight locations. The stores are being situated in convenient, high-traffic areas in order to expand Macy's presence in a given market, enter new markets, or replace underperforming stores.
Faster Fulfillment
Consumer buying behaviors are changing, and delivery and fulfillment time expectations are shortening. Adding stores in more markets enables retailers to grow their capacity while positioning inventory closer to customers for faster delivery service. Speed of delivery is a key differentiator for retailers in the increasingly competitive retail industry. 
Lack of same-day delivery and in-store pickup options can be the deciding factor for consumers when they choose where to shop. Smaller stores closer to customers' homes can help retailers gain more customers and meet their expectations for faster and more convenient fulfillment options. Delivering to customers quickly, reliably, and affordably is a huge competitive advantage.
As shopping habits continue to evolve, retailers are evolving with them by opening new stores that are smaller, digitally-enhanced, and conveniently located for quick and seamless delivery and fulfillment. Adapting to eCommerce growth and exploring new markets can help traditional retailers succeed in the digital age.
For more information about how our delivery and fulfillment management solution can help you manage your omnichannel fulfillment needs more efficiently, please contact info@bringoz.com.
Take full control over your logistics operations.