Reading Time:
4
min
How Can Retailers Keep Up With Growing Competition
B
rick-and-mortar retailers are facing more competition than ever across multiple channels. The growth of omnichannel retail has led to the need to create a seamless shopping experience online and offline. Shoppers' habits and expectations have changed dramatically over the past few years and continue to evolve.
Customers are looking for convenient, engaging, and enjoyable shopping experiences. They expect a more blended and seamless experience as they continue spending across multiple channels. Bridging the physical and the digital while creating a cohesive customer experience offers the key to remaining competitive and successful in the future.
Here's a look at how traditional retailers can adjust their business models for the digital era and differentiate themselves in the ever-growing retail industry.
Go Mobile
Mobile commerce, also known as mCommerce, has seen rapid growth in recent years and continues to attract consumers. According to Zebra's annual global shopper study, 92% of retail decision-makers agree that more shoppers are using mobile ordering, even as the pandemic has waned. Retail mCommerce sales hit $359.32 billion in 2021, an increase of 15.2% over 2020. By 2025, retail mCommerce sales will more than double to reach $728.28 billion and account for 44.2% of retail eCommerce sales in the US, according to Insider Intelligence.
Shoppers are increasingly using their smartphones to look up store information, check for upcoming sales and promotions, and buy products. To remain competitive in an industry where smartphones have become a ubiquitous shopping tool, retailers need to optimize their mobile applications to make it as easy as possible for consumers to find and pay for purchases quickly. As Bed Bath & Beyond begins cutting back its brick-and-mortar presence, the retailer is upgrading its mobile app to unite its brands in one mobile experience.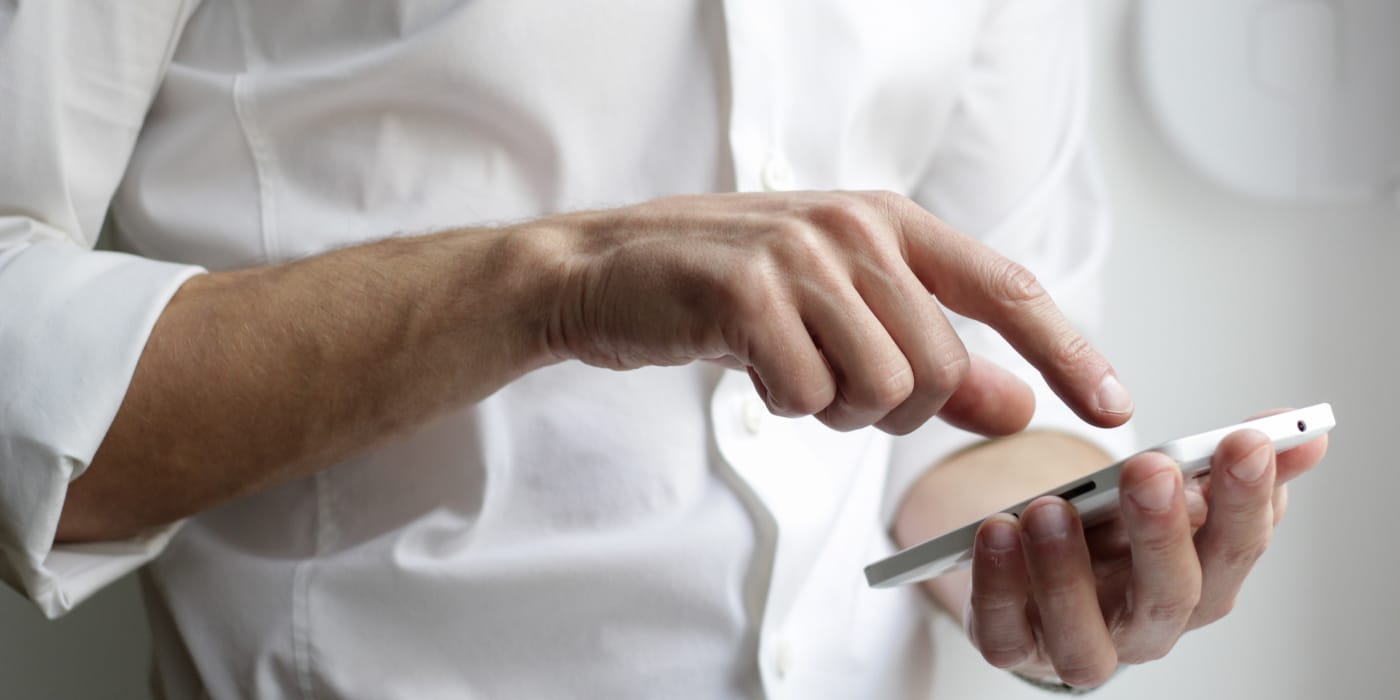 Optimize Stores
The physical store remains a critical part of the consumer's shopping journey as shoppers cope with rising inflation. Eighty-five percent of U.S. consumers said rising inflation had affected their shopping habits, according to a Morning Consult survey. Consumers have taken action to save money recently: 79% said they looked for discounts, 77% had cut back on their shopping and 68% had consolidated their driving trips, according to the survey.
Retailers are reinventing their stores and offering more discounts to stimulate demand and drive sales. Early holiday promotions are helping retailers offload excess inventory while motivating shoppers, with retailers including Walmart, Kohl's, and Target all launching seasonal sales events this October. Shopping events and in-store exclusives provide great deals and special offers to incentivize customers to shop in stores and help them save money.
Offer Flexible Fulfillment Options
To cater to the rising demand for contactless deliveries, companies utilized various means to deliver goods over the past few years. As a result, shoppers have become more comfortable with a range of alternative or non-traditional delivery experiences. From in-home delivery to autonomous vehicles and drones, retailers are partnering with innovative companies to increase their delivery capabilities. Retailers can use cloud-based platforms to manage their same-day deliveries and fulfillment more efficiently.
Retailers that already adopted omnichannel fulfillment services have ramped up their offerings by expanding services like buy online pickup in-store, curbside pickup, and same-day delivery to new locations. Over the past couple of years, retailers have made big strides in leveraging their stores to fulfill eCommerce orders. Store fulfillment options can maximize customer convenience as customers can choose to pick up their orders at whichever store is closer to them and has the product in stock.
Consumers today shop using various methods, and retailers need to meet them in the various channels they access. Providing engaging experiences across all channels and flexible omnichannel fulfillment and delivery options will be key to remaining competitive and thriving as the retail industry continues to grow.
For more information about how our fulfillment management solution can help you manage your omnichannel fulfillment and delivery operations more efficiently, please contact info@bringoz.com.
Take full control over your logistics operations.