Reading Time:
3
min
What's New in eCommerce Fulfillment?
D
espite ongoing challenges including supply chain disruptions, rising inflation, and a persisting pandemic, retailers are making significant investments to meet shoppers' evolving habits. The growing demand for online grocery services and eCommerce fulfillment is driving increased consideration of fulfillment centers, delivery services, and in-store fulfillment options.
Total U.S. online grocery sales reached $8.5 billion in August, according to the latest Brick Meets Click/Mercatus survey. The substantially elevated sales levels, including $8.2 billion in 2020 and $8.6 in 2021, reflect shifting online shopping patterns. Pickup, delivery and ship-to-home services have grown since pre-pandemic, but delivery has consistently grown year over year, prompting major grocers and big-box retailers to invest heavily in eCommerce fulfillment. 
Here's a look at how grocers and other retailers are upping their fulfillment game and elevating the customer experience.
Workforce Expansion
As retailers continue to invest in their fulfillment operations, they are expanding into new locations and hiring more workers to ensure customers can get what they want, when they want it. Fifty-two percent of retailers are increasing labor allocation for online purchase fulfillment and 48% are increasing labor for in-store/curbside pick-up, according to a new report from FMI. Offering incentives such as education reimbursement and competitive salaries can help retailers attract new employees.
Having the right people in place is crucial to delivering a seamless fulfillment experience that meets customers' needs for speed, convenience and cost. It also allows retailers to increase their order fulfillment capacity and ensure their fulfillment operations run smoothly. The customer's desire for convenience includes offering multiple touchpoints for delivery, in-store fulfillment, curbside pickup and returns. Retailers need to consider all of these services and allocate employees and other resources as needed.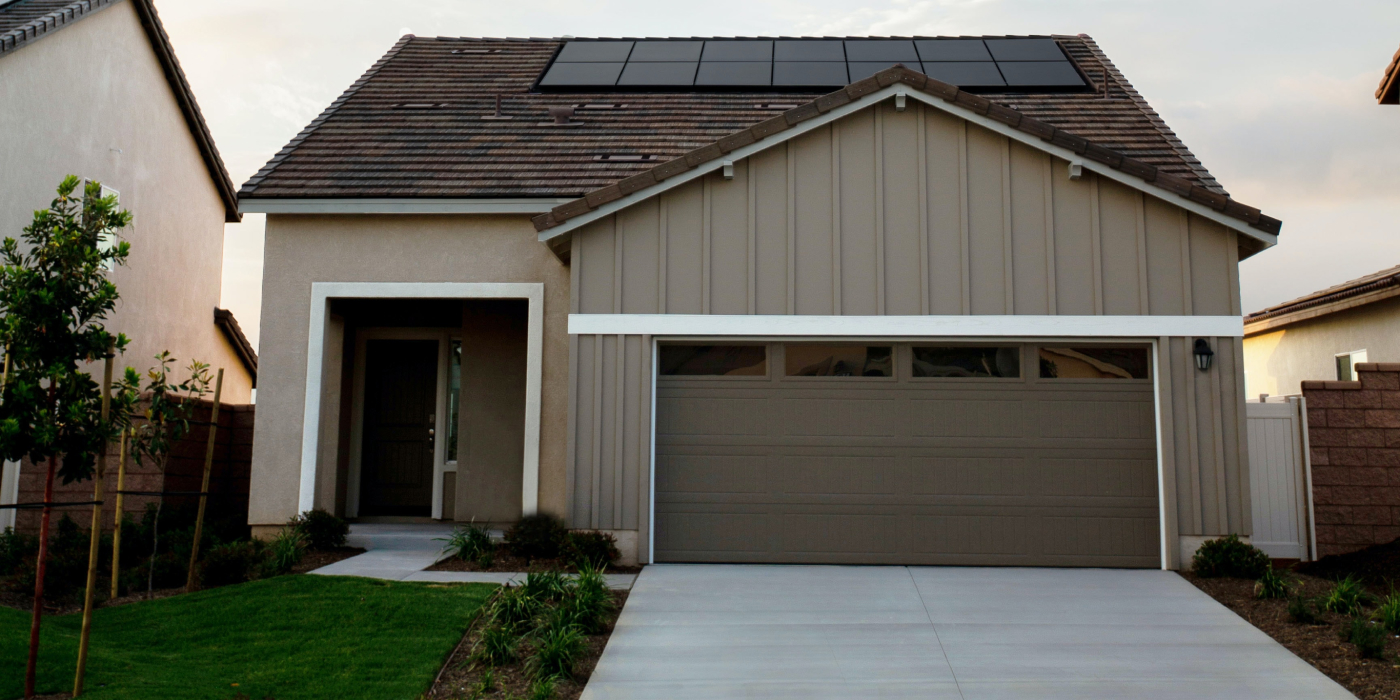 Delivery Flexibility
Retailers are offering flexible delivery options so that customers no longer have to stay home waiting for their delivery to arrive. Walmart's InHome delivery service will expand availability from 6 million to 30 million households, by the end of this year. InHome allows employees to enter a customer's home to deliver groceries and other purchases or to pick up returns, even when the customer is not there. 
Walmart recently partnered with myQ to expand its InHome delivery service offering. The company allows users to monitor, control and secure their garage door through its app. The retailer will use the company's smart garage technology to gain one-time access to consumers' garages. Consumers can have all of their purchased products and even their returns from Walmart delivered and picked up through their garage.
Smaller Locations to Reach More Customers
Delivery and eCommerce fulfillment services are a huge focus for retailers as they consider their store footprint. Some retailers are opening new, smaller store formats to reach more customers. Amazon is broadening the portfolio of its Amazon Go checkout-free convenience concept with a new format for suburban locations. The new store format recently expanded to the Los Angeles area. Store amenities include packageless returns and Amazon Hub Lockers, which function as automated self-storage units for pickup of online orders.
Other retailers are meeting fulfillment demand without any stores at all. Kroger is expanding its fulfillment network with smaller, spoke facilities. These facilities operate as extensions of regional fulfillment centers and serve as last-mile cross-dock sites for online grocery delivery. The facilities help extend the reach of delivery service to areas where the retailer doesn't operate brick-and-mortar stores.
Delivery and fulfillment options continue to have strong appeal among online shoppers. Providing flexible options and implementing new services and technology to give customers more control over the delivery experience will help retailers improve fulfillment speed and execution.
For more information about how our delivery management solution can help you manage your delivery operations more efficiently, please contact info@bringoz.com. 
Take full control over your logistics operations.