Reading Time:
4
min
Bringoz Industry Weekly 10/16
R
etailers are trying to beat Amazon by focusing on curbside pickup. More retailers are also turning to same-day delivery services to keep up with customer demand. Read about these stories and more in our industry news weekly roundup.
Retailers Try to Beat Amazon By Focusing on Curbside Pickup
Walmart, Target and Best Buy will try to divert dollars from Amazon Prime Day by offering their own deals and fulfilling orders quickly through curbside and in-store pickup. By offering an alternative to waiting for a package to arrive to the doorstep, retailers are trying to beat Amazon at its own game: shortening the time between when customers hit the "buy" button and receive their purchases. They are also giving shoppers more control over when they receive the item, which means the buyer doesn't have to worry about theft and can hide a holiday gift from prying eyes. The services could be key differentiators throughout the holidays as big-box retailers try to divert dollars from Amazon. Read more on CNBC.
What to Look For in a Delivery Management Solution
Switching from manual to digital delivery management solutions gives retailers more control and visibility into their delivery operations enabling them to provide a better customer experience. With the right delivery management system, retailers can efficiently automate and streamline their operations, and monitor drivers and deliveries easily, while saving time and money eliminating time-consuming tasks. Here's a look at some of the key functions retailers should look for in a delivery management solution that will help them improve performance, increase profitability, and gain a competitive advantage in the industry. Read more in our blog here.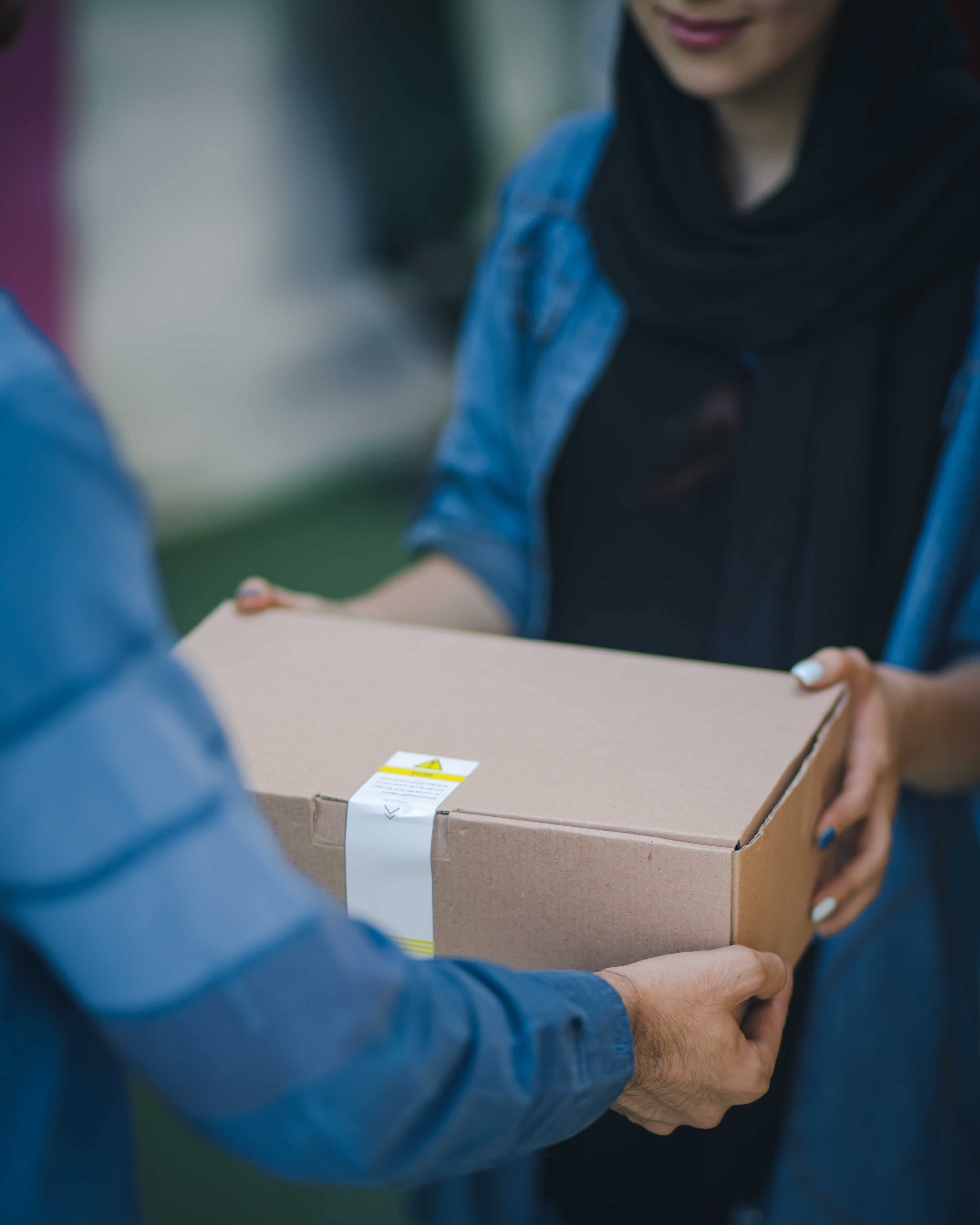 Business Spending Shows Possible Upside Surprise in Retail Sales
September retail sales are expected to be strong, rising 0.7% and edging above the level consumers spent a year ago, but business-to-business spending data suggests it could be even stronger. Mark Zandi, chief economist at Moody's Analytics, said he's studied business-to-business spending for September, and he now expects a jump of 1.5% for September retail sales, twice the consensus. Retail spending is one area of the economy that has had a V-shaped rebound after the economic shutdowns in March and April. Read more on CNBC.
Amazon Prime Day 2020 is Estimated to Bring in $9.91B
Worldwide Amazon Prime Day sales will total $9.91 billion, a 43% increase from last year's $6.93 billion. In the US alone, sales will reach $6.17 billion, or 62.3% of total sales. Prime Day has logged massive growth since its inception five years ago, with total global sales increasing between 50% and 60% every year. According to August research from Criteo, 75% of Prime members said they were likely to purchase some of their holiday presents on Prime Day. This trend is expected to be further bolstered by the pandemic-induced shift toward eCommerce that will likely drive new demand. Read more on Business Insider.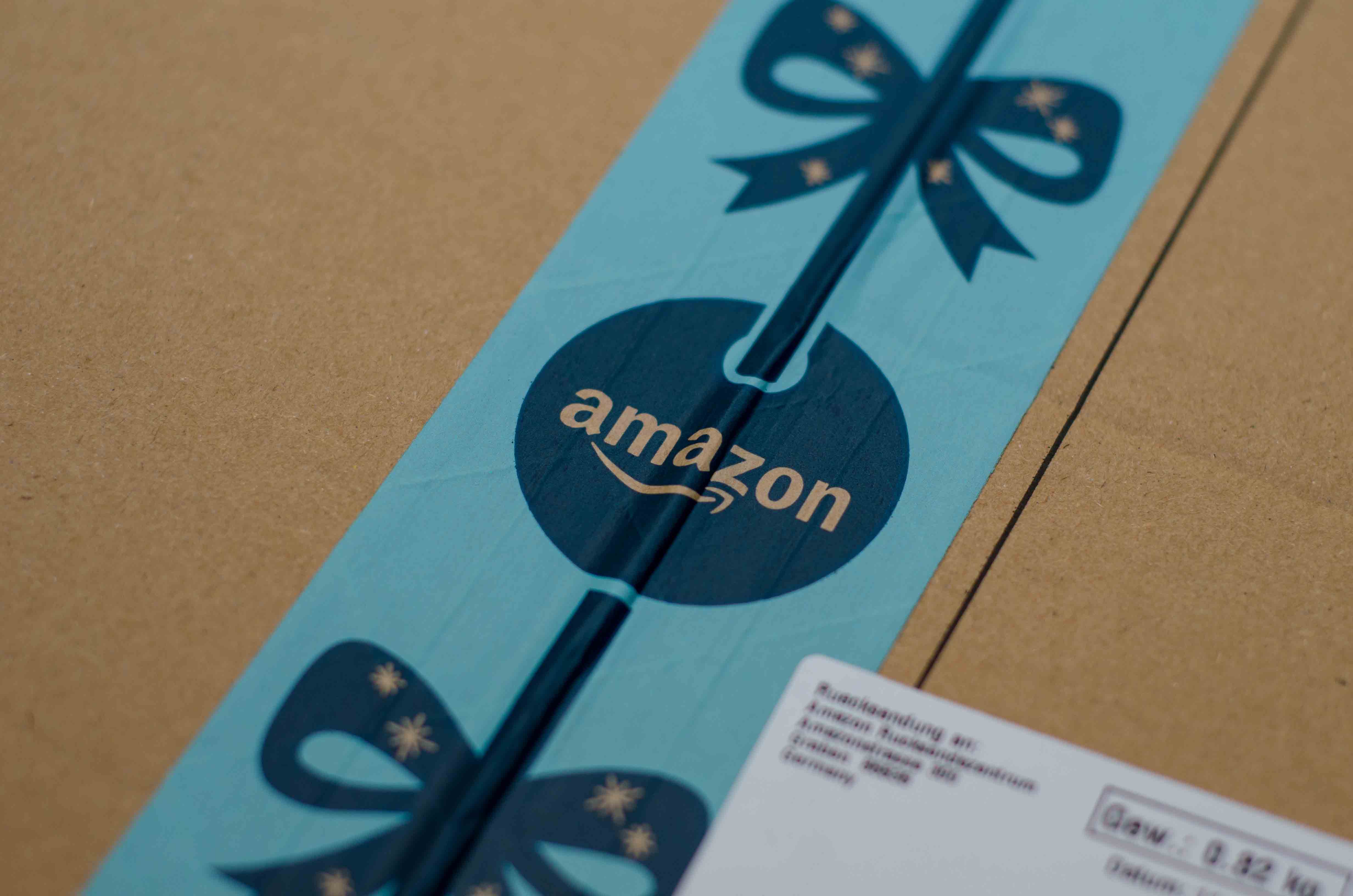 Macy's Provides Customers With Same-Day Delivery
Macy's is partnering with DoorDash as same-day delivery continues to spread throughout the retail industry. The department store giant is joining an ever-increasing number of retailers outside the grocery/CPG vertical partnering with third-party delivery platforms. Through the partnership, Macy's will provide same-day and next-day delivery from more than 500 Macy's and Bloomingdales store locations across 47 states, without time slots, queues or minimum order sizes required. Read more on Chain Store Age.
H-E-B, Whole Foods and Aldi are Top Brands for Delivery
H-E-B, Whole Foods and Aldi perform best in delivery among grocery brands, with 95% or greater accuracy rates on orders, the first eCommerce experience report from market research firm Ipsos has found. For in-store and curbside pickup, Walmart, Target, Sam's Club and Kroger ranked highly in the report, with 86% of Walmart locations audited containing visible signage for pickup areas and 98% of Target locations visited having online grocery orders ready for in-store pickup on time. The report surveyed 2,000 Americans on their shopping habits and perceptions then conducted 150 "mystery shops" for each brand. Read more on Grocery Dive.
Delivery Startup goPuff Raises $380M at a $3.9B Valuation
Philadelphia-headquartered startup goPuff delivers products like over-the-counter medicine, baby food and alcohol (basically, the stuff you'd buy at a convenience store) in 30 minutes or less. While the startup has kept a relatively low profile in the media, it's already available in more than 500 U.S. cities (recent launches include Dallas, Miami, Detroit, Minneapolis and Houston). And it has raised $1.35 billion in total funding, including a just-announced $380 million round that values the company at $3.9 billion. buys products directly from manufacturers, then gets those products to consumers through a network of 200 "micro-fulfillment" centers (staffed with goPuff employees) and a network of independent drivers. Read more on Tech Crunch.
Take full control over your logistics operations.