Reading Time:
3
min
Bringoz Industry Weekly 11/19
A
utomotive dealers will soon be able to sell their vehicles on Amazon. HelloFresh launches a new last-mile solution.  Walgreens shifts eCommerce fulfillment to its stores for faster delivery. Read about these stories and more in our new weekly industry news roundup.
Amazon to Launch Online Auto Sales
Starting in 2024, auto dealers for the first time will be able to sell vehicles on Amazon's U.S. online store. Hyundai will be the first brand available for customers to purchase, with more brands to follow. Customers will be able to search on Amazon for available vehicles in their area based on a range of preferences. Under Amazon's partnership with Hyundai, customers will be able to purchase a new car online, and then pick it up or have it delivered by their local dealership. Read more.
HelloFresh Debuts Last-Mile Solution
HelloFresh has launched its own delivery fleet network in the United States. Employing both HelloFresh and Factor branding, the company-managed fleet of almost 500 vans is currently available in 19 major metropolitan areas. The last-mile solution marks a significant investment in the meal kit company's customer experience by ensuring on-time delivery and improving quality control, while also furthering its sustainability efforts with a focus on electric vehicles. Read more.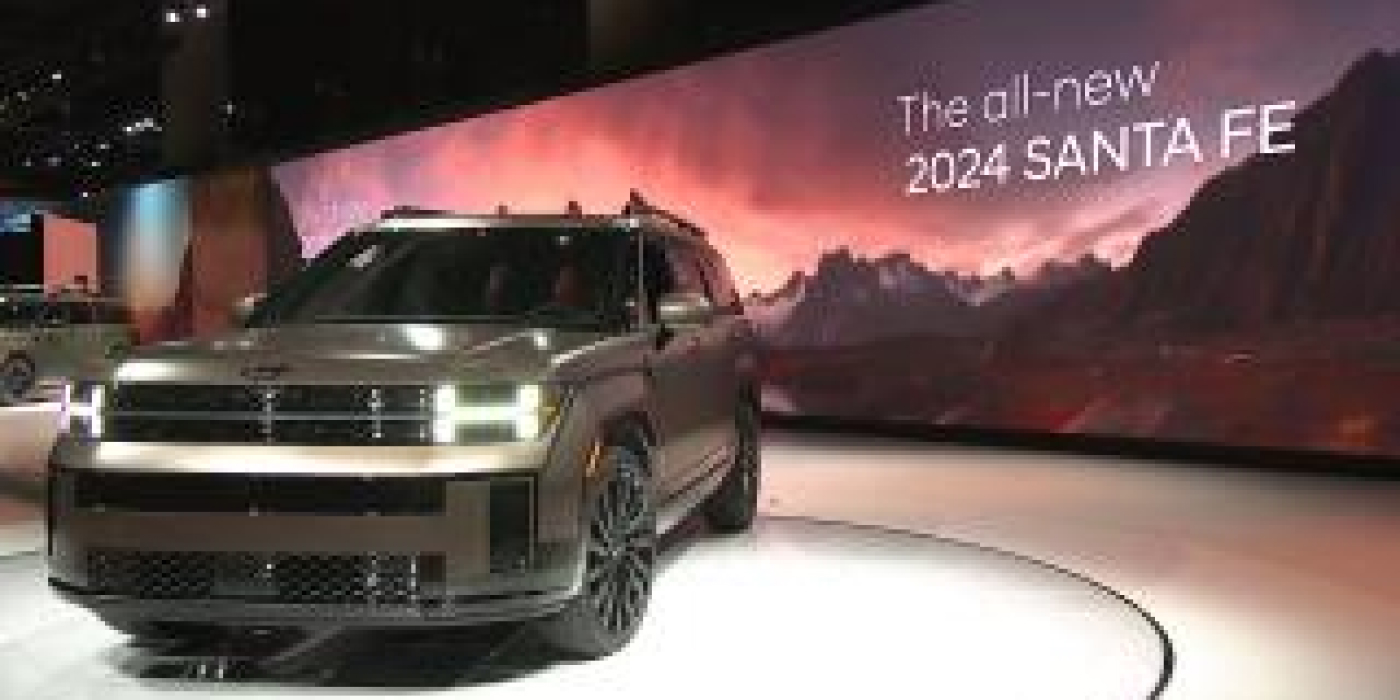 Walgreens Shifts eCommerce Fulfillment From Warehouses to Retail Stores
Walgreens recently closed a warehouse dedicated to eCommerce orders, signaling its commitment to using its 8,700 stores as both retail outlets and fulfillment centers. By having store employees pick and pack items for same-day delivery, Walgreens aims to increase order fulfillment speed and boost sales. Walgreens is following the lead of other retailers like Target, Walmart and CVS Health, which have also started fulfilling more online orders from their stores. Read more.
Building Resilience in Healthcare Supply Chains
The healthcare sector has faced unique challenges over the past few years, disrupting healthcare supply chains and causing shortages and delays. Building resilience in healthcare supply chains is not just about surviving disruptions; it's about thriving in the face of adversity. Here are some key strategies to help companies strengthen their supply chain resilience and prepare for future challenges. Read more.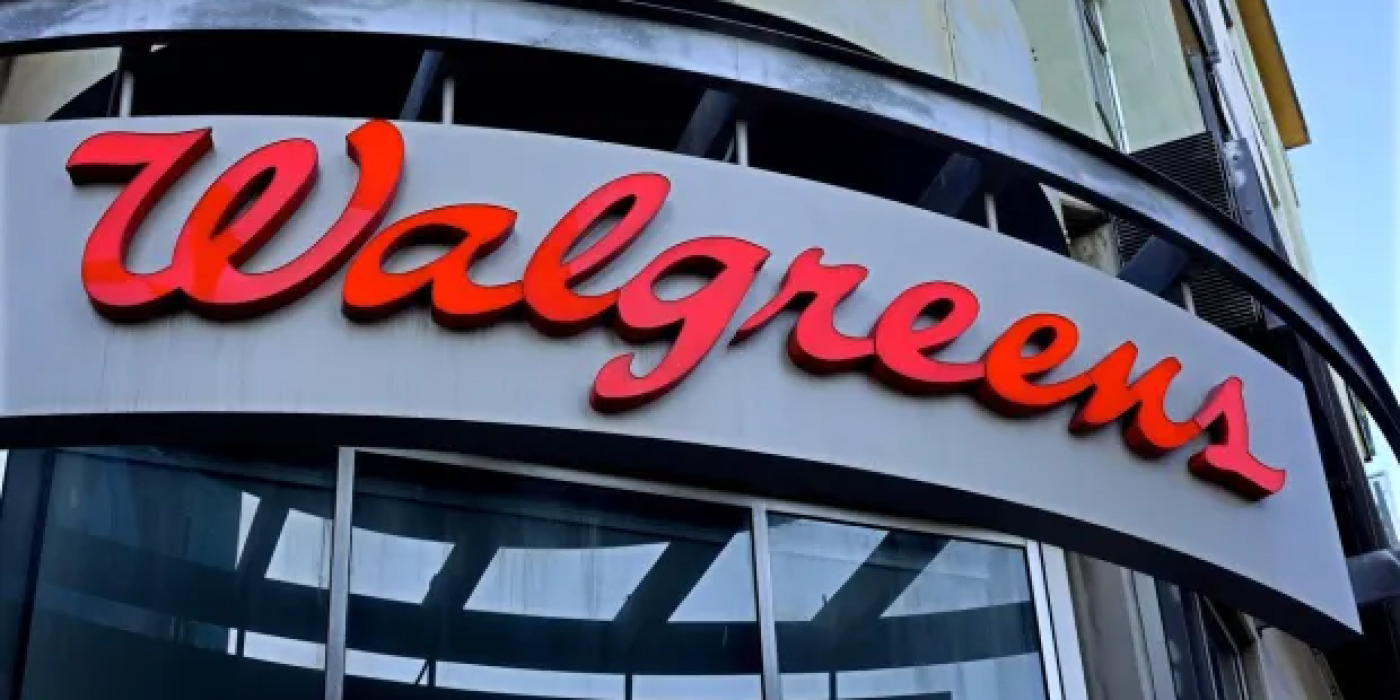 Optimizing Inventory Management in the Healthcare Industry
Optimizing inventory management in healthcare is a crucial task with ripple effects throughout the organization. It can lead to better patient outcomes, increased operational efficiency, and significant cost savings. Institutions that prioritize their inventory management practices will be better poised to deliver exceptional patient care. Here's a look at how healthcare organizations can optimize inventory management to ensure smooth operations. Read more.
Sustainability in Healthcare Logistics
As global awareness of environmental issues grows, industries are increasingly embracing sustainable practices to minimize their environmental footprint. The integration of sustainable practices in healthcare logistics not only reduces environmental impact but also improves patient care. Here's a look at some strategies that can help healthcare companies make their logistics operations more sustainable, contributing to a healthier environment. Read more.
Four Benefits of Transparency in Healthcare Logistics
As pharmaceutical delivery continues to expand, having continuous visibility of an order has become increasingly important. Real-time tracking provides accurate visibility of deliveries, enabling customers, logistics providers, and other stakeholders to monitor the progress of orders and track their locations at every step of the delivery journey. Here's a deeper look at four benefits of transparency in healthcare logistics and its impact on patient care. Read more.
Take full control over your logistics operations.