Reading Time:
5
min
Bringoz Industry Weekly 11/19
O
n-demand alcohol delivery grows more competitive. Zipline starts its first commercial drone delivery service in the US. Sixty-four percent of B2B firms plan to increase their eCommerce investments as more companies expand their digital capabilities to adapt to changing consumer habits. Read more in our weekly news roundup.
On-Demand Alcohol Delivery Grows More Competitive
Drizly announced on Tuesday that, following a successful 190-store pilot program, it is partnering with 7-Eleven to deliver alcohol in 60 minutes or sooner from 1,200 of the convenience retailer's stores. The on-demand alcohol delivery space is growing quickly. Gopuff, which delivers alcohol in many of its markets, has been expanding across the US. Instacart recently announced that it was making same-day alcohol delivery available to three-quarters of American households in partnership with Meijer. In September, DoorDash announced that it was adding alcoholic beverages to its marketplace. Read more on PYMNTS.
Making Last-Mile Delivery More Sustainable
Cities are responsible for 70% of global emissions, to which delivery vehicles add disproportionately high amounts compared to passenger cars, according to the The Future of the Last-Mile Ecosystem report by the World Economic Forum. The growth of online shopping has led to more delivery vehicles crowding city streets. Demand for last-mile delivery is rising and is expected to grow by 78% globally by 2030. Shippers are stepping up to do their part to operate more efficiently to keep up with consumer demand, and are reducing carbon dioxide emissions in the process. Read more in our blog here.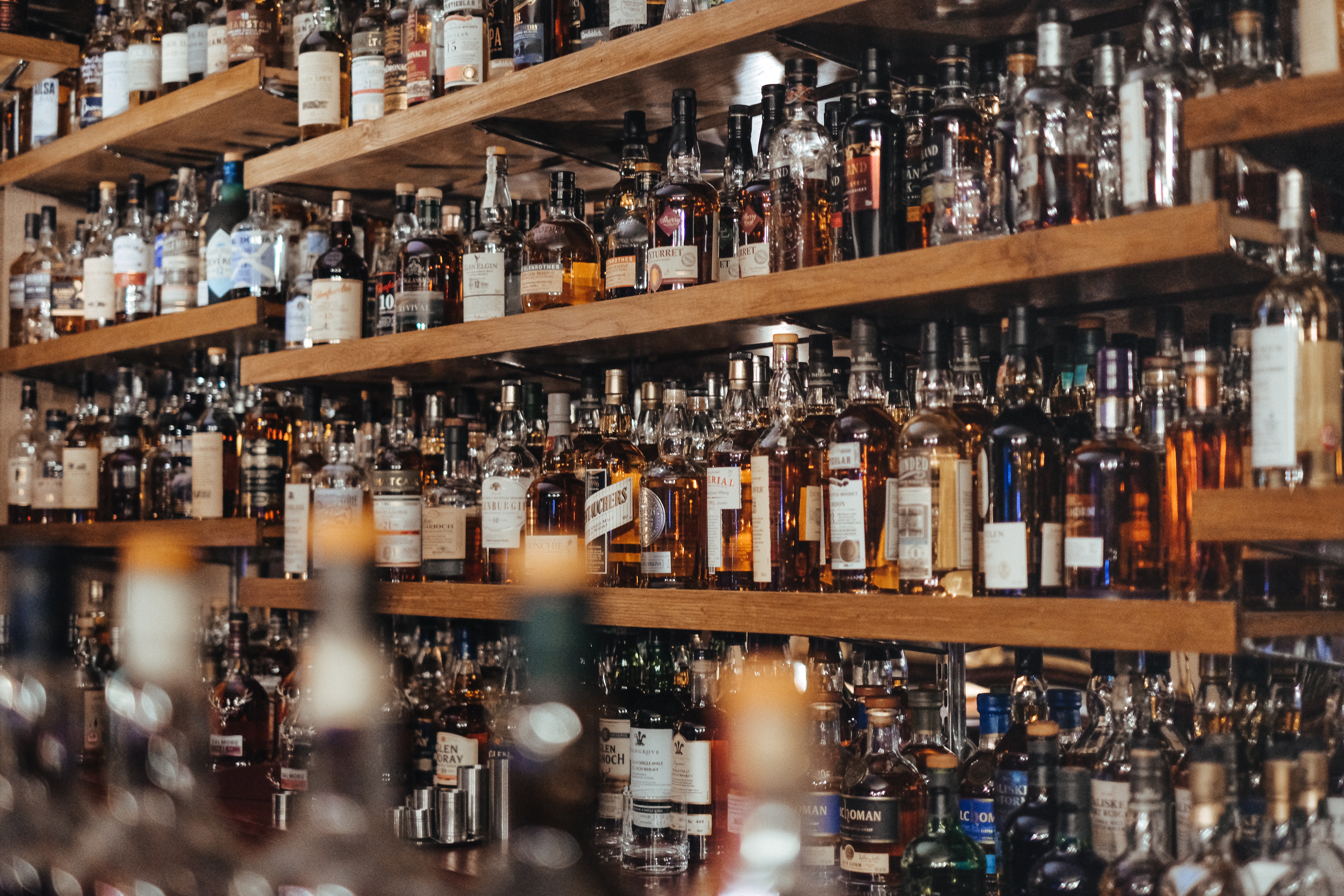 Zipline Starts First Commercial US Drone Deliveries
Walmart and drone delivery company Zipline are launching a delivery service in Pea Ridge, Arkansas — the first commercial drone delivery service offered by Zipline in the US. Customers will be able to choose from "thousands of products," though are restricted to health and wellness items like "over the counter allergy medicine, bandages, ibuprofen." The project's launch shows there's continuing belief in the potential of drones to perform commercial deliveries. But the technology's slow rate of adoption and the lack of large-scale implementations also shows there are plenty of questions to be answered if drone deliveries are to become commonplace for regular consumers. Read more on The Verge.
64% of B2B Firms Plan to Increase Their eCommerce Investments
Companies expect eCommerce to play a more prominent role in their future business relationships. Similarly, business buyers tasked with finding new vendors or suppliers for their firms believe digital sales are two to three times more important than those made in traditional channels. Together, these trends indicate that more companies expect their business relationships and their payment processes to go digital. In fact, 64% of B2B firms plan to increase their eCommerce investments, according to the Global B2B Payments Playbook. "B2B sellers have historically been slower than other businesses to embrace digital evolution [and are] still using a lot of paper-based and manual processes, especially for payments," Maria Prados, vice president of global eCommerce at Worldpay B2B Payments, told PYMNTS. Read more on PYMNTS.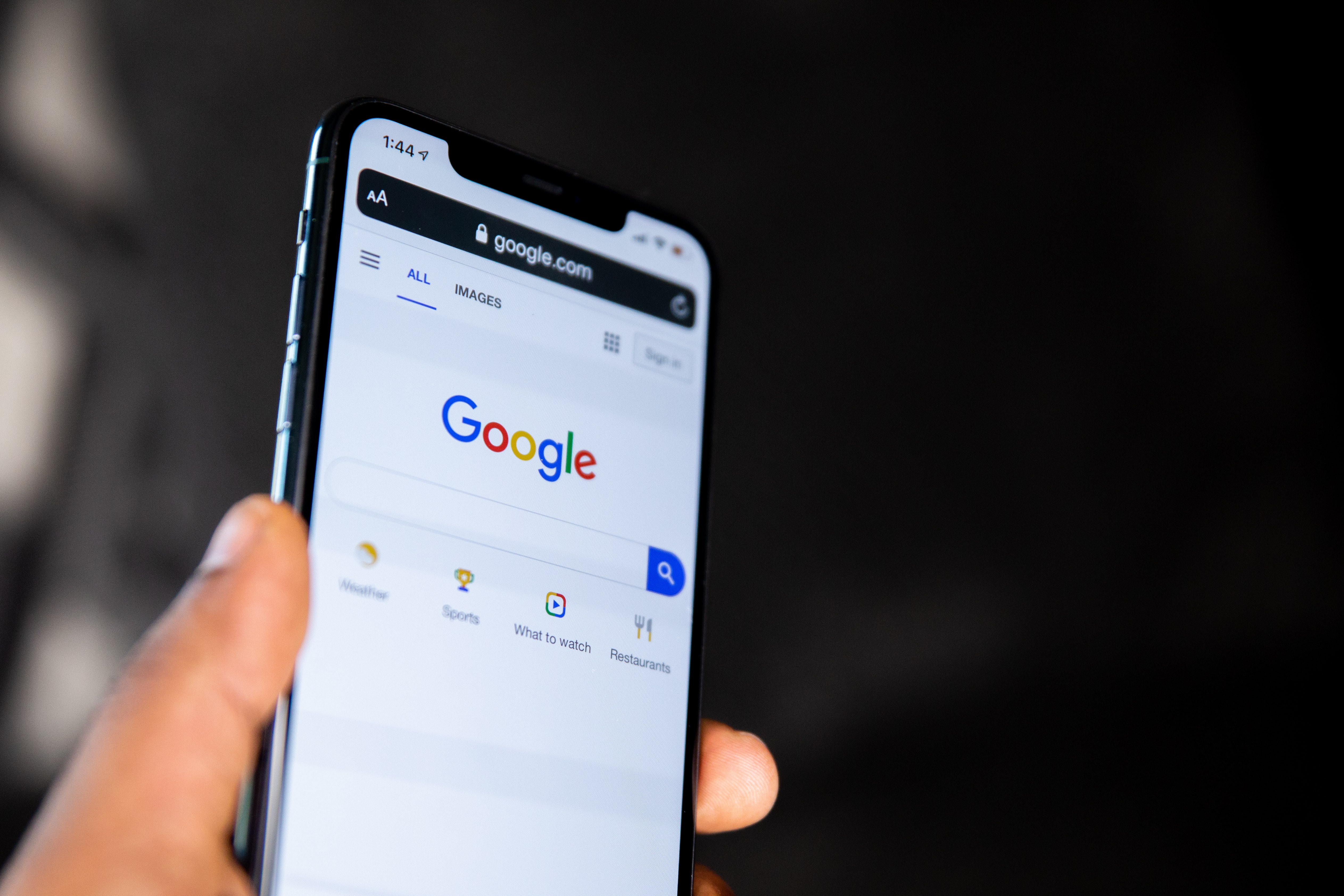 How Google Is Helping Grocers Automate eCommerce
Google is expanding its grocery eCommerce functionality after successful tests with the Kroger Co. in Oregon. According to a Google blog post, Google Maps Pickup is now available in more than 2,000 stores across 30 states including Kroger banners Fry's, Ralphs, Mariano's and more. Customers using Google Maps can place a pickup order from a retailer, and pickup with Google Maps allows them to track their order status, share their ETA and let the store know they have arrived, all from the app. According to Google, more than 1 billion people use the Google Maps app, which gives grocery retailers such as Kroger access to millions more households as grocery eCommerce adoption continues to increase. Read more on Progressive Grocer.
CVS to Close About 900 Stores as it Shifts to Digital Strategy
CVS Health said Thursday that it will close about 900 stores over the next three years, as it adjusts to shoppers who are buying more online. The drugstore chain said it will focus more of its efforts on digital growth and turning its stores into health-care destinations. Store closures will start in spring 2022. Going forward, CVS said it will have three different store formats to better engage customers. One group of stores will offer primary care services. Another will become HealthHubs, a new kind of store that has products and services for health needs. A third group will remain traditional stores that fill prescriptions and sell items from shampoo to milk. Read more on CNBC.
Starbucks and Amazon are Opening Cashier-Less Coffee Shops in Manhattan
Starbucks is opening a pick-up cafe in midtown Manhattan with Amazon that uses the retail giant's cashier-less technology to attract busy consumers who want to buy coffee or snack quickly. The partnership with Amazon is the latest step in Starbucks' plan to adapt its locations to consumers' new habits. The first Starbucks Pickup with Amazon Go location opens Thursday in New York City on 59th Street, between Park and Lexington Avenues, with a flag outside waving both companies' logos. The Seattle-based companies plan to open at least two more locations together over the next year. The second cafe will also be in midtown Manhattan, in the New York Times Building located at 40th Street and 8th Avenue. Read more on NY Post.
Take full control over your logistics operations.