Reading Time:
4
min
Bringoz Industry Weekly 11/25
M
acy's is using space within its stores to function as mini distribution centers. Online shoppers hit a Thanksgiving record. Domino's is building the largest electric pizza delivery fleet in the country. Read about these stories and more in our weekly news roundup.
Macy's Establishes Mini Distribution Centers
Macy's is using space within 35 of its stores to function as mini distribution centers as the retailer positions its eCommerce network to handle an expected influx of shipments ahead of the holidays. Around 1 million square feet of store space has been converted to be used for fulfillment services. The move gives Macy's distribution network a presence closer to customers, allowing the retailer to better service demand. The mini distribution centers are semi-automated and expected to save shipping costs, speed deliveries and reduce the need for split shipments. Read more on Retail Dive.
How Does Technology Help SMBs Optimize Deliveries
With online shopping and increasing consumer expectations for fast delivery here to stay, last-mile delivery marks a potential area for growth for small-to-medium businesses in the future. SMBs are investing increasingly more time and money in their digital transformation efforts and adopting new tools to manage their supply chains and delivery operations more efficiently. Digital solutions not only modernize business processes but also drive down costs for small businesses and increase their growth potential. Here's a look at how technology is helping SMBs optimize their delivery services. Read more in our blog here.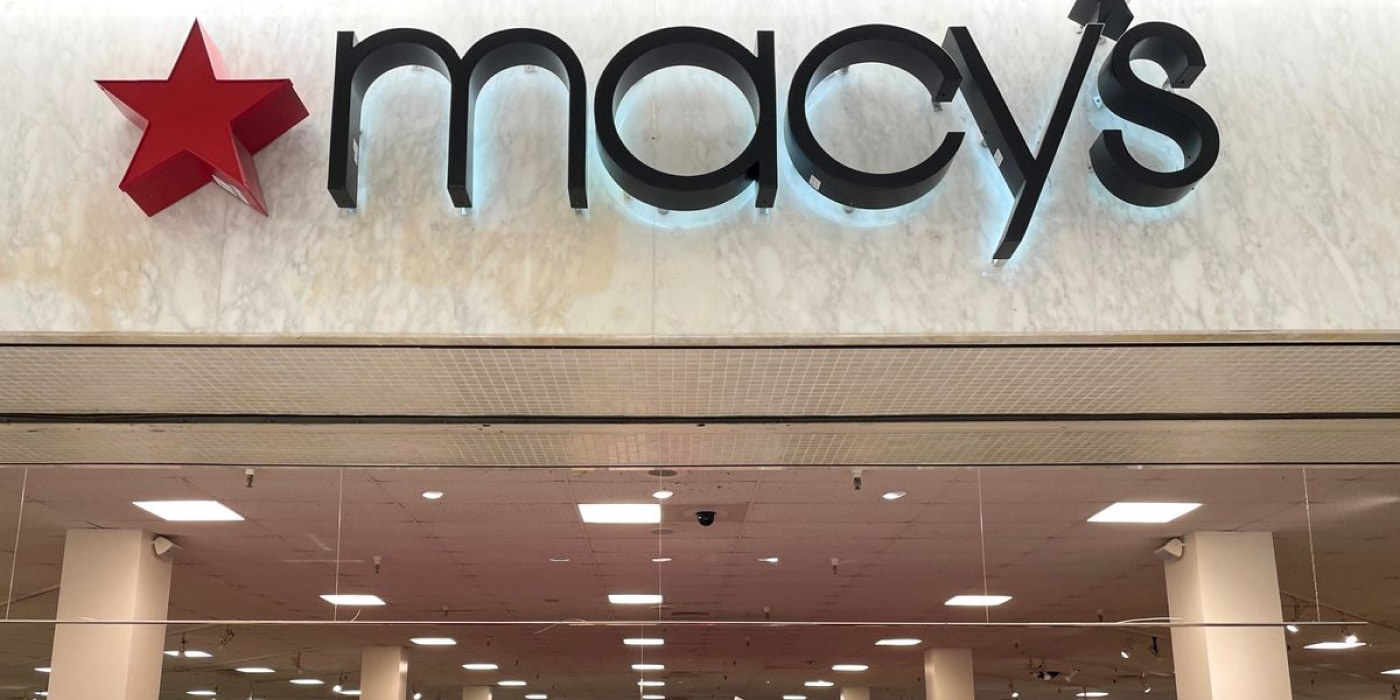 Online Shoppers Spent a Record Amount on Thanksgiving
Americans hit websites on Thanksgiving Day to get a jump on Black Friday deals. Online shoppers spent a record $5.29 billion on Thanksgiving, an increase of 2.9% year over year, according to Adobe. The typical day of online shopping results in $2 billion to $3 billion of sales. Black Friday is expected to draw $9 billion in spending. Cyber Monday is supposed to ring up $11.2 billion, which would be an increase of 5.1% year over year and cement that as the biggest online spending day, Adobe said. For retailers, those early numbers may be a promising indicator about the weeks ahead. Read more on CNBC.
Domino's Deploying 800 Electric Delivery Vehicles
Domino's Pizza is rolling out more than 100 custom-branded 2023 Chevy Bolt electric vehicles at select franchise and corporate stores throughout the U.S. during November 2022, with an additional 700 deploying in the coming months. According to Domino's, this will represent the largest electric pizza delivery fleet in the country. Domino's says that electric delivery vehicles provide several advantages for its stores, including battery life with the potential to have days of deliveries, zero tailpipe emissions, advanced safety features, lower average maintenance costs than non-electric vehicles, and the avoidance of fluctuating gas prices. Read more on Chain Store Age.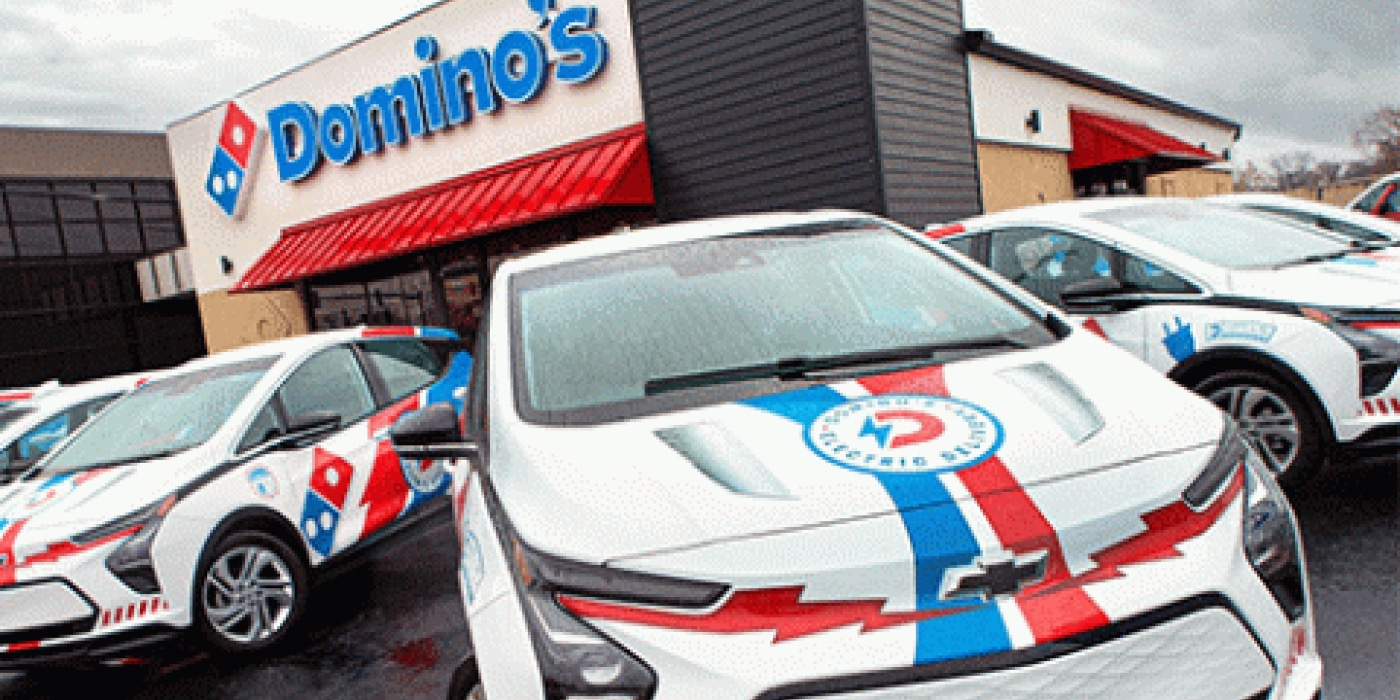 Target Expands Curbside Convenience
Target is adding Starbucks options to its Drive Up curbside service at 240 stores across the U.S. Shoppers can place orders and have their food and beverages delivered to them alongside their other items. Starbucks orders can be placed after the Target customer receives confirmation that their standard order is ready. At that time the customer can indicate that they are en route via the Target app and place an order from the full Starbucks Café menu. Target has been building the Starbucks with Drive Up app functionality since late 2021, citing customer demand for the option. Read more on Retail TouchPoints.
Rite Aid Debuts Small-Format Store Concept
Rite Aid Corp. has opened its first small-format Rite Aid Pharmacy location, in Craigsville, Va., as part of a pilot program to improve access for pharmacy services in "pharmacy deserts" and underserved communities. The company plans to open two more Rite Aid Pharmacy locations in Virginia by early 2023. Each new Rite Aid Pharmacy will occupy approximately 3,000 square feet, which is significantly smaller than the average 11,000 to 15,000 square-foot standard Rite Aid locations. These stores will feature a full-service pharmacy and a retail assortment of health-and-wellness products. Read more on Progressive Grocer.
Take full control over your logistics operations.