Reading Time:
5
min
Bringoz Industry Weekly 11/27
H
oliday shopping has already begun. As more consumers shop online, retailers are expanding their delivery and fulfillment capabilities. Read about these stories and more in our weekly industry news roundup.
Will 2020 Mark the End of Black Friday?
The holiday discounts that once defined the US event have crept forward into Thanksgiving and earlier, while eCommerce has eliminated the need for shoppers to crowd stores in a fight for the best deals. It's reasonable to wonder if 2020 will mark its end. But while Black Friday is set to continue its march toward irrelevance, it isn't ready to disappear entirely. "You still have a lot of people that are interested in shopping on Black Friday," says Tyson Cornell, the consumer markets lead for accounting and consultancy firm PwC. In a survey of more than 1,000 shoppers, PwC found 36% of those planning to shop during Black Friday week still expected to do most of their shopping on the Friday itself. Read more on QZ.
3 Shopping Trends That Will Shape the Holidays
As we approach the holidays, many retailers have already launched holiday and Black Friday promotions to help customers get a head start on their shopping, limit crowds in retail stores, and ensure deliveries arrive on time. Total US retail sales for the November–December holiday period will reach $1.013 trillion, according to eMarketer predictions. The ways in which customers shop and celebrate will be different this year, as consumer habits shift and new shopping trends emerge. Here are 3 shopping trends and predictions for the upcoming holiday weekend and the rest of the holiday season. Read more in our blog here.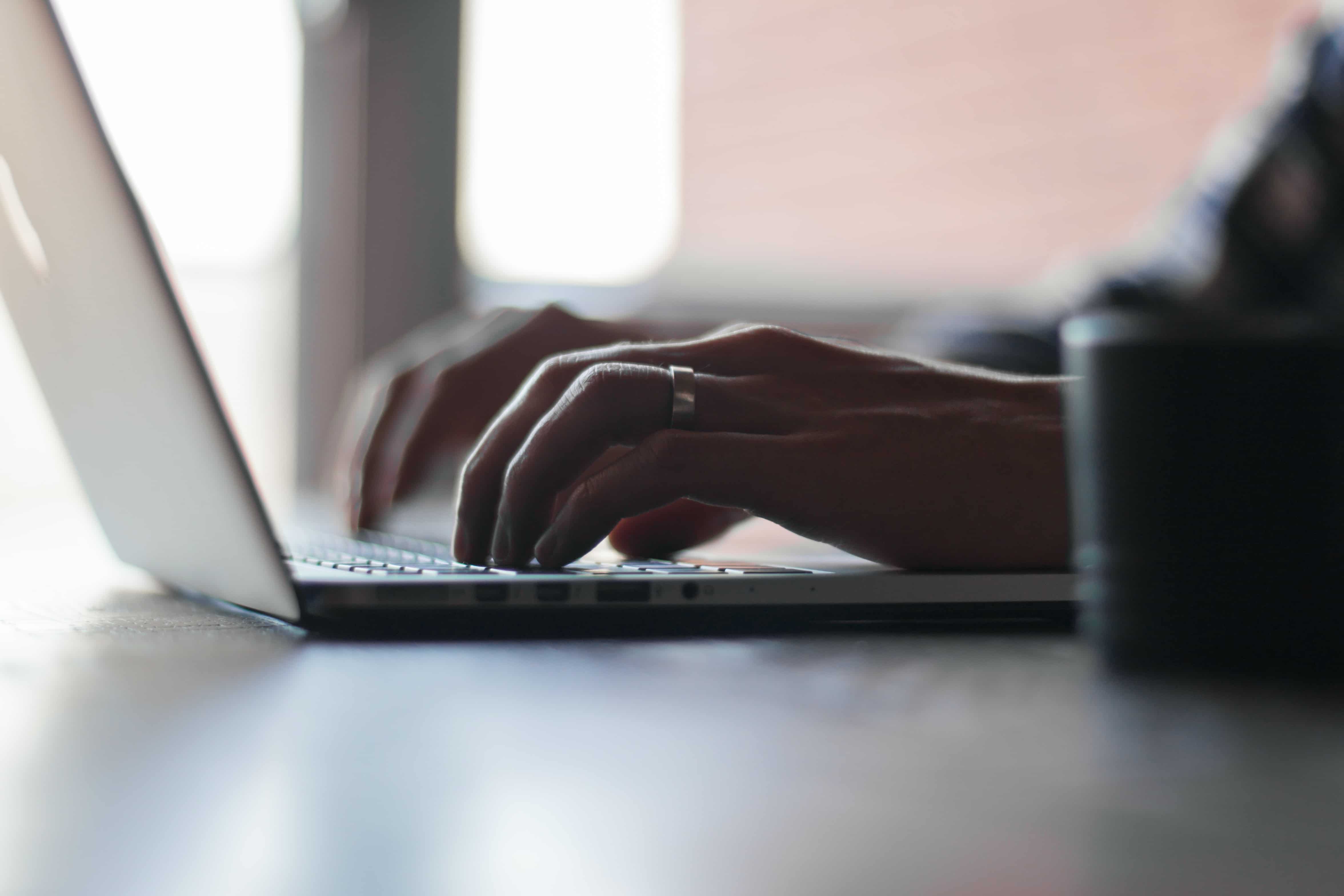 As Customers Move Online, So Does the Holiday Shopping Season
Forces propelling online shopping were set in motion long before the pandemic. But charting the decline of many brick-and-mortar stores and the simultaneous growth of eCommerce in the past seven months is like watching the industry's evolution, and its impact on the broader economy, on fast forward. In the future, 2020 will be seen as a major inflection point for retail. "Covid has pulled forward five years of fallout into an 18-month period," said Vince Tibone, a senior analyst covering retail for Green Street. Earlier this month, the number of stores announced for closure in 2020 climbed to a high of 10,991, according to the CoStar Group, a data provider for the real estate industry. And many malls are teetering as tenants reduce the number of stores, fail to pay rent or exit through bankruptcies. Read more on NY Times.
COVID-19 Spike Forcing Retailers Like Foot Locker to Refocus on eCommerce
With COVID-19 cases rising around the country, companies including Foot Locker are getting prepared for a second lockdown, and subsequently expect less revenue from physical stores well into the new year. Lauren Peters, EVP and CFO of Foot Locker, on Friday earning's call said "Looking ahead, with over 10% of our store fleet temporarily closed due to Covid restrictions, we are taking proactive measures for the upcoming holiday period to deliver outstanding experiences both in our stores and online,." Foot Locker is planning to close all of its stores on Black Friday over safety concerns. Instead, it will encourage people to shop online and to leverage some of the omnichannel features. Read more on Glossy.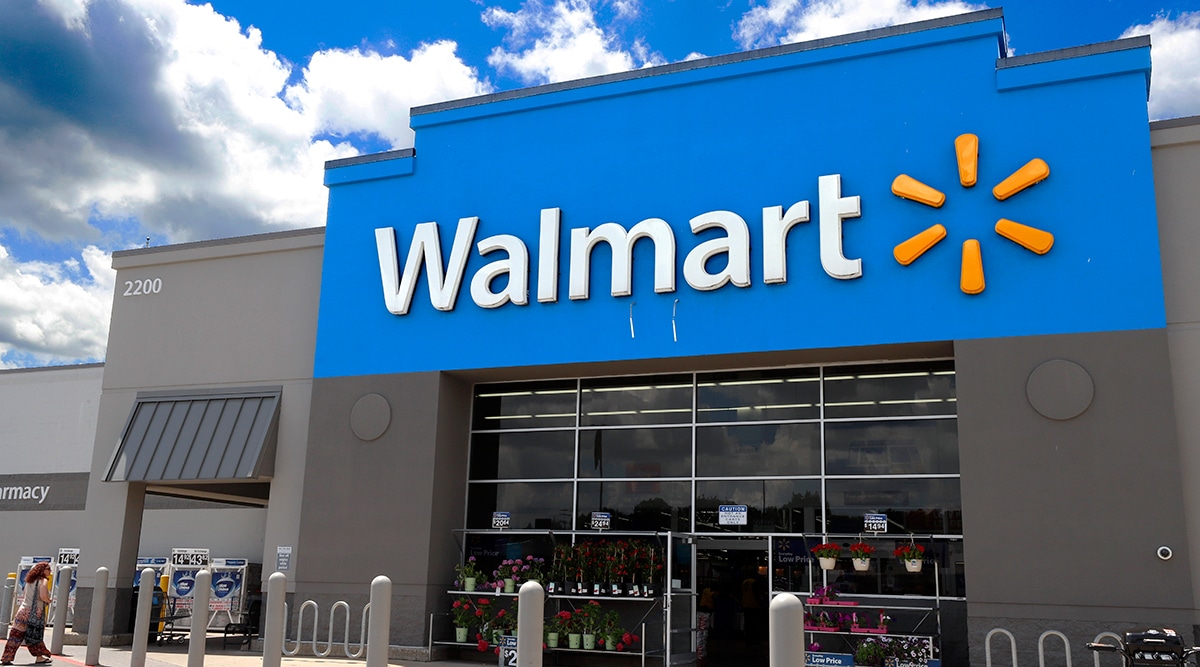 Walmart Adds to Its Last-Mile Arsenal
Walmart plans to acquire assets, including talent, technology and intellectual property, from JoyRun, a startup that runs a peer-to-peer last-mile delivery service, according to a LinkedIn post by Srini Venkatesan, executive vice president at Walmart Global Tech. JoyRun facilitates the delivery of restaurant, grocery and other orders between community members, with users able to request items and have them filled by a friend or neighbor for free or for a set fee. The deal is set to close "in the coming weeks," according to the post, and JoyRun employees will be part of Walmart's supply chain technology team. Read more on Retail Dive.
Kroger Expands Fulfillment With Ocado
Kroger has expanded its partnership with Ocado, and will build a customer fulfillment center in the U.S. southern region while also collaborating with Ocado on in-store fulfilment capabilities with a planned rollout across Kroger stores, beginning in 2021. As part of its accelerated growth plan, Kroger is investing and innovating to optimize in-store fulfilment technology and processes. Through their expanding partnership, Kroger is also collaborating with Ocado to leverage their in-store fulfilment capabilities with the best of Kroger's technology and digital solutions to support the rapid growth of pickup demand across Kroger stores nationwide. Read more on Progressive Grocer.
FedEx, UPS See Delivery Van Shortage Amid eCommerce Rush
FedEx and United Parcel Service are running into a shortage of delivery vans during a record surge in package volumes. Urged by the couriers to purchase any vans they can scrounge up, leasing companies are dipping into the used market. The van drought sprang from pandemic-induced shutdowns at factories that build the high-ceiling and box-like vehicles, just as soaring eCommerce ratcheted up demand for home deliveries. FedEx and UPS don't expect the scarcity will hobble delivery capacity. But it adds to the rising costs of doing business as COVID-19 rages on, which have prompted couriers to add surcharges for the holiday season. Read more on Bloomberg.
Take full control over your logistics operations.