Reading Time:
4
min
Bringoz Industry Weekly 11/5
B
ed Bath & Beyond is expanding same-day delivery with Uber for baby and kids items. The retailer is also partnering with Kroger on a multi-category omnichannel collaboration. Autonomous-vehicle company Nuro acquired $600M in a new round of financing. Advance Auto Parts is launching a new retail format designed specifically for independent owners. Read more in our weekly news roundup.
Bed Bath & Beyond Expands Same-Day Delivery for Baby and Kids Items
Bed Bath & Beyond is launching a new partnership with Uber Technologies to help introduce the Uber Eats app's new baby and kids vertical. Starting Monday, Nov. 1, a catalog of essential baby and home products from nearly 120 buybuyBaby and more than 750 Bed Bath & Beyond locations nationwide is available for on-demand delivery through the Uber and Uber Eats apps. Beyond initiating same-day delivery with Uber and Uber Eats, Bed Bath & Beyond also recently expanded a partnership with DoorDash, while introducing same-day delivery with Instacart and Shipt platforms at a flat rate of $4.99. Read more on Chain Store Age.
Top 3 Benefits of Real-Time Visibility
Customers have come to expect more visibility in their delivery service experience with 43% of consumers admitting to checking delivery tracking more often now than before the pandemic, according to a Pitney Bowes consumer study. The cost of poor tracking has a big impact on customer loyalty as 53% of customers said a bad tracking experience would make them unlikely to shop with a retailer again. As a result, real-time visibility has gone from a nice-to-have feature to a necessity. As real-time visibility becomes increasingly important to shippers and customers, it is beneficial to understand the cost savings and operational efficiencies that can be attained by its implementation. Here's a look at the top three benefits of real-time visibility. Read more in our blog here.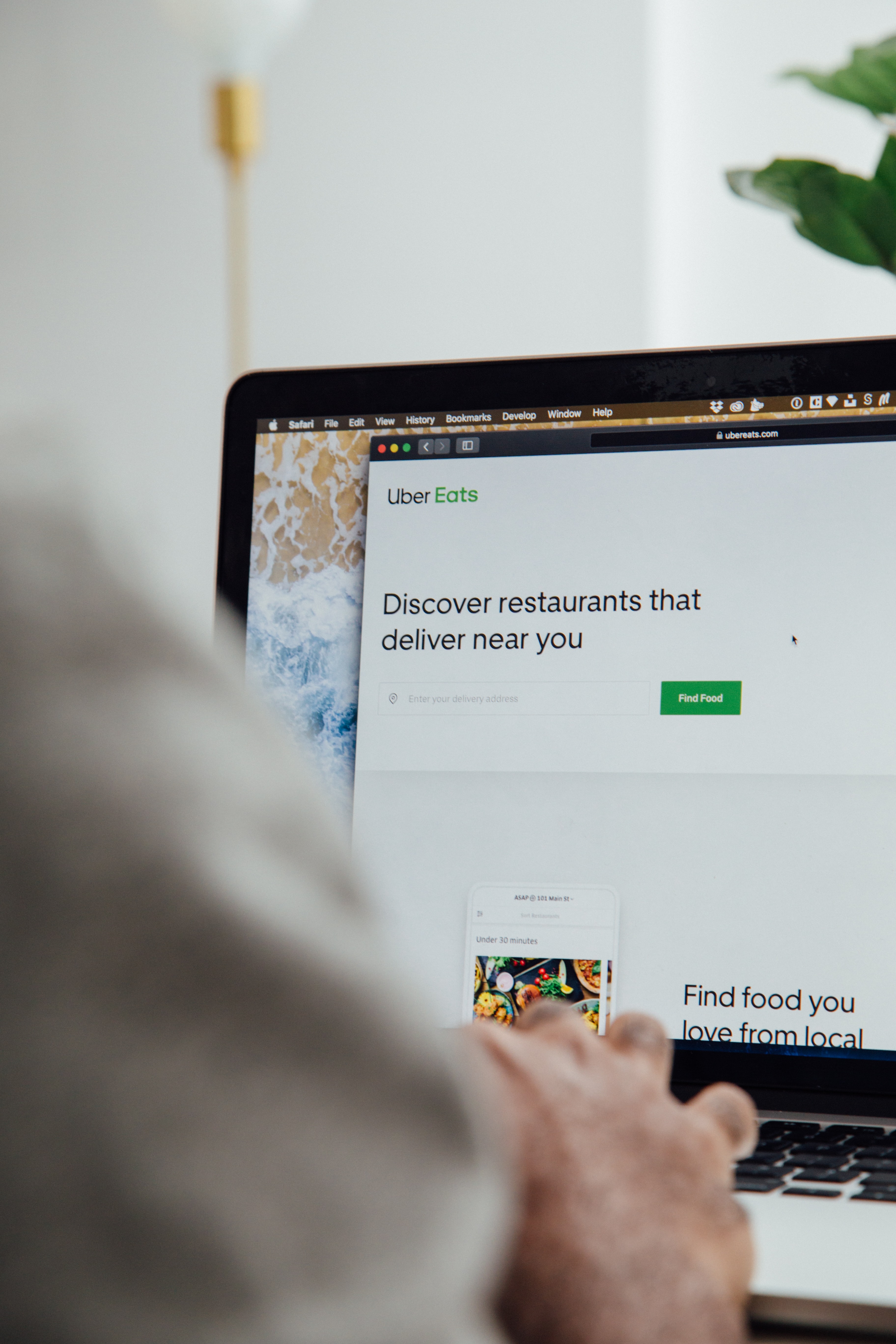 Nuro Nabs $600M in Series D Funding
Autonomous-vehicle company Nuro has revealed a new round of financing led by Tiger Global Management, with participation from Baillie Gifford, Google, The Kroger Co., SoftBank Vision Fund 1, and other investors as part of the company's Series D funding round. The $600 million in financing will support the development and deployment of Nuro's autonomous-delivery service in communities across the country. The new funding will enable Nuro to continue its commercialization of zero-occupant autonomous-delivery vehicles by helping it address long-standing pain points and evolving consumer trends accelerated by the pandemic. Read more on Progressive Grocer.
Kroger and Bed Bath & Beyond Launch Omnichannel Collaboration
Kroger has teamed up with Bed Bath & Beyond on a multi-category omnichannel collaboration, the grocer announced on Tuesday. Starting early next year, the grocer will offer a selection of the "most sought-after" products from the home merchandise retailer and its Buybuy Baby chain on Kroger.com and also launch small-scale store pilots at select Kroger locations. The partnership builds on Kroger's evolving omnichannel strategy and is its latest move beyond grocery to give customers a one-stop shopping experience. With their national brand recognition, Bed Bath & Beyond and Kroger both stand to benefit from heightened exposure to consumers. Read more on Grocery Dive.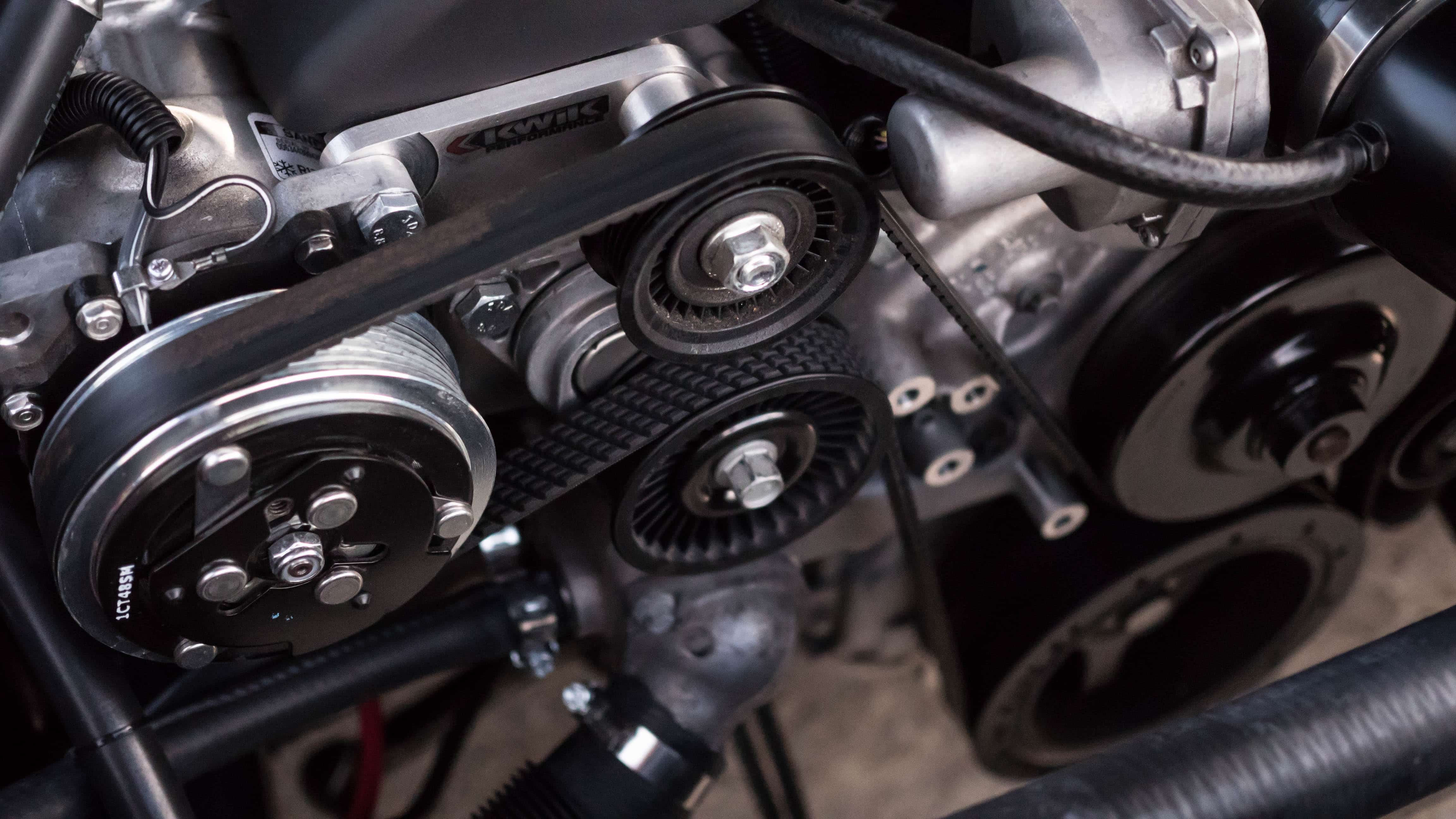 Advance Auto Parts Rolls Out New Store Concept
Advance Auto Parts is launching Carquest by Advance under its portfolio of brands. The new retail format is designed specifically for independent owners who will receive additional operations and merchandising DIY support from Advance Auto. Carquest by Advance stores features a core selection of DIY automotive parts and products made available by Advance. In addition, independent owners can tap into Advance's network of supplier partners or work with local suppliers to carry other parts that meet the unique needs of their local customer base. The new stores offer free curbside services, including battery testing and installation, and wiper blade installation. They also offer curbside and in-store parts pickup, and DIY-friendly hours. Read more on Chain Store Age.
American Eagle Outfitters to Buy Quiet Logistics for $350 Million
American Eagle Outfitters Inc. is acquiring digital fulfillment operator Quiet Logistics Inc., in a $350 million cash deal as the apparel retailer looks to take greater control of its supply chain. The acquisition announced Tuesday is AEO's second in the logistics arena this year and comes as retailers are struggling to get goods to stores to meet resurgent consumer demand and to adjust to the strong shift to eCommerce. Quiet Logistics, based in Devens, Mass., has eight fulfillment centers in six cities where workers aided by robots fulfill shipping orders for digital apparel and lifestyle brands such as Mack Weldon, Outdoor Voices and Peloton. The acquisition, which is expected to close before the end of the year, also includes Quiet Logistics' investments in an undisclosed logistics business and a robotics company. Read more on Wall Street Journal.
Take full control over your logistics operations.