Reading Time:
5
min
Bringoz Industry Weekly 12/18
F
oot traffic in malls is down as consumers continue to shop online more. Retailers like Dick's Sporting Goods, Walmart, and Amazon are all expanding their delivery capabilities to keep up with consumer demand. Read about these stories and more in our weekly industry news roundup.
Dick's Sporting Goods Offers Same-Day Delivery at 150 Stores
Dick's Sporting Goods is teaming with a third party to offer same-day delivery from more than 150 stores, in states including Georgia, Maryland, New Jersey, New York and Virginia, the companies announced Friday. The service, which went live on the third party's platform this week, comes during the final leg of the holiday season. And this year, shoppers have been buying online in record numbers, putting heightened pressure on retailers and carriers like UPS and FedEx to get packages to doorsteps, as promised. Earlier in the year, when its stores were forced temporarily shut due to the Covid pandemic, Dick's quickly rolled out curbside pickup nationwide, allowing people to more quickly retrieve their online orders without having to venture indoors. Read more on CNBC.
4 Retail Trends to Expect in 2021
The coronavirus pandemic has accelerated retail trends that had been steadily building for years. Businesses of all sizes are struggling to adapt to their new normal and anticipate what's coming next. Many will need to adopt new business practices and evolve as retail shifts online and customers become used to shopping from home. In order to thrive, retailers need to make the shopping experience easy and convenient across all channels. As 2020 comes to a close, it's time to look forward. Here are four trends that retailers can expect to see in 2021. Read more in our blog here.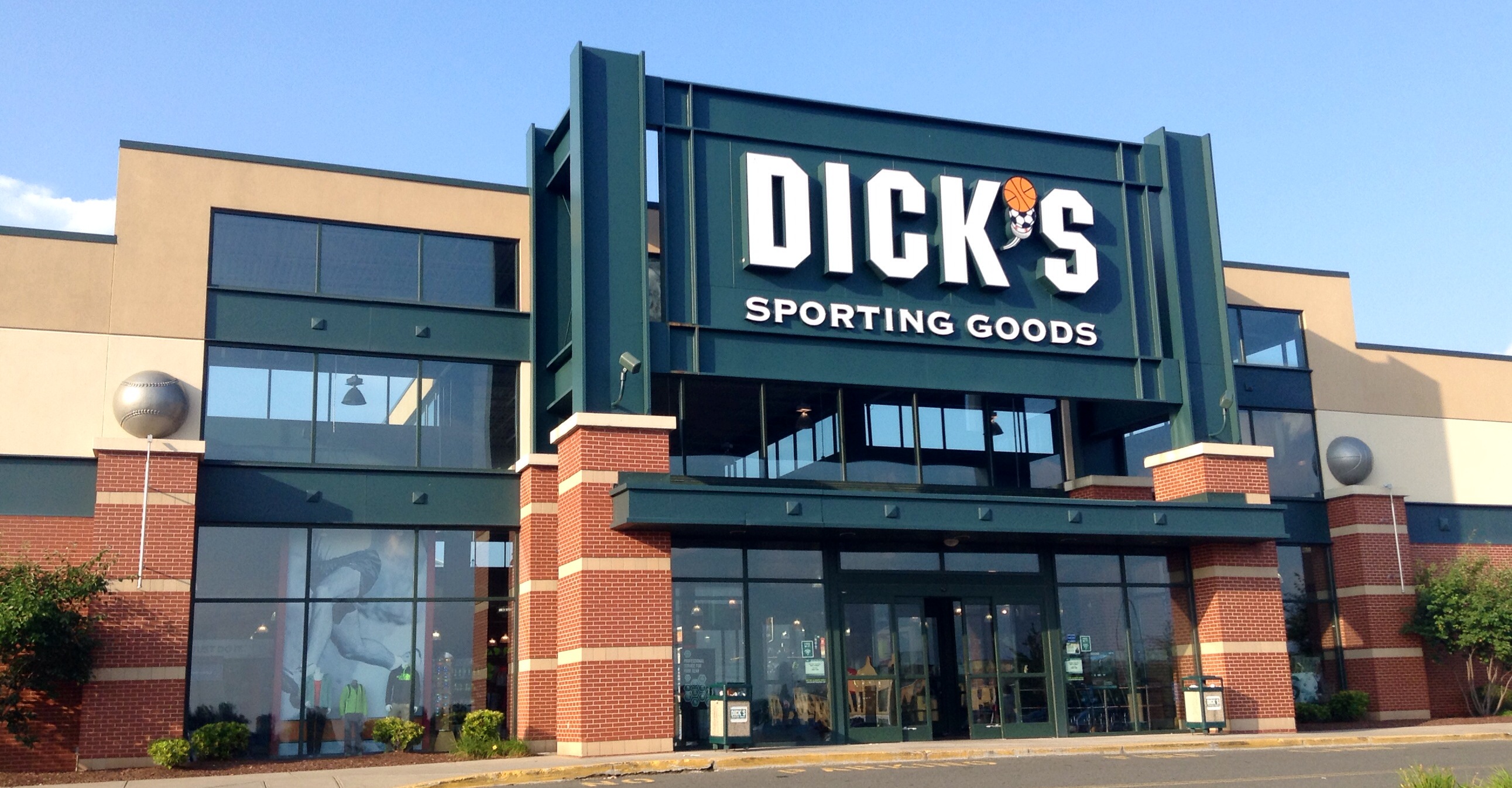 What Foot Traffic Says About Post-Pandemic Retail
With footfall down 49.3% (compared to the nearly flat 0.4% last year), normally well-performing malls are set to emerge from the pandemic ready to retool leases and invite in a new mix of tenants, including non-retail businesses, according to research on 16 malls from foot traffic analytics firm Placer.ai. Also among the pandemic-induced trends that Placer.ai researchers expect to endure is the boom enjoyed by value-oriented retailers like dollar stores, off-pricers, warehouse clubs, Walmart and Target, which all sustained traffic surges this year, according to the report, emailed Tuesday. Read more on Retail Dive.
Walmart Expands Driverless Delivery Pilot
Walmart is moving forward with an autonomous vehicle pilot that moves groceries between stores. In July 2019, the discount titan started testing the efficacy of self-driving vehicles from Palo Alto, Calif.-based startup Gatik in transporting customer grocery orders on a two-mile route between a dark store and a Neighborhood Market store in Bentonville, Ark. The retailer will utilize Gatik multi-temperature autonomous box trucks in the state of Arkansas. This signifies the first-ever driverless operation carried out on the supply chain "middle mile" for both Gatik and Walmart. In addition, Walmart is expanding its pilot with Gatik to a second location in Louisiana to test an even longer delivery route. Read more on Chain Store Age.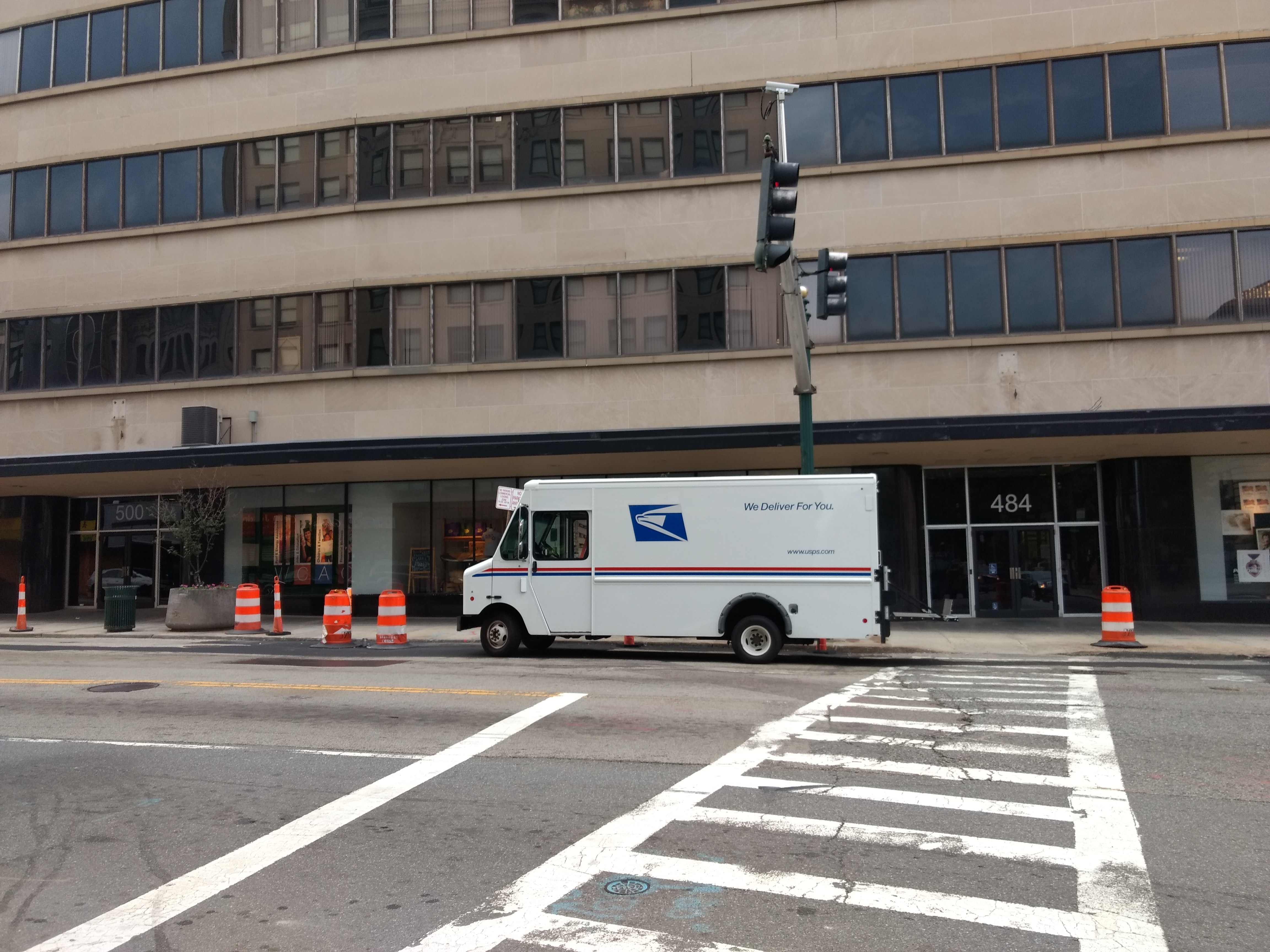 USPS Face a Gridlock of Holiday Packages Sparking Delivery Delays
As Americans increasingly shop online because of the coronavirus pandemic, private express carriers FedEx and UPS have cut off new deliveries for some retailers, sending massive volumes of packages ordered past deadlines to the Postal Service. That has led to widespread delays and pushed the nation's mail agency to the brink. Postal employees are reporting mail and package backlogs across the country, and working vast amounts of overtime hours that have depleted morale during another surge of coronavirus infections nationwide. Read more on Washington Post.
Amazon Extends Prime Same-Day Delivery to Christmas Eve
Amazon Prime members can avoid last-minute trips to the mall with new one-day and same-day delivery options. Amazon is offering an assortment of more than 10 million items, which it says is the largest next-day selection in the U.S., for Prime free one-day delivery with no minimum purchase. In addition, Prime members in thousands of cities and towns across 47 major U.S. metropolitan areas can shop for millions of items up to Christmas Eve, and receive them the same day with Prime free same-day delivery. Read more on Chain Store Age.
Canoo Targets Last-Mile Delivery With Second Electric Vehicle
Canoo, the Los Angeles-based electric vehicle startup that will make its debut later this month on the Nasdaq as a publicly traded company, revealed Thursday an all-electric multi-purpose delivery vehicle. The electric delivery vehicle, which includes a high roof height, storage lockers and a software as a service platform to manage fleets, is targeted at both small businesses and large last-mile delivery companies such as package delivery fleets, retailers, major corporations and logistics companies. This latest vehicle — its second to debut since 2019 — aims to showcase Canoo's flexibility and its intent to produce products for consumers and business-to-business applications. Read more on Tech Crunch.
Take full control over your logistics operations.