Reading Time:
5
min
Bringoz Industry Weekly 12/4
C
yber Monday sets a new record for the largest online shopping day. As consumers shop online more than ever, retailers and logistics companies are continuing to adjust. Read about how Bed Bath & Beyond, UPS, FedEx and more are adapting to growing eCommerce demands in our weekly industry news roundup.
Online Sales Reach $10.8B on Cyber Monday
Holiday shoppers spent $10.8 billion on Cyber Monday, up 15.1% from a year ago, setting a record for the largest U.S. online shopping day ever, according to Adobe. Online sales for the entire holiday season will reach $184 billion, according to Adobe forecasts, which is a 30% increase from last year. Shoppers started their gift buying earlier than ever this year, as retailers promoted deals in October. On Cyber Monday, Adobe said the number of orders picked up curbside was up 30% from a year ago, as shoppers sought out ways to safely retrieve their items bought online that same day. Read more on CNBC.
How Can Retailers Minimize Returns
It's that time of year again. Holiday shopping is in full effect. However, it looks a little different this year. As customers continue to adjust their shopping behavior to maintain social distancing and avoid large crowds, online shopping is reaching new heights. Thanksgiving Day, Black Friday, and Cyber Monday set records for online shopping, according to Adobe. Online spending rose nearly 22% year-over-year to $5.1 billion on Thanksgiving Day. On Black Friday, online spending reached $9 billion. Cyber Monday spending rose 15.1% year-over-year reaching $10.8 billion, setting a record for the largest U.S. internet shopping day ever. Here's a look at some ways retailers can minimize the post-holiday rush of returns, and provide a safe and convenient returns experience for customers. Read more in our blog here.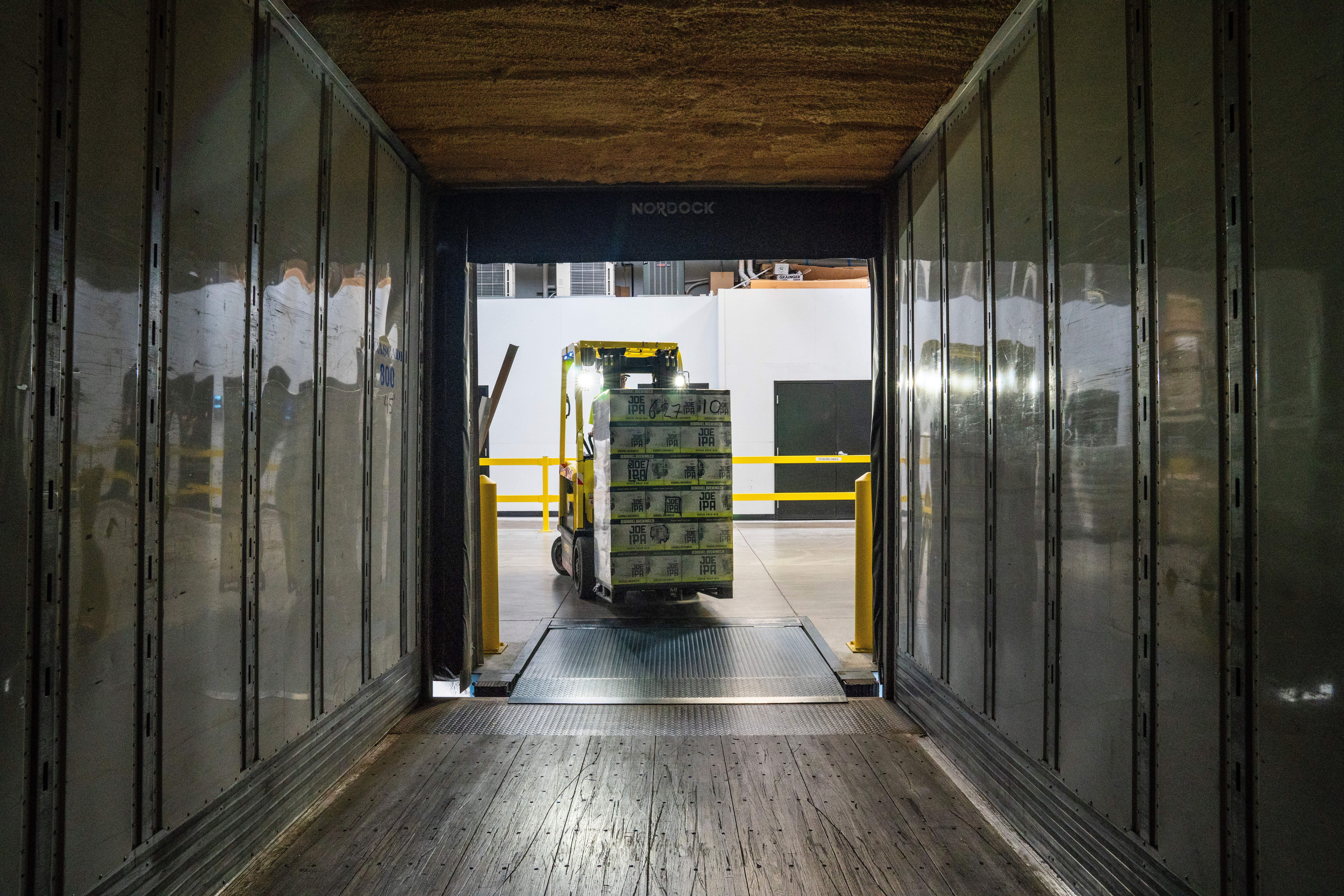 Bed Bath & Beyond Works to Catch Up to Supply Chain Modernization
The retailer is setting a course to invest $250 million in its supply chain over the next three years. The sum is at least one-quarter of $1 billion to $1.5 billion in spending intended to bring about the retailer's complete transformation encompassing supply chain, IT, store fleet and operations. At this year's Investor Day presentation, Bed Bath & Beyond executives shared their plan to resuscitate the organization, which had been losing market share while laden with inventory and drowning in discounts. Read more on Supply Chain Dive.
UPS Slaps Shipping Limits on Gap, Nike to Manage eCommerce Surge
United Parcel Service Inc. imposed shipping restrictions on some large retailers such as Gap Inc. and Nike Inc. this week, an early sign that the pandemic-fueled online shopping season is stretching delivery networks to their limits. The move comes during a holiday season when retailers are increasingly dependent on delivery companies to move online orders, as store traffic has plummeted during the coronavirus pandemic—a dynamic that has shifted power significantly. The temporary limits, which some drivers say they haven't seen during previous holiday seasons, are a sign that UPS is metering the flow of packages into its network to preserve its performance during one of the busiest shipping weeks of the year. Read more on WSJ.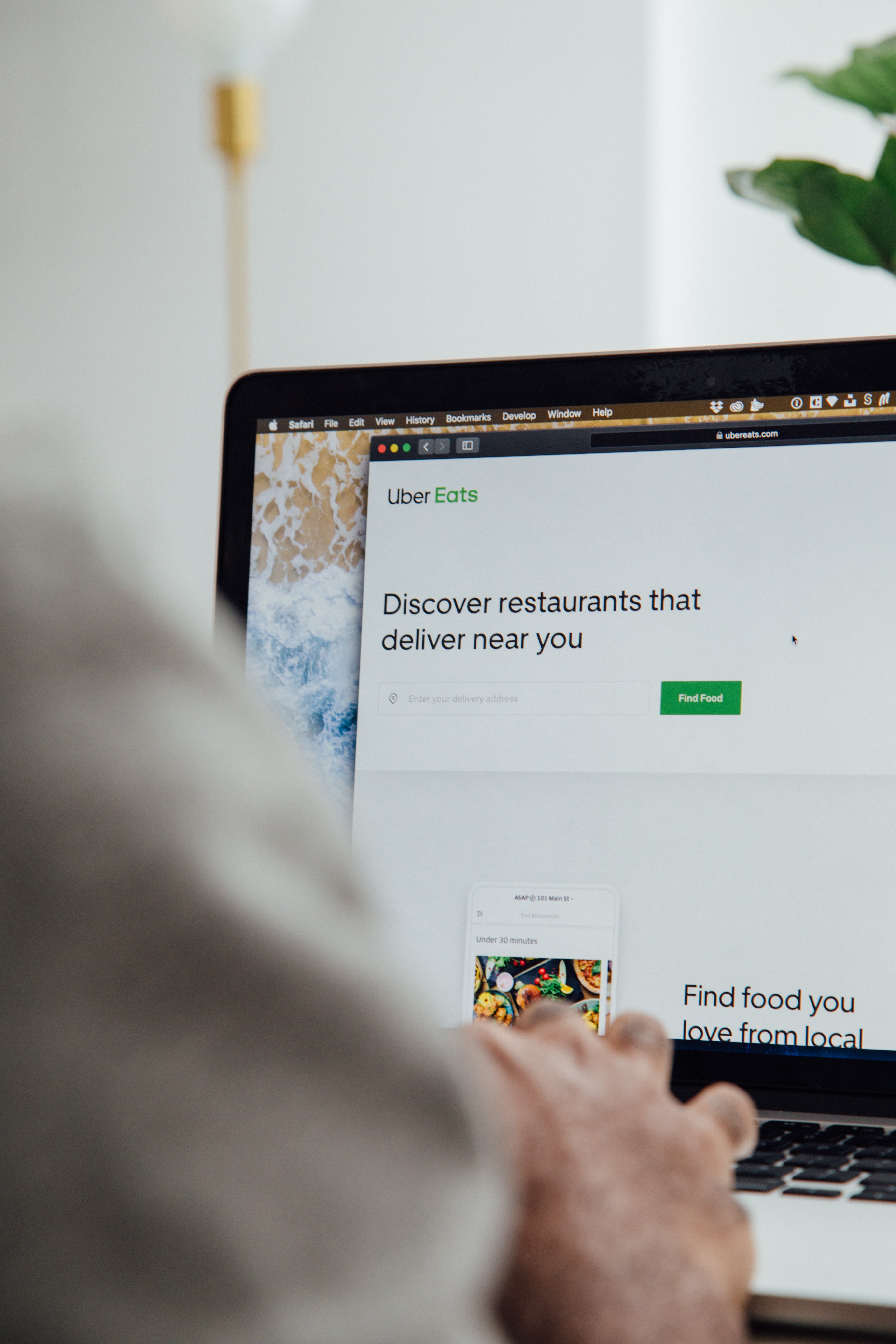 Uber Completes $2.65B Postmates Acquisition
Uber acquired Postmates for $2.65 billion Monday, making this the largest deal between two American-based food delivery companies in 2020, according to a press release. This deal comes just weeks after Uber's failed attempt to merge with Grubhub, and gives Uber Eats 35% of U.S food delivery market share, according to April data from Edison Trends. Uber will run the consumer-facing Postmates app separate from its UberEats app. The all-stock acquisition, which comes on the heels of Uber's failed deal with Grubhub, will give Uber Eats the largest market share in Los Angeles and builds on its lead in Miami, which are Postmates' two largest cities. Read more on Restaurant Dive.
FedEx Acquiring eCommerce Platform
FedEx continues bolstering its eCommerce capabilities as it competes with Amazon's growing proprietary delivery capacity. The shipping giant has agreed to purchase ShopRunner, an eCommerce platform that directly connects shoppers with more than 100 retailers and brands, for an undisclosed sum. Once the deal is closed, FedEx intends to combine ShopRunner's pre-purchase offerings with its post-purchase logistics intelligence to enable retailers to attract and engage consumers at scale by providing innovative online shopping experiences. Read more on Chain Store Age.
Walmart+ Drops Free Shipping Minimum
In a move that positions it more directly against Amazon, Walmart is doing away with the $35 shipping minimum for its Walmart+ members, effective Friday. Delivery from Walmart stores on items like groceries still carries a $35 minimum, according to a company blog post. Walmart+ members, who pay $98 a year or $12.95 a month after a 15-day free trial period, "will receive free next-day and two-day shipping on items shipped by Walmart no matter the basket total," per the post. Read more on Retail Dive.
Take full control over your logistics operations.