Reading Time:
4
min
Bringoz Industry Weekly 2/3
O
nline sales exceeded $1 trillion last year. Drizly partners with Gopuff for on-demand alcohol delivery. Aldi expands its distribution network and Dollar General opens its 19,000th store as the discount and dollar store sector continues to grow amid ongoing inflation. Read about these stories and more in our weekly industry news roundup.
E-commerce Sales Exceeded $1 Trillion in 2022
Online retail sales, excluding travel, surpassed $1 trillion last year "for the first time in history," according to Comscore's State of Digital Commerce report. While online non-travel sales totaled $1.09 trillion last year, eCommerce sales in Q4 reached its "highest quarter ever" at $332.2 billion. Mobile sales increased by more than a quarter (26%) in the fourth quarter of 2022 compared to the previous year. Mobile sales now comprise 38% of overall digital commerce sales. Read more on Retail Dive.
How to Maintain a Resilient Fulfillment Operation
Customers are demanding ever-faster fulfillment and have become accustomed to receiving products they order online in two days, one day, the same day, and even, within hours. Retailers need to be fast and flexible to maintain a resilient and successful fulfillment operation. Demands fluctuate throughout the day and retailers must be able to seamlessly shift people throughout the day to focus on the necessary and urgent tasks. Here's a look at how retailers can maintain a resilient and flexible fulfillment operation, capable of adapting to fluctuating demands and evolving expectations. Read more in our blog here.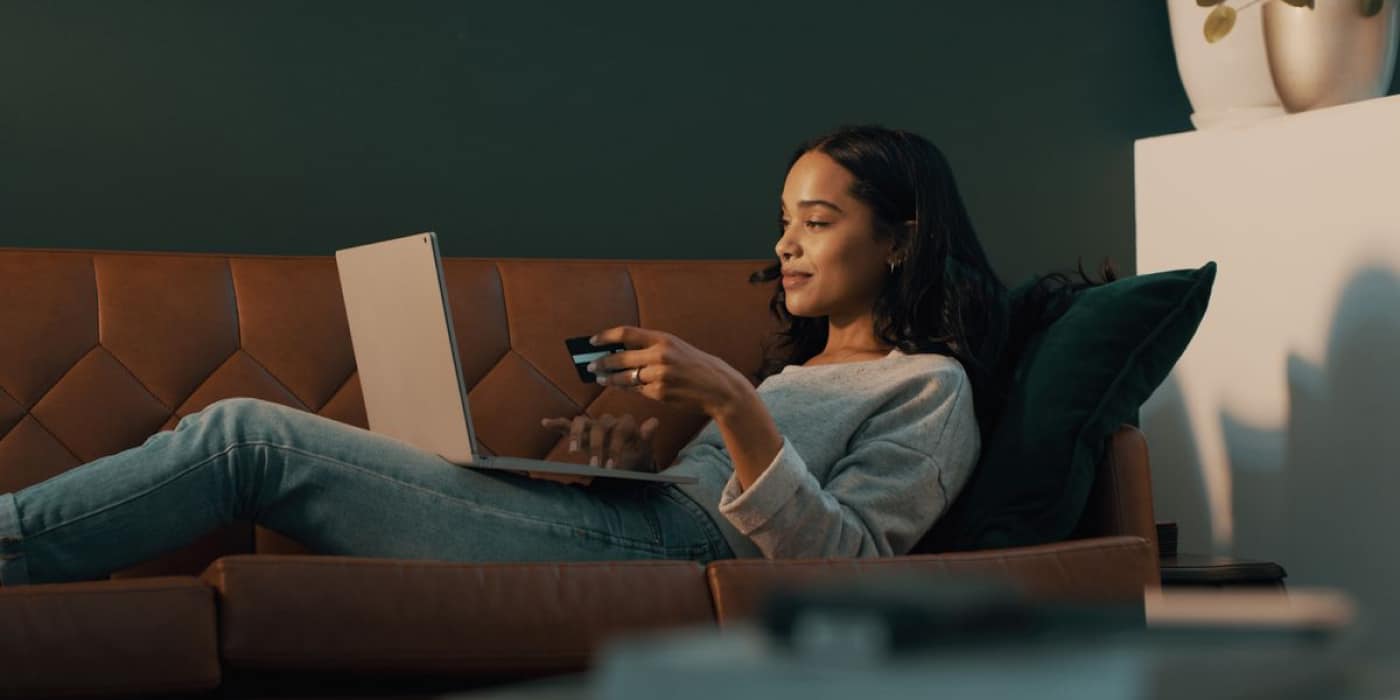 Drizly and Gopuff Partner for On-Demand Alcohol Delivery
Drizly and Gopuff are teaming up to offer Drizly customers more inventory and Gopuff customers more purchase and delivery options. The new collaboration brings the full Gopuff assortment of beer, wine and spirits to Drizly's beverage alcohol eCommerce shop, while also expanding the number of Gopuff-owned Gopuff Liquor & More, BevMo!, and Liquor Barn stores offering online purchase and delivery via the Drizly platform across 26 states. The new partnership builds upon the addition of Gopuff to the app of Drizly parent company Uber Eats in 2021. Read more on Chain Store Age.
Rapidly Growing Aldi Expands Distribution Network
Aldi has opened a new distribution center in Loxley, Alabama, that is intended to eventually serve up to 100 grocery stores in the southern part of the United States, the discount chain announced Tuesday. The 564,000 square-foot facility will initially serve the approximately 30 Aldi locations along the Gulf Coast. The grocer believes the facility will serve a market of more than 8 million shoppers when all 100 stores tied to the warehouse are in operation. The new facility reflects Aldi's ambitions to significantly expand its presence in the United States, where it already runs nearly 2,300 stores in 38 states and Washington, D.C. Read more on Grocery Dive.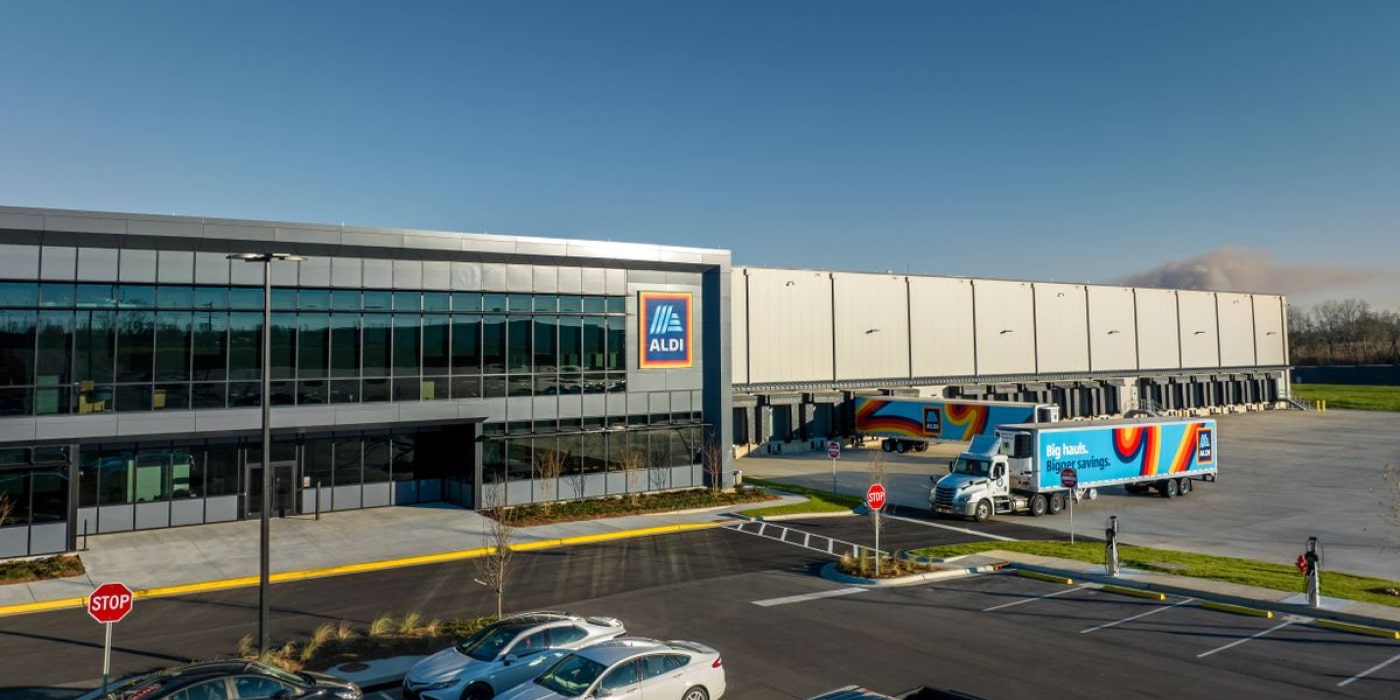 Dollar General Opens 19,000th Store
Dollar General has opened its 19,000th store, in Joplin, Missouri. In the release of its third-quarter earnings, the discount retailer said that it anticipates executing approximately 3,170 real estate projects in the United States for fiscal year 2023, including more than 1,000 new store openings, 2,000 remodels and 120 relocations. Dollar General's rapid expansion plans come at a time when the discount and dollar store sector is poised to grow overall as consumers adjust their shopping habits amid ongoing inflation. Read more on Progressive Grocer.
7-Eleven Delivery Robots Hit the Streets
7-Eleven is testing robotic delivery in West Hollywood, California, in partnership with Serve Robotics, according to food tech news site HNGRY. 7-Eleven has been involved with Serve since late 2021, when 7-Ventures, the investment branch of 7-Eleven dedicated to early stage investments, invested in a $13 million seed funding round. Serve claims that, with over 20,000 deliveries completed, it "has attained exceptional on-time delivery, fulfillment, and customer satisfaction metrics." The plan is for this test to eventually spread to other locations. Read more on Restaurant Dive.
Take full control over your logistics operations.