Reading Time:
4
min
Bringoz Industry Weekly 3/3
A
uto parts and service revenues are increasing as customers keep their vehicles longer. Walmart's store-fulfilled delivery sales have nearly tripled over the last two years. Amazon plans to expand its same-day delivery service by growing its specialized fulfillment center footprint. The U.S. Postal Service and Uber Freight look to the future with electric vehicles. Read more in our weekly industry news roundup.
Auto Parts and Service Receive a Post-Pandemic Boost
With Americans driving more and keeping their vehicles longer as the pandemic wanes, companies including Lithia & Driveway Motors, AutoNation, and Sonic Automotive saw parts and service revenue increase over the past year. Combined, the six largest publicly traded new-vehicle groups in the U.S. reported same-store parts and service revenue of $12.7 billion in 2022, an increase of 10.5% vs. 2021. For the fourth quarter, the companies reported a total of $3.4 billion in same-store parts and service revenue, up 9.1%. Read more on WardsAuto.
Emerging Technologies in the Automotive Industry
The automotive industry is no stranger to innovation, as companies continuously seek to improve vehicle performance, safety, and sustainability. In recent years, emerging technologies have been transforming the industry at a rapid pace, leading to new developments that will revolutionize the future of transportation. Legacy automakers are adapting their business models and forging new partnerships, enabling them to expand in new markets and gain more customers. Here's a look at some emerging technologies that are making an impact in the automotive industry. Read more in our blog here.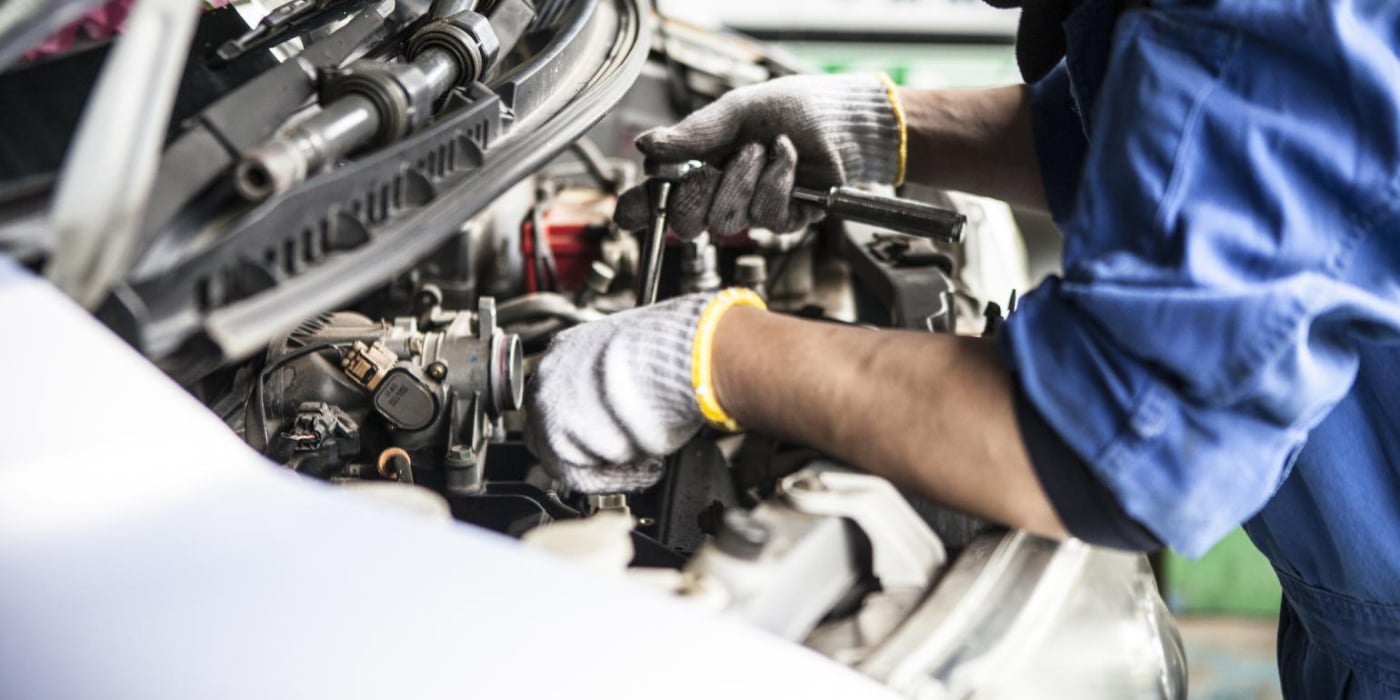 Walmart's Store-Fulfilled Delivery Sales Nearly Triple in Two Years
Walmart's store-fulfilled delivery sales have nearly tripled over the last two years, and the company is now seeing more than $1 billion a month in that category, CFO and Executive Vice President John David Rainey said on the company's Q4 earnings call. The retailer has been expanding its store-based delivery capabilities in recent years amid the eCommerce boom. More than 3,900 Walmart U.S. stores now offer same-day delivery. The company has improved its flexibility in terms of how shoppers can receive their goods, be it through in-store purchases, order pickups or deliveries. Read more on Supply Chain Dive.
Amazon Expands Same-Day Delivery Service
Amazon plans to expand its same-day delivery service by growing its specialized fulfillment center footprint. The sub-same day facilities enable Amazon to deliver its top 100,000 SKUs to customers within a 60-minute radius of drive time. These facilities are much smaller than a typical Amazon fulfillment center and are designed specifically to prepare products for immediate delivery. CEO Andy Jassy said fast delivery helped drive customer demand in Amazon's retail business in the fourth quarter of 2022 and for the year. Read more on Retail Dive.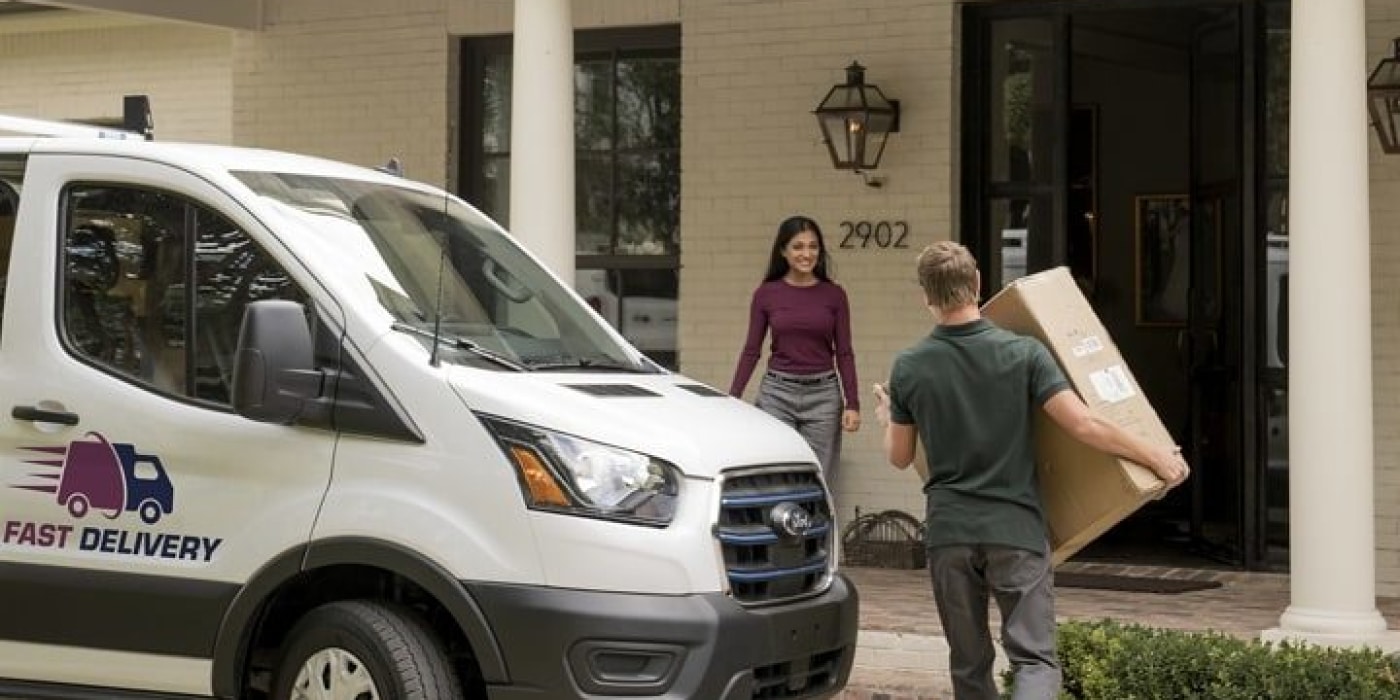 U.S. Postal Service Begins Mass Purchase of Electric Vehicles
The U.S. Postal Service began awarding contracts to order thousands of battery electric vehicles (BEVs) to replace its aging, gasoline-powered mail trucks, in accordance with its December announcement that it would acquire at least 66,000 BEVs as part of its 106,000-truck acquisition plan by 2028. USPS has put that plan into motion by awarding contracts for 9,250 commercially available, left-hand drive Ford E-Transit vans, and placing initial orders for over 14,000 charging stations to be deployed at Postal Service facilities. Read more on DC Velocity.
Uber Freight Partners with WattEV and CHEP on Southern California Routes
Uber Freight has partnered with WattEV and CHEP on a joint deployment of electric trucks on routes in Southern California. The pilot program is the freight forwarder's inaugural EV truck deployment. Under the agreement, WattEV will provide its trucks to Uber Freight shippers, beginning with CHEP, the first shipper to participate. Beyond determining the feasibility of sustainable alternatives to complement traditional diesel-fueled truck capacity, the participants hope the pilot provides insight into the logistical complexities associated with EV freight transportation. Read more on Transport Dive.
Take full control over your logistics operations.