Reading Time:
5
min
Emerging Technologies in the Automotive Industry
T
he automotive industry is no stranger to innovation, as companies continuously seek to improve vehicle performance, safety, and sustainability. In recent years, emerging technologies have been transforming the industry at a rapid pace, leading to new developments that will revolutionize the future of transportation.
Legacy automakers are adapting their business models and forging new partnerships, enabling them to expand in new markets, gain new customers, and move people and goods in a more sustainable, enjoyable, and efficient manner.
Here's a look at some emerging technologies that are making an impact in the automotive industry and changing the face of mobility.
Connected Cars
Connected vehicles, and the data they produce, offer numerous benefits for all stakeholders in the automotive industry, from the manufacturer to fleet owners and the end customer. Vehicle fleet owners, for example, often gather data by incorporating sensors and communications equipment into their fleet of vehicles. For fleet owners, connectivity enables fleet health to be tracked to better predict potential problems, provide insights into vehicle usage patterns, and improve control over vehicle maintenance.
Accustomed to the smart-device experience at home or using smartphones, consumers are looking for similar experiences in the car. Connected cars are becoming more common, with many cars now equipped with internet connectivity and advanced infotainment systems. By 2026, nearly three-fourths of the U.S. population aged 14+ (72.3% of licensed drivers) will be driving a connected car, according to eMarketer. Improved wireless networks are driving the expansion of service offerings, leading to improved quality and increased customer satisfaction.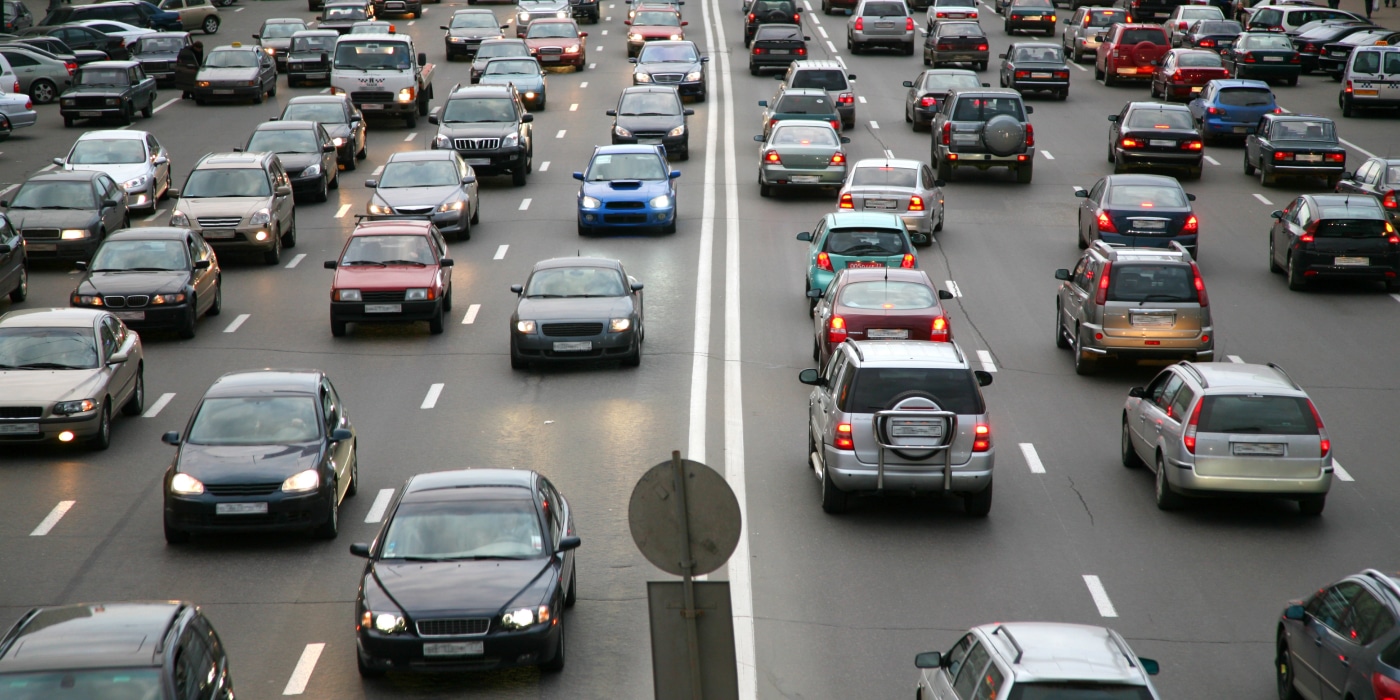 Electric Vehicles
A growing environmental awareness and global initiatives are resulting in a rising demand for electric vehicles. Electrifying vehicles offers many benefits, including reducing greenhouse gas emissions, lessening the dependence on fossil fuels, and facilitating the transition towards more sustainable energy sources. In 2022, electric vehicle (EV) sales grew by 65%, topping 800,000 for the first time ever, according to Cox Automotive. Cox Automotive is forecasting 1 million EV sales in the U.S. for the first time in 2023. 
The latest predictions show that by 2027 EV sales in Europe will surpass those of other powertrains, a trend that will be repeated in both China and the U.S. by 2032. For Europe and China this is one year faster than previously expected and for the U.S. four years faster. By 2040, internal combustion engine vehicle sales will shrink to less than 1% of global sales, five years faster than previously expected, according to new EY analysis.
Autonomous Vehicles
Autonomous vehicle usage is expanding in both consumer and commercial markets. The transition to autonomous vehicles has accelerated in recent years and will continue to do so, according to Statista's Mobility Market Insights. By 2025, 63.6% of registered passenger cars worldwide should be at level 1 autonomy with partly assisted driving and steering. Autonomous driving systems can make driving safer, more convenient, and more enjoyable. Hours on the road previously spent driving could be used for video calls, watching movies, or even work. 
Commercial usage of autonomous vehicles is also growing. According to the American Trucking Association estimates, the truck driver shortage will hit 64,000 drivers in 2023. However, current driver demographics and demand for freight could cause the driver shortage to increase to over 160,000 over the next decade. Autonomous vehicles can mitigate this problem and improve asset utilization. Autonomous trucks can travel longer distances, while mandated breaks at truck stops will no longer be necessary, resulting in faster deliveries.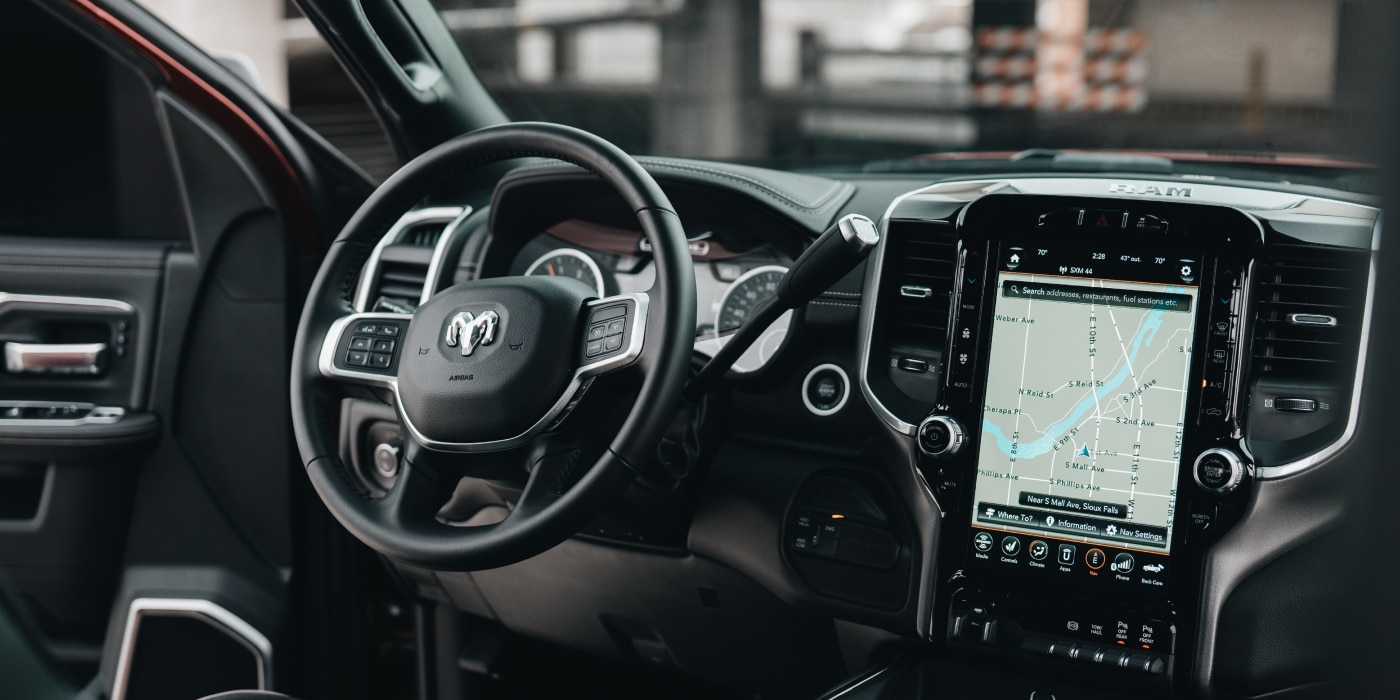 Innovation in Action
Companies including legacy automotive manufacturers and new technology startups are transforming the logistics industry. Businesses in various industries including retail, consumer packaged goods, automotive, and logistics are expanding their fleets and utilizing electric and autonomous vehicles to fulfill their delivery needs, operate more efficiently, and meet consumer demand for fast and reliable delivery service.
BrightDrop, GM's EV subsidiary, is forecasting $1 billion in revenue for 2023, as demand for electric delivery vehicles rises. BrightDrop estimates that operating one of its Zevo all-electric delivery vans costs approximately $10,000 less than a comparable internal combustion engine vehicle. The company has 25,000 reservations and letters of intent for its Zevo electric delivery van, from large fleet operators, including Walmart, FedEx, Hertz, and Verizon, and expects to produce 50,000 units by 2025, as more companies aim to offer sustainable delivery solutions.
The autonomous last-mile delivery market is expected to reach $3 billion by 2030, according to research by Global Market Insights. Companies are increasingly adding autonomous vehicles to their last-mile delivery fleets. Uber recently signed a 10-year partnership with Nuro to begin autonomous food deliveries starting in California and Texas. The multi-year, multiple market partnership allows Uber Eats consumers to order meals and goods delivered by Nuro's zero-occupant autonomous delivery vehicles. 
The automotive industry is constantly evolving with new innovations that are improving performance and the customer experience, while minimizing their impact on the environment. From electric and hybrid cars to autonomous driving and connected cars, these technologies will reshape the future of transportation.
For more information about how our delivery management solution can help you manage your delivery operations more efficiently, please contact info@bringoz.com. 
Take full control over your logistics operations.