Reading Time:
4
min
Bringoz Industry Weekly 5/13
A
mazon has partnered with small businesses in hopes of taking more control over customer deliveries in sparsely populated areas and improving delivery speed. Grocery distributor/retailer SpartanNash has partnered with DoorDash to provide on-demand delivery service. Boxed has expanded its partnership with FedEx, giving more customers access to deliveries seven days a week. Read about these stories and more in our weekly industry news roundup.
Amazon's New Delivery Partners: Rural Small Businesses
Amazon has quietly been recruiting mom-and-pop shops in rural America to join an experimental delivery program. The company is paying participating small businesses a per-package fee to deliver Amazon orders within a 10-mile radius to their neighbors' homes in states like Nebraska, Mississippi, and Alabama. Amazon is recruiting local businesses, ranging from florists to restaurants to IT shops, to deliver Amazon packages seven days a week, around 360 days a year. The company hopes the new program could help it take more control over customer deliveries in sparsely populated areas and improve delivery speed. Read more on Vox.
How to Create a Frictionless Customer Experience
As the cost of acquiring new customers continues to rise amid increasing competition, retailers need to retain every customer they can, and one way to do so is to provide a frictionless customer experience. It has never been more important for retailers to adapt quickly to the changing preferences and needs of customers, who now shop across a variety of channels. Here's a look at how retailers can provide customers with a frictionless experience to make shopping easy and enjoyable. Read more in our blog here.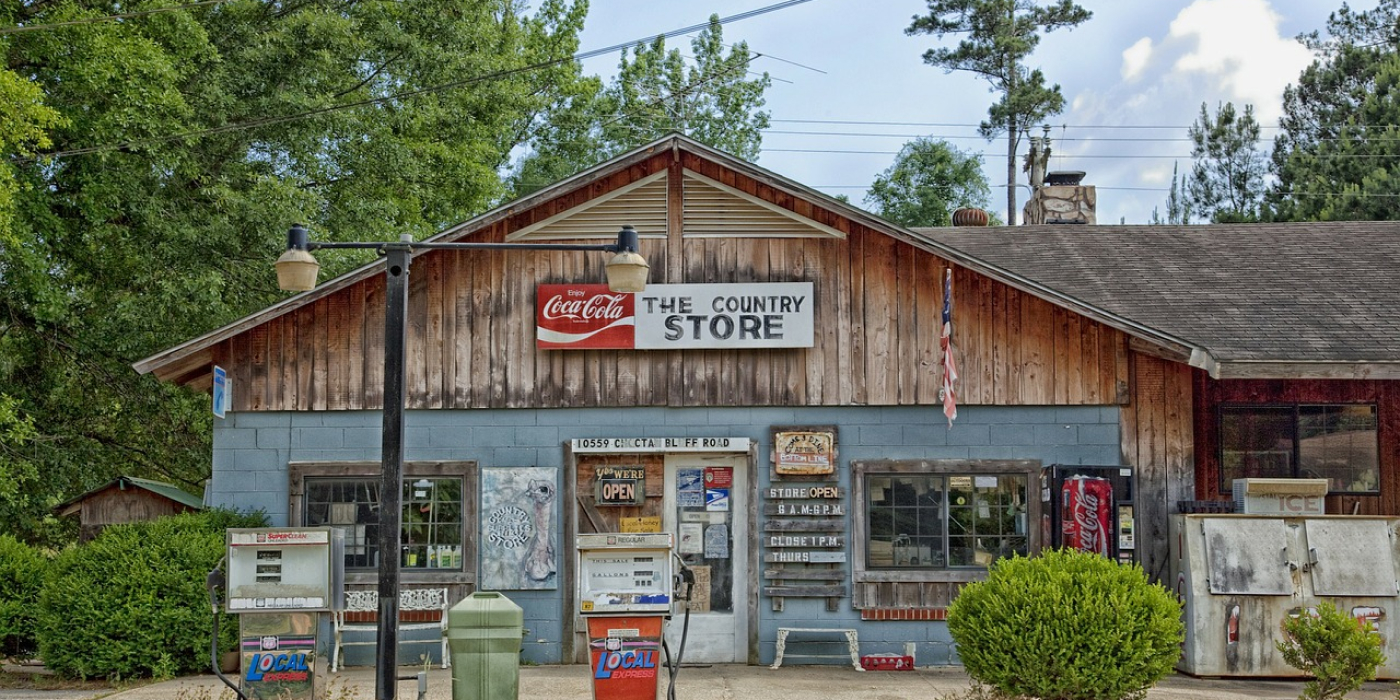 SpartanNash Launches On-Demand Grocery Delivery
Grocery distributor/retailer SpartanNash has partnered with DoorDash to provide on-demand service to its corporate-run supermarkets and independent grocery customers. SpartanNash said Tuesday that more than 100 of its company-owned stores — including banners such as Family Fare and Martin's Super Markets — will offer DoorDash as a same-day grocery delivery option. In addition, SpartanNash's 2,100 independent retail customers will be able to offer online grocery shopping and delivery through DoorDash. Read more on Supermarket News.
Boxed Increases Shipment Volume Through FedEx Partnership
E-commerce grocery platform Boxed, which offers bulk pantry consumables to households and businesses and licenses its eCommerce software to enterprise retailers, will reduce the amount of money it spends on transportation across its fulfillment centers thanks to a multi-year deal with FedEx, which will now deliver a majority of customer shipments for the company. The expanded collaboration will give more Boxed customers access to deliveries seven days a week, and the company said it will invest the transportation savings into better customer pricing and product promotions. Read more on Progressive Grocer.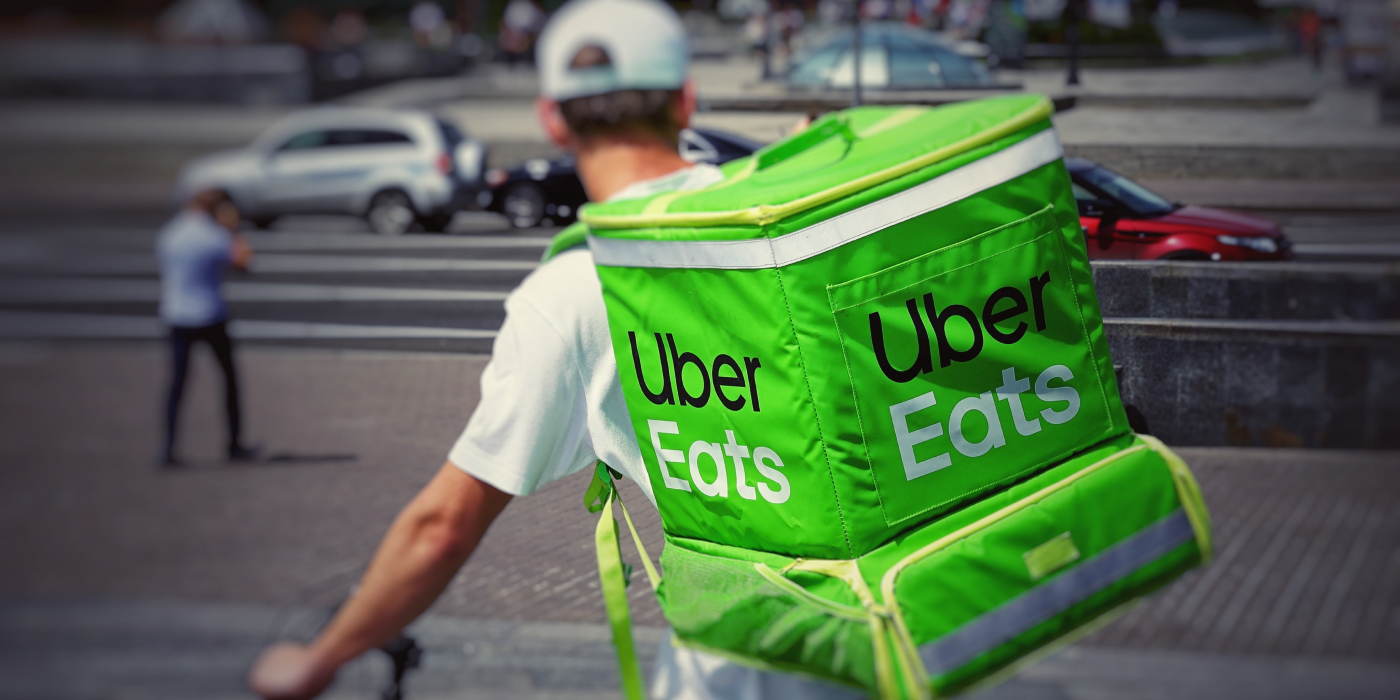 Uber to Test Delivering Food With Robots
Uber is the latest company to try delivering food to people's homes with robots. The company is launching two test programs to deliver Uber Eats in greater Los Angeles this month, including four-wheeled robots that roll on sidewalks for short trips as well as self-driving cars for longer distances. Starting Monday Uber Eats customers will be given the option to have their meals delivered by one of the robots, rather than a traditional human delivery. Read more on CNN.
Auto Suppliers Redesign Electronics to Bypass Parts Shortages
Facing continuing supply chain challenges and shortages of chips and other parts, both the suppliers of electronic components and the automakers that use those components have been redesigning products to work around the missing parts. Suppliers have redesigned existing products to use fewer chips and to eliminate the need for any other parts that might be unavailable. Automakers have done the same with the components they add to their vehicles as well as changing their vehicle production mix — using the parts that are available to produce the vehicles that bring them the most revenue. Read more on PYMNTS.
Take full control over your logistics operations.