Reading Time:
5
min
Bringoz Industry Weekly 5/14
S
hoppers expect omnichannel services. Retailers doubled first quarter investments in technology to make supply chains faster. The ongoing semiconductor chip shortage is now expected to cost the global automotive industry $110 billion in revenue in 2021. Read about these stories and more in our weekly industry news roundup.
Shoppers Expect Omnichannel Services
According to a new survey from shipping software provider ShipStation, 62% of online shoppers say they now expect retailers to offer curbside pickup from now on, and 71% expect buy online pickup in-store (BOPIS) to be permanently available. More than half of respondents have used curbside (69%) and BOPIS (57%) since the start of the pandemic. Online shopping has also grown dramatically during the pandemic. More than three-quarters (77%) of respondents say they are shopping online more as a result of COVID-19, and were 235% more likely to say this when surveyed in April 2021 than at the onset of the pandemic. Read more on Chain Store Age.
What Can B2B Distributors Do to Optimize Operations
Digitalization of businesses and cloud integration initiatives are not new to B2B companies, but this past year has shined a light into how important these initiatives are to optimize supply chain processes, increase revenue and, ultimately, ensure business survival. Modern technology platforms enable B2B companies to dynamically respond to supply chain disruptions and scale their operations to adapt to business growth. Here's a look at some technologies that help companies manage their operations for the modern world. Read more in our blog here.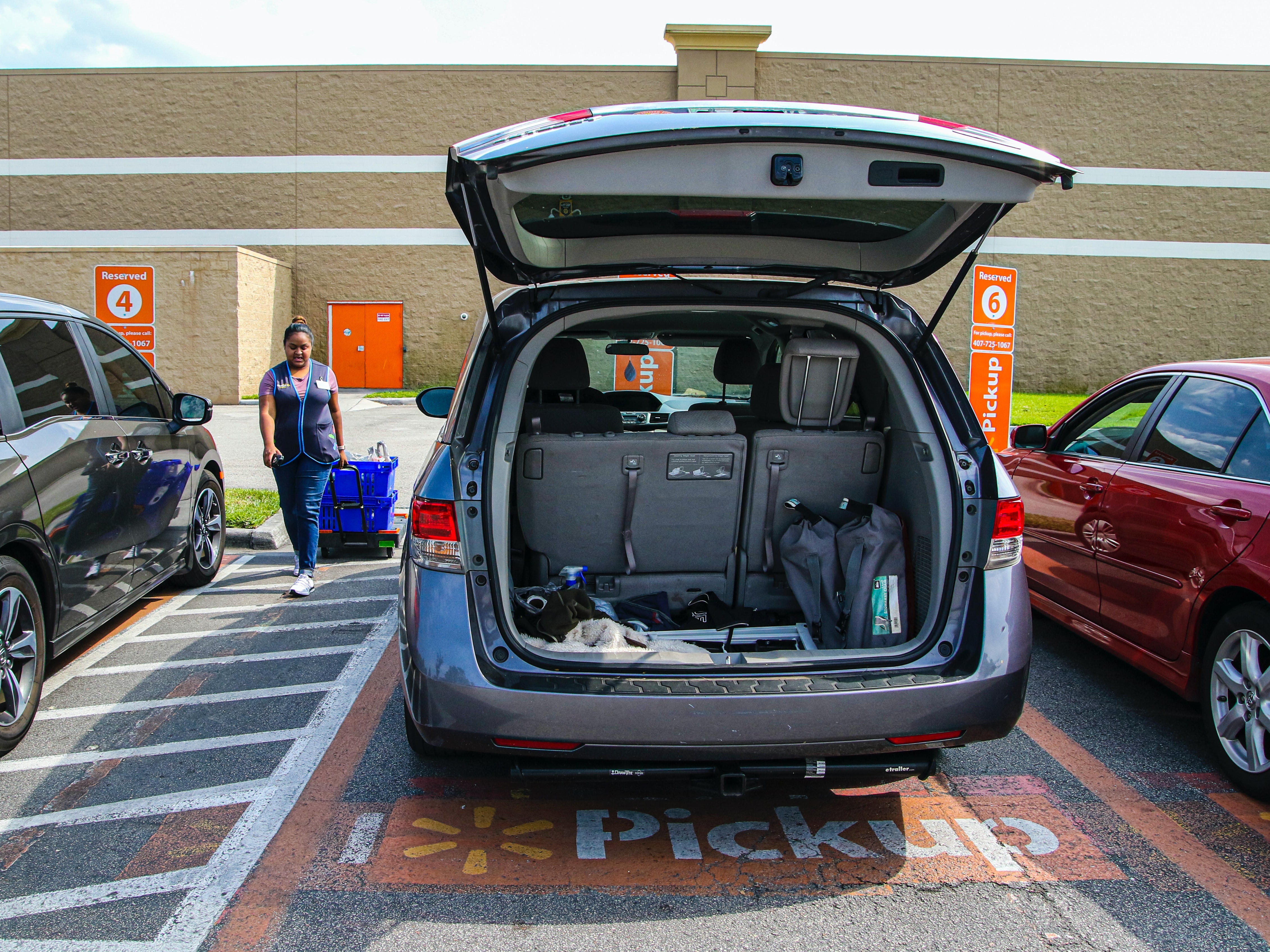 Retailers Double Tech Investments to Make Supply Chains Faster
As retailers head toward a post-pandemic world, funding for retail tech tripled to $28.9 billion in the first quarter from the same period last year, according to a CB Insights report. The number of deals in Q1 rose 7% year-over-year and eCommerce tech rose 73% to $11.7 billion. Meanwhile, investments in technology that make supply chain and logistics flow faster and more efficiently nearly doubled on a year-over-year basis to $8.6 billion, the report said. Retailers looked to fund micro-fulfillment centers and on-demand delivery methods in recent months to reach consumers faster and improve the shopping experience. Read more on Supply Chain Dive.
Chip Shortage Expected to Cost Auto Industry $110 Billion
The ongoing semiconductor chip shortage is now expected to cost the global automotive industry $110 billion in revenue in 2021, according to consulting firm AlixPartners. The forecast is up by 81.5% from an initial forecast of $60.6 billion, which the New York-based firm released in late January when the parts problem started causing automakers to cut production at plants. In the U.S., the shortage has caused the Biden administration to order a 100-day review of U.S. supply chains. About $50 billion of President Joe Biden's $2 trillion infrastructure proposal also is earmarked for the American semiconductor industry. Read more on CNBC.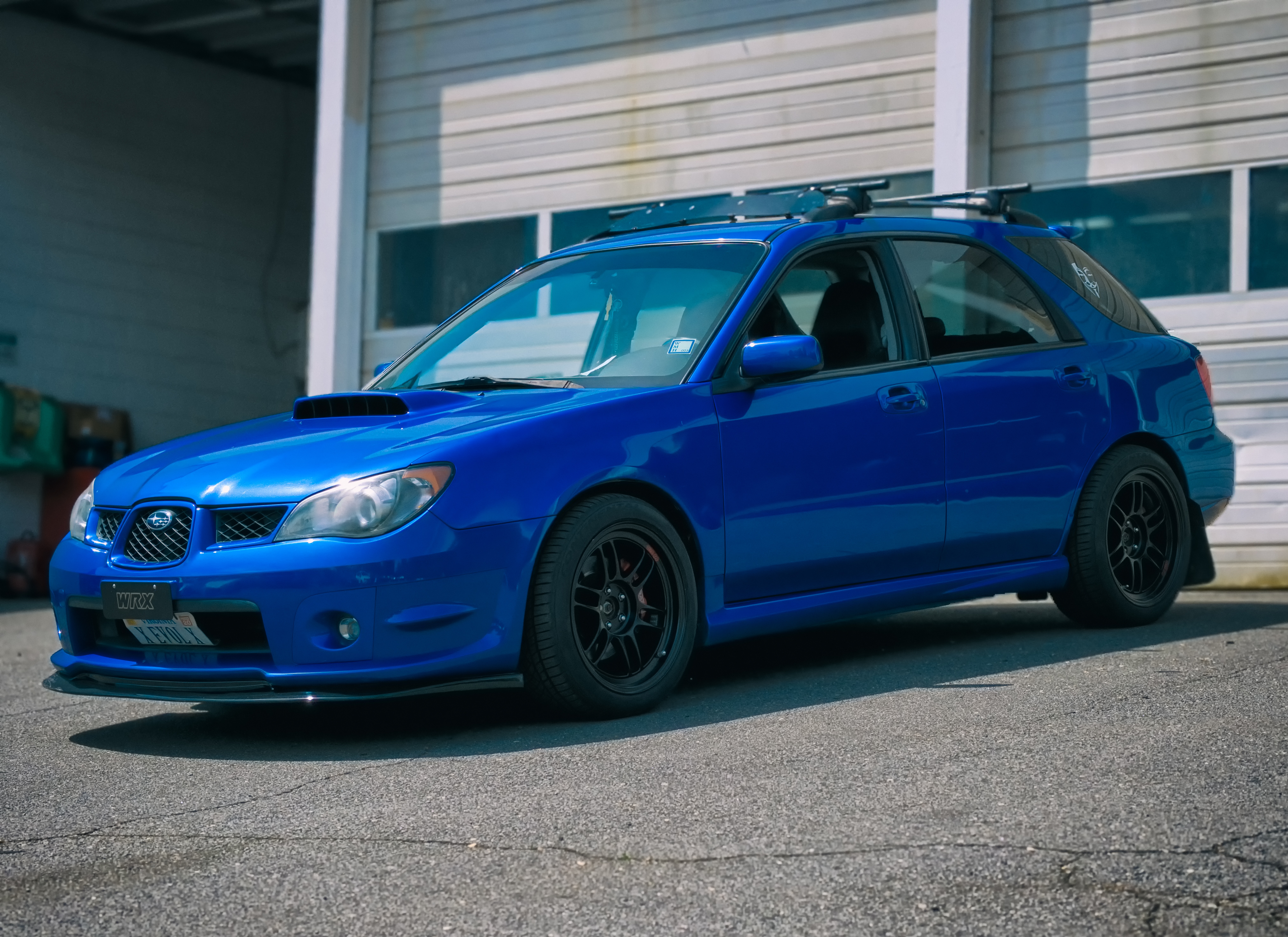 PayPal To Buy Online Returns Start-Up
PayPal has agreed to buy Happy Returns, a Santa Monica-based start-up that lets shoppers return items they bought online, in person. Executives say it's a way to drive foot traffic to stores as the economy reopens, add value for businesses already using PayPal, and attract new customers. "The post-purchase experience is something we've been looking into, since it's such a pain point — people want to shop online and return in store, and vice versa," says Frank Keller, senior vice president of consumer in-store and digital commerce at PayPal. Eventually, he expects the product to incentivize more merchants to sign up for PayPal products. Read more on CNBC.
Walmart Acquires Virtual Fitting Room Company Zeekit
Walmart said it will acquire Zeekit, a virtual fitting room company. Shoppers will be able to use the technology to try on clothing from Walmart's private labels or the national brands it carries and get opinions from friends. Customers will be able to upload photos of themselves or choose from different models that represent their height, shape and skin tone. The technology will show how the clothing would fit and resemble the experience they have at a store. The retailer has expanded its focus on fashion by launching private labels, hiring a high-end fashion designer and adding more apparel brands to its website through a deal with secondhand site ThredUp. Read more on CNBC.
Most U.S. Consumers to Stick With Eating at Home Post-Pandemic
After the pandemic ends, 92% of families plan to continue eating together at home at least as often as — or more often than — they do now, an Acosta report found. Online surveys of Acosta's proprietary shopper community, conducted between March and April, showed that eating together as a family will stay the same for 72% of all households, while 20% expect to eat together more frequently. Acosta's study revealed palpable uncertainty when consumers were asked how long it will be until they start eating inside restaurants again. Of those surveyed 30% expressed misgivings about dining at a restaurant again, including 14% saying it will be over six months before they do so, 16% saying they're not sure and 3% saying they'll never go back to restaurants. Read more on Supermarket News.
Take full control over your logistics operations.