Reading Time:
4
min
What Can B2B Distributors Do to Optimize Operations
D
igitalization of businesses and cloud integration initiatives are not new to B2B companies, but this past year has shined a light into how important these initiatives are to optimize supply chain processes, increase revenue and, ultimately, ensure business survival. Modern technology platforms enable B2B companies to dynamically respond to supply chain disruptions and scale their operations to adapt to business growth. 
Having gained a new perspective on how outdated legacy systems and integration technology negatively impacts revenue, 96% of B2B companies say they'll focus more on cloud migration and digital transformation in 2021, 66% said they increased their digital business capabilities including eCommerce and digital supply chain, according to the 2021 State of Ecosystem and Application Integration Report.
Now, more than ever, B2B companies must adopt technology that offers visibility into logistics factors like inventory, field workforce management, and delivery performance in order to optimize their distribution operations and provide a superior customer experience. Here's a look at some technologies that help companies manage their operations for the modern world.
Control Towers
In order to meet B2B customers' expectations and distribute goods efficiently, control tower technology is crucial. Control tower technology offers B2B distributors real-time visibility into supply chain and logistics processes from one central location. It enables them to easily monitor their delivery routes and provide better delivery experiences. Nearly 9 out of 10 companies (89%) reported that end-to-end process visibility was important.
Control tower technology also improves decision-making capabilities. Barely 50% of companies indicated they could access supply chain information to obtain the business insights they needed to make faster, better decisions. Without the right data, companies are flying blind and operate with inaccurate or incomplete information, which means they can't consistently serve customers well. However, visibility into all supply chain and logistics processes enables companies to access all of the information they need to manage their daily operations, examine what is working and what isn't, and adapt their operations accordingly.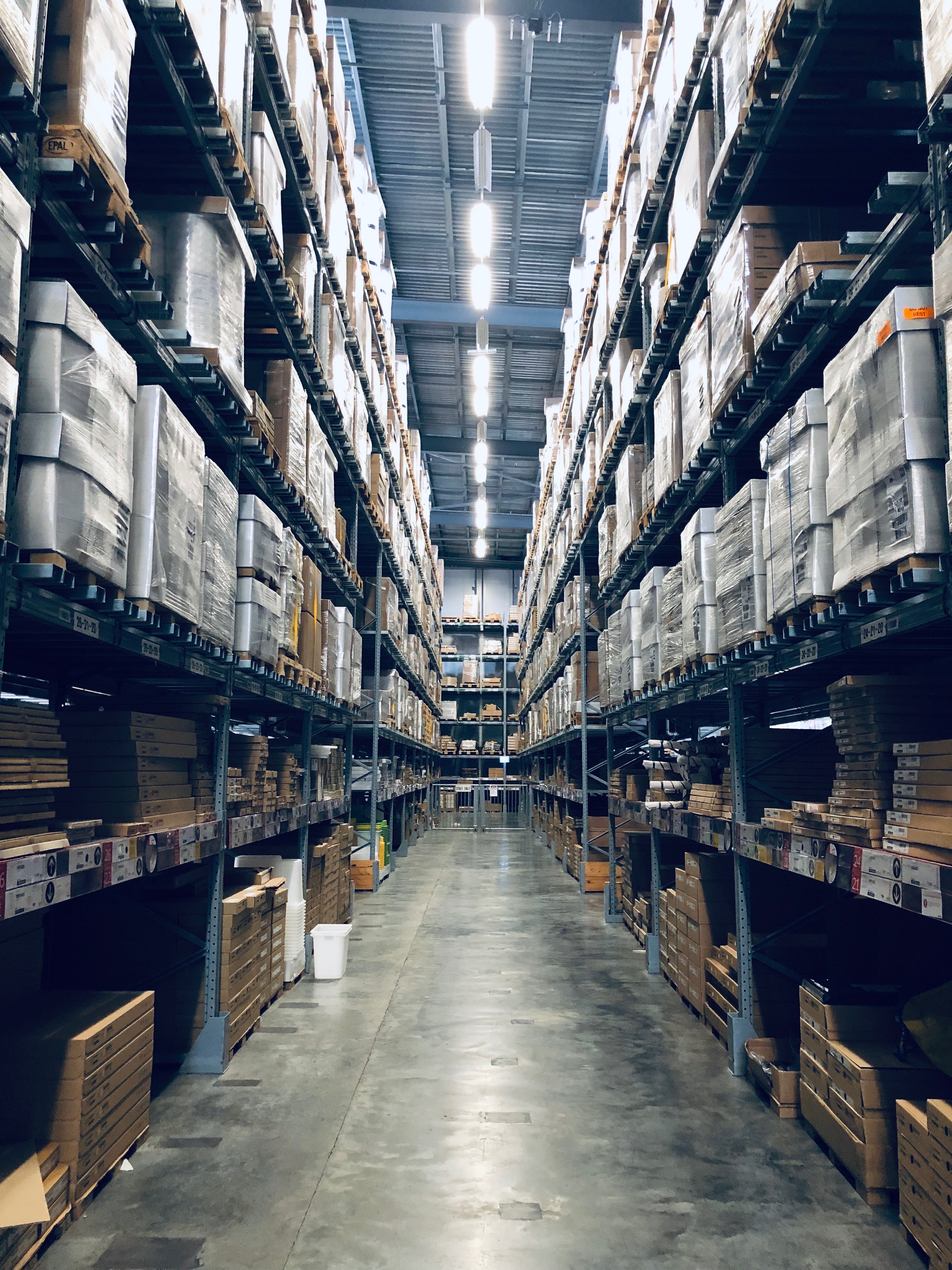 Inventory Management
Because business customers usually make bulk purchases for production needs or to resell in retail, B2B purchase orders are naturally larger than in a B2C supply chain, which involves consumers purchasing only for their own personal needs. Inventory management software provides distributors with total visibility and inventory planning capabilities to better manage large loads. 
Efficient inventory management is key to lowering operational costs and meeting customer demand. Too much inventory creates overstock, which can cause costs to increase. Some of these costs include product decay, outdated items, and consumption of resources such as warehouse space and electricity. Keeping track of inventory will help maximize resources and ensure businesses are able to meet customer expectations.
Delivery Management
B2B customers prioritize reliable delivery based on a predetermined schedule. However, predefined delivery routes make it difficult to adapt to delivery delays and workforce disruptions. Last-minute schedule changes and conflicts need to be addressed immediately in order to ensure efficient and reliable delivery service. In the B2B world, missing a delivery window can dramatically hurt the customer relationship.
Delivery management software gives B2B companies the tools to schedule, track, and monitor all deliveries from one centralized platform, increasing delivery efficiency and driver productivity while lowering operational costs. Delivery route planning and scheduling capabilities allow managers to automatically plan and assign routes for days ahead or to any point in the future, providing a long-term operational view. At the same time, routes can be adjusted prior to finalization with new incoming deliveries or even in real-time while they are already in progress. Delivery management platforms feature real-time visibility and provide the flexibility to adapt and scale distribution operations as they grow.
The B2B supply chain must perform like the increasingly agile B2C supply chain. Companies that rely on manual supply chain and logistics management processes lack the visibility and operational efficiency to distribute goods effectively. To optimize supply chain and logistics processes and increase customer satisfaction, distributors need to leverage technology. This will ensure distributors can effectively compete in the B2B industry, are prepared for future growth, and can continue to meet and exceed customer expectations.
For more information about how our delivery management solution can help you manage your delivery operations more efficiently, please contact info@bringoz.com. 
Take full control over your logistics operations.