Reading Time:
4
min
How to Increase Delivery Efficiency
F
rom driver management to delivery scheduling to unexpected delays, a single communication problem can cause a ripple effect and completely disrupt deliveries. Managing deliveries involves complex coordination among different departments within a company, including dispatchers, customer support, and drivers. With so many moving parts, a digital solution allows teams to automate critical business processes and communication to simplify delivery management, increase efficiency, and keep deliveries on schedule.
Consumer shopping is shifting online now more than ever due to the ongoing coronavirus pandemic. U.S. online retail sales are expected to reach $748 billion in 2020, compared to its pre-pandemic 2020 forecast of $677 billion, according to a new study from global business advisory firm FTI Consulting Inc. The study projects that online retail sales will reach $1 trillion by 2023, a year earlier than projected in 2019. It is crucial that retailers embrace digitization in order to compete effectively, stay relevant, and thrive as delivery service becomes increasingly important to customers. Here's a look at four ways digitization increases delivery efficiency.
Increased Visibility
Manual processes create various information silos making delivery management time-consuming and inefficient. However, automating the process enables real-time visibility into all of the day-to-day delivery operations. This helps streamline delivery management, improve communication, and increase productivity. Easy-to-use dashboards provide all of the information for the entire delivery network in one convenient place. 
Visibility is also available through data analysis and reports. They provide a better understanding of how efficiently drivers perform deliveries and how the overall delivery network manages deliveries. Analytical tools, turning data into insights, allow businesses to manage and leverage data effectively, foster better decision-making capabilities, and study past delivery routes to predict future challenges.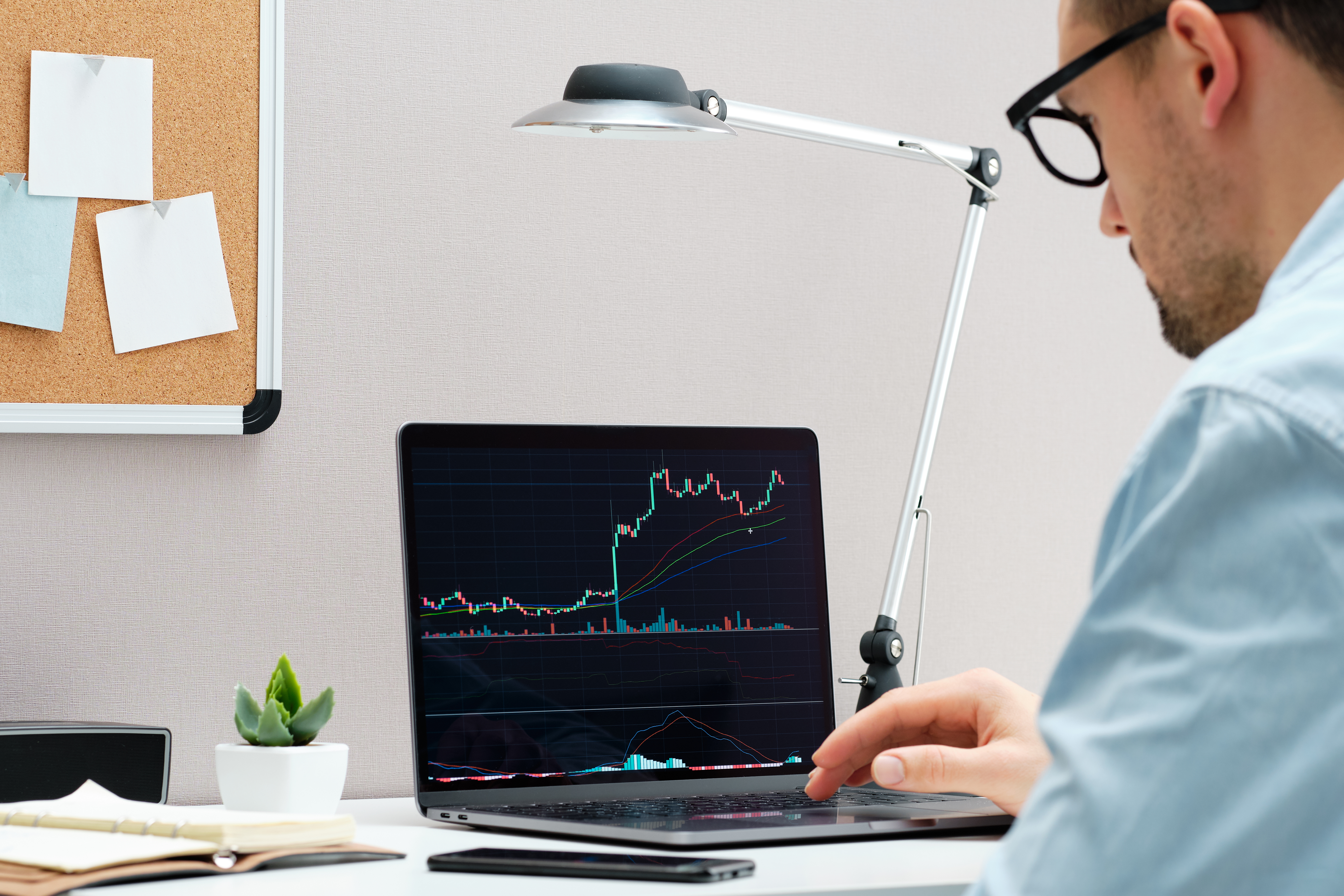 Improved Back Office Management
In addition to customer-facing operations, back office management can also benefit tremendously from automation, increasing efficiency and lowering operational costs. Manual back office management requires substantial investment in labor. However, automating back office duties and practices creates an opportunity to save money on labor costs and reduce human error associated with manual data entry and other administrative tasks. Manual dispatching and route planning can lead to significant delivery delays. If deliveries are poorly assigned or disruptions are mismanaged, delivery service is compromised leading to customer dissatisfaction and increased costs. 
Effective Resource Management
Getting deliveries to the right place at the right time, with the lowest mileage possible is not a simple task when done manually. However, automating delivery management allows businesses to easily distribute resources based on real-time data. This eliminates human error that contributes to delivery delays and inefficiencies. As customers continue to shop online more, expectations for fast delivery service have become the standard. Automatically matching drivers to deliveries based on factors such as distance, driver schedules, vehicle capacity, and urgency ensures fast and efficient delivery, increased productivity, and decreased costs.
Speedy Responses & Flexibility
Real-time route optimization allows a fast and flexible response to changing delivery demands and last-minute disruptions. Route planning becomes a continuous process that is able to react dynamically to changing requirements or constraints for an always-efficient delivery schedule. Increased flexibility in the delivery processes allows customers to reroute orders to the most convenient time and place. Digital capabilities deliver the needed agility retailers need to quickly adjust delivery routes to manage multiple delivery needs and accommodate customers' schedules without sacrificing quality of service.
Automating delivery management will help retailers manage last-mile delivery challenges effectively, increase operational efficiency, and generate new revenue streams while providing an enjoyable customer experience. Retailers should evaluate which digital tools and capabilities are available to them to drive a more interconnected delivery network and put in place the foundation to create a strong, scalable and efficient delivery operation that can easily adapt to real-time demands.
For more information about how our delivery management technology can help you increase delivery efficiency, contact info@bringoz.com.
Take full control over your logistics operations.