Reading Time:
4
min
Top 3 Last-Mile Delivery Challenges During COVID-19
T
he coronavirus pandemic and subsequent stay-at-home orders have had a dramatic effect on delivery services. As consumers increasingly turn to eCommerce to fulfill their shopping needs, fast delivery is no longer a luxury, it's a necessity. With eCommerce demand surging during the pandemic, companies are facing substantial last-mile delivery challenges. The problem is further compounded by the fact that the final stage of delivery has seen staggering growth. In 2018, last-mile delivery demand had increased 67% for business-to-consumer (B2C) over the previous 18 months.
The costs and inefficiencies of the last-mile problem have been aggravated by the coronavirus pandemic and rise of eCommerce, which has led to a significant increase in the number of packages delivered each day. Businesses are under enormous pressure to optimize delivery routes and processes. However, they have their work cut out for them. Sixty-one percent of transportation and logistics professionals agree that the last-mile delivery process is the most inefficient process in the entire supply chain according to a last-mile delivery report by business mobility and IoT solutions provider SOTI.
Here's a look at three challenges contributing to increasing delivery demands and operational obstacles during the coronavirus pandemic.
Customer Expectations Remain High During the Pandemic
During the coronavirus pandemic, as more consumers shop online, businesses' are scrambling to deliver orders as quickly as possible. Rapidly evolving technologies have changed customer expectations and put delivery front and center in both B2B and B2C customer experiences. Even though COVID-19 is disrupting supply chains and economies around the world making it difficult for businesses to meet customers' fast delivery expectations, customer expectations remain high across North America and Europe. According to a p44 supply chain survey report, 83% of customers do not expect companies to give up fast delivery in an economic downturn. 
B2B and B2C customers still expect visibility and transparency in the delivery process, as well as fast delivery times. According to the survey, 89% of customers do not expect companies to sacrifice visibility/transparency into the delivery process or expected arrival times in an economic downturn. An essential factor to enhancing the overall customer experience is getting the order to the customer quickly and efficiently. Customers expect fast delivery service with visibility into where their delivery is and when it will arrive, regardless of what's happening in the world around them.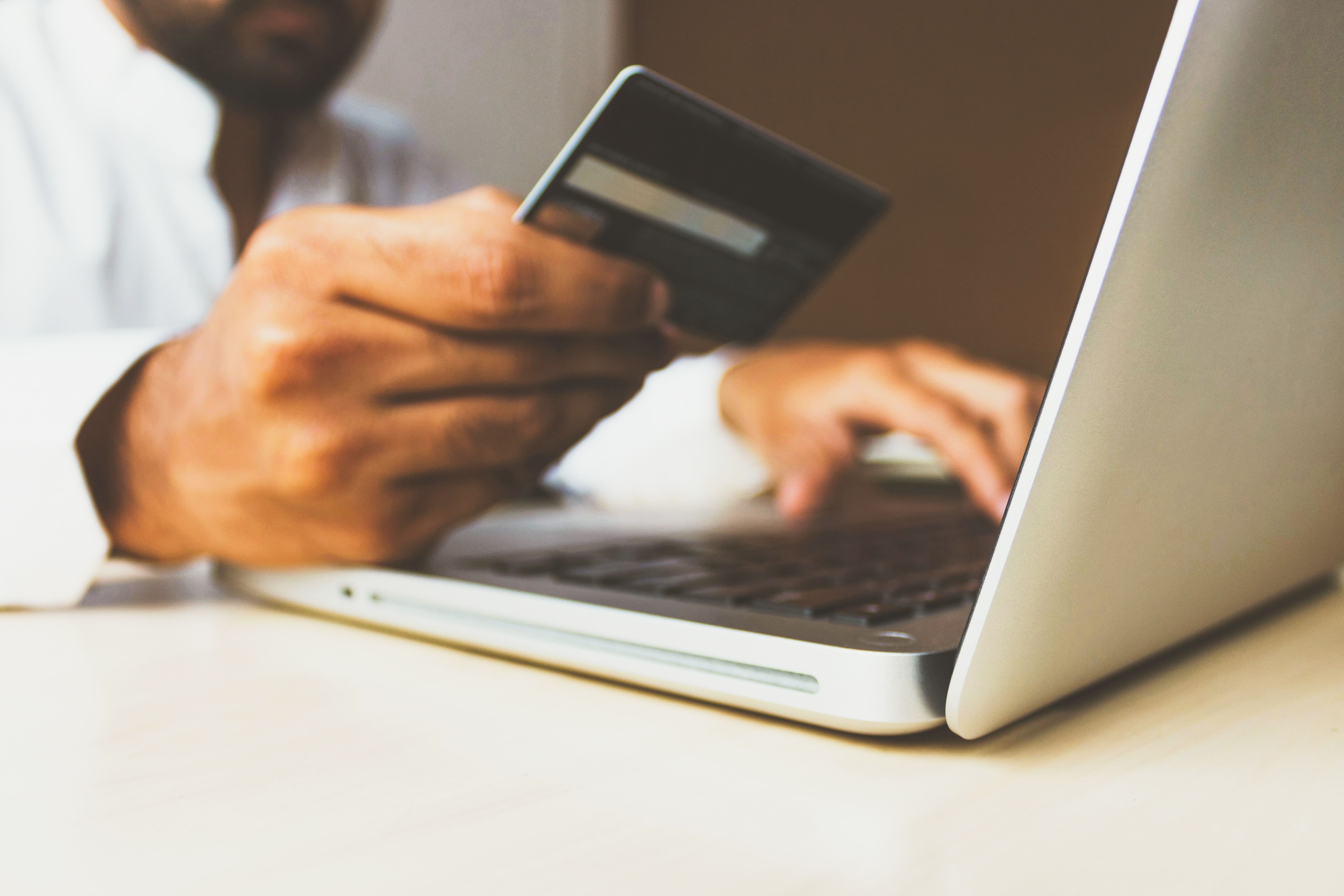 Outdated Technology Won't Fix Modern Problems
Manual processes and legacy systems greatly impact profitability and productivity in the modern digital age. Almost half of transportation and logistics companies (49%) agree their technology is outdated. When analyzing the impact of this outdated technology on their organizations, 50% of C-Suite respondents believe outdated technology has caused or will cause them to lose customers, according to the SOTI report. While almost a third of senior management using legacy technology (30%), directly attributed this to falling behind their competitors. Without the proper technology tools in place, companies are not equipped to manage deliveries effectively, adapt to unexpected demands, or evolve in the increasingly competitive delivery landscape.
Unprecedented Demand Impedes Scalability
Scaling a supply chain effectively can be difficult in the best of circumstances, but in the compressed timetable faced by companies during the COVID-19 crisis, that challenge reached a whole new level. Amongst shippers, 51% said that a lack of clarity on customer demand was the biggest bottleneck emerging as a result of COVID-19, according to a Reuters supply chain report. This was echoed by 46% of solutions providers also noting uncertainty on customer demand as a significant bottleneck on current operations.
The inability of companies to plan delivery routes taking into account various factors such as vehicle capacity, urgency, and specific package requirements inhibited them from creating efficient delivery schedules. The pandemic has caused unexpected volatility into customer demand, making it even more difficult to predict demand patterns. Additionally, the coronavirus outbreak affected staffing levels as well as retailers' ability to process orders at normal efficiency levels, making it difficult to adapt to growing demands.
The reality is that legacy technology and the limitations of traditional supply chain management practices are no longer enough to keep up with changing consumer demands and the growth of eCommerce. These challenges are highlighting the need for new technologies and solutions that can help ensure business continuity, increase operational efficiency, and minimize the impacts of unforeseen circumstances. In many ways, the widespread impact of COVID-19 has been a driving force for innovation, and shippers that didn't prioritize digital transformation before the pandemic are suddenly moving quickly. Stay tuned next week for some ways to overcome these challenges and thrive during these trying times.
At Bringoz, we see that retailers who use technology to manage their last-mile delivery operations are reaping the benefits of increased customer satisfaction and loyalty. For more information about Bringoz and how we can help you overcome your delivery challenges, contact info@bringoz.com.
Take full control over your logistics operations.