Reading Time:
4
min
How Retailers Can Meet New Customer Expectations
T
he coronavirus pandemic is redefining the retail experience as consumers try to minimize unnecessary human contact. Consumer behavior formed during this unprecedented time may shape shopping habits for years to come. As the world starts to reopen (each area at their own pace), retailers need to adapt their stores and build effective strategies to reflect shifting customer habits, coronavirus concerns, and an ever-evolving industry.
Here is a look at new customer expectations that retailers need to keep in mind in order to encourage customers' return to stores and ensure they have an enjoyable shopping experience.
Safety First
Convenience and safety will be the key to a successful customer experience as stores reopen. The priority for many customers today is to get in and out of a store as safely and quickly as possible. Providing safe shopping experiences is crucial to calm customers' fears and enable a faster return to in-person interactions. Retailers are implementing new policies and procedures including social distancing, extensive store cleaning, and store capacity limits. New safety requirements for both customers and associates will be a core part of the new normal and could include no-contact payment methods, shopping by appointment, or store sanitizing and employee hygiene protocols in order to make the customer journey safe, efficient, enjoyable, and easy.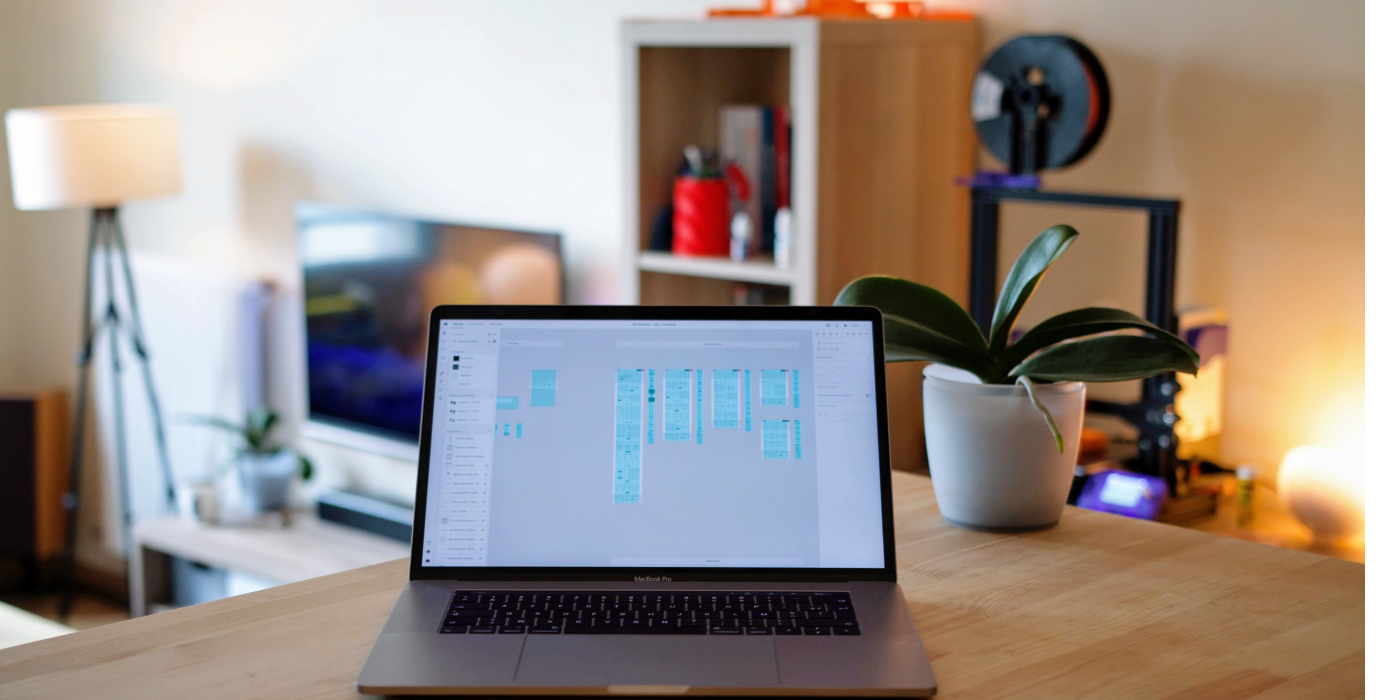 Digital Momentum
COVID-19 has dramatically shifted more customer traffic to digital channels, and accelerated the growth of eCommerce. Total online spending in May hit $82.5 billion, up 77% year-over-year, according to an Adobe report. The coronavirus outbreak has also accelerated online grocery adoption at a rate the industry hadn't expected to see for years. Online grocery sales increased 24% in May to reach $6.6 billion. The sudden impact of the pandemic on consumer shopping habits has increased the urgency for retailers to expand their digital presence quickly, as this consumer shift towards online shopping during the pandemic may see permanent adoption.
Mobile apps will be a safe and effective way for retailers to connect with customers as stores reopen. In-app messaging can be used to notify customers of new store policies and procedures, new products, sales and promotions. Shopping appointments can be made directly with store associates to avoid crowded fitting rooms and sales floors. Consumers can buy products and use digital wallets for self-checkout. Retailer apps are a great way to reestablish engagement and trust with customers and foster loyalty that may have been lost during the coronavirus pandemic.
Omnichannel Omnipresence
During the COVID-19 crisis, physical distancing and stay-at-home orders drove retailers to launch or expand omnichannel initiatives. The coronavirus pandemic introduced many new customers to buy online pickup in-store (BOPIS), curbside pickup and home delivery, as they proved to be safe and convenient ways to get essential items. As omnichannel fulfilment adoption has grown, more retailers are taking notice. According to a McKinsey survey of US apparel executives, 76% said they plan to improve omnichannel integration in stores. As stores reopen, retailers with omnichannel strategies will have an easier time providing a superior customer experience that can survive and thrive in a post-coronavirus world. Having learned of the convenience that delivery, curbside pickup and BOPIS offer, many consumers will continue to shop online and use these fulfillment options now and in the future.
Shoppers will be more selective in choosing which stores to visit in the new normal. Retailers that satisfy their shopping needs while providing a safe and healthy environment will be at the top of their list. To meet new customer expectations and remain relevant in this changing retail environment, keep in mind that COVID-19's impact on customer behavior may have a long-lasting effect on where and how they shop. Implement safety measures to keep customers and employees safe and avoid relying solely on brick-and-mortar store sales by expanding across digital channels and adopting new fulfillment models to offer a seamless and enjoyable customer experience.
As retail's reopening gradually moves forward, growth in eCommerce and omnichannel solutions is accelerating faster than anticipated. Stay tuned next week for some examples of how retailers are adapting their business models and adopting innovative solutions to meet changing customer expectations and adjust to their new normal. 
At Bringoz, we see that retailers who use technology to provide convenient and fast omnichannel fulfillment to their customers are reaping the benefits of increased customer loyalty. For more information about Bringoz and how we can help you adjust to your new normal and meet your customers' changing expectations, contact info@bringoz.com.
Take full control over your logistics operations.