Reading Time:
3
min
Why Do Customers Choose BOPIS?
B
uy online pickup in-store (BOPIS) is helping to improve retailers' bottom lines in several significant ways, including boosting eCommerce sales, driving incremental in-store sales, and increasing customer satisfaction. As retailers increasingly implement omnichannel capabilities, BOPIS allows retailers to blend the online and in-store experience to engage with customers in new ways, enhance the customer experience, and build customer loyalty. Here are some ways BOPIS is meeting customers' needs.
Increased Convenience
Consumers have more choices than ever to shop wherever they want. Convenience is becoming a key deciding factor. According to a recent NRF survey, 83% of consumers say convenience while shopping is more important to them than it was five years ago. The report also states that 97% of respondents have backed out of a purchase because of some inconvenience. Strategies like buy online, pickup in-store ensure that shoppers have convenient experiences. 
According to the survey, 70% of shoppers said BOPIS improved their shopping experience. Shoppers want options and flexibility in how they fulfill their orders. BOPIS is key to meeting customer expectations and delivering convenience by enabling customers to conveniently select which items they want to purchase, and where they can pick them up. By providing a retail experience that's personalized to the needs of BOPIS customers, you can offer the sort of convenience that ensures customers keep coming back. For example, 45% of shoppers say deals or savings on future purchases would cause them to use BOPIS more often, according to a 2018 consumer survey.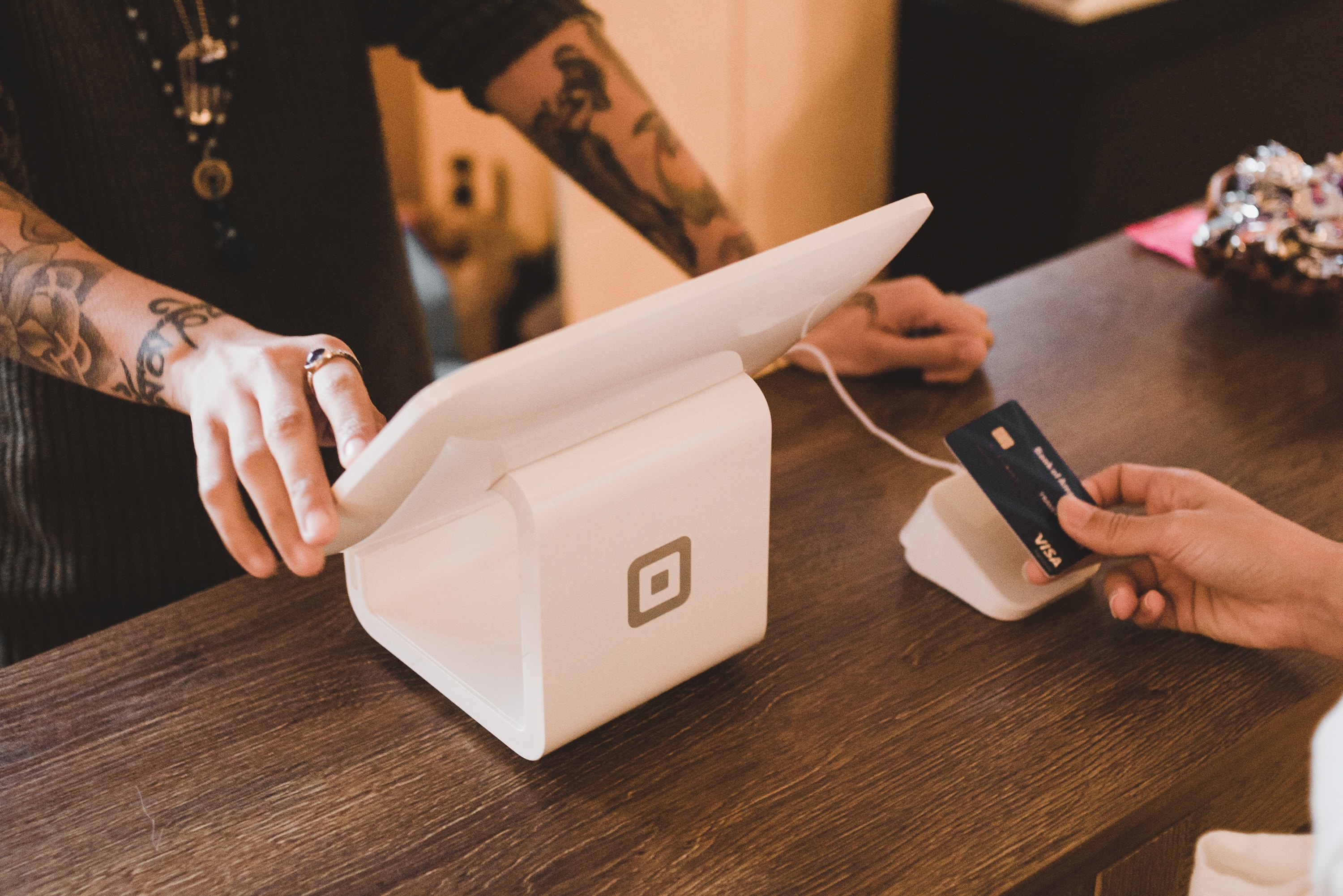 Need for Speed
If customers need an item immediately, it's much faster to order an item online and have it ready for pickup at a nearby store that day than wait for a delivery. Customers want to be able to complete their purchases or make returns quickly. Some retailers are experimenting with lockers in the front of the store to help BOPIS customers avoid the lines and enjoy a quick and easy visit. Locker systems are a great solution for retailers who can't keep up with the growing BOPIS customer demands and stores looking to offer the convenience of 24/7 pick-up for customers. BOPIS enables customers to get orders fast and efficiently so that it fits seamlessly into their schedule.
No Shipping Costs
Unless a retailer offers free shipping, it can be more expensive for customers to have items shipped to their door. As an alternative, customers can save both money and time by picking up their online order in-store. This is a big motivator for consumers, as 48% of shoppers cited saving on delivery costs as the reason they use BOPIS.
Retailers continue to raise the bar when it comes to convenience, and consumer expectations have grown as a result. In the increasingly omnichannel retail landscape, consumers expect retailers to offer a variety of options to ensure their shopping is as hassle-free as possible. In the post-coronavirus era, this includes offering solutions that allow customers to maintain social distancing. To effectively meet customers' growing expectations, provide them with a quick, convenient and personal BOPIS experience. By providing additional savings and convenience for shoppers, retailers can innovate the way they are doing business giving them a competitive advantage, meet consumer expectations, and provide a superior customer experience.
At Bringoz, we see that retailers who use technology to provide convenient and fast omnichannel fulfillment to their customers are reaping the benefits of increased customer loyalty. For more information about Bringoz and how we can help you fulfill your click-and-collect needs, contact info@bringoz.com.
Take full control over your logistics operations.