Reading Time:
4
min
What is BOPIS and Why Do Retailers Need It?
A
s stores start to reopen, new shopping habits and safety concerns may affect how much time shoppers spend in stores, at least for a little while. With customers looking for faster and more convenient options than home delivery as well as trying to remain socially distant, new fulfillment options are providing the answer.
What is BOPIS?
Buy online pickup in-store (BOPIS) allows customers to shop online—through a website or mobile app—and pick up the items in-store. Also known as click-and-collect, this fulfillment option is perfect for consumers looking for a fast and convenient way to get what they need. They can choose a convenient store location and time to pick up their items. 
Why Do Retailers Need It?
BOPIS is gaining popularity amongst shoppers, with 68% of U.S. consumers having made multiple click-and-collect purchases, according to a 2018 consumer survey from Doddle sent to Business Insider Intelligence. Retailers are taking notice, as 93% of retailers expect to have BOPIS options in place by 2023, according to a survey by Zebra. As consumers continue to shop online across all channels, BOPIS allows retailers to seamlessly blend in-store and online shopping for an omnichannel experience. 
Investing in BOPIS fulfillment will pay off in many areas of business as competition continues to increase. Here are some ways incorporating BOPIS into your business will give you a competitive advantage that will help you attract and retain customers.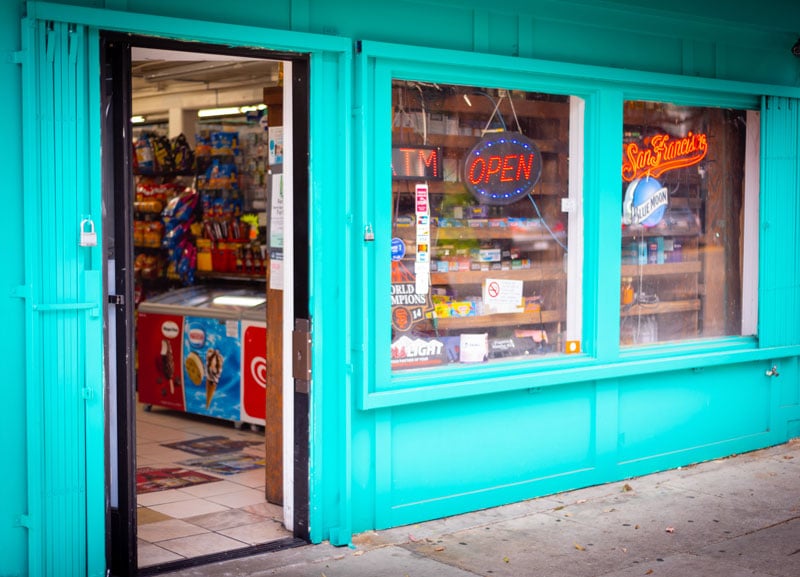 Increase Customer Satisfaction
BOPIS is a differentiating factor for some consumers when choosing where to shop, as 50% of shoppers said that they've decided where to buy online based on whether they could pick their orders up in-store. However, the post-coronavirus shopping experience may see that number increase. The coronavirus-related spike in online grocery sales is introducing a lot of new shoppers to capabilities they might never have tried before. That could have a lasting impact on how they choose to shop in the future.
Optimize Inventory and Resources
If the item purchased is in stock at the customer's chosen local store, a store associate can use an app to easily locate, pick, and pack the order to hold for the customer. If the store does not have the item in-stock, the associate can order from a nearby store or warehouse facility. Fulfilling BOPIS orders using store inventory and staff will maximize your resources and enable faster pickup.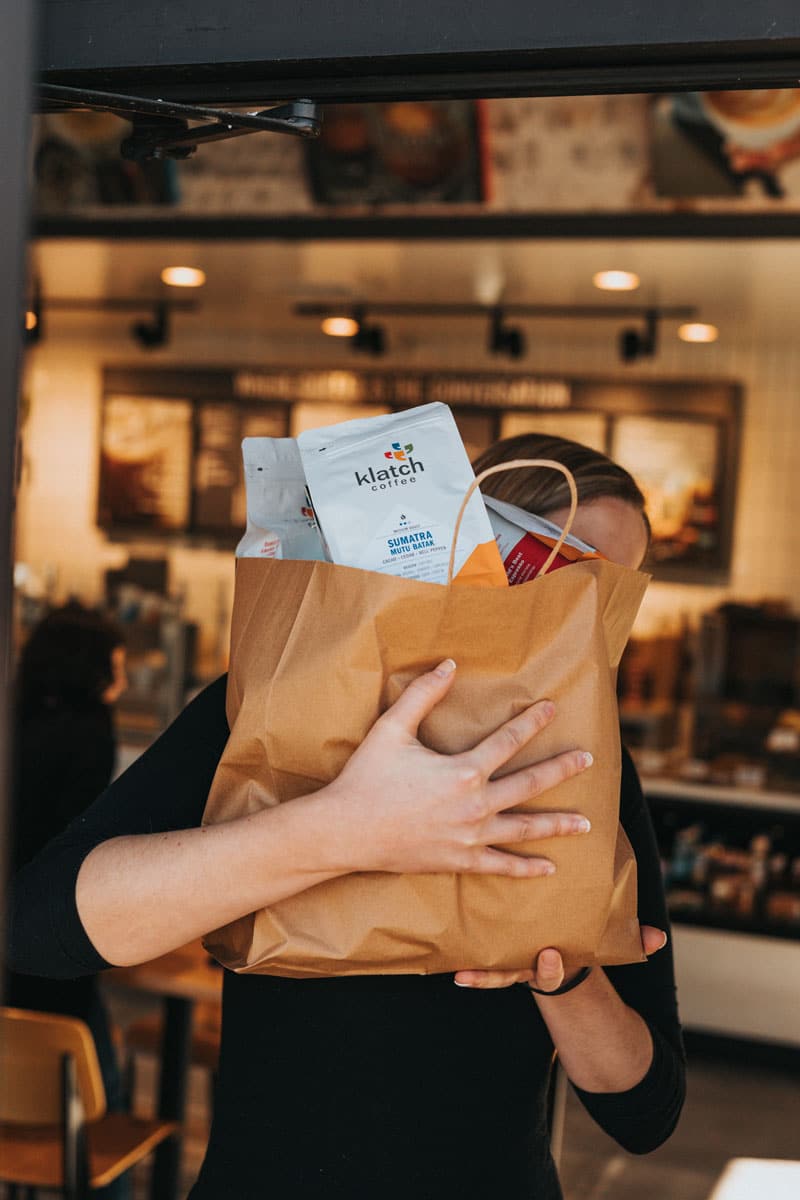 Increase Sales
Once consumers are in the store to pick up a purchase, every aisle and display is an opportunity to discover something they forgot they needed, could need soon, or could pick up for someone else. Implementing a BOPIS model, could help you make additional in-store sales, as 85% of shoppers say that they've made an additional in-store purchase while picking up an online order. With the convenience of in-store pickup bringing customers in the store, retailers can then use the opportunity to make further sales, strengthen customer engagement, and provide meaningful interactions that keep shoppers coming back for more.
In the world of retail, brick-and-mortar businesses must find ways to not only survive but thrive as consumers increasingly look for easy and frictionless shopping experiences across all channels. As more retailers adopt a BOPIS model, retailers can no longer afford to not provide a variety of choices for shoppers to obtain their products. BOPIS integrates digital and traditional channels to satisfy modern customers' expectations, giving both stores and consumers flexibility and convenience that traditional retailers can't provide. 
Giving them the flexibility to pick up their orders on their own time, while providing them with a secure location to store their purchases all contribute to a positive customer experience. BOPIS presents an opportunity to build customer loyalty, generate more online and in-store sales, maximize resources, and effectively compete in today's omnichannel world.
For more information on how Bringoz can help you fulfill all of your click-and-collect needs, contact info@bringoz.com.
Take full control over your logistics operations.