Reading Time:
4
min
Bringoz Industry Weekly 5/22
R
etailers and logistics companies are making major changes and seeing rapid eCommerce growth. Here are the latest new stories on the retail and logistics industries and how they are adapting to changing consumer shopping habits.
FedEx and Microsoft Join Forces to Compete Against Amazon
FedEx and Microsoft announced a new multiyear partnership to help transform commerce by combining the global digital and logistics network of FedEx with the power of Microsoft's intelligent cloud. Its first service, FedEx Surround, allows any business to enhance visibility into its supply chain by leveraging data to provide near-real-time analytics into shipment tracking. This will drive more precise logistics and inventory management so companies can better track their supply chain and improve delivery times. Read more on Supply Chain 24/7.
Consumer Insight - McKinsey & Company COVID-19 Survey Data
McKinsey & Company has released some insightful survey data on COVID-19 US consumer sentiments, behaviors, income, spending, and expectations. The numbers repeatedly tell the same story; now more than ever, consumers want omnichannel options. With 63% of respondents saying no contact delivery and curbside pickup are top priorities for deciding where to shop. With consumers switching between brands and retailers, it's obvious they're looking for those who are able to provide the options they need. The idea of retaining customers based on localization and loyalty—is out the window. Read more on LinkedIn.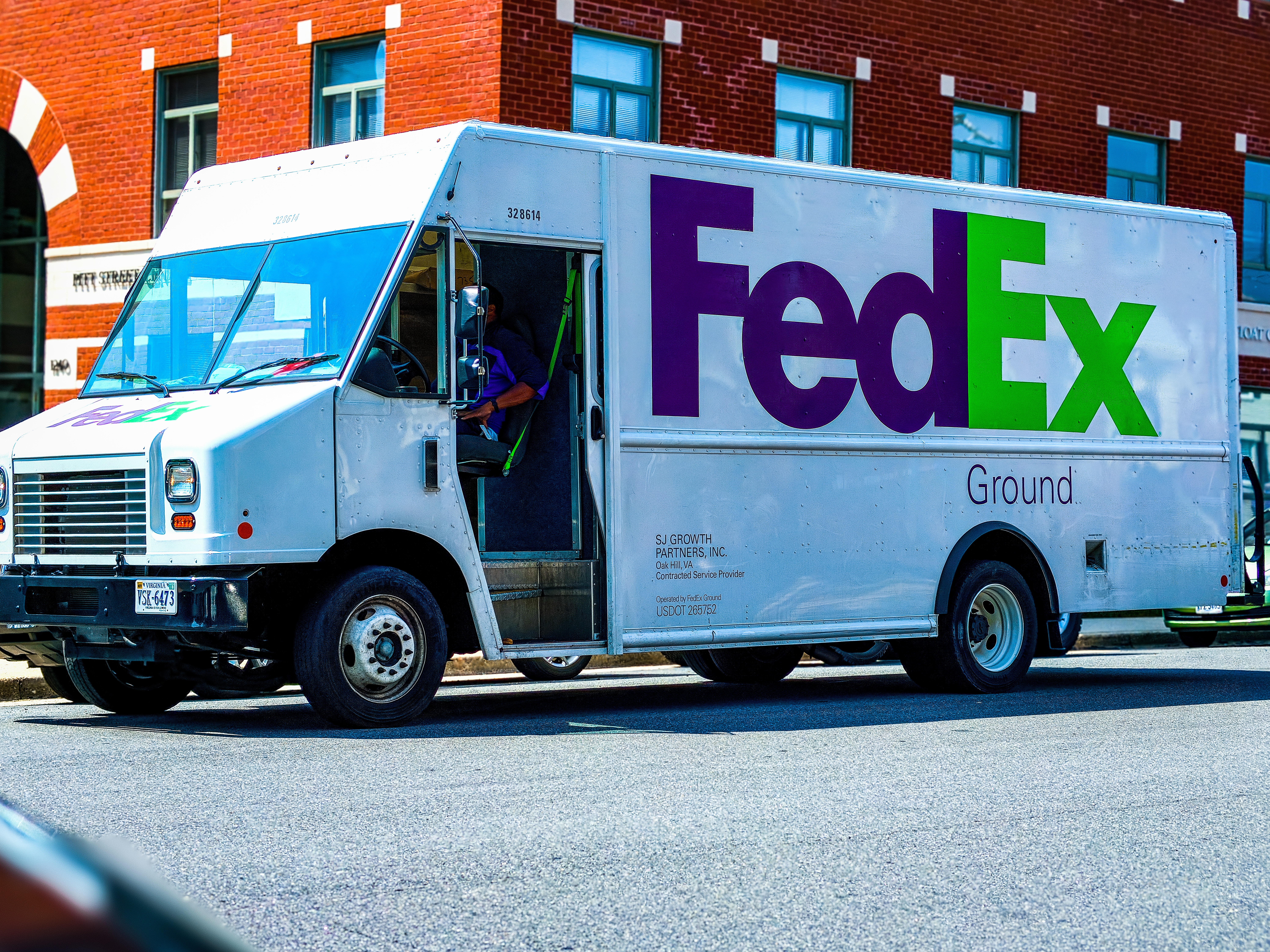 Walmart to Discontinue Jet.com
Amid the coronavirus crisis and its impact on the retail industry, the retail giant quietly announced in its quarterly report that it would be discontinuing Jet.com, the online-only marketplace that it acquired when it was just over one year old for $3 billion. While it might seem counterintuitive to get rid of Jet.com at a time like this, it's ultimately about cutting costs for the bigger picture. Because of the eCommerce surge from COVID-19, a number of companies, including Amazon and eBay, have found themselves handling business that proves to come with more overhead costs—and that's before facing the larger effects of a collapsed economy. Walmart is more interested in shifting the focus to using giant stores, which serve a double purpose of brick-and-mortar retail and eCommerce fulfillment. Read more on TechCrunch.
The Biggest Thing in Online Shopping? A Store
The option of picking up digital orders at curbside is helping retailers like Target and Walmart win big. Target Corp. on Wednesday said sales through its curbside drive-up option increased 1,000% in April compared to a year earlier. Sales through Lowes.com were up 80% in the three months ended May 1, and more than half of those online orders were picked up in a store. Walmart Inc. and Home Depot Inc., which both reported results on Tuesday, observed the same trends. There's good reason to believe customer buy-in for curbside or in-store pickup will hold: 40% of drive-up customers at Target have made a repeat purchase. Read more on Bloomberg.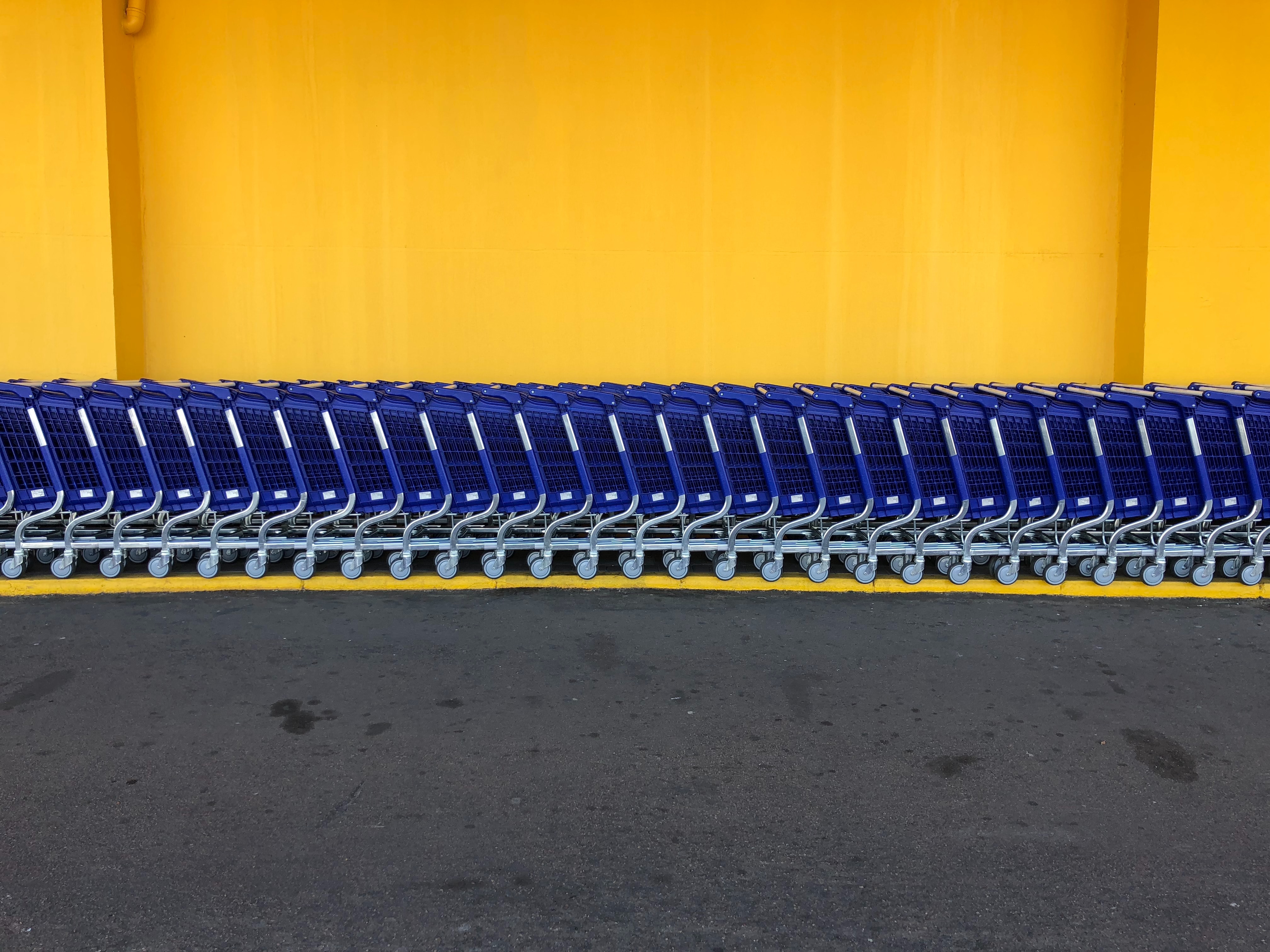 Walmart Grocery Drives 74% eCommerce Growth
Walmart's first quarter performance was record-setting for the company with a 74% increase in eCommerce sales and 10% same store sales increase. Walmart said transaction volume declined 5.6%, but average transaction size increased 16.5%, as shoppers consolidated trips during March and April but bought substantially more per trip. As expected, Walmart said its food and consumable sales were strong and grocery pickup and delivery reached all-time high sales volumes. Read more on Progressive Grocer.
Target's Digital Sales Climb 141%
Target's online sales skyrocketed 141% last quarter as the big box chain benefited from Americans shopping in bulk from their homes during the coronavirus pandemic. In February, Target's online sales grew 33% compared with the year prior. By April, they jumped 282%, Target said. On a call with analysts Wednesday, Target CEO Brian Cornell said the company fulfilled more orders online during an average day in April than it did on Cyber Monday, the online shopping holiday in November. However, sales growth came at a cost. Target's profit last quarter fell from a year ago because of higher supply chain and labor costs. Additionally, shoppers bought mostly groceries and daily essentials during the pandemic, instead of clothing. Groceries carry lower profit margins than clothing and other items. Read more on CNN.
Take full control over your logistics operations.