Reading Time:
4
min
Bringoz Industry Weekly 5/29
R
etailers are adapting to increased customer demands by expanding their delivery and fulfillment options. Read about how retailers and customers are adjusting to their new normal with the latest news stories below.
Dollar General's Big Push To Sell More Groceries Is Paying Off
Business is booming at Dollar General and it's due in no small part to America's growing appetite for groceries under shutdown. Revenue at Dollar General leapt 28% during its latest quarter as the chain of 16,000 stores added more fresh and frozen food, while driving down costs and undercutting competitors by building out its own grocery distribution network. The moves have made Dollar General a critical source of affordable groceries and household staples, particularly in rural and low-income communities. "We are the most relevant we have been in many, many years," said Dollar General's chief executive Todd Vasos on a call with analysts and investors on Thursday. Read more on Forbes.
Nearly 80% of U.S. Consumers Shopped Online for Groceries Since COVID-19 Outbreak
More Americans are shopping online for groceries and doing it more often since the onset of the coronavirus pandemic, according to a new survey by Inmar Intelligence. Of more than 300 U.S. consumers polled, 78.7% reported shopping online for groceries after the COVID-19 outbreak, up 39% from before the pandemic. What's more, 56.7% of respondents said they shop for groceries online more often now than before the pandemic. Consumers continue to look towards eCommerce options to reduce the risk of infection. Read more on Supermarket News.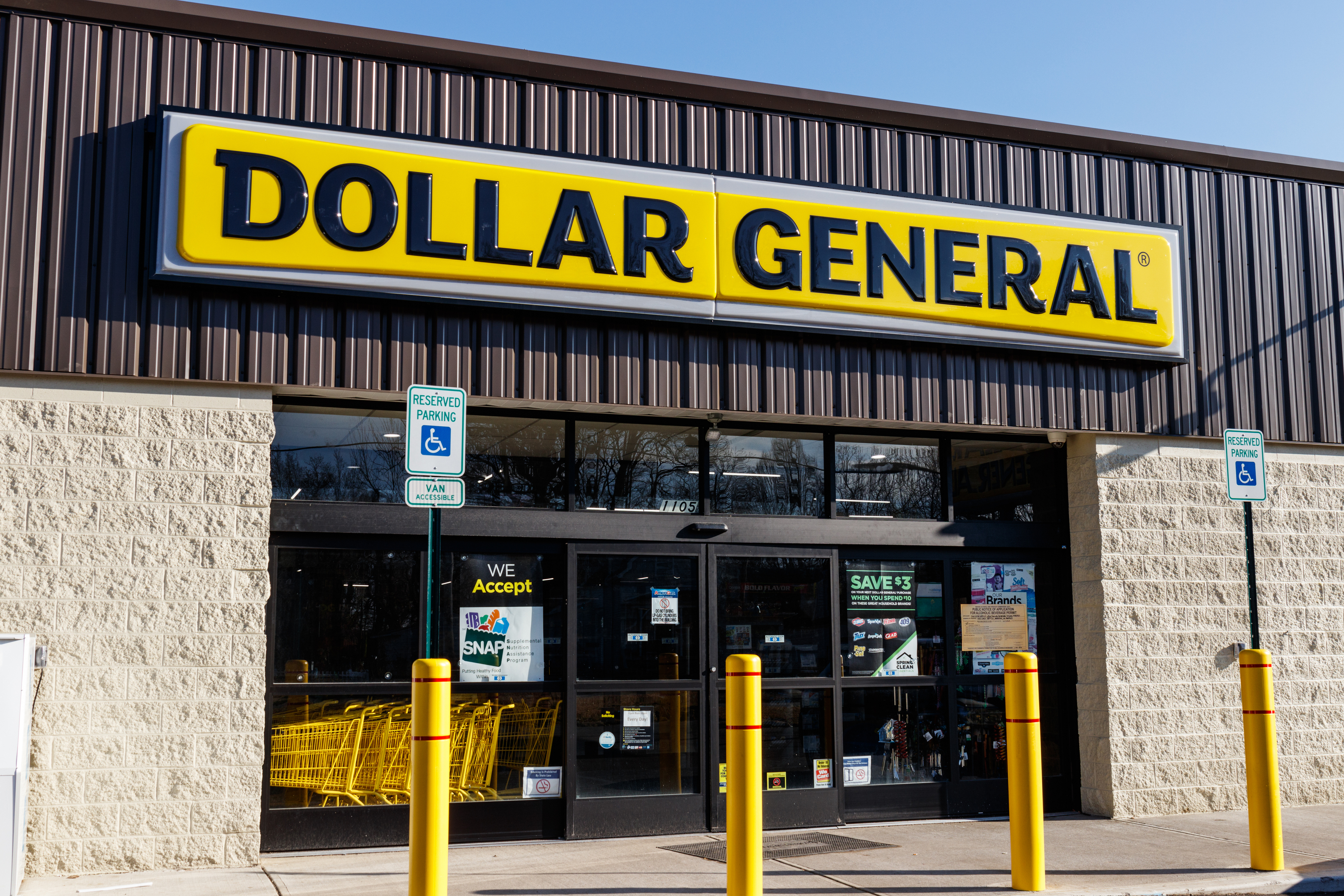 CVS Partners With Nuro for Prescription Delivery
CVS Pharmacy will test autonomous delivery with self-driving vehicles from Nuro in the Houston market, beginning in June. The drugstore giant, which has been piloting drone-based delivery of prescription medications since November 2019, will use Nuro's fleet of autonomous vehicles to deliver prescriptions and essentials to customers. CVS is the latest large retailer to pilot autonomous delivery with Nuro. The company has also launched pilots with Walmart, Domino's, and Kroger for self-driving deliveries. Read more on Chain Store Age.
Aldi Expands Curbside Grocery Pickup to 600 Stores
Aldi is expanding curbside grocery pickup to nearly 600 stores in 35 states by the end of July, the grocer said in a press release. The move follows a successful pilot in several markets that generated strong demand and has seen increasing demand during the past few weeks, Aldi U.S. CEO Jason Hart said in a statement. By offering pickup, Aldi should be able to strengthen its ability to attract customers who might otherwise choose value-focused rivals like Walmart or Kroger who offer pickup options in thousands of stores. Read more on Grocery Dive.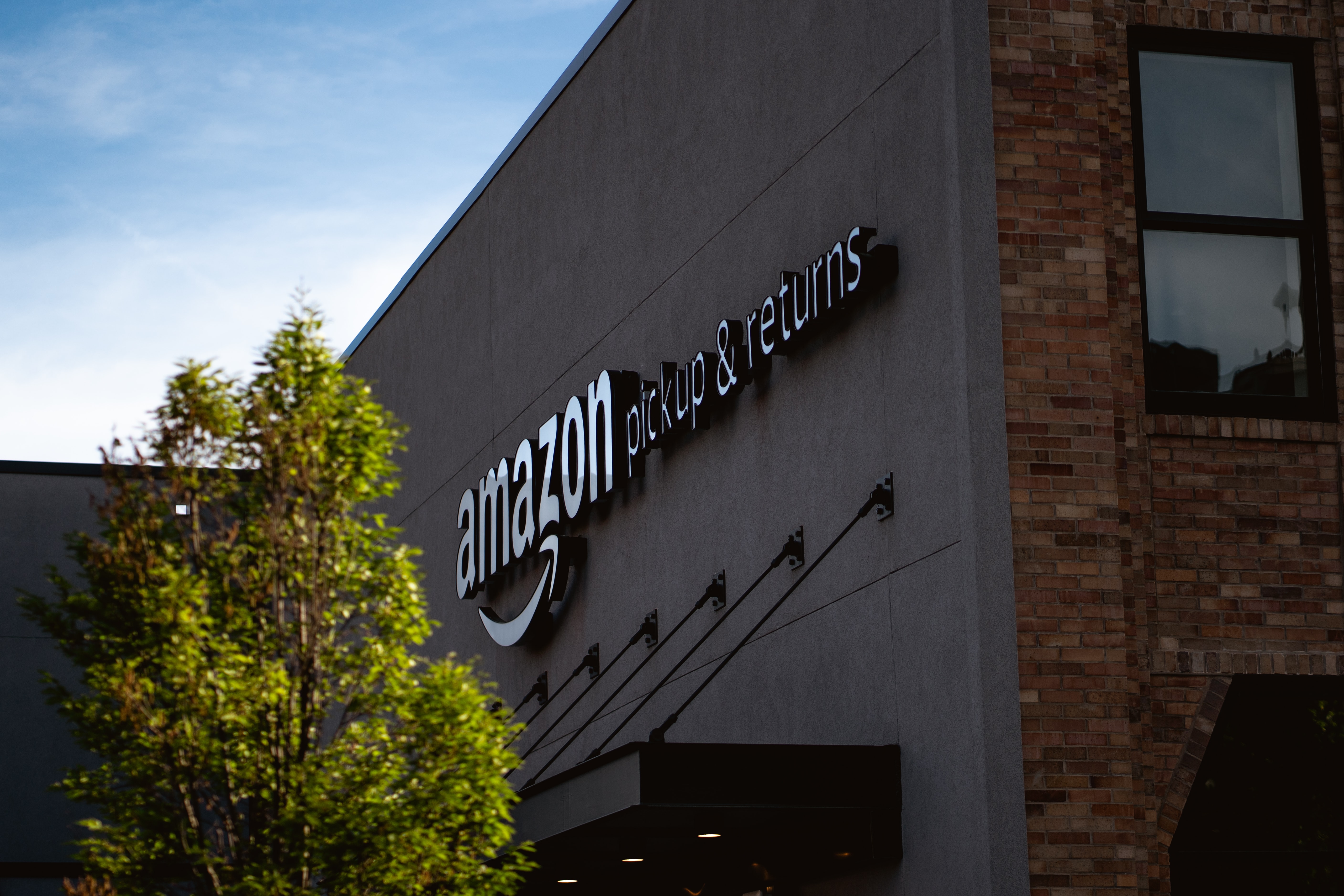 Amazon Said To Be In Talks To Buy Self-Driving Startup Zoox
Amazon may be preparing to make a big move into the self-driving vehicle world as the logistics giant is said to be in "advanced" talks to acquire Zoox, a stealthy developer of robotaxi technology. Along with Amazon, other interested parties are considering offers for the Silicon Valley startup. Although Zoox has raised nearly $1 billion since its founding, the company's cost-intensive plans require significantly more capital for vehicle development and production. It's inability to secure additional billions of dollars is likely what led it to consider a potential acquisition. Read more on Forbes.
Retailers Are Testing Out Reservation-Like Appointments
Many restaurants are still relying on pickup or delivery for revenue. Therefore, booking platforms have been encouraging retailers, such as markets and grocery stores, to sign to help ease traffic and encourage customer visits. Some retailers are finding them useful as they navigate partial reopenings and enforcing social distance policies. Others, however, have tested out reservations and found them not terribly helpful. As more cities open up, retailers may try to adopt these types of appointments as a way to mitigate overcrowding. But, as some companies report, reservation-like appointments are not a one size fits all solution. Read more on Modern Retail.
Amazon is Planning a Summer Sale as Prime Day is Postponed
Amazon is planning a "Summer Sale" that would enable merchants to sell extra inventory they may have accumulated during the coronavirus pandemic, The New York Times reports. The sale will likely come before Prime Day, which Amazon has reportedly postponed from its usual July occurrence to September. Amazon moved away from its one and two-day delivery offerings during the pandemic, which may have pushed customers to competitors that offered faster fulfillment speeds. The e-tailer may be running its Summer Sale to reestablish itself as a speedy eCommerce option. Read more on Business Insider.
Take full control over your logistics operations.