Reading Time:
4
min
Bringoz Industry Weekly 5/6
A
lbertsons expands grocery delivery with Uber. Shopify buys Deliverr for $2.1B. The U.S. Postal Service is rolling out its USPS Connect eCommerce service for online businesses. Read about these stories and more in our weekly industry news roundup.
Albertsons Expands Grocery Delivery
Albertsons and Uber have expanded their partnership to include more than 2,000 of the grocer's banner stores nationwide, among them Albertsons, Safeway, Jewel-Osco, Acme, Tom Thumb and Randalls. The expansion makes Uber Eats available at nearly 800 new Albertson banner locations. To facilitate this growth, Albertsons stores are more accessible within the Uber Eats app than previously. Now, in addition to stores being found within Uber Eats' grocery category, consumers can order items for delivery through "express" lanes within the app's convenience section. Read more on Progressive Grocer.
How to Unify the Online and In-Store Shopping Experience
As in-store shopping returns, retailers are responding with innovative approaches to reach more customers and unify the online and in-store shopping experience. Online retailers are growing their physical footprint, while brick-and-mortar retailers are implementing new services and digital technologies to modernize their businesses. Retailers are making significant investments in their infrastructure to blend the online and in-store shopping experiences. Learn how retailers bridge the gap between digital and brick-and-mortar retail spaces to offer customers the best of both worlds. Read more in our blog here.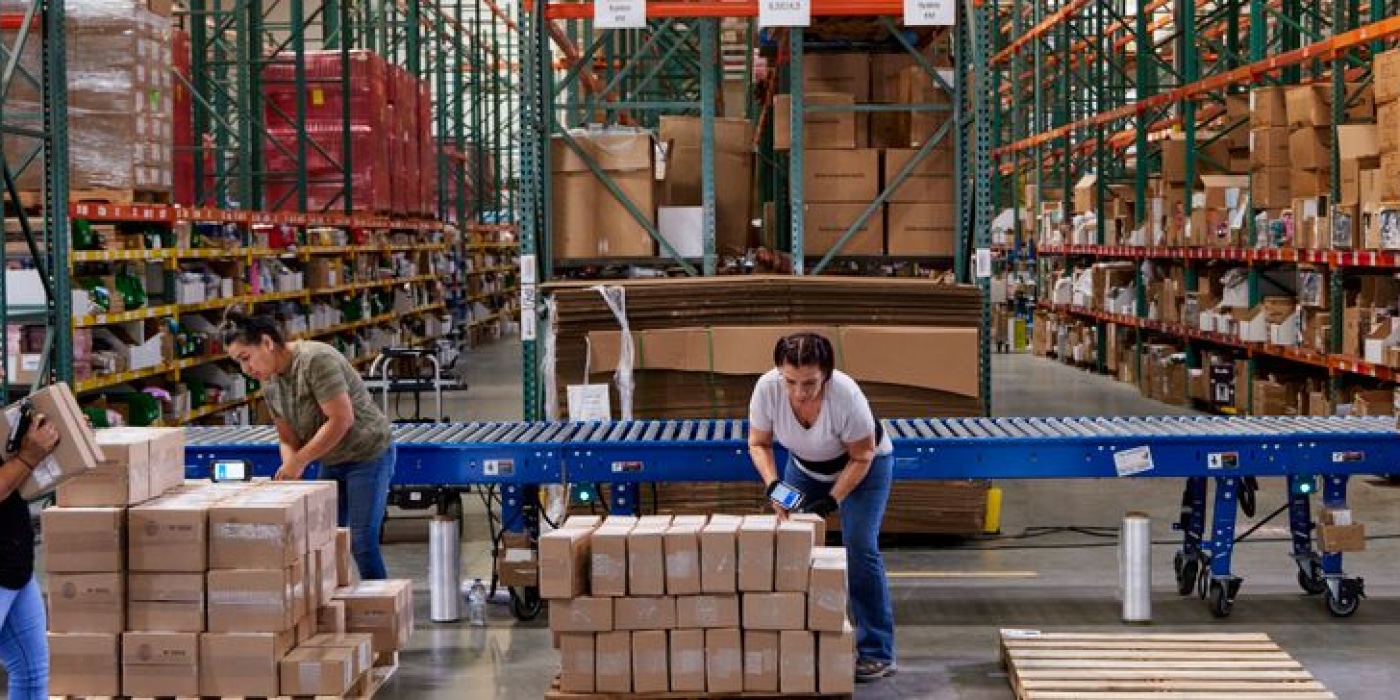 Shopify Buys Deliverr for $2.1B to Improve Fulfillment Network
Shopify is acquiring Deliverr for approximately $2.1 billion, the company announced Thursday. Deliverr offers eCommerce fulfillment and order storage services, shipping more than 1 million orders per month in the U.S. from thousands of merchants. The company's software and asset-light network of warehouse, carrier and last-mile partners will complement Shopify's large-capacity, self-operated warehouse hubs, according to a news release. For Shopify merchants, the acquisition will reduce fulfillment complexity and increase access to next-day and two-day delivery services. Read more on Retail Dive.
US Postal Service Rolls Out eCommerce Shipping Service
The U.S. Postal Service's USPS Connect eCommerce service for online businesses is being rolled out nationwide this year. The new eCommerce service is designed to streamline the pricing and shipping process for businesses. It offers an accelerated agreement process, integrated Postal Service or PC Postage software, and access to special benefits designed for eCommerce customers. "USPS Connect eCommerce makes it easier for online marketplaces and shipping platforms to work directly with the Postal Service and offer their customers access to discounted rates," said Jacqueline Krage Strako, chief customer and business solutions officer for the United States Postal Service. Read more on FreightWaves.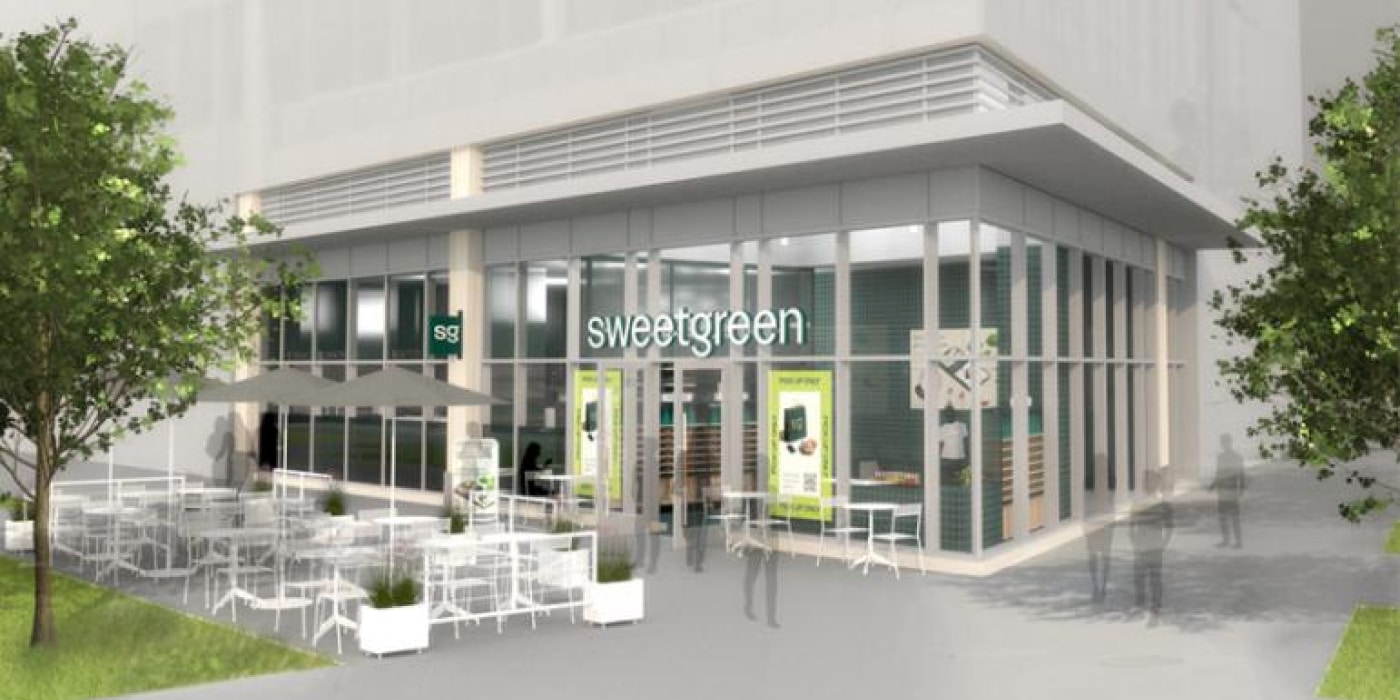 Sweetgreen to Open Digital-Only Pickup Format
Sweetgreen will open its first-ever location dedicated exclusively to the pickup of digital orders on August 1, in Washington, D.C. The new format comes as the fast-casual salad chain's digital business continues to grow, accounting for 67% of its total revenue in 2021. The new DC location will not have an inside dining area or front-service line. Instead, customers will place their orders via Sweetgreen's website, mobile app or participating third-party delivery services. They will retrieve their orders from pick-up shelves inside the restaurant. The site will allow the company to move quickly to fulfill customer demand and reach new customers in areas that would not otherwise support a full-size restaurant. Read more on Chain Store Age.
Robomart Partners With Unilever to Launch Mobile Ice Cream Shops
Store-hailing service Robomart has partnered with Unilever to roll out on-demand mobile markets stocked with ice cream in Los Angeles this summer, according to an emailed press release on Thursday. The self-service shops on wheels, which will sport Unilever's "The Ice Cream Shop" virtual storefront, will carry products under the CPG's brands, including Ben & Jerry's, Breyers, Good Humor, Magnum and Talenti. The companies are reinventing the classic ice cream truck, as entrepreneurs continue stoking consumer demand for speedy delivery of convenience and grocery items. Read more on Grocery Dive.
Take full control over your logistics operations.