Reading Time:
5
min
Bringoz Industry Weekly 6/11
U
PS is exploring same-day delivery. Staples is determined to acquire Office Depot. Best Buy joins Target and Walmart in closing stores on Thanksgiving Day as eCommerce continues to grow. Read about these stories and more in our weekly industry news roundup.
UPS Explores Same-Day Delivery
United Parcel Service Inc. is exploring a same-day option, a delivery model that has been employed by gig-economy players, as the pandemic has accelerated the shift to eCommerce. "We don't have a same-day product today, so we're looking at it," Chief Executive Carol Tomé said in response to a question on an investor-day webcast Wednesday. "We don't have this all the way figured out, but we've got a team of people looking at it." She said the company is testing the concept and didn't offer other details. A UPS spokesman said the company doesn't comment on its pilot programs. The idea comes as the acceleration of eCommerce has pushed retailers to add more curbside and same-day delivery options. Read more on Fox Business.
How Can Retailers Adapt to New Shopping Habits
Even before the pandemic, new business models, same-day delivery, and omnichannel shopping were forcing retailers to rethink how they design and operate their stores. Today, that is more crucial than ever. Many retailers paid the price of being unprepared for last year. Others managed to weather the storm. The pandemic accelerated many retail trends, changed shopping habits, and forced companies to adopt new business models. Here are some ways retailers can adapt to meet customers' needs and remain competitive as customers return to stores. Read more in our blog here.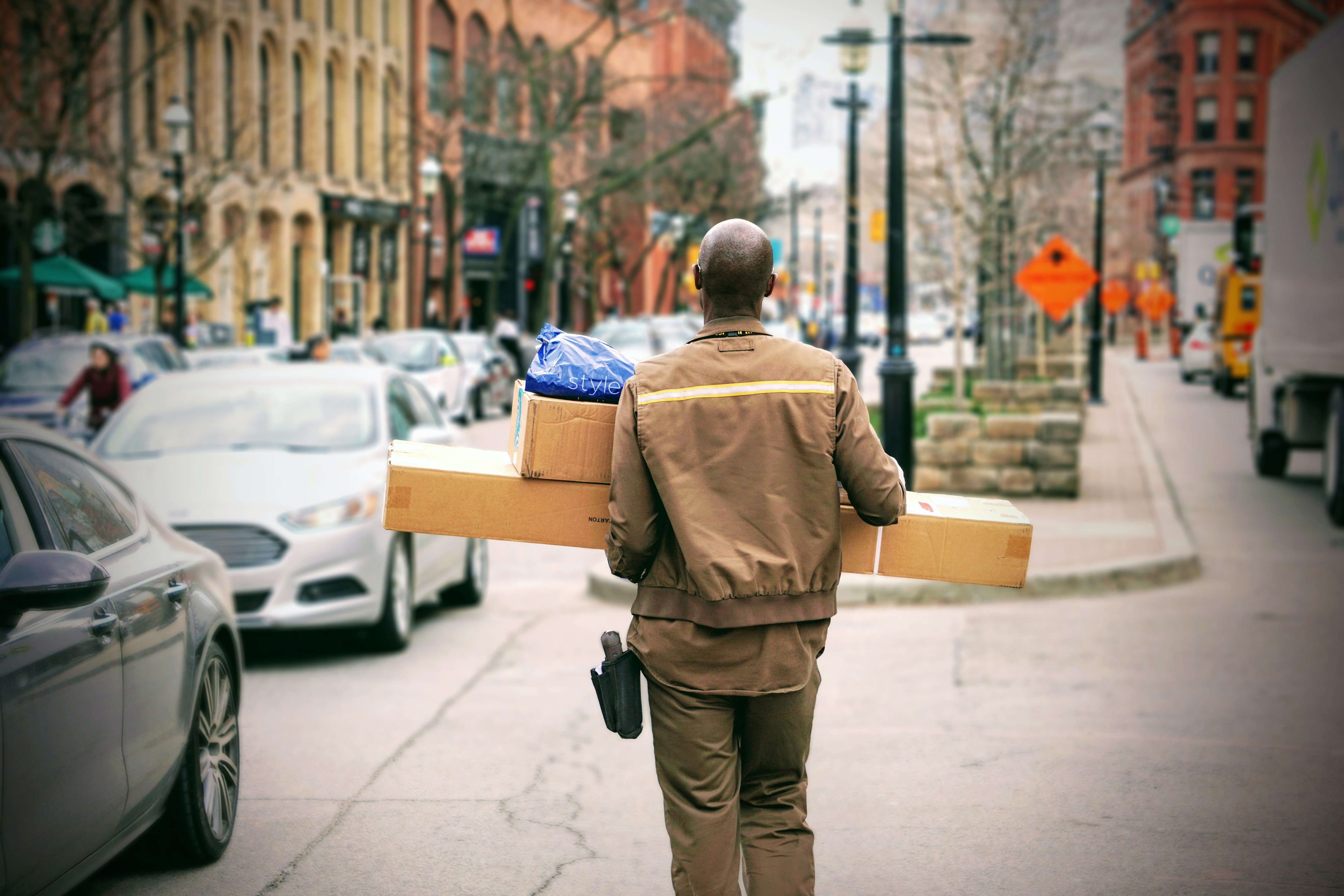 Less Is More, Retail CFOs Find
Finance chiefs at apparel retailers are working to reduce inventory levels, lower rent payments and rely less on promotions in an effort to increase profitability. Clothing chains including American Eagle Outfitters Inc. and Abercrombie & Fitch Co. , which primarily target teenagers and young adults, are adjusting their business models after a year in which many of their stores were temporarily closed due to the coronavirus pandemic. Online sales as a proportion of revenue continue to grow, which reduces the need to hold as much inventory and operate as many stores as before the pandemic. Read more on Wall Street Journal.
Staples is Determined to Acquire Office Depot
On Friday, Staples made a fourth attempt to acquire ODP, home to the combined Office Depot and Office Max, via a billion dollar offer for the company's consumer-facing businesses. Staples and ODP's businesses have been declining for years. They have sought to grow their businesses by investing in partnerships, experiential stores and eCommerce. However, in Staples' eyes, the quickest — and most surefire way — to grow its business is to acquire assets from its biggest competitor. As such, Staples continues to be hellbent on getting a deal done, though ODP keeps rejecting its offers — and shows no signs of changing its mind. Read more on Modern Retail.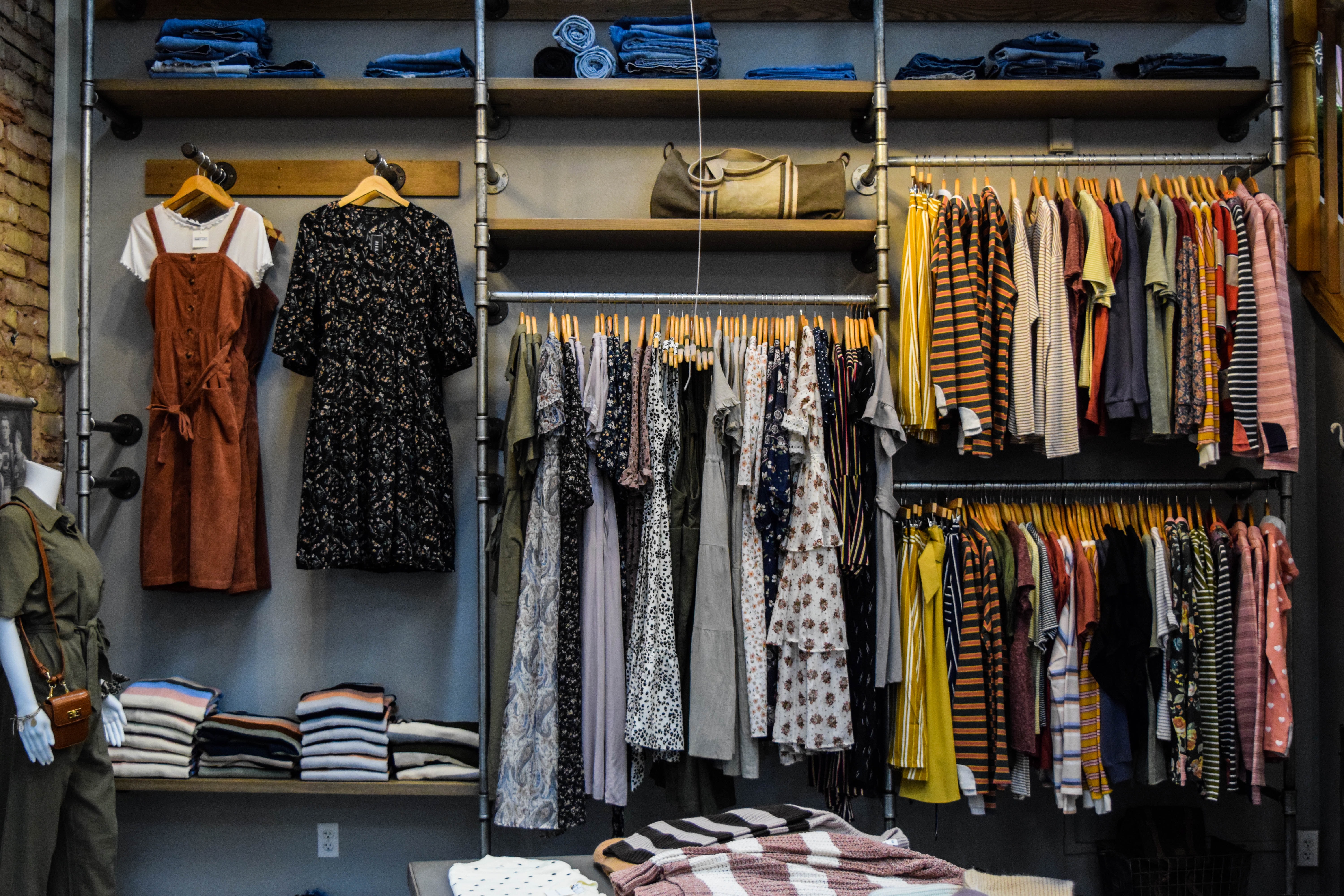 Best Buy Joins Target, Walmart in Closing Stores on Thanksgiving Day
It's still early in the game but retailers' plans for holiday 2021 are starting to take shape — and they are looking similar to last year. Best Buy will close its stores on Thanksgiving Day, joining Target and Walmart who are doing the same. It's the second consecutive year that the three chains have elected to go dark on the national holiday, a trend that started last year as retailers emphasized online promotions and deals in an effort to reduce in-store crowds during the pandemic. Read more on Chain Store Age.
US eCommerce Forecast Revised Upward
Following a strong Q1 fueled by government stimulus, eMarketer has increased its forecast for US retail eCommerce sales in 2021. US eCommerce sales are expected to grow 17.9% this year (higher than the 13.7% predicted in January 2021) to reach $933.30 billion. That pushes eCommerce's share of total US retail sales to 15.3%, up from 14% last year. US eCommerce is now on track to surpass 20% of total retail by 2024. Total retail sales this year will increase by 7.9% to $6.083 trillion, surpassing $6 trillion for the first time. Read more on eMarketer.
Hy-Vee Taps Google's Digital Expertise in New Partnership
Hy-Vee has entered a wide-ranging partnership with online technology and services giant Google to enhance its omnichannel shopping experience. Hy-Vee said Wednesday that under the multiyear agreement, it will tap Google's suite of solutions and services — powered by the Google Cloud platform — to "stay on the cutting edge of digital technology" by bringing "new and unique innovation" to in-store and online customers. Hy-Vee said Google Cloud-driven solutions localized data and features will make it easier for customers to complete grocery shopping trips online as well as allow the retailer to provide more personalized service and simpler ordering, pickup and delivery, including such functionality as predictive shopping carts. Read more on Supermarket News.
Take full control over your logistics operations.