Reading Time:
5
min
Bringoz Industry Weekly 6/18
K
ellogg says embracing eCommerce helped it weather the pandemic. Customer experience is emerging as a top driver of growth and brand differentiation for B2B eCommerce merchants in the post-pandemic world. Total U.S. online spend for Prime Day is expected to surpass Cyber Monday 2020. Read about these stories and more in the latest industry news roundup.
Kellogg Says Embracing eCommerce Helped it Weather the Pandemic
The rate of eCommerce sales growth for the consumer packaged goods (CPG) manufacturer is about two to three times what it was before the pandemic, says Julie Bowerman, Kellogg's chief global digital consumer and customer experience officer. Kellogg was ready for the crisis because of its strategic decision in 2018 to build its eCommerce capabilities, Bowerman says. Kellogg's eCommerce strategy consists of what it calls three pillars. In the U.S. the most important is online revenue that comes via big retailers that represent the bulk of its sales. Another pillar is digitizing its business-to-business operations, allowing retailers to order wholesale stock online. Kellogg also invested in training for the company's leadership and sales organizations so they could "speak the eCommerce language." Read more on Packaging World.
Technology Changing the Retail Industry
Retailers are relying on new technology solutions as they adapt to the changing retail landscape. Many of them scrambled to pivot to online selling over the past year and while customers may have returned to stores, online shopping remains strong. Additionally, health and safety concerns have retailers exploring new technologies to minimize risks and enhance the shopping experience. Here's a look at some new technology solutions that are helping retailers operate their digital and brick-and-mortar operations more efficiently as they aim to expand their reach and continue to navigate the evolving retail industry. Read more in our blog here.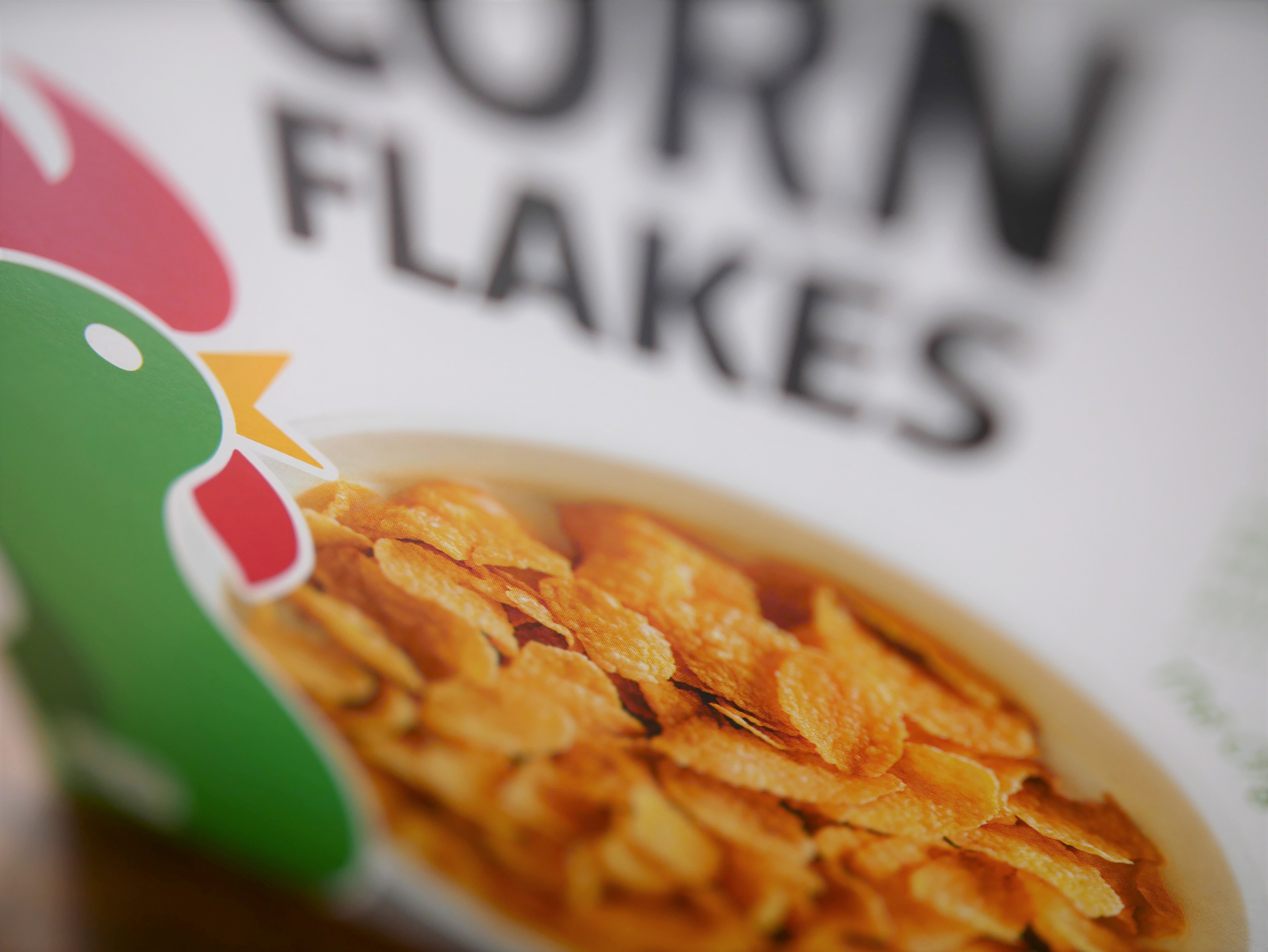 Experience is Key to B2B eCommerce
Customer experience is emerging as a top driver of growth and brand differentiation for B2B eCommerce merchants in the post-pandemic world, industry experts from eCommerce pioneer Oro conclude in a newly released webinar featuring global research and advisory leader Forrester. Enterprise buyers are increasingly expecting B2C-grade experiences across all stages of the purchasing journey, creating both challenges and opportunities for B2B brands. Delivering compelling B2B eCommerce experiences doesn't mean doing away with sales reps, guest speaker, Forrester senior analyst Joe Cicman explains in the webinar. The key, Cicman argues, is to "enable reps to be great through digital" by adopting robust and adaptable platforms that bring commerce, digital selling, and experience management under a single solution. Read more on PR Newswire.
Prime Day Will Pass Cyber Monday Sales Record
According to data from the Adobe Digital Experience Index (DEI), total U.S. online spend for Prime Day (June 21-22) promises to surpass Cyber Monday 2020, when U.S. eCommerce hit $10.9 billion to become the biggest shopping day of all time in the U.S. This will also exceed the $10.4 billion in estimated U.S. sales during the October 2020 edition of Prime Day. According to Adobe DEI, among the signs of strong momentum coming into this year's Prime Day are the two-year growth rates for online spending. Online spending slipped 11% to $73.5 billion in May from a year earlier, when lockdowns on many brick-and-mortar stores had driven a surge in eCommerce, but the two-year trend showed a healthy 58% gain. Read more on Chain Store Age.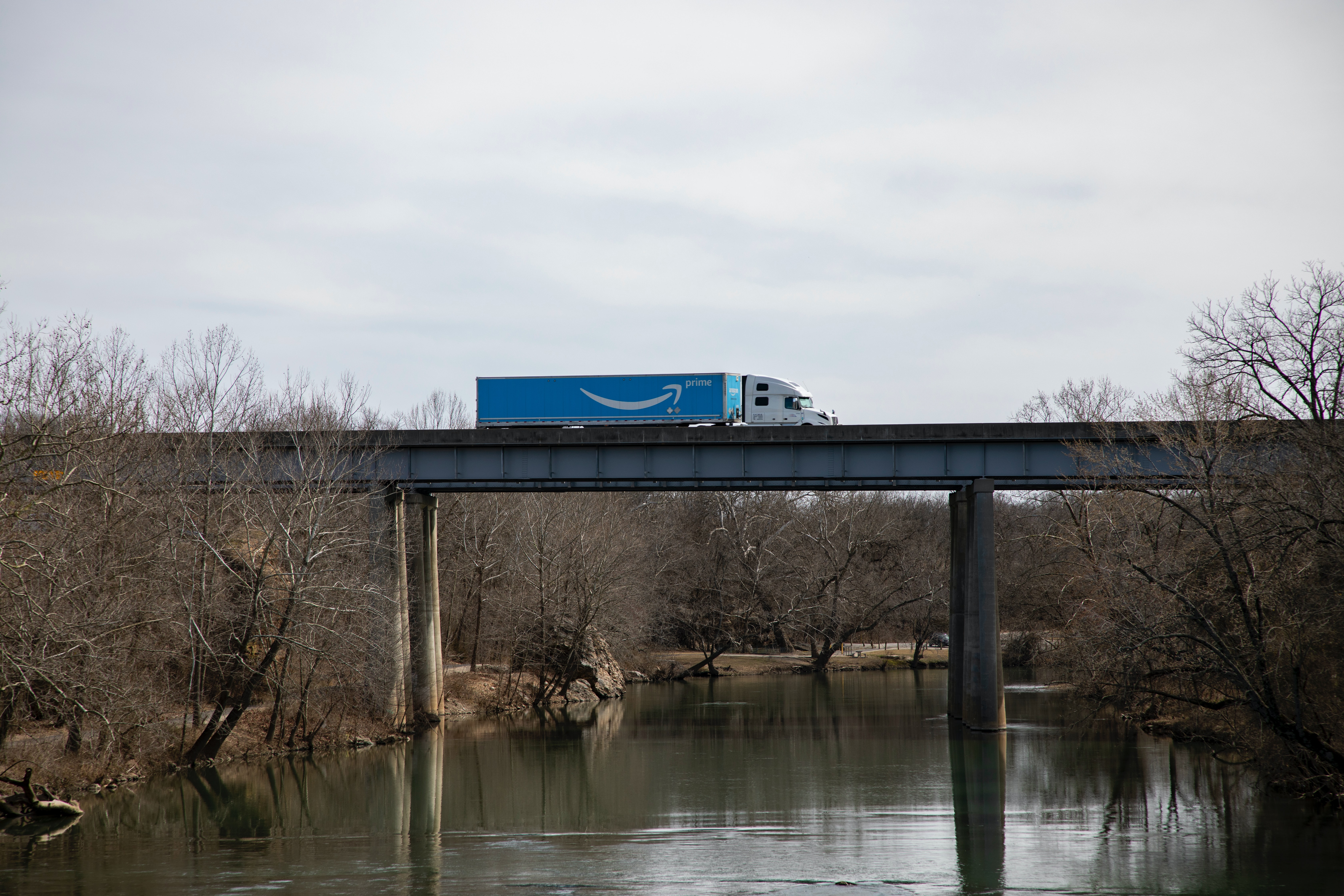 Robotics Efforts From Amazon, Alibaba Highlight eCommerce's Automated Future
Amazon and Alibaba have each unveiled over the last week robots they have been developing at research facilities, and their plans to test or deploy them in warehouses and last-mile delivery, according to separate announcements from the eCommerce companies. Alibaba's logistics arm Cainiao Network announced its plans to deploy 1,000 Xiamonanlv robots to universities across China, after having tested the unmanned delivery vehicle at 30 universities over the past year, and finding the robot could deliver 150 packages a day with a 98% customer satisfaction rate. Amazon's announcement outlined the various robots it is testing at research labs in Boston and Northern Italy. Its most advanced are two "autonomous guided carts" the company has named Kermit and Scooter, which the company said would be deployed at its facilities later this year. Read more at Supply Chain Dive.
GM, Ford Outdo Each Other With Electric Vehicle Investments
General Motors will raise spending on electric and autonomous vehicles and add two U.S. battery factories as it gambles that consumers will eagerly switch from gasoline to the new technology. The announcements Wednesday came as crosstown rival Ford said its entire Lincoln luxury brand lineup would be electric or gas-electric hybrid by 2030, including four fully electric vehicles. The new plants were to come later in the decade, but now are expected to be in operation around 2025. They are part of GM's plan to spend $35 billion on electric and autonomous vehicles from 2020 to 2025. Read more on AP News.
FedEx Partners With Nuro to Advance Last-Mile Logistics
FedEx has announced it is teaming up with Nuro to advance autonomous last-mile delivery. As part of a multi-year, multi-phase collaboration, FedEx will work with Nuro to test their next-gen autonomous delivery vehicle technology for multi-stop and appointment-based delivery in Houston, TX. This marks the first time Nuro will apply its autonomous delivery technology to logistics and a significant move for FedEx as it continues to incorporate robotics and automation into its operations. Read more on Supply Chain 24/7.
Take full control over your logistics operations.