Reading Time:
4
min
Technology Changing the Retail Industry
R
etailers are relying on new technology solutions as they adapt to the changing retail landscape. Many of them scrambled to pivot to online selling over the past year and while customers may have returned to stores, online shopping remains strong. Additionally, health and safety concerns have retailers exploring new technologies to minimize risks and enhance the shopping experience.
The pandemic has accelerated many digital transformations that were already underway, as well as created opportunities for innovative technologies that provide safe and convenient shopping experiences. Here's a look at some new technology solutions that are helping retailers operate their digital and brick-and-mortar operations more efficiently as they aim to expand their reach and continue to navigate the evolving retail industry.
Livestream Shopping
Livestreaming is gaining popularity among retailers and customers as it offers a more immersive shopping experience. Live, digital consultations and events are expected to become increasingly popular among customers due to the convenience and personalization that these events provide. Livestreaming is projected to be a top trend this year, with the market expected to reach $6 billion this year and $25 billion by 2023, according to Coresight Research. A recent Coresight report identifies livestreaming as a tool marketers and retailers can use to connect with their customers and boost revenue.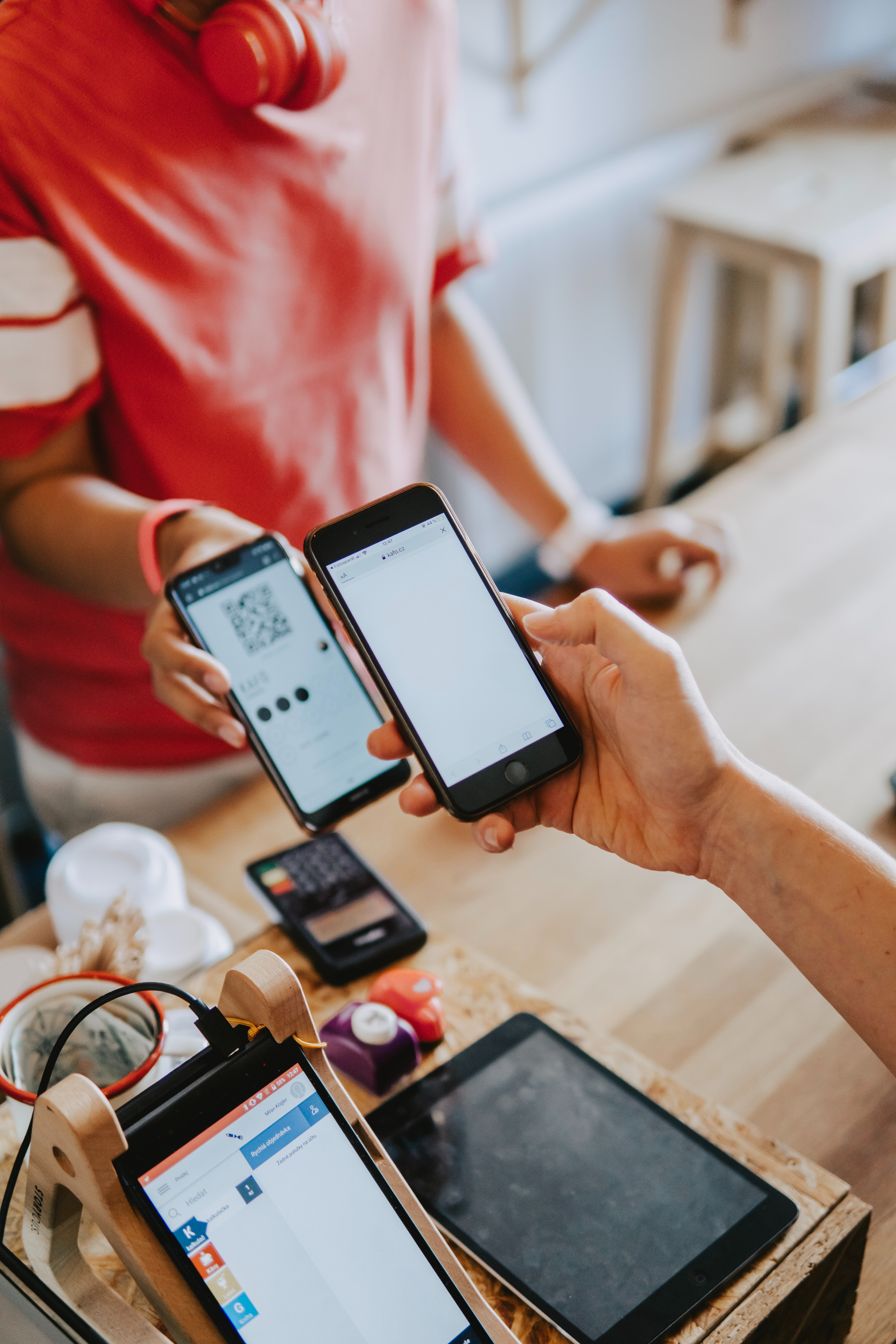 Flexible Payment Options
Social distancing and health concerns brought on by the pandemic encouraged many consumers to try proximity mobile payments (paying for goods using a mobile phone as a physical point-of-sale) for the first time. The total number of US proximity mobile payment users will rise from 101.2 million in 2021 to 125 million in 2025, which will also be the first year that over 50% of all US smartphone users will transact using this payment method, according to eMarketer forecasts.
Customers and retailers have increasingly looked to buy now, pay later (BNPL) solutions to reduce financial pressure and meet online shopping demand. This year, 45.1 million people ages 14 and older will use a BNPL platform, up 81.2% over last year. This represents more than one-fifth (21.5%) of digital buyers in the US. By 2025, that figure will grow to more than one-third, according to eMarketer. The pandemic has accelerated the growth of the BNPL industry by offering customers an easy and flexible payment solution. Retailers have increasingly adopted these services as a way to attract customers and drive sales.
Faster Fulfillment
Driven by the significant rise in eCommerce and increasing customer demand, omnichannel fulfillment has become a top priority in the retail industry. Two-thirds of retailers began offering in-store fulfillment of online orders in response to the pandemic, while 73% of small retailers implemented a click-and-collect option, according to a new ICSC survey.
According to commercial real estate leaders, 88% of shopping centers are being used to fulfill online orders. Nearly all (99%) of retail respondents reported their stores fulfilled online orders to some degree. Many retail companies are using automated fulfillment solutions or transforming their physical stores into mini distribution centers in order to fulfill orders quickly and efficiently.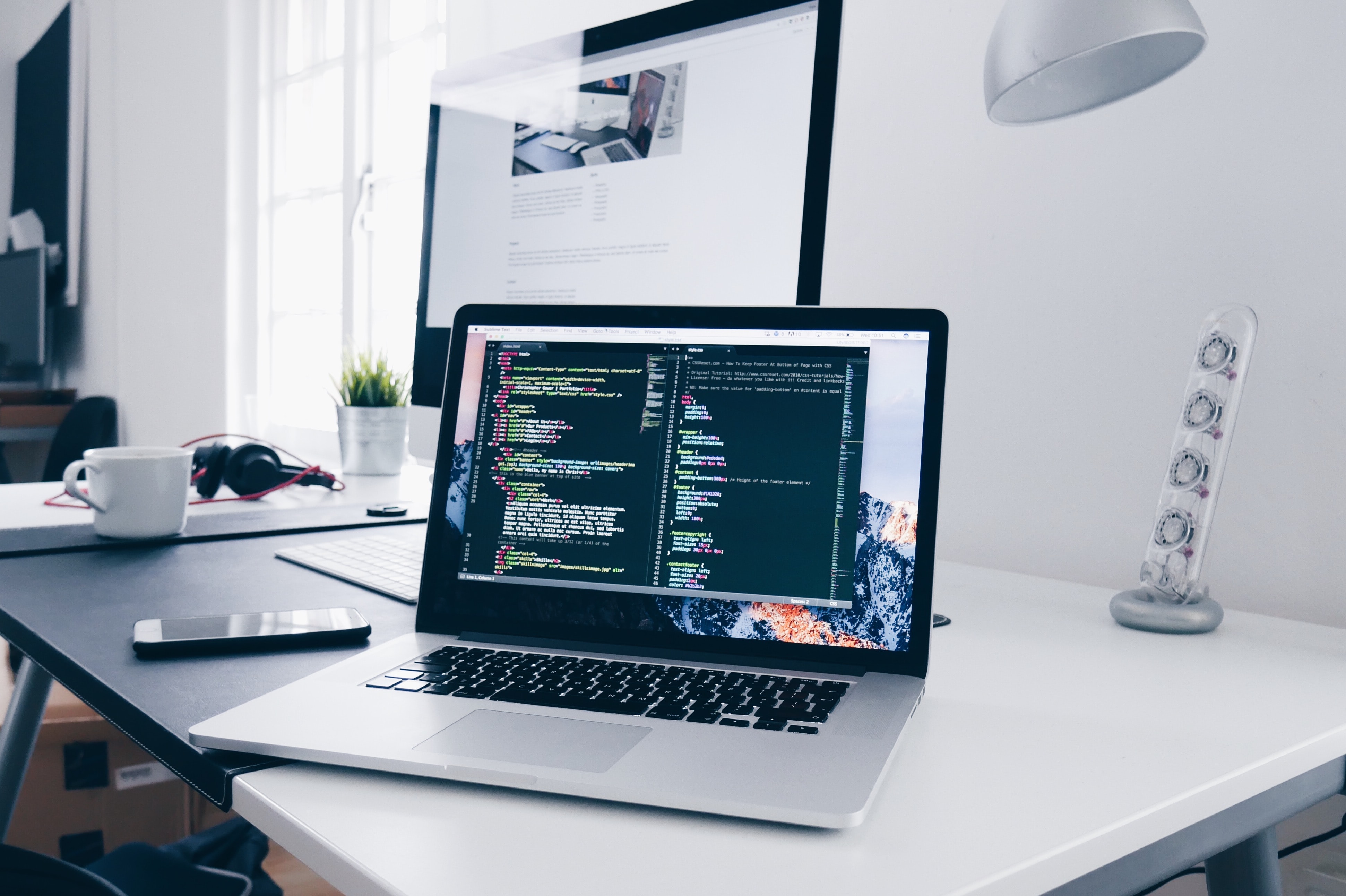 Cloud-Based Solutions
As delivery and fulfillment services become increasingly popular, managing the customer demand is no easy feat without a delivery and fulfillment management system. Cloud-based delivery management solutions allow retailers to manage all of their deliveries from one centralized system. Worried about designing a system, maintenance, or upkeep? No need, just leave it to the experts. Retailers can define the various processes and procedures they follow, better enabling technology companies to tailor a solution to their specific needs. 
Companies can take advantage of the extensive experience technology providers have with countless customers across various industries. New software developments and upgrades are done by the technology provider and can be seamlessly added to a customer's existing software package. Retailers can focus on their core business while technology providers maintain the software. Many retail businesses are implementing cloud-based delivery management solutions to track, monitor, and manage their delivery and fulfillment operations. Companies can leverage this flexible technology to easily scale their delivery operations based on delivery demand. 
As retailers seek to grow their businesses and implement more contactless shopping and fulfillment options, they are launching or expanding various technology solutions and services. Companies must recognize the need to deliver a seamless and consistent customer experience and prepare their stores to adapt to meet changing customer and business needs.
For more information about how our delivery management solution can help you manage your delivery operations more efficiently, please contact info@bringoz.com. 
Take full control over your logistics operations.