Reading Time:
4
min
Bringoz Industry Weekly 6/24
T
last-mile robot delivery market is expected to grow worldwide with revenues passing $70 million this year. DoorDash will soon launch a dark store-powered rapid delivery service in partnership with Canadian grocer Loblaw. Walmart has implemented two technology tools to enhance the driver experience. Read about these stories and more in our weekly industry news roundup.
Last-Mile Robots Could Soon Become a Delivery Force
According to data from ABI Research, worldwide robotic last-mile delivery revenues will surpass $70 million this year. The firm's research found that these tiny sidewalk robots will grow into a $670 million market by 2030, delivering as much as $3.3 billion worth of goods. The market is being driven by profitability concerns among retailers, restaurants and other delivery providers as more consumers seek out last-mile delivery of online orders directly to their homes. Read more on FreightWaves.
What is EDI and Why is it Important?
Electronic data interchange (EDI) is a standard format companies use to exchange business information electronically instead of using paper documents. EDI format standards ensure that businesses can communicate with multiple partners in a universal language. This enables EDI systems in different locations to quickly and easily exchange information, improving transaction speed and accuracy. In 2021, the biggest B2B electronic sales channel was electronic data interchange, which accounted for 76.5% of all digital sales. Here's a look at why EDI is important in the B2B transaction process. Read more in our blog here.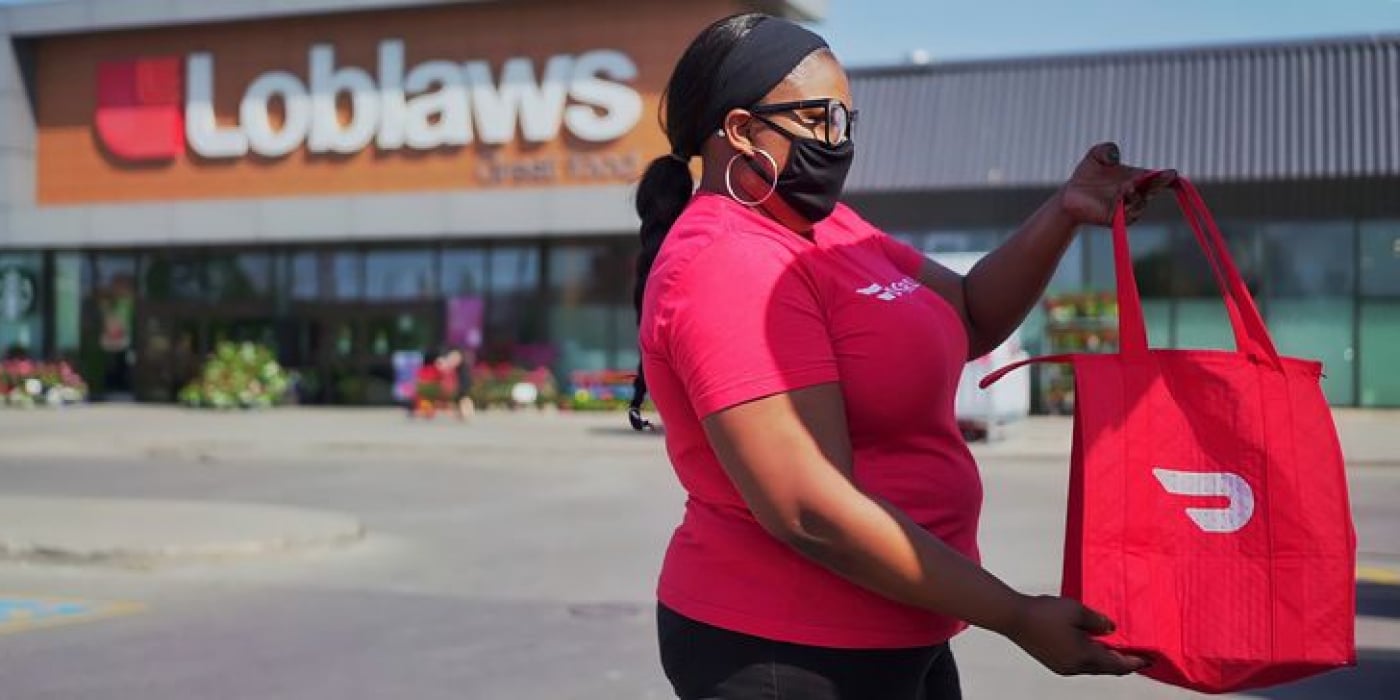 DoorDash Kicks Off Dark Store Rapid Delivery as a Service
DoorDash announced Wednesday that it will soon launch a dark store-powered rapid delivery service in partnership with Canadian grocer Loblaw. PC Express Rapid Delivery will provide service in 30 minutes or less from an assortment of 5,000 to 8,000 items supplied by Loblaw and fulfilled through DoorDash-run dark stores, Fuad Hannon, DoorDash's vice president of new verticals, said in an interview. The rapid delivery service is launching in major Canadian cities in August. This partnership marks DoorDash's first foray into using dark stores to power rapid delivery for a retail partner as it looks to diversify its service offerings and take on eCommerce leader Instacart. Read more on Grocery Dive.
Walmart Deploys Tech to Enhance Driver Experience
Walmart has implemented two technology tools that work together with the goals of improving the experience of its more than 12,000 private-fleet drivers and providing real-time visibility into the day-to-day operations of the company's driver network. Thanks to an integrated partnership with Platform Science, every Walmart Private Fleet cab now features an intuitive, interactive tablet device that fully integrates with NTransit, a driver workflow application developed by Walmart. The customized onboard computer system was created to provide private-fleet drivers with a world-class technology experience, the business with real-time visibility, and customers with the products that they want, where and when they want them. Read more on Progressive Grocer.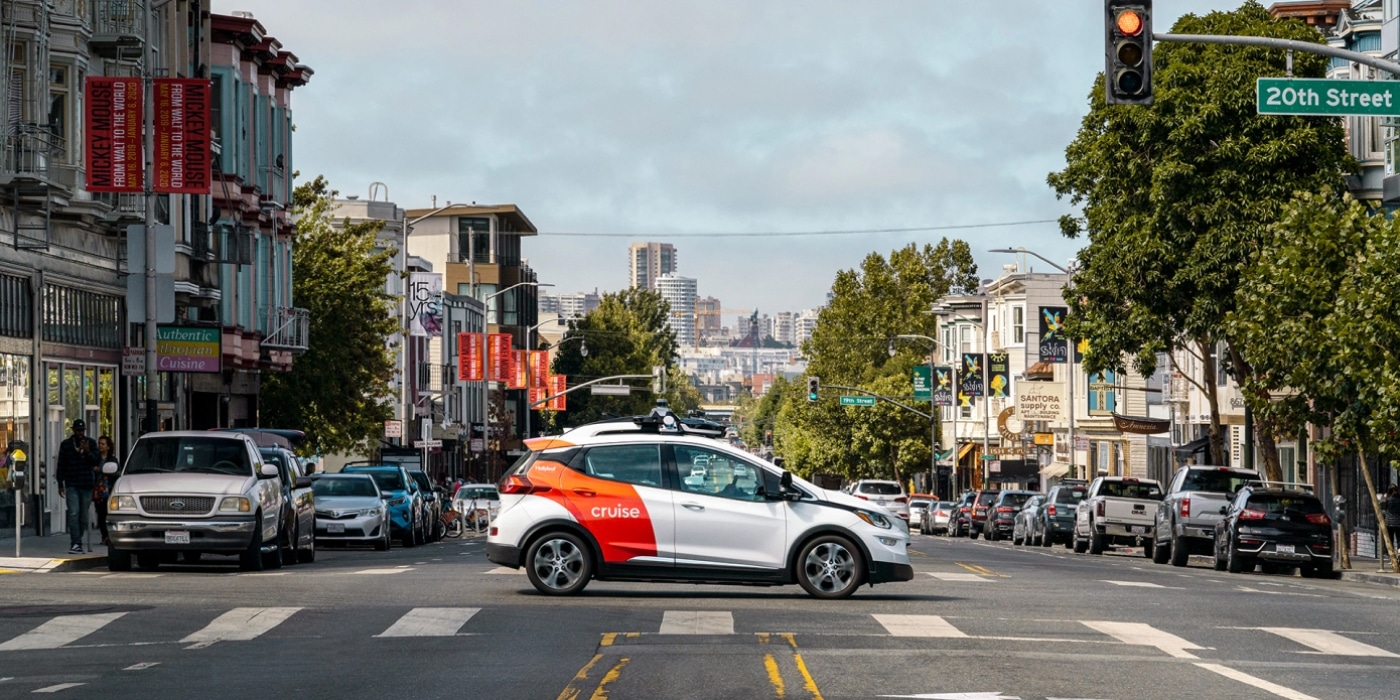 FedEx Offers Picture Proof of Delivery
FedEx will soon take photos of packages at your doorstep to provide proof of delivery when they don't require a signature. "This is something eCommerce merchants and customers have been asking for, and we are proud to be the first to announce this service will be available to residential customers," Brie Carere, FedEx's chief customer officer, said in a press release announcing the program on Wednesday. FedEx says that the service will first be available for FedEx Delivery Manager users in "select markets" before launching to customers in the US and Canada in time for the holiday shipping season. Read more on The Verge.
Cruise's Driverless Autonomous Cars Start Giving Rides to Paying Passengers
Cruise officially became the first company to offer faired rides to the general public in a major city as of late Wednesday. The milestone comes after Cruise received official approval from the California Public Utilities Commission in early June to operate driverless in a commercial capacity. Initially, Cruise's driverless autonomous offering will operate only between 10 p.m. and 6 a.m., and only on designated streets in the city. But the limits are part of a plan by regulators and the company to prove the safety and efficacy of its system before deploying it in more locations at additional times. Read more on TechCrunch.
Take full control over your logistics operations.