Reading Time:
5
min
Bringoz Industry Weekly 7/17
A
mazon, Instacart, Uber, and Doordash are some of the big names that made news this past week. Read more about what's been happening in the retail and logistics industries in our weekly industry news roundup.
Instacart Suing Uber's Grocery Delivery Service Cornershop
Instacart is now waging a legal battle with Uber's Cornershop grocery service at a time when both companies are looking to capitalize on growing demand for food deliveries during the pandemic. On Thursday, Instacart filed a lawsuit against Cornershop, a new grocery delivery competitor in the US, over allegedly stealing thousands of its copyrighted and licensed images, along with product descriptions and pricing data. The lawsuit, which includes side-by-side comparisons of some alleged stolen images, estimates Instacart spent at least $17 million since 2015 on creating and maintaining its catalog. Read more on CNN.
Is Walmart Getting the Customer it Always Wanted?
Thanks to its many stores and its advanced in-store pickup services, Walmart was able to overshadow Amazon early in the quarter as the pandemic scrambled both supply and demand. As the eCommerce giant scaled back its one-day Prime delivery promise and tamped down its assortment, Walmart began shipping from 2,500 stores on a temporary basis, added time slots for pickup customers, and expanded the pickup window. The pandemic has pushed a lot of people to Walmart's omnichannel offering and the company may now be poised to attract customers wealthier than those in its traditional base, something it has struggled to do so far. Read more on Retail Dive.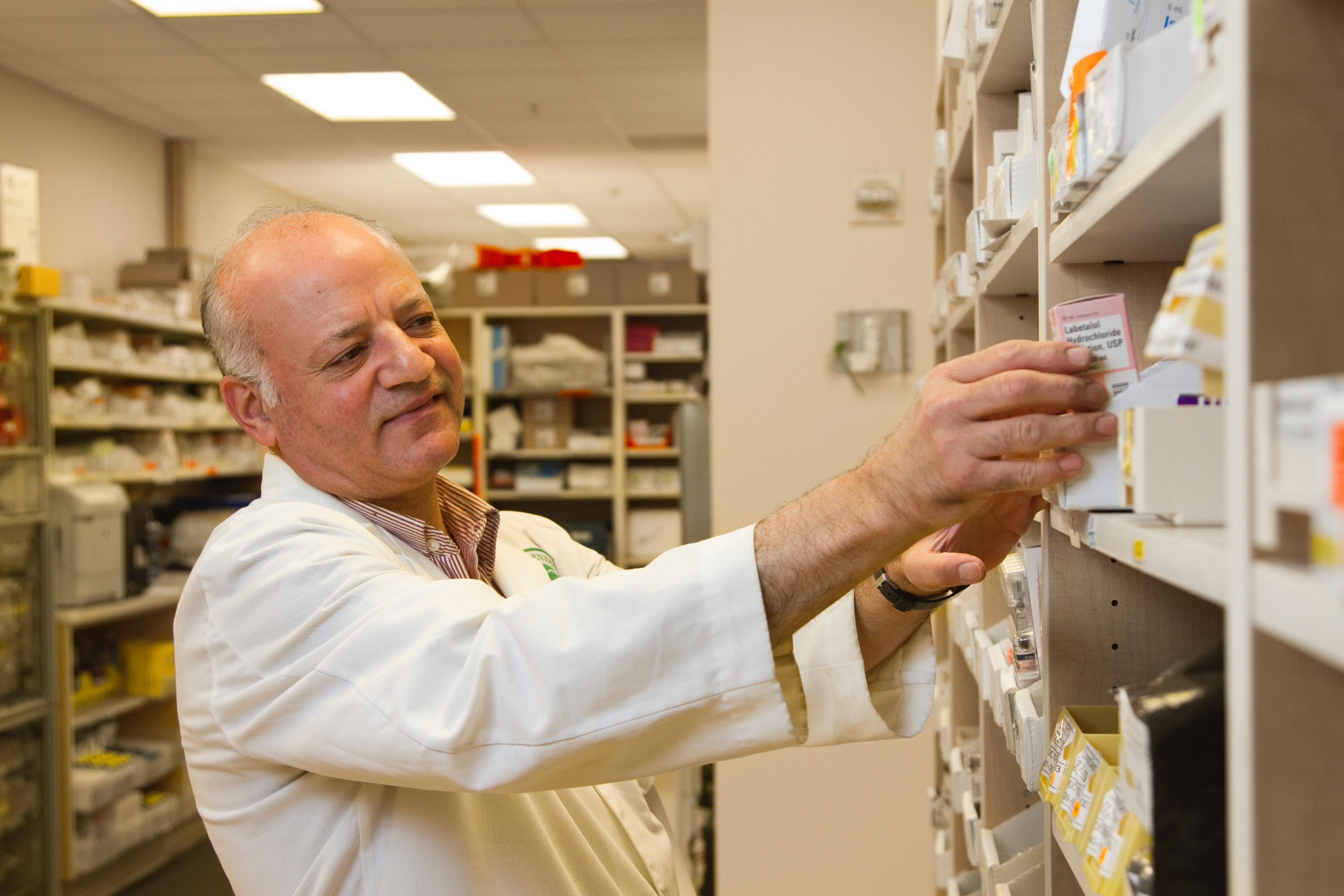 DoorDash Partners With Walgreens For On-Demand Delivery
DoorDash announced a partnership Thursday with Walgreens Boots Alliance to deliver over-the-counter medication and other products from the drugstore chain. The service is launching in the Chicago, Atlanta and Denver areas, with plans to expand to other markets throughout the summer. More than 2,300 products from the store are available for delivery. DoorDash and CVS Health teamed up for a similar collaboration last month as the on-demand delivery start-up continues to widen its offerings outside of restaurants in light of the coronavirus pandemic. Read more on CNBC.
Amazon Unveils Smart Cart For New Store
As it moves more decisively into brick-and-mortar retailing, Amazon is introducing Amazon Dash Cart, which will be available for use at its grocery store in Woodland Hills, California, slated to open later this year. Designed for small to medium-sized grocery trips of two bags or fewer, the smart shopping cart enables users to bypass the checkout line. It employs a combination of computer vision algorithms and sensor fusion to identify items a shopper puts in the cart. When the shopper exits through the Dash Cart lane in the store, sensors automatically identify the cart, and the shopper's payment is processed using the shopper's credit card. Read more on Progressive Grocer.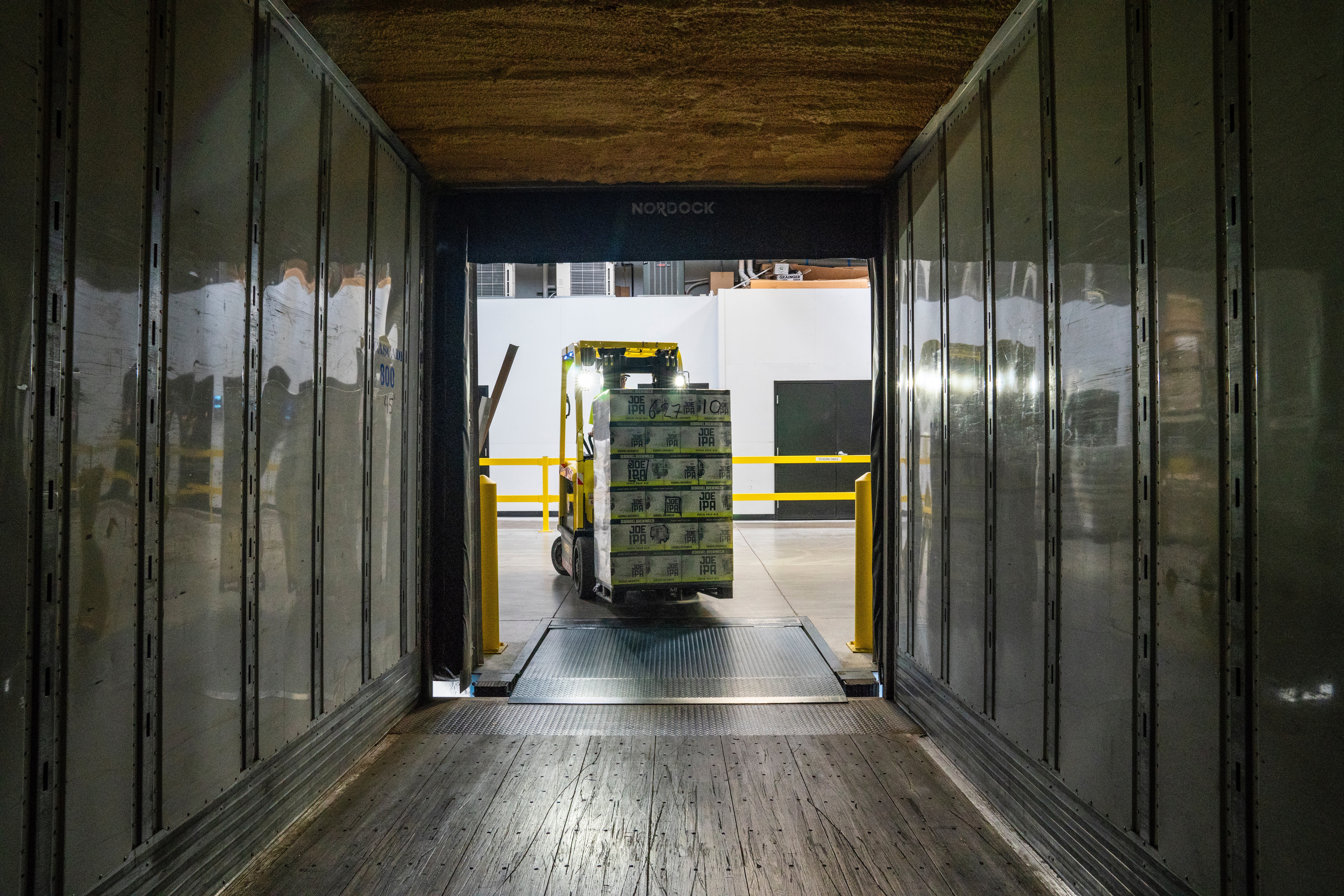 Warehouse Automation Investment Up Due to COVID-19
More than half of U.S. companies are increasingly open to investing in automation to survive changing market conditions brought about by the COVID-19 pandemic, according to a recent Honeywell study. The study reveals that eCommerce (66%); grocery, food and beverage (59%); and logistics (55%) industries are most willing to invest more in automation. Consumers want seamless integration between online and in-store shopping, buying and delivery experiences, and companies are adapting by deploying micro-fulfillment strategies, relying on automation solutions to improve speed and accuracy of order processing, fulfillment and delivery, and to optimize productivity and return on investment. Read more on MHL News.
Last-Mile Delivery is the Most Inefficient Process for More Than Half of North American Companies
In a new global report titled The Last Mile Sprint: State of Mobility in Transportation and Logistics, last-mile delivery is the most inefficient process of the entire supply chain, according to 59% of T&L companies in the U.S. and 78% in Canada. To create powerful and transparent customer experiences, 82% of respondents in the U.S. and 88% in Canada agreed that it is critical for T&L companies to ensure a mobile-first strategy around last-mile delivery. The report also found that T&L companies lacking a mobile-first strategy are at risk of losing customers. Half of T&L executives whose organizations use outdated technology believe they will lose, or have already lost, customers because of it and nearly one third (30%) of senior management using technology directly attributed this to falling behind competitors. Read more on SCMR.
Uber Said to Hold Talks on $500 Million Freight-Unit Investment
Uber held discussions to raise $500 million in a funding round that would give its freight business a standalone valuation of about $4 billion after the deal, said one person, who requested anonymity because the talks are private. No transaction has been finalized, and the terms could change. Uber Freight operates as a broker, connecting truck drivers with shipping companies and competing against the likes of DHL International and C.H. Robinson Worldwide Inc. The freight division increased revenue 57% to $199 million during the first quarter. It widened its losses for the same period to $64 million, a 121% increase. Read more on Bloomberg.
Take full control over your logistics operations.