Reading Time:
4
min
Bringoz Industry Weekly 7/29
T
arget bets on same-day delivery. Dollar General has revealed plans to grow its private-fleet network. Flytrex expands its drone delivery radius as Zipline brings healthcare drone deliveries to Washington. Read about these stories and more in our weekly industry news roundup.
Target Bets on Same-Day Delivery
Target announced the expansion of its sortation network by 50% with three new hubs, two in Chicago and one in Denver. The facilities are scheduled to open this year, bringing Target's sortation center count up to nine. In 2022, Target has made a strong strategic push to get the most out of its physical locations. The company in March announced a $5 billion investment to overhaul its logistics network by adding four distribution centers, 30 retail locations and 10 sortation centers. It also plans to renovate 200 existing stores with same-day fulfillment, pickup and returns capabilities. The retailer also plans to test large-capacity delivery vehicles, which can hold up to eight times as many packages per route. Read more on FreightWaves.
Dollar General Expands Private Fleet
Dollar General has revealed plans to grow its private-fleet network by building three new distribution centers. Since its inception in 2016, DG Private Fleet has grown to approximately 950 tractors and drivers and 25 private-fleet sites. The company currently plans for the DG Private Fleet to represent 40% of its drivers by the end of fiscal year 2022. Each state-of-the-art, approximately 1-million-square-foot new facility will support these growth plans. While the Aurora facility will provide traditional functionalities, the North Little Rock and Salem distribution centers are expected to add to the company's increasing number of dual facilities, which combine the capabilities of ambient and DG Fresh supply chain networks. Read more on Progressive Grocer.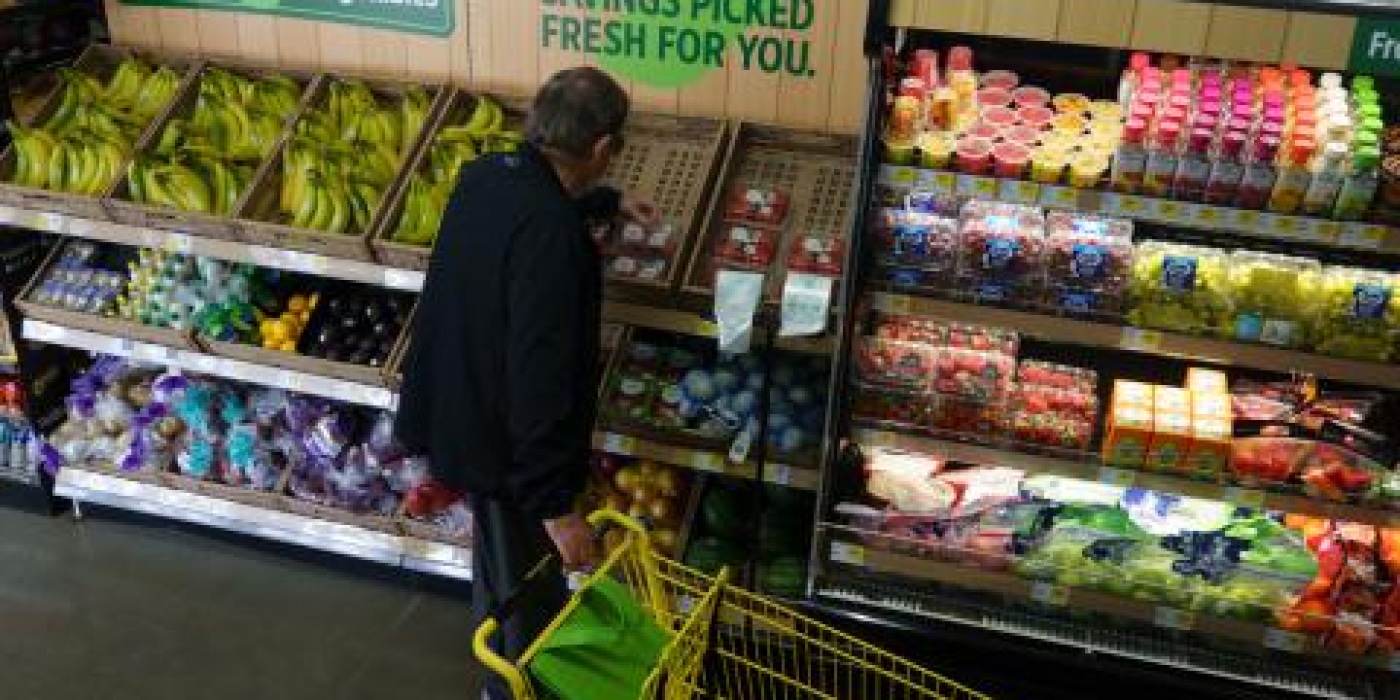 Flytrex Expands Delivery Radius to Service 100K Customers
Flytrex, an on-demand drone delivery company that services restaurants and retailers, received Federal Aviation Administration approval to expand its delivery radius from one to two nautical miles across its Texas and North Carolina outposts, the company said in an email to Restaurant Dive. This approval expands its potential customer reach from 40,000 to 100,000. Flytrex previously partnered with Brinker International to deliver food from its brands, including two virtual brands It's Just Wings and Maggiano's Italian Classics, which will benefit from the expanded delivery radius. Read more on Restaurant Dive.
Retail Real Estate Availability Hits a 10-Year Low
Construction contractors struggling to find able workers and proper materials built less than half the new retail space they put up last year—and that's making retail rents rise this year across the United States. The retail availability rate hit a 10-year low of 5.1% in the second quarter of 2022, according to CBRE. The neighborhood, community, and strip center segment is suffering the most, its available space falling by 2.4 percentage points over the past five years and 5.3 points over the past 10. Read more on Chain Store Age.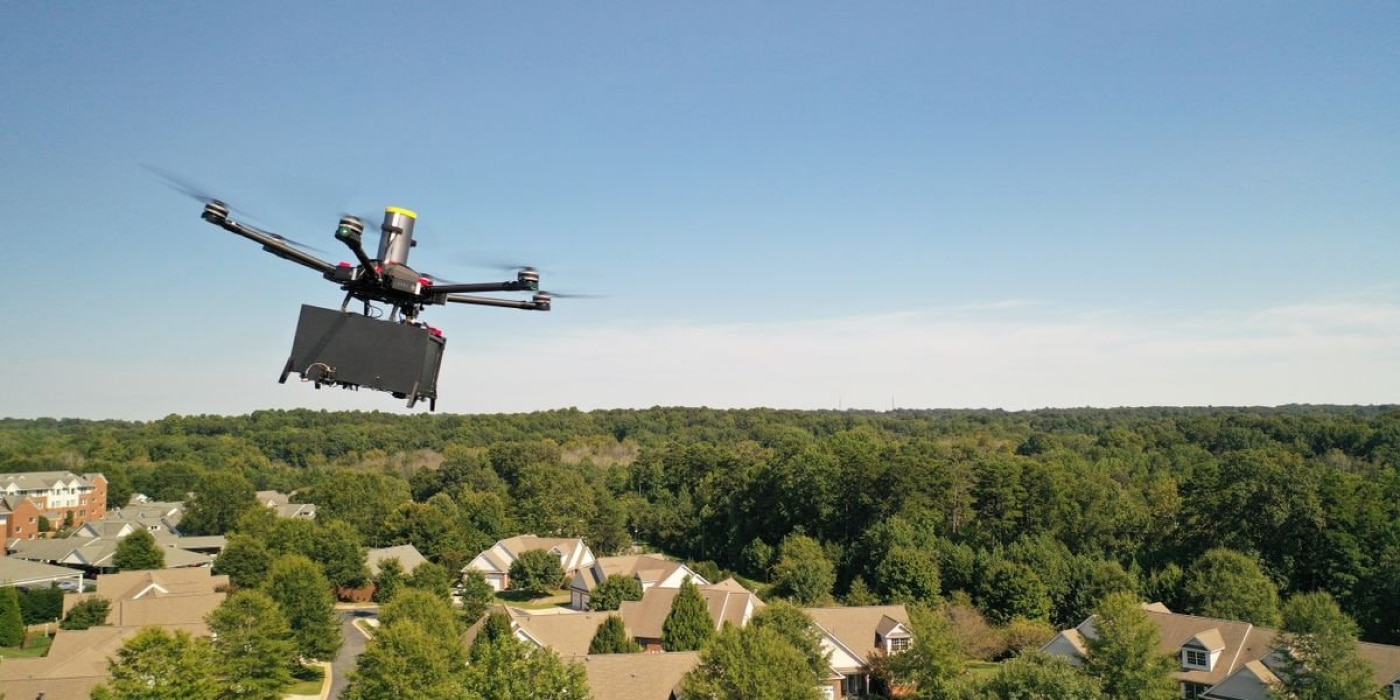 Zipline Bringing Healthcare Drone Deliveries to Washington
Zipline is partnering with a not-for-profit healthcare provider to launch Washington state's first commercial drone deliveries. Zipline will deliver time-sensitive medical supplies like lab samples, medications and test kits to MultiCare Health System's hospitals, labs and doctors' offices. Deliveries using the drone delivery manufacturer's autonomous, electric aircraft are slated to start in 2024 in the Tacoma area, pending regulatory approvals. The partnership aims "to create a faster, on-demand delivery model for MultiCare's providers and improve the patient experience," according to the announcement. Read more on Supply Chain Dive.
Walmart Partners with Getaway to Open General Stores
Walmart is partnering with health-and-wellness hospitality company Getaway to help make enjoying nature more convenient for travelers. As part of the alliance, Walmart will open mini-retail "experiences" at select Getaway destinations. Getaway offers guests Wi-Fi-free stays in nature at its campsite-styled Outposts. Guests can choose from fully-outfitted small cabins to fully-pitched tents, renting by the night. "The General Store by Walmart" will make its debut in August, at Getaway Hill Country, in Wimberly, Texas, with additional locations to open by the end of the year. Read more on Chain Store Age.
Take full control over your logistics operations.