Reading Time:
5
min
Bringoz Industry Weekly 7/29
S
ame-day delivery needs more than speed to survive post-pandemic. States keep alcohol delivery options after pandemic as restaurants rebound. Delivery start-ups crowd city streets across the globe. Read about these stories and more in our weekly news roundup.
Same-Day Delivery Needs More Than Speed to Survive Post-Pandemic
Speeding up the delivery process won't necessarily drive revenue. If your delivery service results in a poor customer experience, you'll be less likely to win customer loyalty just because you offer faster delivery. The primary challenge faced by delivery apps, or any eCommerce company looking to add delivery services as part of its offerings, is building a foundation that enables not only speed and convenience for the customer, but one that takes into account all aspects of the customer experience. This new era of eCommerce comes with heightened customer expectations that require consideration around accuracy, visibility, and intuitiveness. Read more on TechCrunch.
The Future of the Grocery Industry
An enjoyable shopping experience and convenient order fulfillment options are increasingly important to shoppers and can help grocers retain and attract new customers. As the future of the grocery industry continues to evolve, brick-and-mortar grocers as well as digital companies are expanding their capabilities and implementing new strategies to improve the in-store and online shopping experiences. Here's a look at some of the technologies and trends that are becoming more prevalent in the ever-growing grocery retail landscape. Read more in our blog here.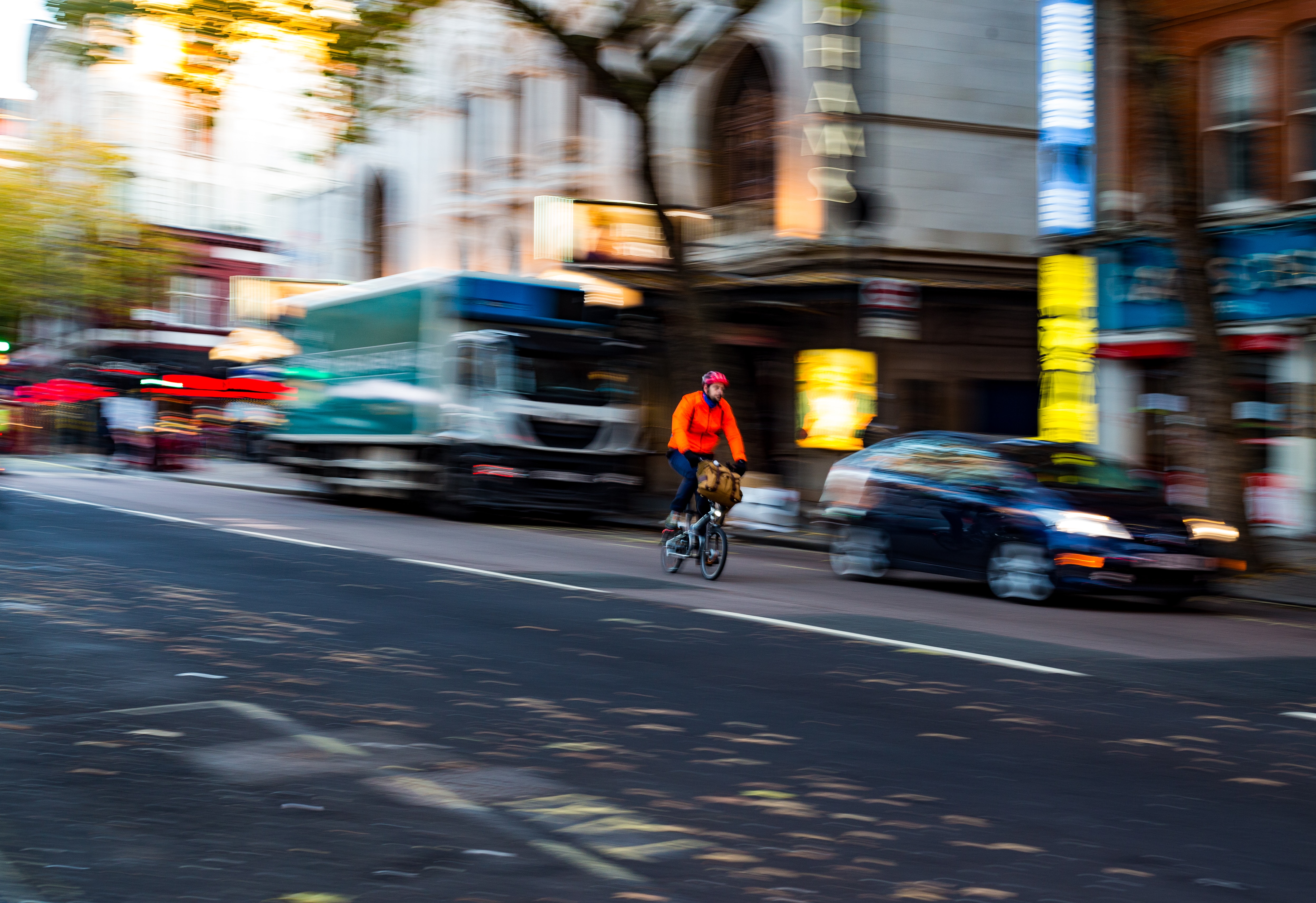 States Keep Alcohol Delivery Options After Pandemic As Restaurants Rebound
Thirty-nine states and the District of Columbia had special provisions in place during the pandemic that allowed restaurants and bars to deliver alcohol orders to their customers. Mike Whatley, the vice president for state affairs and grassroots advocacy for the National Restaurant Association, told ABC News to-go alcohol options increased restaurant sales on average 5-10% during the pandemic. All but 11 of those states have kept their alcohol to-go rules in place following the end of their governors' emergency orders. Economic and political experts say those states that are on the fence should consider following suit if they want to ensure a stronger post-pandemic future for their restaurants. Read more on ABC News.
Fast-Food Chains Like Five Guys and Wendy's Break Down Why They Opened Ghost Kitchens
Ghost kitchens are one of the biggest restaurant trends to emerge from the COVID-19 pandemic, due to surging demand for delivery. They don't have dining rooms and cook food for delivery and sometimes pickup. The concept has existed for years but only recently gained traction. In this article, executives from chains like Marco's Pizza and Wendy's gave Insider 6 reasons why they decided to set up ghost kitchens. Reasons include scalability, efficiency, convenience, and controlling costs. Read more on Business Insider.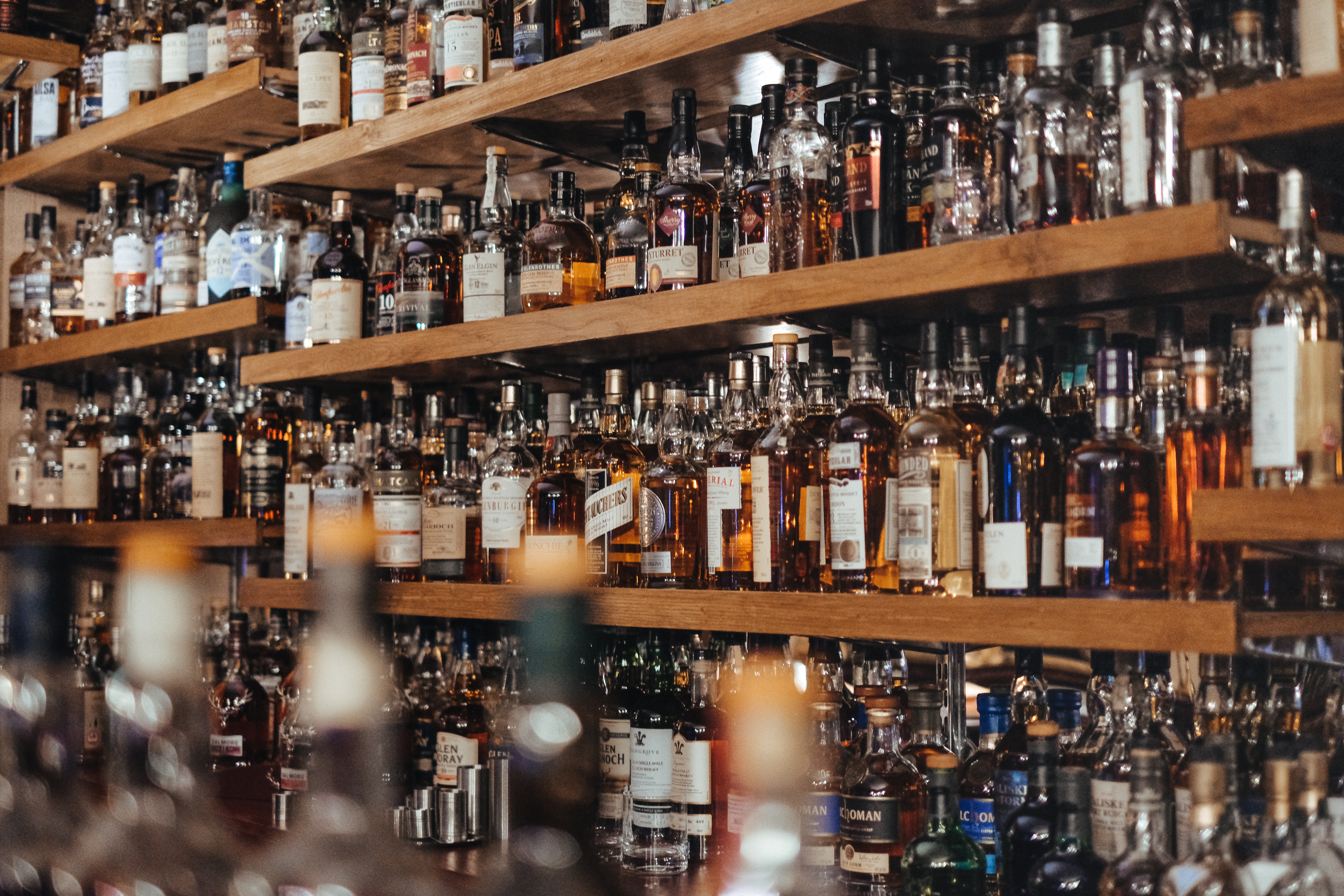 Groceries in 10 Minutes: Delivery Start-Ups Crowd City Streets Across the Globe
Venture capital's newest darling is the online rapid grocery delivery industry. Getir, a six-year-old Turkish company, is trying to outpace its new competitors in a worldwide expansion. The speed of Getir's deliveries, from a network of neighborhood warehouses, matches the astonishing pace of the company's recent expansion. After five and a half years pioneering the model in Turkey, it suddenly opened in six European countries this year, bought a rival and, by the end of 2021, expects to be in at least three American cities, including New York. In just six months, Getir raised nearly $1 billion to fuel this outburst. Read more on NY Times.
Hyundai Set to Deploy Hydrogen Tractors in California
Hyundai Motor Company Monday said it plans to deploy the company's latest hydrogen fuel cell electric heavy-duty trucks in California as part of two publicly funded projects slated to improve air quality in the region. The demo trucks that Hyundai will import into the U.S. are based on XCIENT Fuel Cell, the world's first mass-produced hydrogen-powered, heavy-duty truck. Based on the experience gathered from the initial demonstrations, Hyundai expects to accelerate efforts to officially launch its zero-emission commercial trucks in North America, and is already in talks with multiple logistics and commercial companies that are interested in leveraging hydrogen technology. Read more on CCJ.
UPS: Peak Demand Projected to Exceed Capacity by 5M Packages Daily
Package delivery demand during the 2021 peak season is projected to exceed capacity by about 5 million pieces per day, UPS CEO Carol Tomé said during the company's Q2 earnings call, as UPS and its competitors ramp up for another holiday shipping surge. UPS is adding capacity ahead of peak season, including 2 million square feet of additional sorting space and more cargo aircraft, CFO Brian Newman said. Tomé said UPS is sitting down with about 300 of its customers who make up its peak volume surge to understand what each of their demand projections are for the holidays. Read more on Supply Chain Dive.
Take full control over your logistics operations.